Indy Q&A: Watkins prepared to take over as GCB chair, even if it's a short stint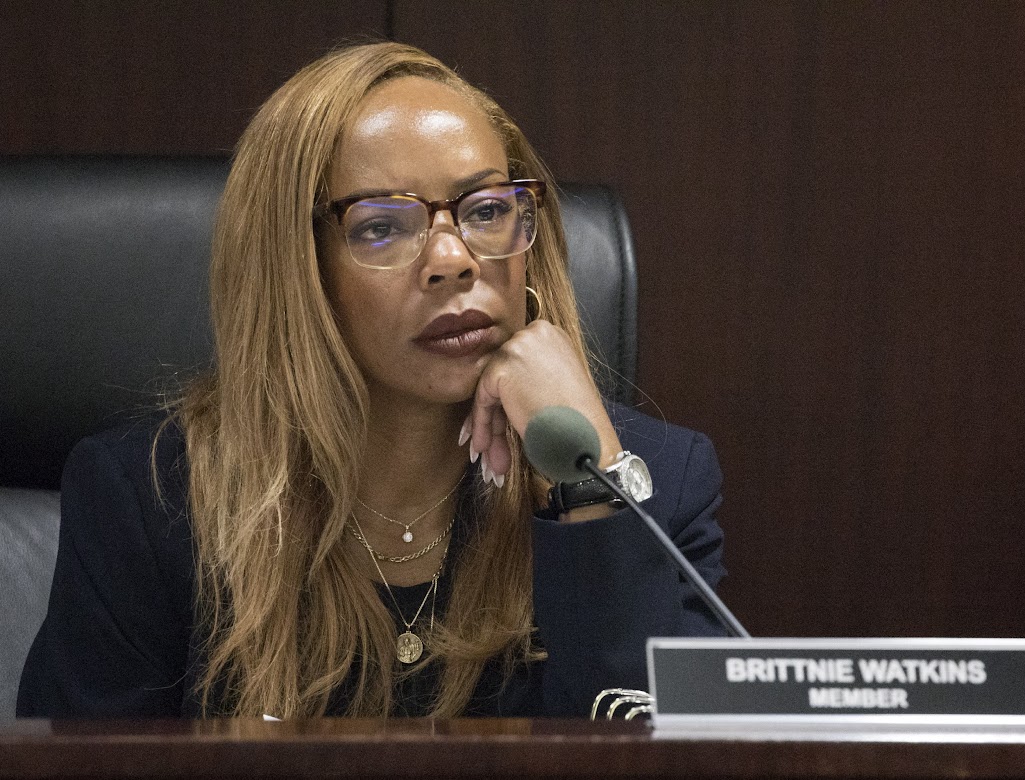 Brittnie Watkins knows her tenure as chairwoman of the Nevada Gaming Control Board might last just two months.
Her future on the board will be up to Governor-elect Joe Lombardo after he is sworn into office in January.
Watkins has two and a half years left in her four-year appointment to one of three board positions that oversee the nearly 400-person state agency charged with regulating and enforcing the laws associated with Nevada's largest industry.
"Hopefully, he decides that I'm doing a good enough job to keep my role as chair," Watkins said in an interview the day after outgoing Gov. Steve Sisolak elevated her to replace Brin Gibson, who resigned effective at the end of November.
The first meeting that Watkins will oversee in December includes the licensing request by Hard Rock Entertainment to acquire the operations of The Mirage for nearly $1.1 billion from MGM Resorts International. Hard Rock is owned by Florida's Seminole Indian Tribe, which is seeking to join the Mohegan Tribe of Connecticut and the San Manuel Band of Mission Indians in becoming the third tribal enterprise licensed to operate a casino in Las Vegas
Watkins and board member Philip Katsaros will be the only two regulators to hear the December and January agendas. But it's not an unusual occurrence. In 2007, a dispute between Gov.-elect Jim Gibbons and outgoing Gov. Kenny Guinn over who had the right to make an appointment to the control board kept the panel with just two members for two months.
Watkins said she and Katsaros will be ready for the upcoming hearings. The control board makes recommendations on licensing matters to the part-time Nevada Gaming Commission, which renders the final decision.
A native of Michigan and a graduate of Michigan State University with two bachelor's degrees in psychology and criminal justice, Watkins came to Las Vegas to earn a master's degree in criminal justice from UNLV.
That was just the start.
Watkins earned her Juris Doctor and Masters of Law (LLM) in gaming and regulation from UNLV's Boyd School of Law and a Ph.D. in educational psychology from UNLV.
"Honestly, I came to Las Vegas thinking I would be here for a bit and then go on to California, but I loved it here and never left," she said.
Watkins worked as a law clerk for former Nevada Supreme Court Justice Michael Douglas before joining the Las Vegas law firm of Pisanelli Bice, where she practiced complex commercial litigation, including hotel and gaming litigation, at the district court and appellate court levels.
In 2020, Watkins became the first Black woman to be elected to the State Bar of Nevada Board of Governors. She is the second Black woman to chair the control board, following Sandra Douglass Morgan.
Lombardo will have two appointments to the control board – a replacement for Gibson and the seat held by Katsaros, who may seek reappointment after his term expires at the end of January 2023. Watkins knows she will either continue as chairwoman in January or remain on the board as a member.
"I'm cognizant of the time that we're in and I'm completely cognizant that I'm following Chairman Gibson who has tried to maintain the preeminence of the finest regulatory agency in the world," Watkins said.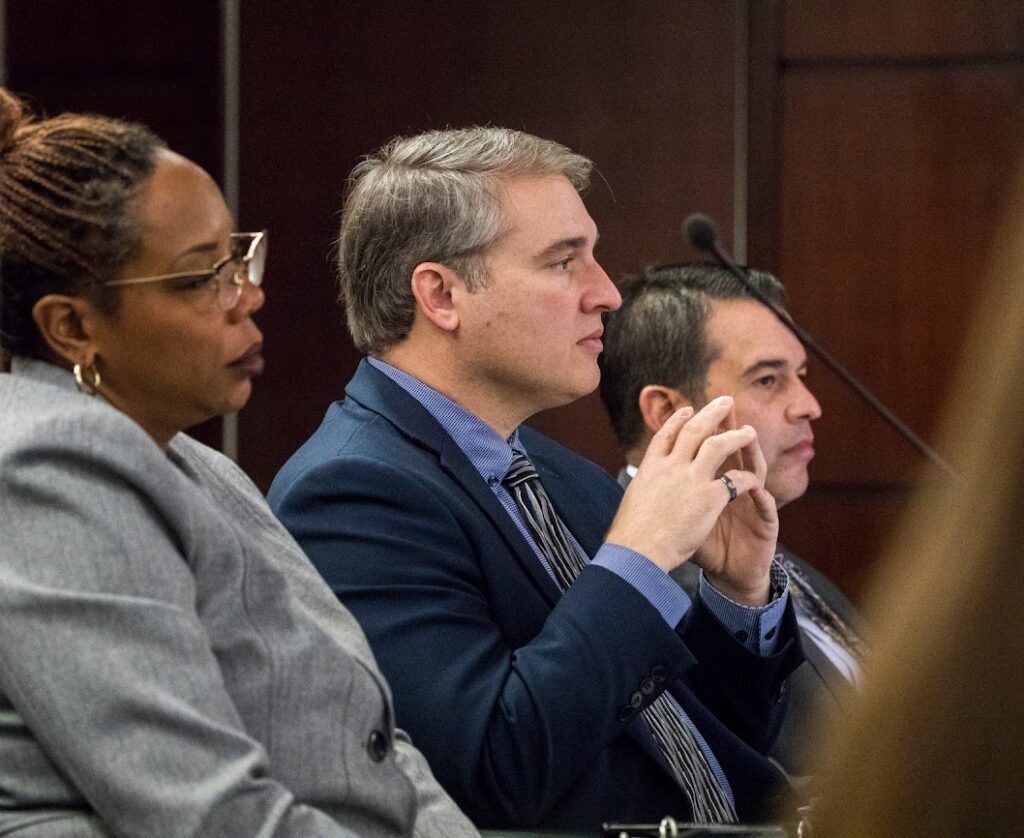 This interview has been edited for clarity and length.
How did you end up being appointed to the Control Board in April 2021?
They were looking for someone to replace Terry Johnson (whose term was expiring) and I guess my name came up. I had a couple of interviews with the governor's staff and I talked with the chairman. It wasn't something that I planned to do, necessarily. I was having fun and enjoying high-end litigation at Pisanelli Bice. They're great people and I have a lot of respect for them. But when I got the call, I knew this was an opportunity of a lifetime.
How was the transition from a private practice attorney to a gaming regulator?
I have an LLM in gaming law regulation, so I had theoretical knowledge of gaming and how things were supposed to operate. It's quite a bit different from a regulator's perspective and there was a lot I had to pick up once I got there. I think I learned quickly and adapted quickly. I did a lot of reading and reviewing gaming regulations prior to joining the board. I brushed up by reading through my LLM notes. I understood what my role on the board meant.
What have you learned during your first 20 months on the control board?
Gaming touches more subject areas and has more specialization that I never really understood prior to being on the board. When you have that understanding, you just hope to continue to enhance the industry's ability to self-regulate, to ensure the integrity of the gaming industry and its success. The marketplace is growing increasingly competitive and the global business climate has vastness and reaches into so many different subject areas.
What is your goal going into the December hearing?
I'm just focused on continuing to ensure the integrity, protection and stability of gaming — and not just the gaming industry, but also our citizenry. That will be my goal, not just in this meeting, but in any future meetings.
As the executive director of the agency, are you prepping for the 2023 legislative session?
The budgeting for next year is in progress. Chairman Gibson helped us evolve to become more efficient, more technologically savvy and competitive in our talent searches. I think his sense of integrity permeated the agency, and I just hope that I can leave the same kind of impact. It's my goal to keep a steady hand and to make sure we make well-informed, long-term decisions.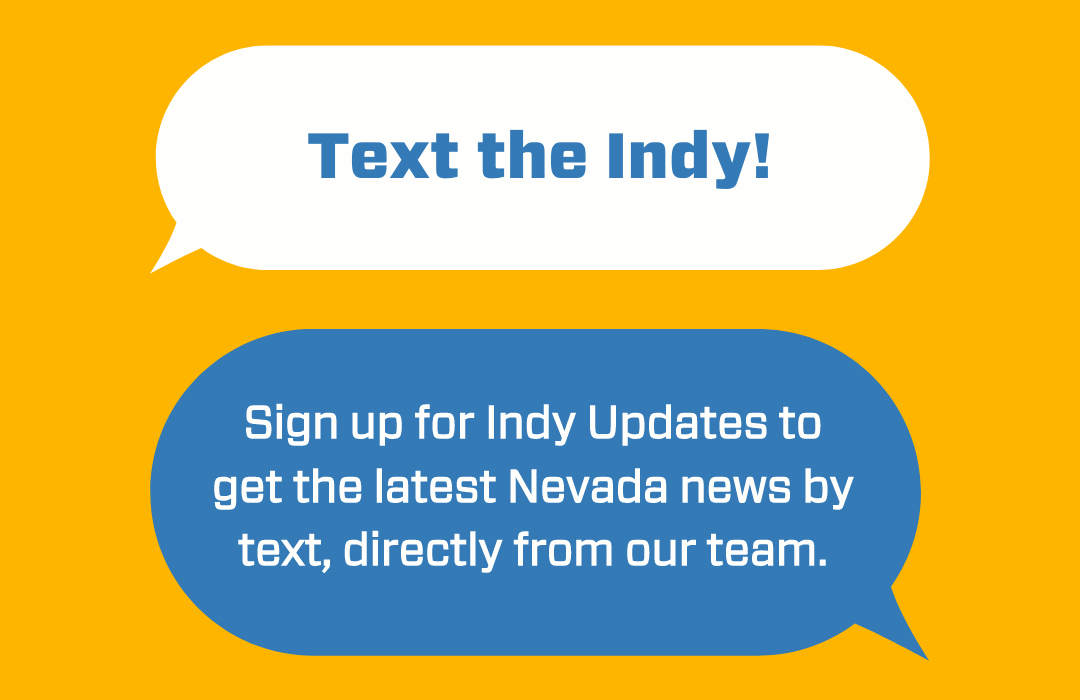 Featured Videos
Comment Policy (updated 4/20/2021): Please keep your comments civil. We reserve the right to delete comments or ban users who engage in personal attacks, use an excess of profanity, make verifiably false statements or are otherwise nasty. Comments that contain links must be approved by admin.