Palms purchase by San Manuel Tribe approved by regulators, deal to close Friday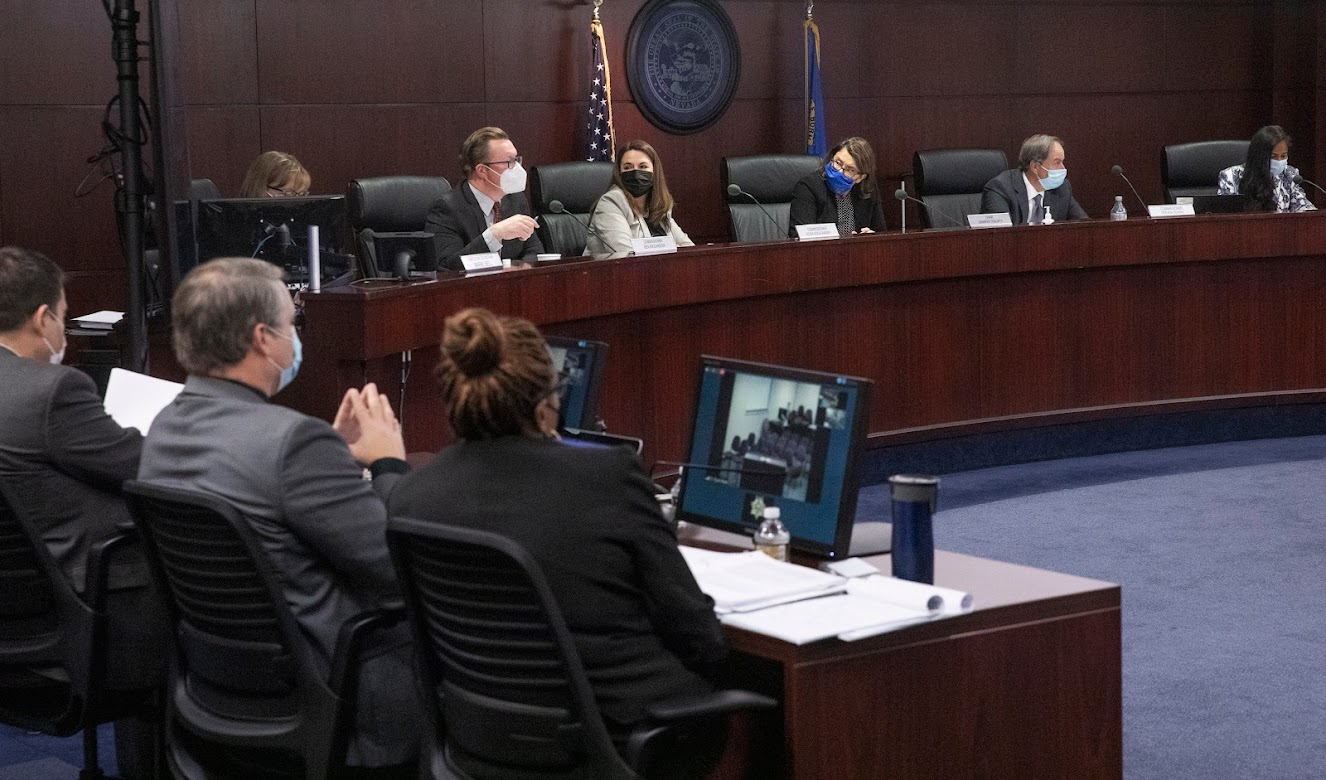 Representatives of Southern California's San Manuel Indian Band of Mission Indians said little capital improvement is required before reopening the Palms Casino Resort by March after the previous owner spent roughly $1 billion to expand and renovate the off-Strip property.
Incoming Palms General Manager Cynthia Kiser Murphey told the Nevada Gaming Commission Thursday some minor upgrades are needed "to fire up a building that hasn't been occupied for a few years."
The Gaming Commission unanimously granted approval for the San Manuel Gaming and Hospitality Authority, the business arm of the tribe, to acquire the Palms from Red Rock Resort for $650 million, following a nearly one-hour hearing and two weeks after the Gaming Control Board recommended approval.
With gaming licensing in place, San Manuel executives expect the transaction to close Friday.
San Manuel Gaming and Hospitality operates the Yaamava' Resort & Casino on tribal land 60 miles east of Los Angeles and will be the first American Indian-owned enterprise to own and operate a casino resort in Las Vegas. Connecticut's Mohegan Indian Tribe operates the casino inside Virgin Hotels Las Vegas under a lease agreement.
Hard Rock Entertainment, which is owned by Florida's Seminole Indian Tribe, announced on Monday that it was buying The Mirage from MGM Resorts International for $650 million.
"We are grateful for this opportunity to share our long-standing tradition of hospitality with Las Vegas and execute our vision for this iconic resort, starting by welcoming back former and current Palms employees," San Manuel Gaming and Hospitality Authority Chairwoman Latisha Casas said in a statement after the hearing. "Together, we will create history." 
Murphey, a longtime Las Vegas gaming executive who was named the Palms' general manager in September, said the company's plans include hiring back many of the 1,200 former Palms employees who have been sidelined since March 2020.
Murphey told the Gaming Commission she was unsure just how many of the former Palms workers could be rehired, "given the current labor market conditions in Las Vegas," but she was hopeful between 500 and 600 would come back. She said the returning employees would receive their seniority and benefits.
The Palms was one of four Red Rock properties that remained closed following the state's 78-day shutdown of gaming because of the COVID-19 pandemic between March 18 and June 4, 2020.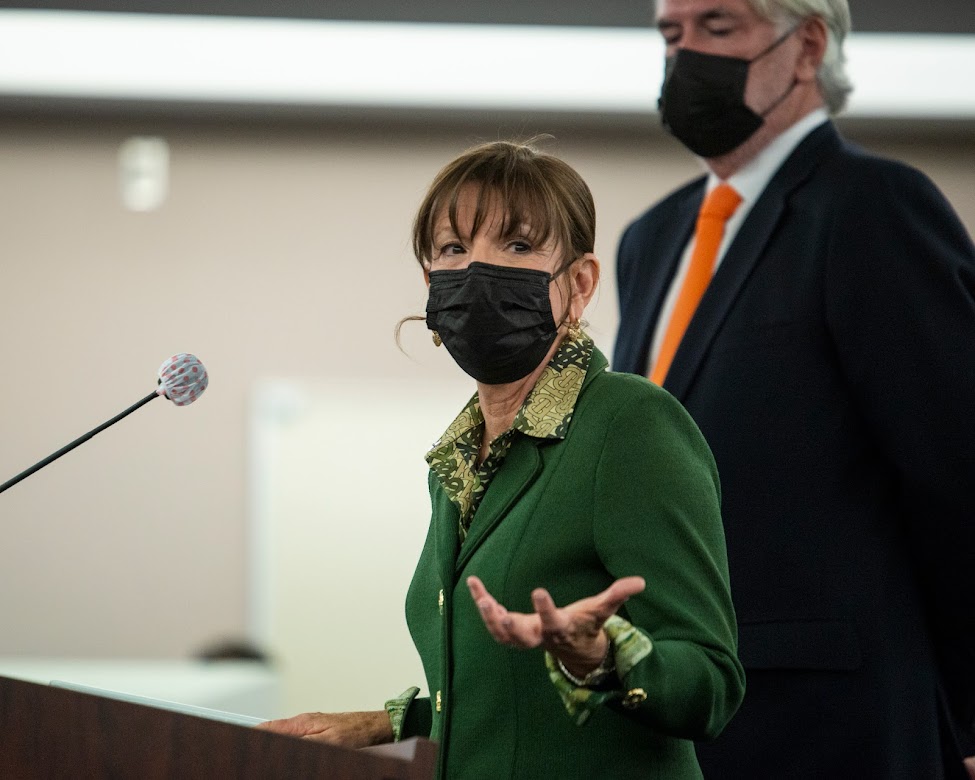 Prior to the shutdown, Red Rock Resorts spent more than $1 billion on the Palms, acquiring the hotel-casino in 2016 for $321.5 million and embarking on a $690 million redevelopment effort that became a financial drain on the company.
Murphey commended Red Rock Resorts for keeping the Palms in "meticulous order." She said it was "really important for bringing the product back to Las Vegas."
The Palms has more than 700 hotel rooms and suites and is attached to the 599-unit Palms Place condominium tower. The 100,000 square-foot Palms casino has 1,400 slot machines and 55 table games. Murphey told the Gaming Commission that Caesars Entertainment-owned William Hill US has been contracted to operate the race and sportsbook.
The long shutdown will require water pressure testing and infrastructure checks to make sure everything works.
"As for capital investment, we are going to remodel the back of the house and make the employee facilities more appealing," Murphey said. "We've got some artwork to replace. We've got the sportsbook technology to update and get the parking lot and landscaping refreshed."
Before Murphey addressed the plans for the Palms operations, Casas and San Manuel CEO Laurens Vosloo acknowledged the evolution of the tribe and its efforts to diversify and expand away from traditional reservation land.
San Manuel is one of the largest employers in Southern California's Inland Empire region.
Vosloo, who joined the tribe's gaming operations in 2014 after serving as executive director of finance for Las Vegas Sands Corp., said San Manuel owns several small boutique hotels that serve as a training ground for its workforce.
Updated at 12:30 p.m. on 12/16/2021 with a comment from the San Manuel Tribe.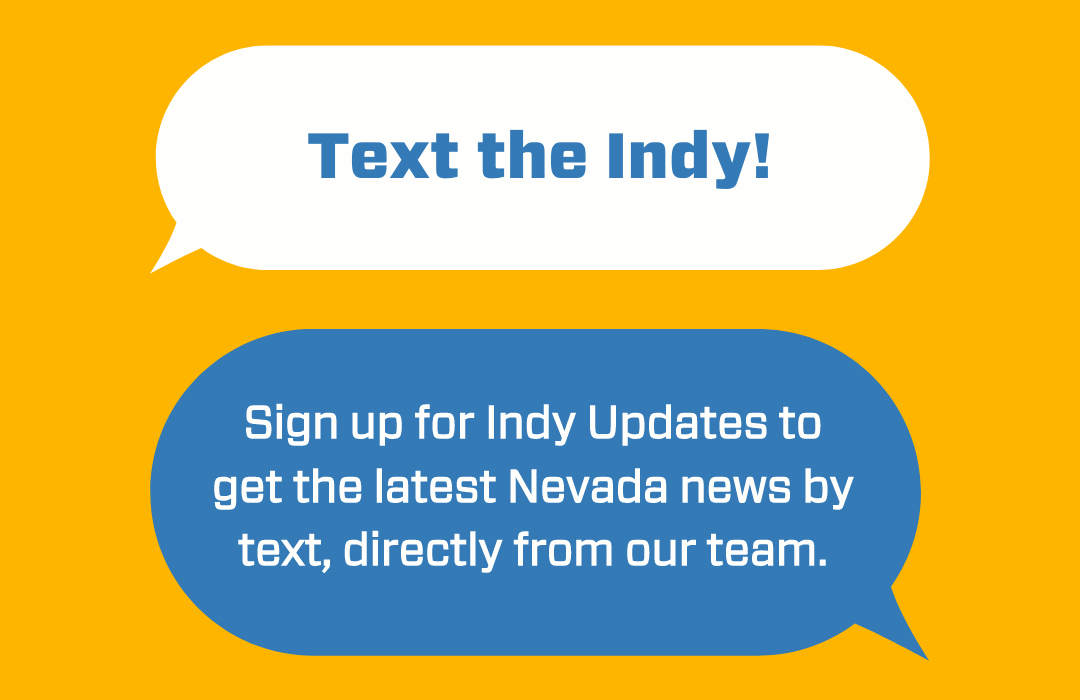 Featured Videos