'It's just joy that I feel': DACA recipients savor court win, but future remains fragile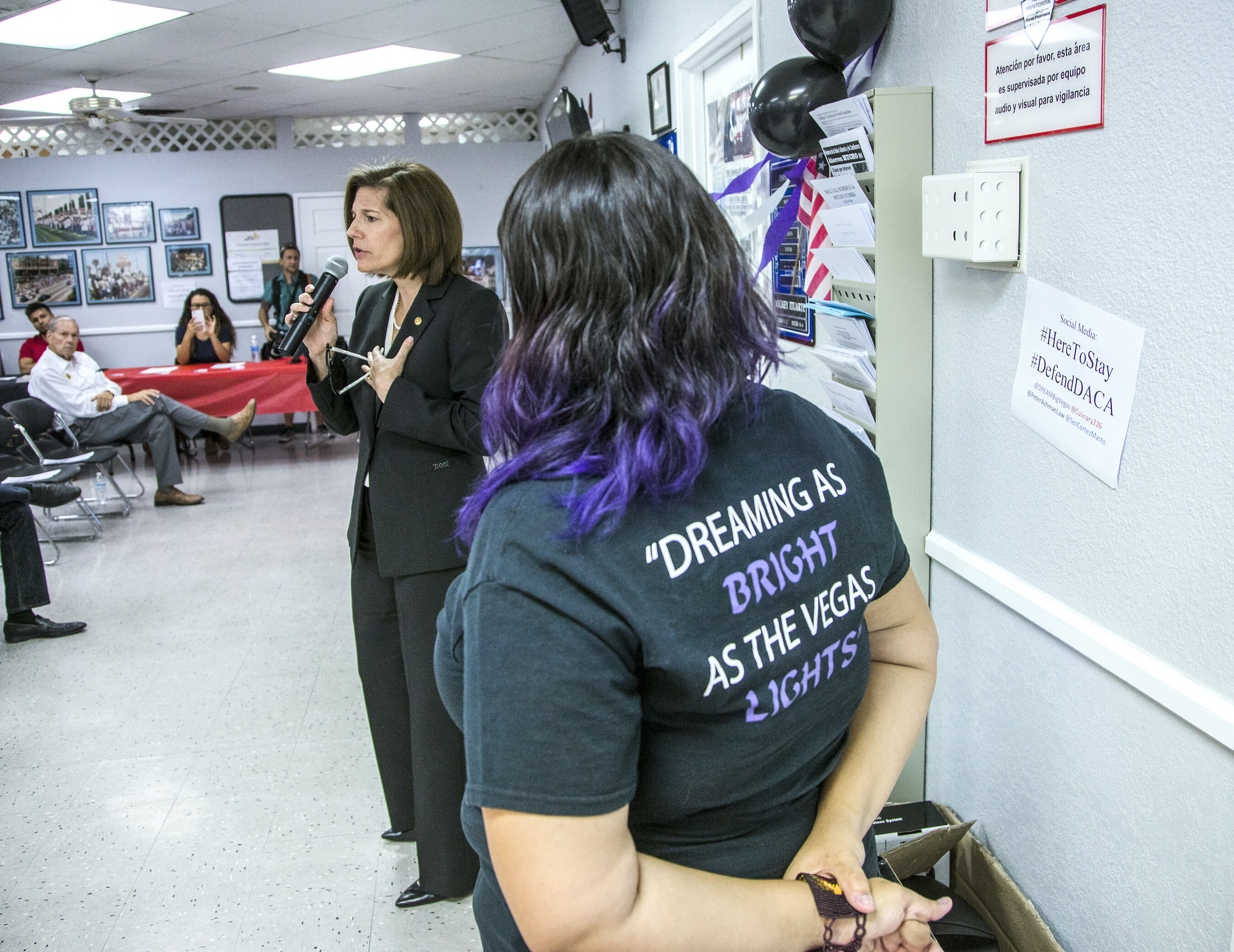 Nayelli Rico Lopez had set her alarm for 9 a.m., but there was no sleeping in on Thursday — she said her phone started "blowing up" well before that with the unexpected news that the Supreme Court was preserving DACA.
The 21-year-old Nevada State College student and DACA recipient, who is originally from Guanajuato, Mexico, woke up her teenage sister with the news. She felt joy, she said, and wanted to get ice cream to celebrate what the decision means to people like her — relief from fear of deportation, and potentially the ability to travel abroad.
"I can see my future a lot clearer now. I can be certain that if I do decide to go into grad school, I'll be able to use my degrees afterwards," she said after the court's 5-4 ruling, in which Chief Justice John Roberts and the court's four liberal justices found that the Trump administration's termination of the program was arbitrary and capricious. "I think traveling with [my sister] around the world would be awesome and so much fun. So I can't wait to see where we go."
As DACA recipients savor the moment, the Supreme Court's decision belies a tougher reality — that the program remains a temporary fix to a problem that has remained a political football for nearly two decades.
College of Southern Nevada student Maria Nieto Orta was driving to her parents' house Thursday morning, preparing for bad news and assuming she'd need a shoulder to cry on, when she learned about the ruling.
"I didn't even know what type of crying it was," said Nieto Orta, 20. "It was happy crying and also shocked crying, but also frustration crying because I know DACA is not enough. And like it's like we have to keep organizing around more to get, not just a safety net for us, but liberation for everybody."
Congressional representatives who issued statements to mark the occasion noted that much work was left to do to pass legislation that would provide DREAMers a pathway to citizenship. As it stands, there is no direct path to citizenship for DACA recipients, and they must renew their temporary legal status every two years.
The Democrat-controlled House has passed legislation that would provide that pathway, but the Republican-controlled Senate has not taken it up.
But there are glimmers of hope. The decision could open up the program to hundreds of thousands of additional immigrants who were ineligible, many of whom finally became old enough to take advantage of DACA when it was rescinded in 2017.
Although about 650,000 people are already participating nationwide, the Migration Policy Institute estimates about 1.7 million could be eligible, including about 66,000 who were too young when the program was terminated in 2017.
"I was very pessimistic about this, so I don't know what to do with myself right now because this decision was incredible," said DREAMer Astrid Silva in a Facebook Live forum on Thursday hosted by Dream Big Nevada, the immigrant advocacy group she leads. "We we want to make sure everybody's celebrating, but calmly, because we still need to know the future of what's going to happen."
Las Vegas immigration attorney Jocelyn Cortez said at the forum that she's still waiting for instructions on when people who might be newly eligible should apply. She advised families to be cautious and wait for more clarity on that point, as well as on advance parole — authorization to travel overseas under DACA.
But she said she was heartened by the decision, which acknowledged the hardship that befell DREAMers' families, schools and workplaces when the program was canceled.
"One of the things that gave me a lot of encouragement was that the justices and their decision actually took the time to consider, with great compassion, the lives that DREAMers have started to form in this country, their families, their futures, the careers that they've devoted to," she said. "That gave me quite a bit of encouragement and sometimes these dark times."
Rafael Lopez, a DREAMer from Las Vegas, said in the forum that the decision lifted the anxiety of wondering whether Immigration and Customs Enforcement would seek him out.
"Tonight, I can actually rest easily, know that I'm not going to be chased down by ICE, and that I'm going to be okay, at least for now," said Lopez. But "the fight continues, and as we know, the Trump administration can be very unpredictable."
What awaits
President Donald Trump used the decision to argue new justices are needed on the Supreme Court, saying on Twitter that "if the Radical Left Democrats assume power," the country would see the Second Amendment, religious liberty and border security diminished. The ruling puts the ball in the court of the Department of Homeland Security, which is asked to develop a more substantial rationale for ending the program.
"I am asking for a legal solution on DACA, not a political one, consistent with the rule of law," Trump tweeted. "The Supreme Court is not willing to give us one, so now we have to start this process all over again."
Acting Homeland Security Director Chad Wolf said the Supreme Court failed to give DACA recipients closure about their legal status, and said the decision would allow past presidents to extend their authority through executive orders into future administration. He said DACA's creation, by an Obama administration executive branch memorandum, came "out of thin air."
"The American people deserve to have the Nation's laws faithfully executed as written by their representatives in Congress — not based on the arbitrary decisions of a past Administration," Wolf said. "This ruling usurps the clear authority of the executive branch to end unlawful programs."
Michael Kagan, director of the UNLV Immigration Clinic that helps clients renew their DACA permits, described the decision as a "fascinating" case study in administrative law.
"The Trump administration had gotten to a conclusion that maybe could have been reached legally, but they did it in a way that was arbitrary. They either didn't give genuine reasons or they didn't give adequate explanations for their reasons," he said. "And Justice (John) Roberts … and the majority of the Supreme Court is basically reminding the government that in this country, even when the government is allowed to act, it can't act arbitrarily."
Kagan said one drawback is that the decision maps out a pathway for the Trump administration to end DACA correctly. But in the converse, it could provide a template for different leadership such as a Joe Biden administration to continue a program legally, avoiding the pitfalls that doomed the DAPA program geared toward DREAMers' parents, Kagan said.
"DACA is on the ballot in November. The voters — not the Supreme Court, not Donald Trump — really can control the ultimate future for DACA," he said. "This is not over, but for people with DACA, it means that the program that has meant so much to so many people survived. And it is really, I think, the first big defeat for the Trump administration of a major immigration program at the Supreme Court."
Few Republican elected officials have stood up to Trump's agenda, Kagan said. But on the Democratic side, he worries that the temporary relief of the Supreme Court decision on DACA will reduce the urgency to come up with a permanent fix.
For now, the immigration clinic — which had prepared so long for an adverse decision — is scrambling to prepare for an anticipated influx in new DACA applicants. But the fact that so many had to wait with dread and anticipation on recent mornings for a Supreme Court decision that could change the course of their life underscores how tenuous the program is.
"Until there's legislation that recognizes the place that immigrants have in the United States, including but not limited to DREAMers, then people are going to remain in a fragile state," Kagan said. "And that's a real, real shame."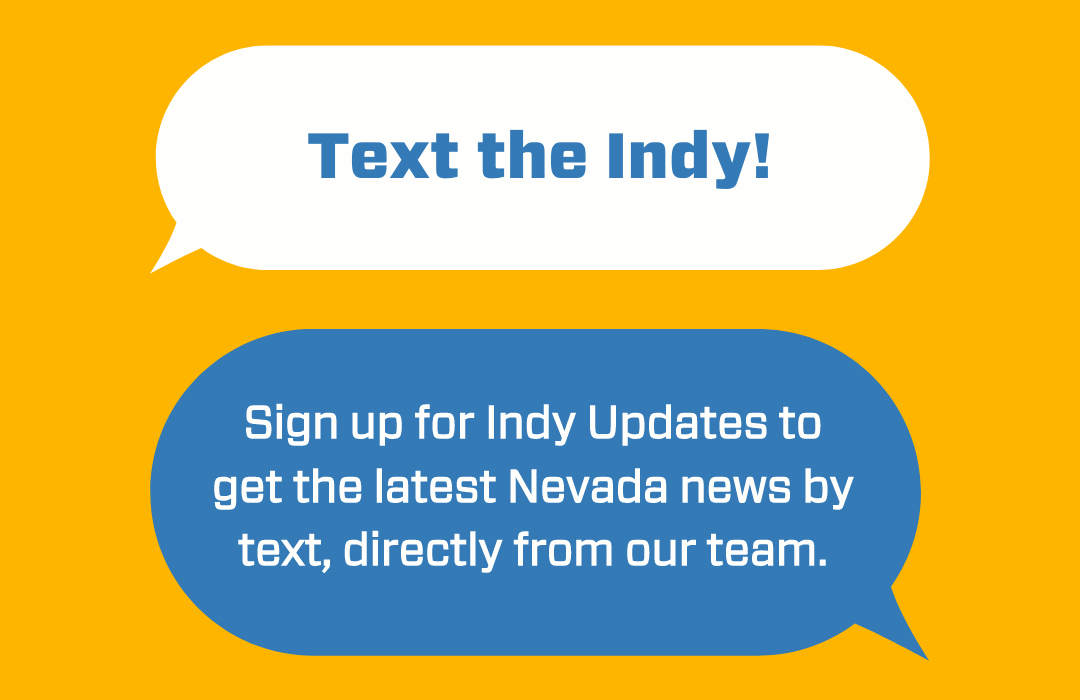 Featured Videos