Judge rejects Republican state Senate candidate's request to re-do election, citing lack of evidence of fraud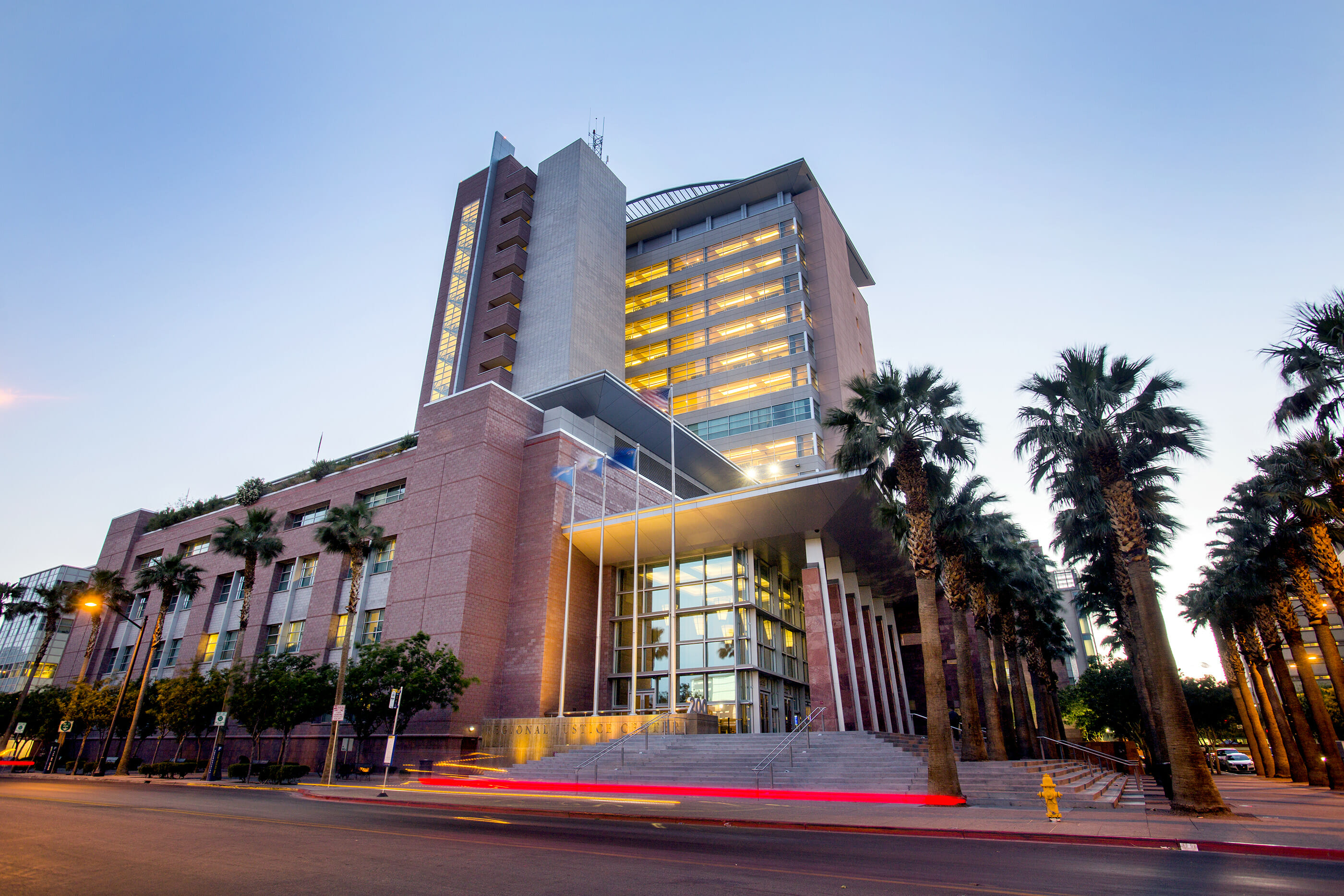 A Clark County judge has denied a request from a Republican state Senate candidate to toss the election and have a do-over, saying the candidate had not proven there was improper voting widespread enough to reverse her 631-vote loss.
District Court Judge Joe Hardy Jr. issued his ruling from the bench on Tuesday in a lawsuit brought by Republican April Becker, who lost a race against Democratic Senate Majority Leader Nicole Cannizzaro in a swingy Las Vegas-area district. It's the latest setback in a series of attempts to scrap election results in Clark County.
"If I were to do that, the court would disenfranchise, whether it's those folks who voted throughout Clark County or the folks who voted only in Senate District 6," Hardy said. "No authority has been provided by petitioner that would allow the court or provide even the court discretion to make such a broad ruling."
The ruling does not preclude Becker from pursuing her case through another avenue available in statute — an election challenge. Becker's lawyer, Craig Mueller, had verbally agreed last week in a separate but similar case to pursue the grievance through the "election contest" route for Republican Cherlyn Arrington, who is challenging results after losing her Assembly race by nearly 1,200 votes.
In the Tuesday hearing, Mueller brought up a range of accusations already discussed in court this election cycle, including arguing that the sensitivity of a signature verification machine was downgraded. He asked why county commissioners may pursue a special election in the Clark County Commission District C race but not the Senate District 6 race, and accused Clark County Registrar Joe Gloria of malfeasance.
"I hate to speak poorly of people but I believe that Mr. Gloria deliberately underreported the mistakes," Mueller said, adding at one point about the signature verification machine that "like all good bureaucrats, he just changes the standard" and saying Gloria took so long to count ballots that there were only two days allowed to challenge them before county certification.
County counsel Mary-Anne Miller acknowledged that the rapid shift to a high volume of mail-in ballots brought on by recent changes in Nevada law, including same-day voter registration, required substantial work on the back end. The county had to verify with the secretary of state after Election Day whether some 60,000 people who voted "provisionally" — likely because they took advantage of same-day registration — had not voted in another county.
Hardy ultimately concluded that "notwithstanding those challenges created by the Nevada State Legislature … the court cannot find under what's been presented ... that Mr. Gloria or Clark County erred sufficient to grant the petition here."
Hardy also determined:
Not including Cannizzaro as a respondent was a "fatal flaw" in the petition.
Becker has the burden of proving that ballots were improperly cast or not counted, and the candidate had not met a standard of providing a preponderance of evidence, clear and convincing evidence or evidence on its face through the supplied exhibits.
Written statements from canvassers with the conservative Citizen Outreach Foundation, who visited some homes where recent address changes raised questions about whether the voter still lived there and documented conversations they had with people who answered the door, were inadmissible hearsay.
Unlike with Commission District C, where the contest was decided by 10 votes, Becker had not provided evidence that ballot discrepancies in Senate District 6 outnumbered the 631-vote margin in her race. (Gloria identified 139 ballot discrepancies in the commission district where more than 153,000 votes were cast, and 936 discrepancies countywide, where nearly 1 million votes were cast.)
Media exhibits provided with the lawsuit — including two columns from conservative Las Vegas Review-Journal columnist Victor Joecks, a KLAS article about a vote cast on behalf of the late Rosemarie Hartle, and a recap of a segment by Fox New commentator Tucker Carlson — as hearsay insufficient to grant evidentiary support to the suit's claims.
On questions of whether a machine can be used to verify whether signatures on a ballot match, "the entirety of the statutory scheme does provide for the use of such equipment in validating an election and verifying votes."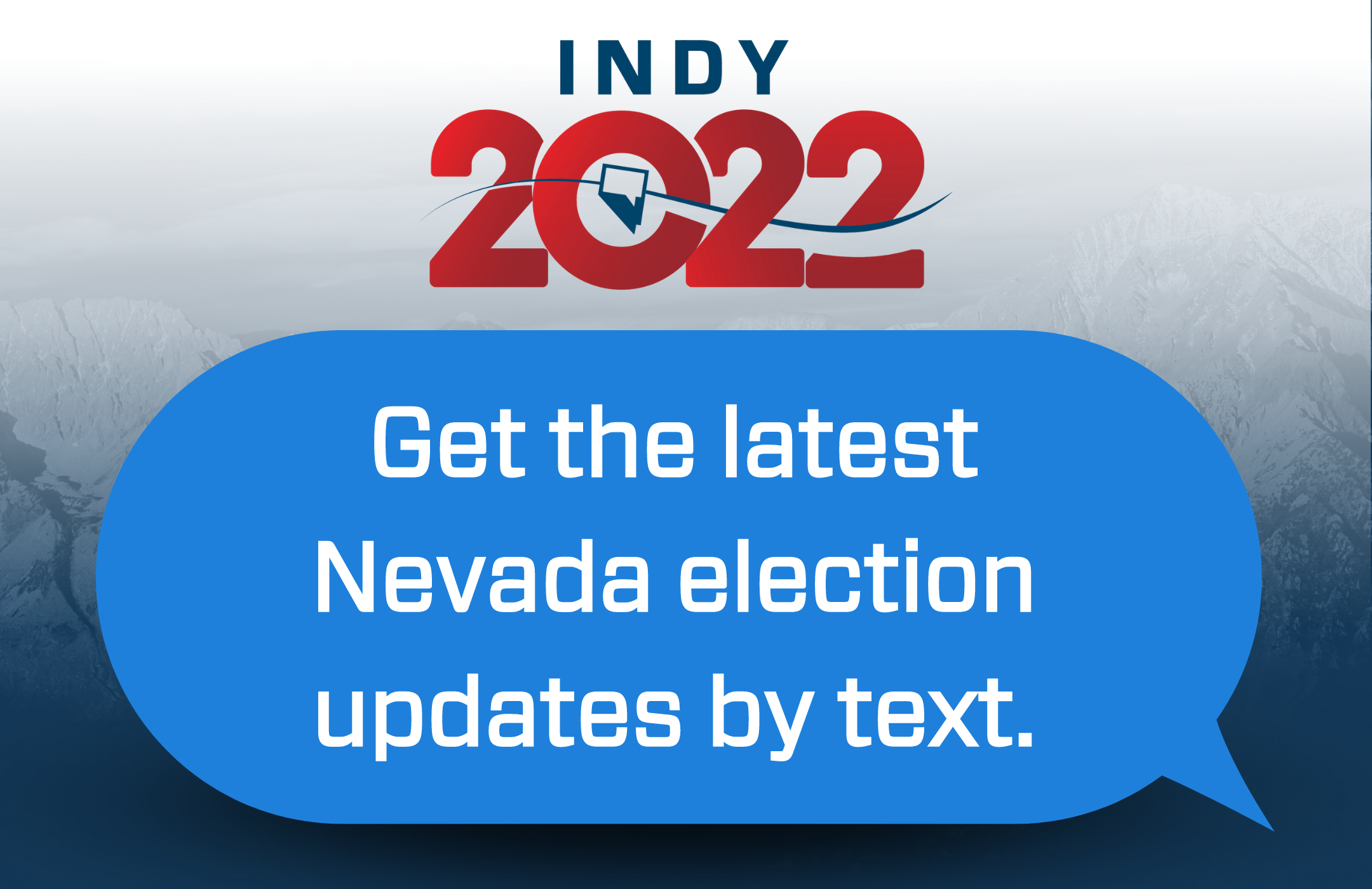 Featured Videos
Comment Policy (updated 4/20/2021): Please keep your comments civil. We reserve the right to delete comments or ban users who engage in personal attacks, use an excess of profanity, make verifiably false statements or are otherwise nasty. Comments that contain links must be approved by admin.