Klobuchar voices support for national popular vote hours after Sisolak veto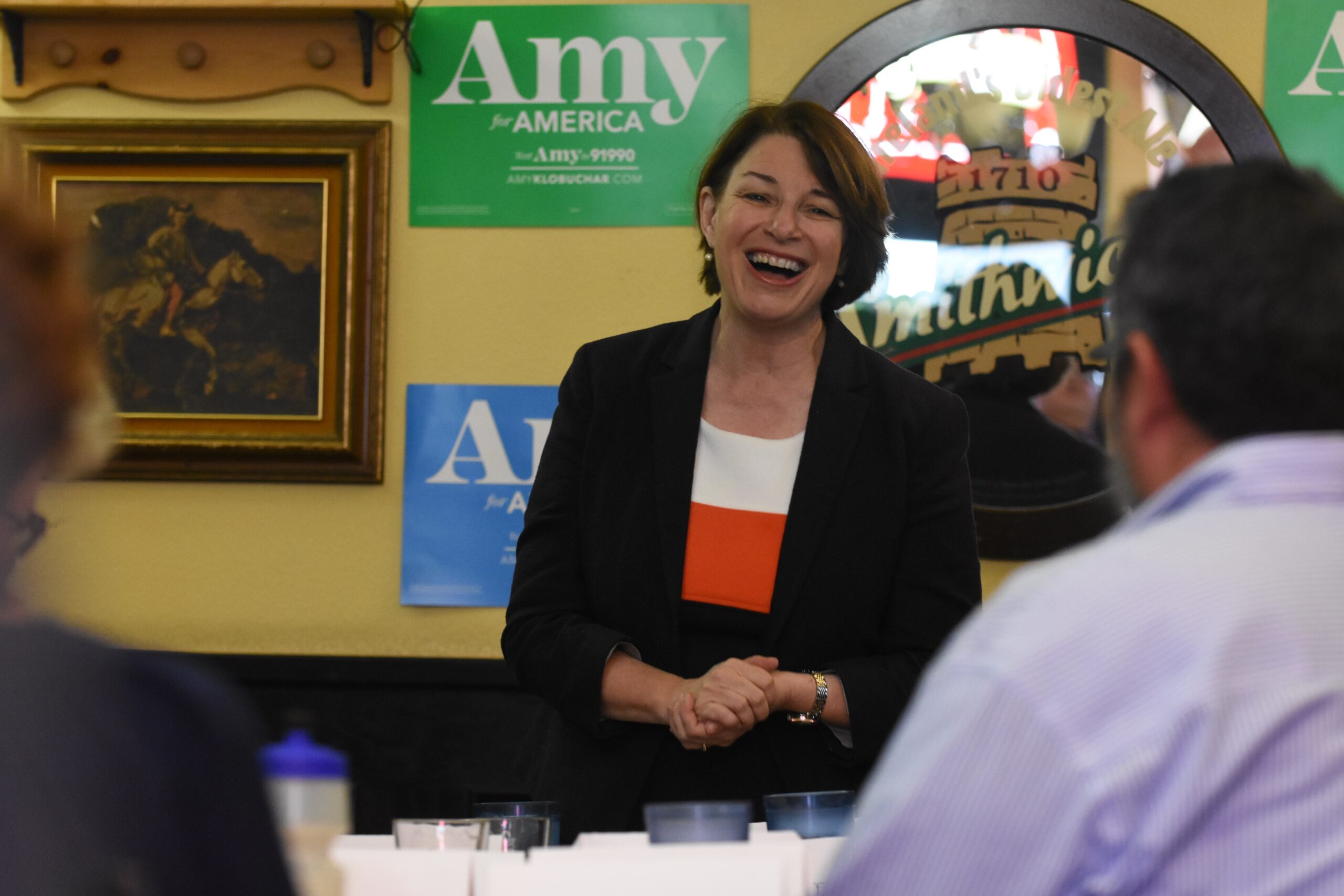 Sen. Amy Klobuchar, a 2020 Democratic presidential hopeful, voiced her support for a national movement to get states to pledge their electoral college votes to the winner of the presidential popular vote during a visit to Carson City on Thursday.
The Minnesota senator, speaking with reporters after a veteran roundtable at the Fox Brewpub across from the Legislature, also expressed support for abolishing the electoral college entirely, though she voiced concerns about the feasibility of doing so.
"I would love to make that change," Klobuchar said, asked about abolishing the electoral college. "I don't know if that is possible, but I'd love to make it. But I do think this is an interesting way to do it."
Her remarks came just a couple of hours after Gov. Steve Sisolak vetoed a bill that would have pledged Nevada's six electoral votes to the winner of the popular vote. In a statement, Sisolak said that joining Nevada into the popular vote compact could diminish the state's role in the presidential selection process.
Klobuchar also doubled down in the brief interview on her Wednesday comments after special counsel Robert Mueller said that his Russia report did not clear President Donald Trump of any wrongdoing. While Klobuchar has addressed impeachment, 10 other Democratic presidential hopefuls have been more explicit, outright endorsing impeachment proceedings against the president.  
"We have little control over this in the Senate, but the House is going to have to do its job, and they're going to have to keep pushing for those subpoenas and keep pushing for information," she said.
During the event, Klobuchar talked with a handful of Nevada veterans in a tiny, packed backroom of the pub about a wide variety of issues including health care, rural broadband, climate change and election security.
Many of the veterans at the event expressed their satisfaction with the care they have received through the VA and voiced concerns that recent privatization efforts, including through the VA Mission Act signed into law by President Donald Trump last year, would limit their ability to access health care.
"I want to point out that the best care anywhere in the world,really, and certainly in America is at the VA," said Dr. Colleen Lyons, who served in the Army. "Not only is it cost effective, but a recent Dartmouth study showed on 14 out of 15 measures, government care equaled or exceeded the care in the private sector."
Winnemucca residents Vickie Rock, a Navy veteran, and her husband Roger Rock, an Army veteran, also pointed to broader access to care issues in rural Nevada.
"We do have a local facility which allows us to see a doctor. He comes in once or twice a month, and we can see him that way or we can see him through telemedicine or we can make the 180-mile drive to Reno depending on what's going on in our lives at the time," Vickie Rock said.
Klobuchar said that it's not just an issue with access to care at the VA but in rural parts of the country overall.
"Part of this is just in general doctors for rural health care, not just the VA. It's a big problem," Klobuchar said. "It's encouraging doctors to go to rural areas with loan payments and other things you can do, and then getting more people, kids to go into medical school — maybe instead of, like, Wall Street — and doing more with those areas."
Before the veteran roundtable, Klobuchar met with Attorney General Aaron Ford, Senate Majority Leader Nicole Cannizzaro and Assembly Speaker Jason Frierson. She also lauded Sisolak for signing bills on Wednesday allowing anyone who was previously incarcerated to have his or her right to vote restored upon release for prison.
"It was a very timely thing to do given that this was once a red state and it's now a purple state and I hope the rest of the country takes notice because Nevada has taken great leadership here," Klobuchar said.
Klobuchar has been trailing in recent national Democratic presidential primary polls, pulling between 1 and 3 percent, while former Vice President Joe Biden and Vermont Sen. Bernie Sanders lead in the double digits. But the Minnesota senator isn't daunted, and said she plans to soon hire staff in Nevada.
"I don't have as much money as some of the other people in this race, but I can win this," Klobuchar said. "I have enough money to win, I ended the first quarter strong, and I also have a great staff. We're going to be on the road."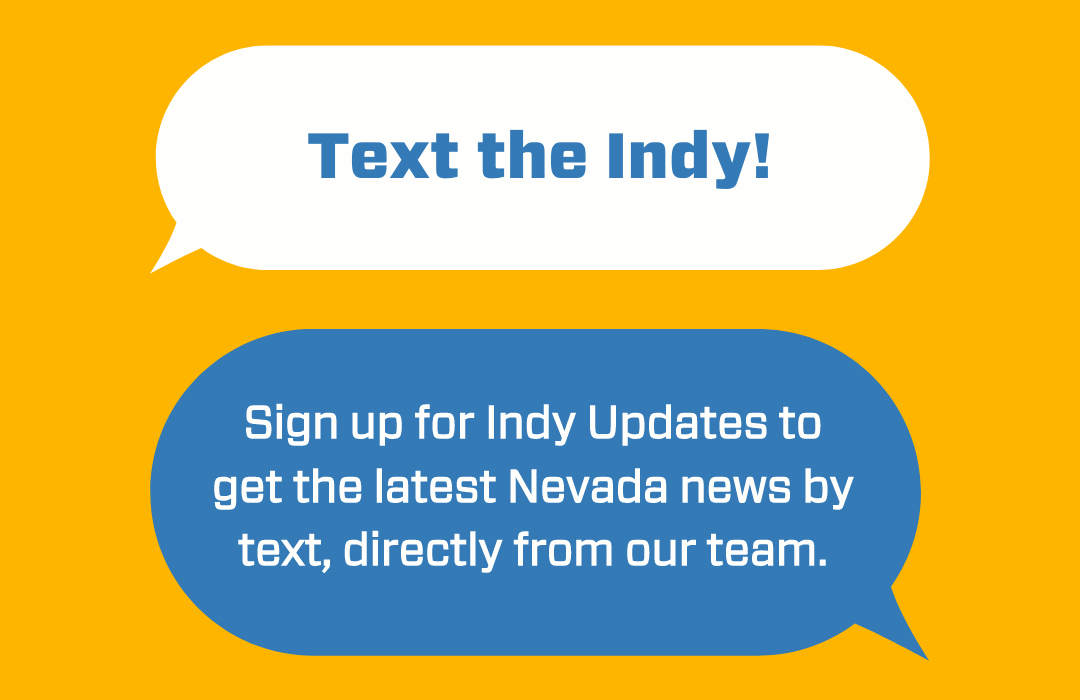 Featured Videos