Manicurist alleges Steve Wynn committed sexual misconduct, demanded employees record videos denying he assaulted them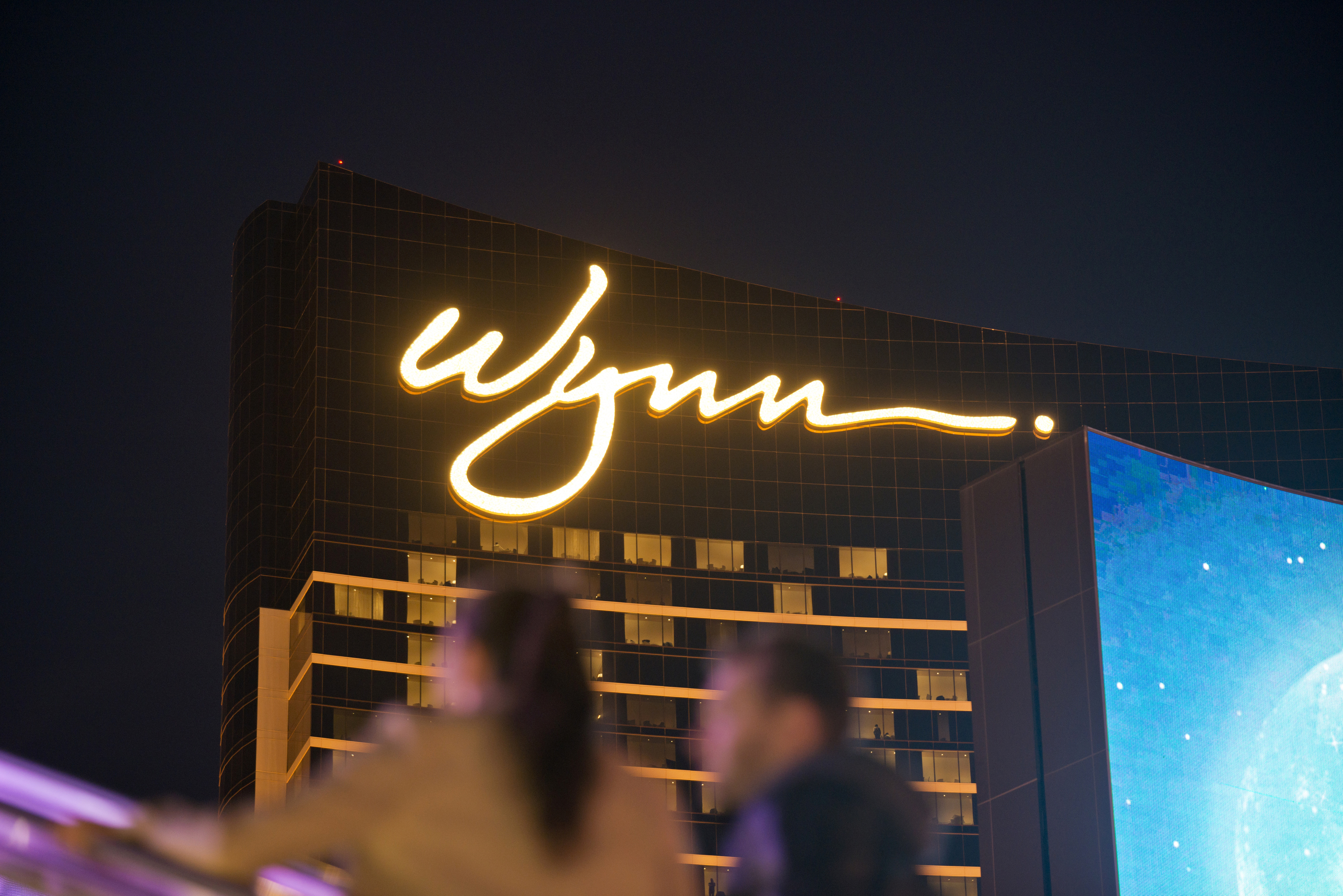 Casino mogul Steve Wynn visited a salon at his hotel days after allegations of sexual misconduct against him were published in the Wall Street Journal, asked employees to raise their hands if he had assaulted or abused them and demanded they record videotaped statements saying he didn't commit such acts, according to a new lawsuit filed Tuesday.
The complaint from a nail technician identified only as "Jane Doe" accuses Wynn of unwanted touching while she was giving him manicures and of continuing to frequent the casino's salon even after allegations against him were widely published in January.
The lawsuit, filed Tuesday in Clark County District Court, follows two other complaints filed last week by massage therapists who accused Wynn of exposing himself during massages, touching them and propositioning them.
Among the new allegations, the suit says Wynn continues to make appointments for services either at his villa on casino property where he is allowed to live until June or at the salon itself, with the knowledge and permission of management.
A spokesman for Wynn Resorts initially said the company had no comment, but later added that "Mr. Wynn no longer uses spa or salon services at Wynn or Encore."
A personal spokesman for Wynn didn't immediately comment on the complaint on Tuesday. Salon proprietor Claude Baruk also did not immediately reply to a Facebook message. Wynn has previously said that allegations that he assaulted anyone were "preposterous."
According to the lawsuit, the woman began giving Wynn manicures regularly starting in 2015, either in his office or at the Claude Baruk Salon at Wynn Resorts. During the manicures, Wynn would demand that the woman sit close to him and intertwine her legs with his so that her knee was touching Wynn's crotch and he would rub her arms or legs without invitation or permission, the complaint said.
On several occasions, Wynn moved the hand being manicured so that her hand would make contact with his genitals over his pants, the complaint said. The woman said that if she objected or tried to remove Wynn's hand or her hand from his genitals, Wynn would become "angry or agitated," according to the lawsuit.
The woman said she was offended by Wynn's physical contact and did not consent to the contact through her actions or her words but worried that if she further objected to Wynn's advances she would be fired or otherwise harmed, the lawsuit said.
The woman reported Wynn's behavior to her supervisor and upper management at Wynn Resorts and was told his behavior would stop, according to the lawsuit. She said in the lawsuit that Wynn's "offensive and extreme conduct" continued even after her complaints, and that Wynn Resorts management indicated to her that the complaints had been taken to the highest levels within the resort and that "nothing would be done to change (Wynn's) behavior."
According to the complaint, the woman shared her story with several of her coworkers, who also had similar stories of Wynn's behavior during manicures and pedicures. The woman and other salon workers would try to avoid Wynn and his appointments to avoid his behavior, the lawsuit said.
When Wynn visited the salon on Jan. 31 in the wake of the Journal article and asked employees who ever felt assaulted or abused to raise their hands, the woman said that neither she nor her coworkers raised their hands out of fear of retaliation, according to the lawsuit. Then, a day later, Wynn showed up at the salon and demanded all employees record a video stating that Wynn had never assaulted them, the complaint said.
In addition to Wynn, the lawsuit names his namesake company, its board of directors and salon manager Claude Baruk as defendants in the lawsuit.
The manicurist is seeking at least $15,000 in damages from each of the defendants as well as reimbursement for legal fees.
Wynn resigned as chairman and CEO of his company early last month, noting that the "avalanche of negative publicity" played a role in his decision. His resignation statement said an environment where "a rush to judgment takes precedence over everything else, including the facts" would not allow him to be an effective company leader.
The three lawsuits, including one from a 36-year-old massage therapist and a 49-year-old massage therapist, were filed by Democratic Assemblyman Justin Watkins in his capacity as a private attorney.
Manicurist Lawsuit Against Steve Wynn Et Al by Michelle Rindels on Scribd
Disclosure: Wynn Resorts has donated to The Nevada Independent. You can see a full list of donors here.
Updated at 5:20 p.m. on March 6, 2018 to reflect a response from Wynn Resorts, and again at 6:45 p.m. to add an expanded Wynn response.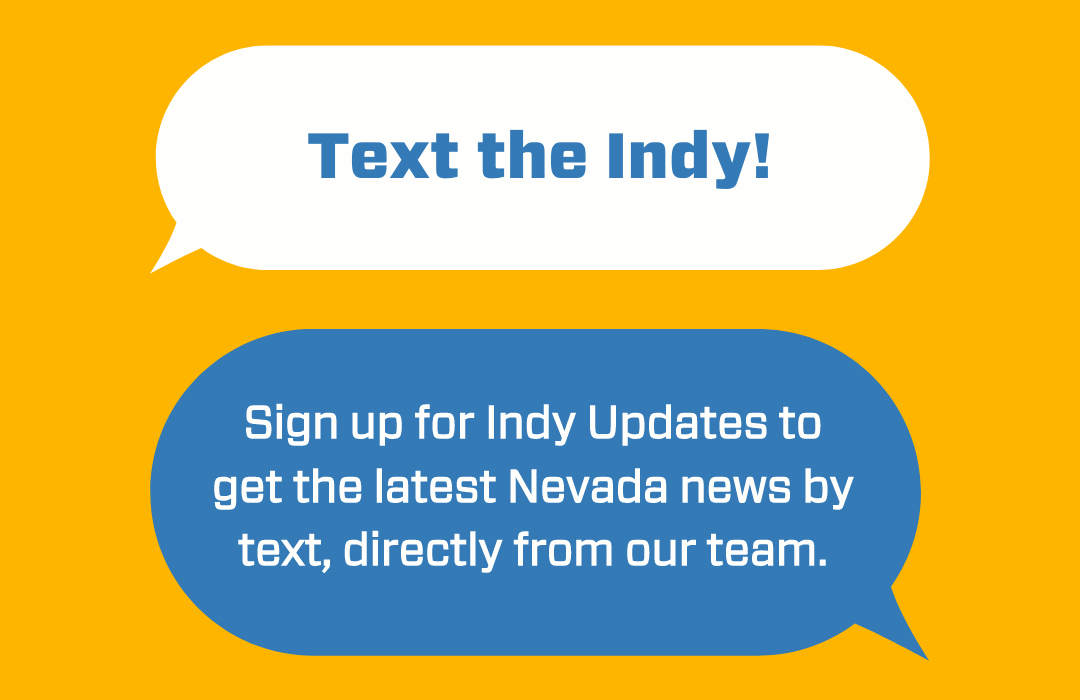 Featured Videos
Comment Policy (updated 4/20/2021): Please keep your comments civil. We reserve the right to delete comments or ban users who engage in personal attacks, use an excess of profanity, make verifiably false statements or are otherwise nasty. Comments that contain links must be approved by admin.