Masks universally mandatory indoors once again in a dozen Nevada counties including Clark, Washoe starting Friday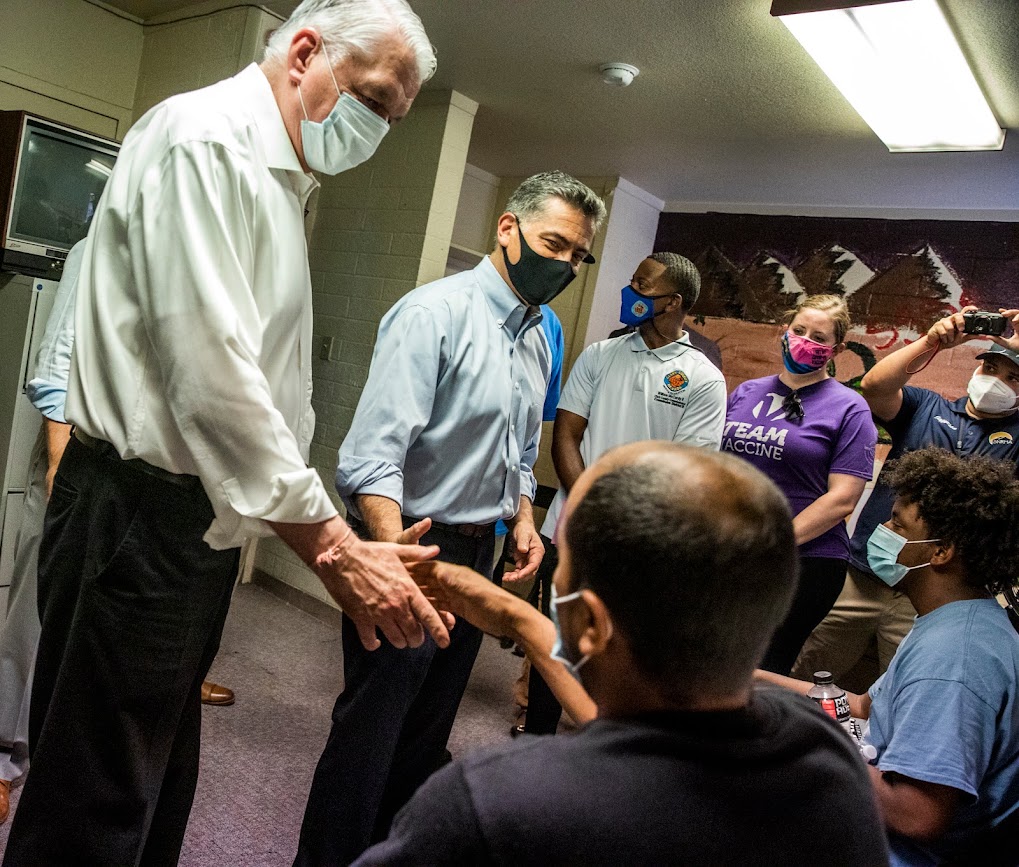 Vaccinated and unvaccinated individuals in the vast majority of Nevada counties will be required to wear masks indoors in public places starting Friday, state officials announced Tuesday.
The new state mask mandate follows a Tuesday recommendation from the Centers for Disease Control and Prevention that fully vaccinated people should wear masks in indoor public settings when they are in areas of substantial or high transmission, which currently includes 12 of the state's 17 counties. Though the new federal policy is only a recommendation, an emergency directive issued by Gov. Steve Sisolak in May automatically makes any guidance offered by the CDC binding in the state of Nevada.
A new emergency directive issued by Sisolak on Tuesday reiterates phrasing from the May directive — clarifying that all individuals "shall be required to cover their nose and mouth with a face covering in a manner consistent with the guidance issued by the CDC, and any subsequent guidance issued by the CDC" — while also giving counties a three-day grace period to implement the new policy.
As of Tuesday, the counties flagged as having high or substantial disease transmission by the CDC are Carson, Churchill, Clark, Douglas, Elko, Esmeralda, Lincoln, Lyon, Mineral, Nye, Washoe and White Pine — meaning that masks will now be mandatory indoors in all of those counties. Participants in certain activities or events, including athletes, performers, or musicians, are exempt from the mask mandate.
The Gaming Control Board, in a notice to licensees on Tuesday, noted that the new mask mandate will be binding on gaming licensees in the flagged counties — including those on the Las Vegas Strip. In other words, gaming establishments in those counties will be required to ensure that employees, patrons and guests are wearing masks pursuant to the state's emergency directives.
The CDC's longstanding mask recommendation for unvaccinated individuals remains binding statewide, meaning that masks will remain required for unvaccinated individuals in the other five counties not considered by the federal government as at serious risk for disease transmission — Eureka, Humboldt, Lander, Pershing and Storey — but optional for vaccinated people there.
The new mask mandate comes on the heels of a vote from the Clark County Commission last week requiring all employees of businesses within the county to wear masks indoors, regardless of vaccination status.
State officials have yet to decide how other provisions within the CDC's new recommendation — specifically that all teachers, staff, students and visitors to schools should be masked regardless of vaccination status — will be implemented. The Clark County School District announced a universal on-campus masking policy regardless of vaccination status on Tuesday, while other institutions have yet to weigh in on the matter.
In a press release, state health officials said they would use the three-day grace period before the mask mandate goes into effect to consider how to handle the CDC's recommendation within K-12 schools statewide, saying that officials from the Nevada Department of Education and the Department of Health and Human Services have been in conversations with local school districts about reopening policies, including face coverings for staff and students.
The bulk of the current COVID-19 surge in Nevada remains concentrated in Clark County, though other counties have started to see recent case increases as well. As of Tuesday, 914 new cases were reported each day over the last seven days on average, and 1,143 people were hospitalized with COVID-19, numbers beginning to close in on last summer's peak.
Vaccinations, meanwhile, remain low across the state. In Carson City, which has the highest rate of vaccination in the state, a little more than 50 percent of residents are fully vaccinated, compared to only 39 percent in Clark County. Nationally, Nevada ranks 35th for fully vaccinated individuals.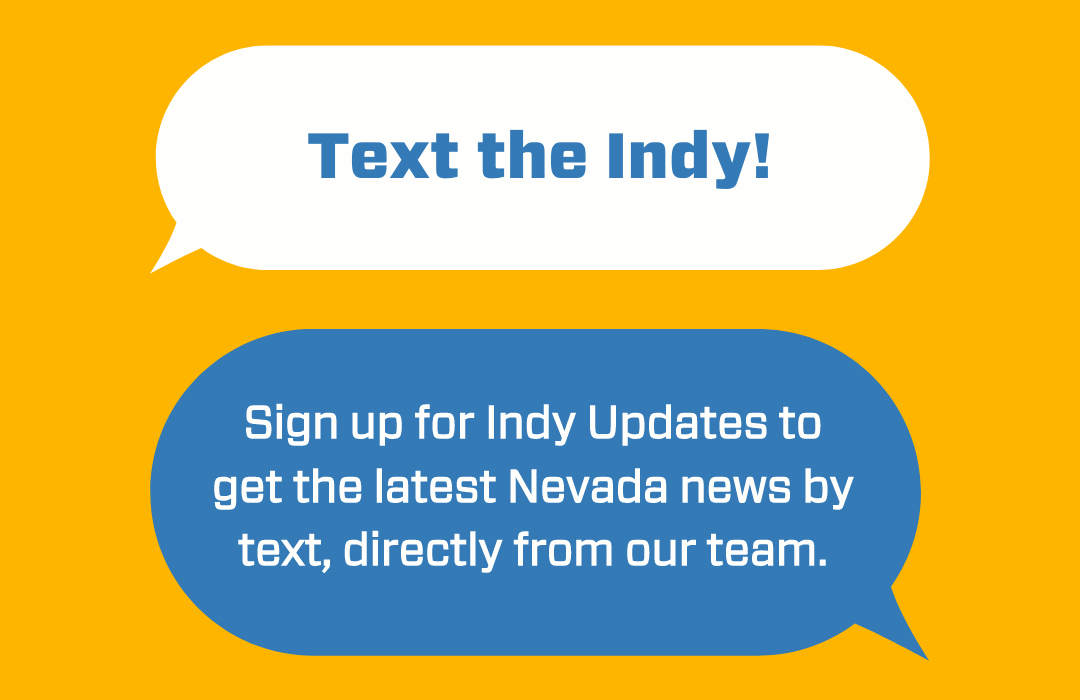 Featured Videos