MGM Resorts becomes first casino company in the U.S. to require employee vaccinations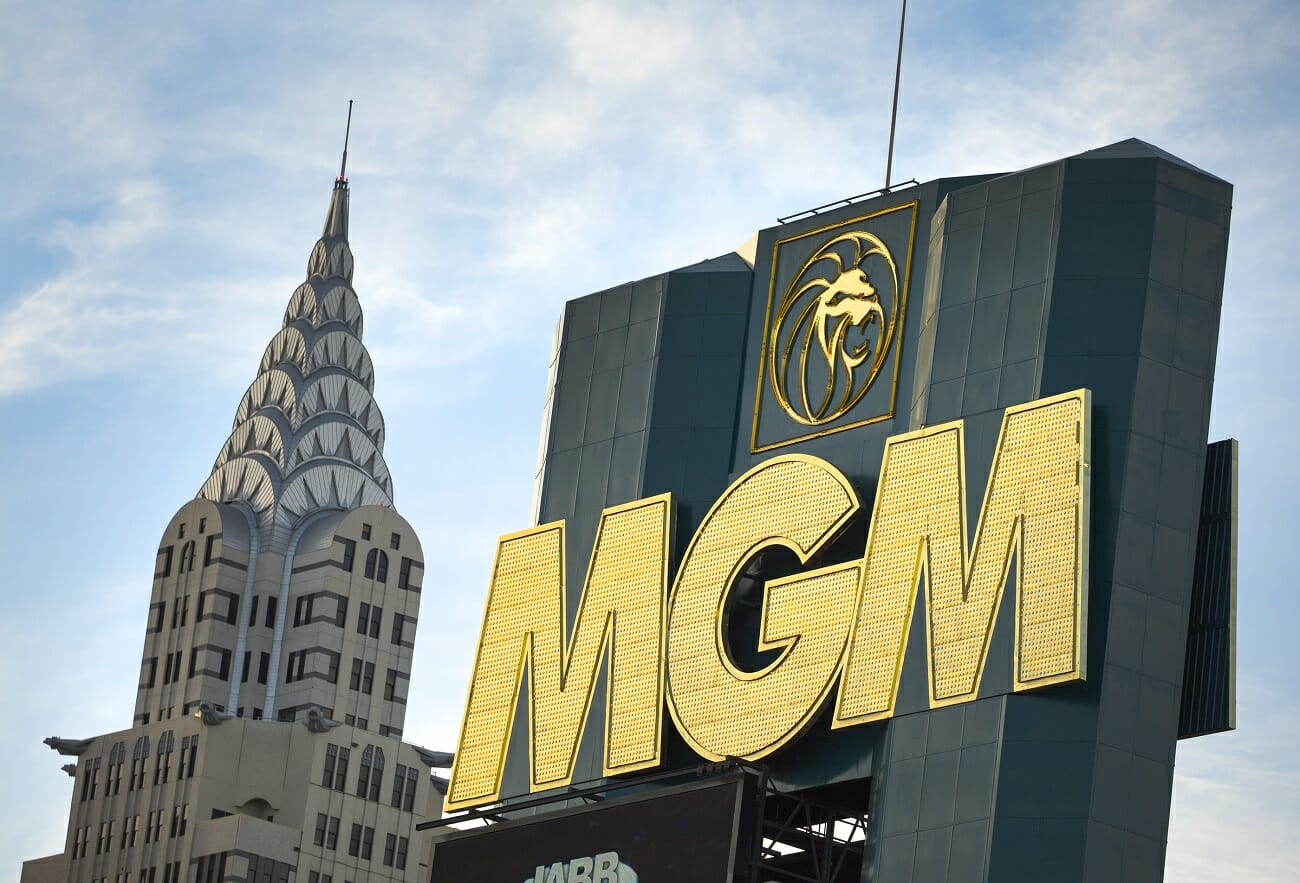 MGM Resorts International will require salaried employees to be vaccinated against COVID-19 as a condition of employment, the first large casino operator in the U.S. and the first major employer in Nevada to do so.
The mandate, announced in a letter to employees Monday from MGM Resorts CEO Bill Hornbuckle, covers more than 6,000 workers in eight states — Nevada, Michigan, Ohio, Mississippi, Massachusetts, Maryland, New York and New Jersey — where the Las Vegas-based company operates nearly two dozen gaming and non-gaming properties.
In a statement, MGM Resorts said it is exploring an extension of the vaccine mandate to cover hourly employees and other positions. MGM has approximately 57,000 employees nationwide and said it is planning to hire several thousand additional workers. MGM spokesman Brian Ahern said much of the hourly workforce is covered under collective bargaining agreements and discussions need to take place with the labor unions.
"Our goal is to get as many people vaccinated as possible," Ahern said. "We're continuing to explore a variety of ways to do that, including expanding vaccination requirements among our workforce. This is an incredibly complex situation and we're examining how expanded policies would potentially work and be implemented."
No other Nevada gaming company has so far mandated that its workers get vaccinated against the virus.
MGM's move could significantly boost Nevada's vaccination rate, as MGM Resorts is the state's largest private employer with a workforce of 42,000 across 10 gaming and non-gaming properties on the Strip. As of Monday, only about 46 percent of Nevadans had been fully vaccinated against COVID-19, and the state ranks 32nd in the nation for percentage of its total population fully vaccinated.
Earlier this month, Hornbuckle encouraged all MGM Resorts employees to get vaccinated as COVID-19 numbers began climbing in Nevada and a mask mandate requiring all casino personnel and customers to wear masks indoors regardless of vaccination status was implemented by the Gaming Control Board, following a vote by the Clark County Commission.
Masks are now required for both employees and patrons of casinos in Clark County, as well as most other counties across the state.
Hornbuckle said in the Monday letter that the vaccine requirement shows guests and employees the company is "doing everything in our power to keep them safe."
Under the new mandate, all salaried MGM Resorts employees not exclusively working from home will be required to be vaccinated by Oct. 15. All new hires, both hourly and salary, who do not exclusively work from home must provide proof of vaccination before beginning work, effective August 30.
"I know that for some of you this may be an unwelcome development – a consideration that we did not take lightly when making this decision," Hornbuckle wrote. "However, as one of the largest and most trusted operators and employers in our industry, MGM Resorts is determined to do our part to curb the spread of the virus and help counter alarming trends in cases, hospitalizations and deaths. Vaccination is the most effective tool in doing so."
Last month, operators of the Scarlet Pearl Casino in D'Iberville, Mississippi, which is near Biloxi, required the property's employees to be vaccinated. The employees had until last Saturday to comply.
The move comes as White House officials have focused on boosting vaccination efforts in four key sectors: large corporations, small businesses, health care providers and colleges. Since the beginning of the month, more than two dozen large U.S. companies, including Walmart, Google and United Airlines, have announced vaccine mandates for some or all of their workforce.
Gov. Steve Sisolak, during a Monday evening press conference, said he was "encouraged and thankful" to MGM Resorts for implementing the new policy.
"I hope that more businesses require their front end staff and their back of house or whatnot to be vaccinated," Sisolak said. "It's the best way to keep everyone safe to stamp out this virus. We're running against the clock to do that."
Updated at 5:29 p.m. on Aug. 16, 2021, to reflect the total number of MGM employees in Las Vegas and to clarify that much of the company's hourly workforce are union employees.
Updated at 6:35 p.m. on Aug. 16, 2021, to add remarks from Gov. Steve Sisolak.
Updated at 8:28 p.m. on Aug. 16, 2021, to reflect the vaccination mandate at the Scarlet Pearl in Mississippi.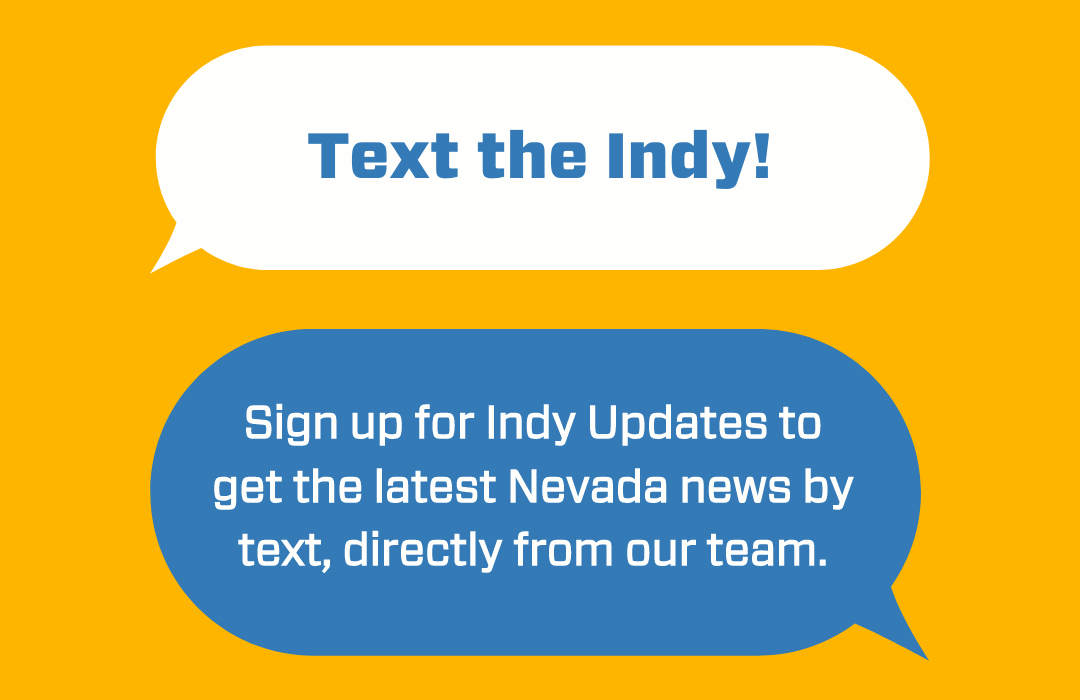 Featured Videos