New federal eviction moratorium expands on tenant protections that Nevada directive provides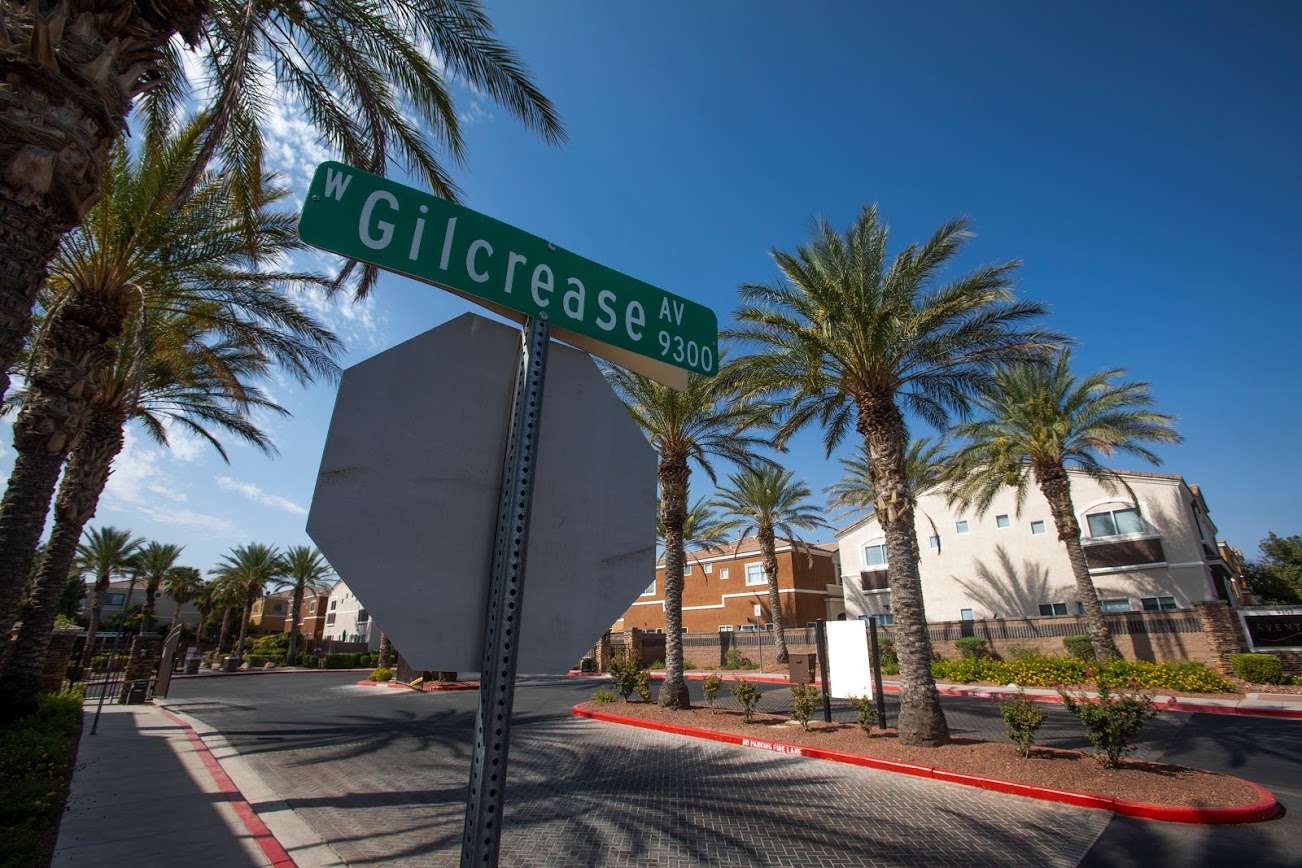 Nevada officials are offering more clarity on how a recently announced federal moratorium on evictions dovetails with a statewide moratorium extension Gov. Steve Sisolak announced a little over a week ago, including that it prevents more evictions of tenants whose leases have expired.
Home Means Nevada, an offshoot of Nevada's Division of Business and Industry that runs programs focused on keeping people in their homes, issued a frequently asked questions flyer on Wednesday explaining who's protected by the various eviction freezes.
Sisolak announced Aug. 31 that an eviction moratorium set to expire Sept. 1 would continue for another 45 days and prevent people from being booted from their homes on the basis that they weren't paying rent. The state directive still allowed for evictions on other grounds, including "no cause" evictions when a tenant's lease has expired and the renter is paying on a month-to-month basis, according to the Las Vegas Review-Journal.
The order issued early this month by the Centers for Disease Control and Prevention, however, offers Nevada tenants additional protections during the duration of the Nevada moratorium and will continue to block evictions for many people through Dec. 31.
Tenants can still be evicted if they carry out criminal activity in the rental property or violate other terms of the lease aside from non-payment of rent or fees. But landlords cannot oust tenants for other reasons, such as lease expirations, and it prevents "no cause" evictions, according to Home Means Nevada.
The CDC order is an expansion of a previous federal policy suspending evictions for tenants in properties with federally backed mortgages. It now covers tenants who sign a declaration and provide it to their landlord affirming they:
Have made their best effort to obtain government housing assistance
Expect to earn no more than $99,000 in the year 2020, was not required to report income to the IRS in 2019, or received a federal stimulus check through the CARES Act
Can't pay their full rent because they've lost significant household income, seen a pay cut or reduction in hours, or are on the hook for "extraordinary out-of-pocket medical expenses"
Are trying their best to pay what they can afford toward their rent and
Are likely to be homeless or forced to live in crowded quarters if evicted
Neither eviction moratorium releases tenants from their obligation to eventually catch up on overdue rent. That prompted some groups, such as the National Low Income Housing Coalition, to call it a "half measure" that only delays the problem; the group is seeking a major infusion of more rental assistance grants to help address the debt.
Nevada has a rental assistance program that is helping tenants pay overdue back rent, although it has paused accepting applications for Clark County, and is working to set up a mediation program specifically to stave off pandemic-related evictions.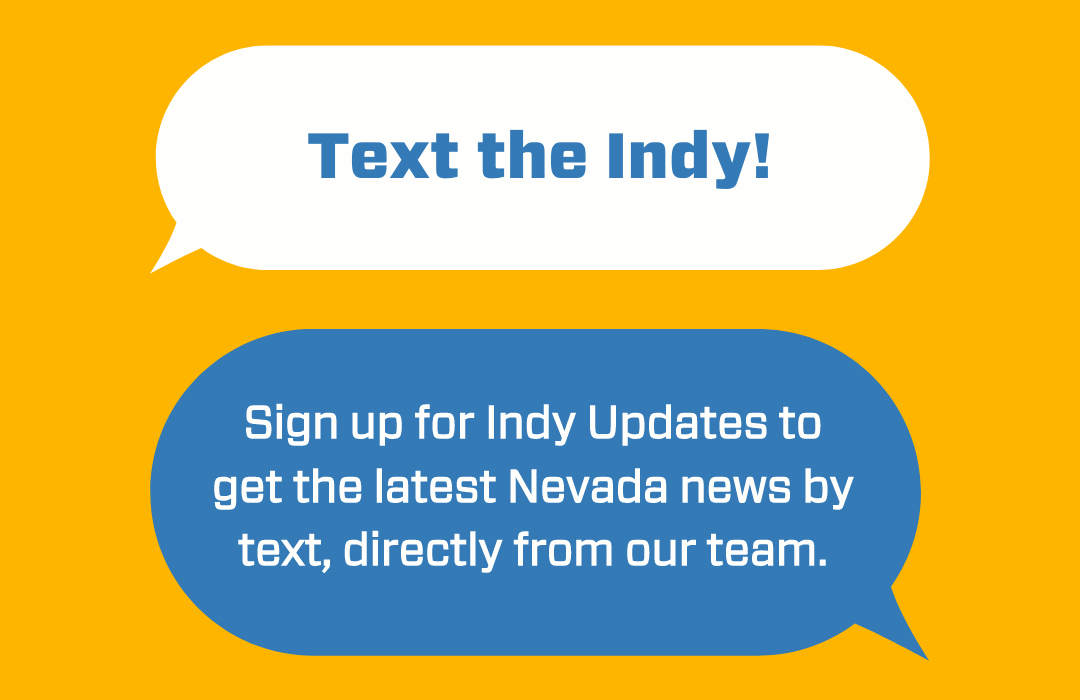 Featured Videos