Nuevo proceso facilitará que estudiantes de Washoe vayan a escuelas de su elección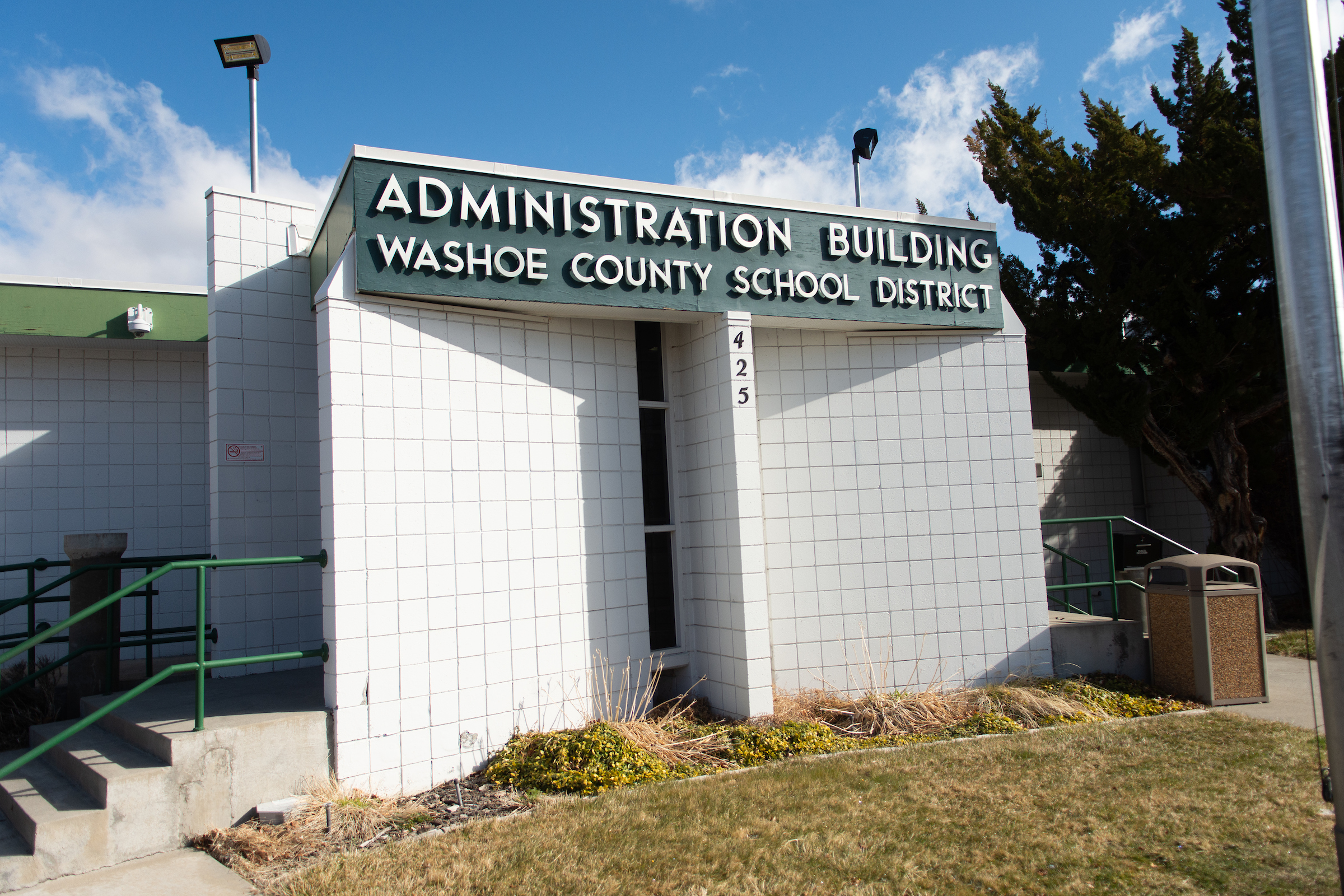 A partir de esta semana, será más fácil para los estudiantes del Condado Washoe dejar su escuela asignada e inscribirse en una diferente en el distrito, siempre y cuando la que elijan tenga espacio para ellos.
El lunes pasado, el Distrito Escolar del Condado Washoe dio a conocer una nueva forma de variación que permitiría a un estudiante solicitar una escuela que no sea la zonificada para el lugar donde reside.
La superintendente Susan Enfield anunció el cambio en un video dirigido a los administradores la semana pasada.
Bajo el nuevo proceso, a los estudiantes que soliciten ingresar a escuelas con menos del 90 por ciento de capacidad, se les permitirá inscribirse automáticamente.
"Esta es una práctica muy común en los distritos de todo el país", dijo Enfield. "Somos un sistema de educación pública y, como sistema de educación pública, estamos aquí para todos los niños".
Durante el año escolar 2022-23, más de 6,600 alumnos recibieron una variación para asistir a una escuela del distrito que no es su escuela zonal, señalaron las autoridades. Esto equivale a unos 64,000 estudiantes.
Enfield señaló que, al igual que con el proceso anterior, el distrito no será responsable del transporte de los estudiantes que soliciten una variación.
Las políticas de inscripción abierta dentro del distrito, que permiten a los estudiantes transferirse a otra escuela en su distrito de residencia, son obligatorias en 17 estados y voluntarias en nueve entidades, según la Comisión de Educación de los Estados, una organización sin fines de lucro que rastrea las políticas educativas estatales.
Enfield agregó que no anticipa que este cambio aumente sustancialmente la demanda de solicitudes de variación, porque el distrito no proporcionará transporte para esos estudiantes y continuará apegado a la regulación de la Asociación de Actividades Interescolares de Nevada.
Dicha asociación establece que los estudiantes de primer y segundo año a quienes se les otorgan variaciones pueden participar en deportes solo en el nivel subvarsity. Los niveles junior y senior con variaciones no son elegibles para participar durante 180 días escolares.
Enfield detalló que los estudiantes que están divididos en zonas para asistir a una escuela seguirán teniendo prioridad para obtener un lugar ahí antes de un alumno que solicite una variación para asistir a esa escuela.
Los estudiantes de Washoe que presenten una solicitud para las escuelas del distrito que tengan rebasada su capacidad pasarán a una lista de espera y participarán en una lotería para ocupar el próximo lugar disponible.
The Nevada Independent is raising $200,000 by Dec. 31 to support coverage of the 2024 election.
Tax-deductible donations from readers like you fund this critical work.
If you give today,your donation will be matched dollar-for-dollar.
Give + Get Matched
Featured Videos