Of course the wrong people will be elected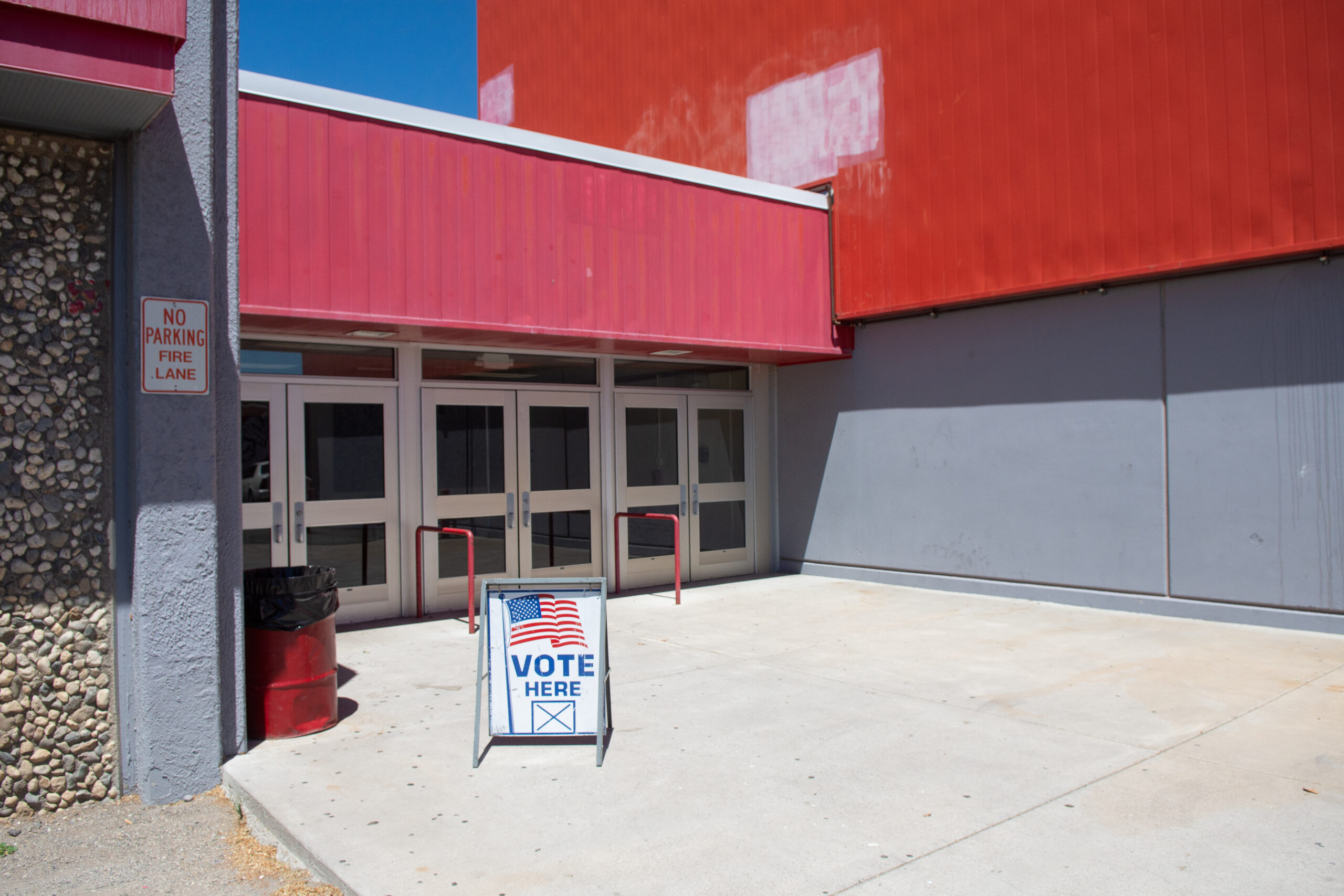 For the love of God, is it over yet?
Election Day is finally upon us and that means those god awful political commercials will soon be replaced by equally annoying commercials of geckos or ducks (or emus?) trying to sell us insurance.
But that doesn't mean the insanity of modern politics will soon subside. In fact, as far as the partisan climate is concerned, it seems quite likely things are only about to get worse.
Should the "red wave" dissolve into little more than a ripple through Nevada, it's a foregone conclusion that at least some Republican candidates will be quick to (once again) cry about election fraud. And if Joey Gilbert is any measure of what can be expected, some of the GOP hysterics will make 2020's conspiratorial concoctions look comparatively reasonable.
However, Democrats who lose are equally unlikely to shrug their shoulders, say "good game" and fade away with grace and dignity. Indeed, some on the political left have already given us a glimpse at the unhinged panic they hope to incite among the American populace should their political foes gain power in the next week.
For example, MSNBC presidential historian Michael Beschloss told Chris Hayes' audience that, should Republicans win on Tuesday, historians in half a century will see this election as the moment America became a fascist dystopia where our children are "arrested or even conceivably killed." (Child abduction and murder must be buried pretty deep in the GOP platform to have gone unnoticed by everyone else thus far.)
Given how contemptuous partisan politics has become, it seems pretty safe to assume the neuroticism of democratically disfavored candidates will only intensify well beyond election day. After all, a great many people have found it quite profitable to convince voters that when the "wrong person" is elected, the future of democracy itself is all but lost — why would they stop now?
As it turns out, however, "the wrong people" are often in charge — regardless of what political party carries a majority on election day. As economist Milton Friedman once pointed out, the key to making tangible policy progress in our democratic system isn't electing better people… it's making it "politically profitable for the wrong people to do the right thing."
All too often, this basic lesson of policymaking is forgotten in our hyper-partisan culture — which is likely why both Democratic and Republican activists so often fail to implement the kind of policy changes they promote, even after their preferred political candidates gain power.
Let's not forget, after all, that when Republicans last enjoyed a red wave in Nevada, their "fiscally conservative" majority pushed through the largest tax packages in state history. And when Democrats had full control of state government in 2021, party leadership proved to be deeply uninterested in pursuing meaningful criminal justice reforms — despite national support for reform and the issue being top-of-mind for progressive activists following the death of George Floyd.
As it turns out, having the "right people" in charge isn't always an automatic ticket to getting the "right" policies put in place — just as having the wrong people elected rarely results in the dissolution of western democracy.
That's not to say that some of the "wrong people" don't present real and tangible threats to our democratic system or liberal traditions. However, many of the nefarious schemes we're told our political foes are concocting are far more likely to fail in the court of law — or in the court of public opinion — than be permanently codified into existence.
For example, supposed Democratic plans to explore expansive gun control measures stand little chance of surviving legal scrutiny as courts adopt a broader understanding of Second Amendment rights. Likewise, many supposed Republican policy proposals regarding abortion would be an institutional act of political suicide ahead of the 2024 election cycle — not to mention that President Joe Biden serves as a reliable Democratic veto against any sort of GOP agenda item on the federal level.
Such a political and institutional stalemate on a whole list of big-ticket political talking points is why most congressional actions will be focused on petty partisan garbage rather than substantive financial and budgetary reforms — and state legislatures will revolve around the usual blend of education funding, revenue concerns and administrative reshuffling. Despite the bombastic rhetoric of even the most fringe candidates, political and legal realities are likely going to limit most elected officials to merely tinkering around the edges rather than upending the entire system.
By and large, those who will be elected to positions of power will be only marginally distinguishable from their opponents when it comes to the policies that actually make it into law. And the reason is simple: While their rhetoric is shaped by what they believe it takes to win an election, the policies they actually put in place are largely shaped by long-established political realities — realities that aren't as easily malleable as campaign messaging or poll-tested slogans.
This isn't to say that elections don't have consequences, or serious reforms aren't occasionally possible. Certainly, depending on which politicians win certain races, some political interests will undoubtedly see their preferred policies advanced — incremental though it may be.
However, the political obsession over whether "the right people" are in power tends to greatly overstate the risks associated with losing an election — and it usually overlooks the grittier and more mundane grassroots activism that is necessary to pursue sound policy reforms in otherwise unfriendly political environments.
Unfortunately, for many political opportunists, feeding that obsession and peddling hysteria is far more profitable than doing what is necessary to "get the wrong people to do the right thing." Which is why, despite little reason to seriously fret about the survivability of western-style democracy in coming days, Tuesday's election will nonetheless act as an accelerant to our modern culture of fevered partisan outrage — regardless of which team notches a victory when the votes are tallied.
Unfortunately, that means we're not likely to receive much of a respite from the kind of relentlessly contemptuous politics we've endured throughout election season.
Michael Schaus is a communications and branding expert based in Las Vegas, Nevada, and founder of Schaus Creative LLC — an agency dedicated to helping organizations, businesses and activists tell their story and motivate change. He has more than a decade of experience in public affairs commentary, having worked as a news director, columnist, political humorist, and most recently as the director of communications for a public policy think tank. Follow him at SchausCreative.com or on Twitter at @schausmichael.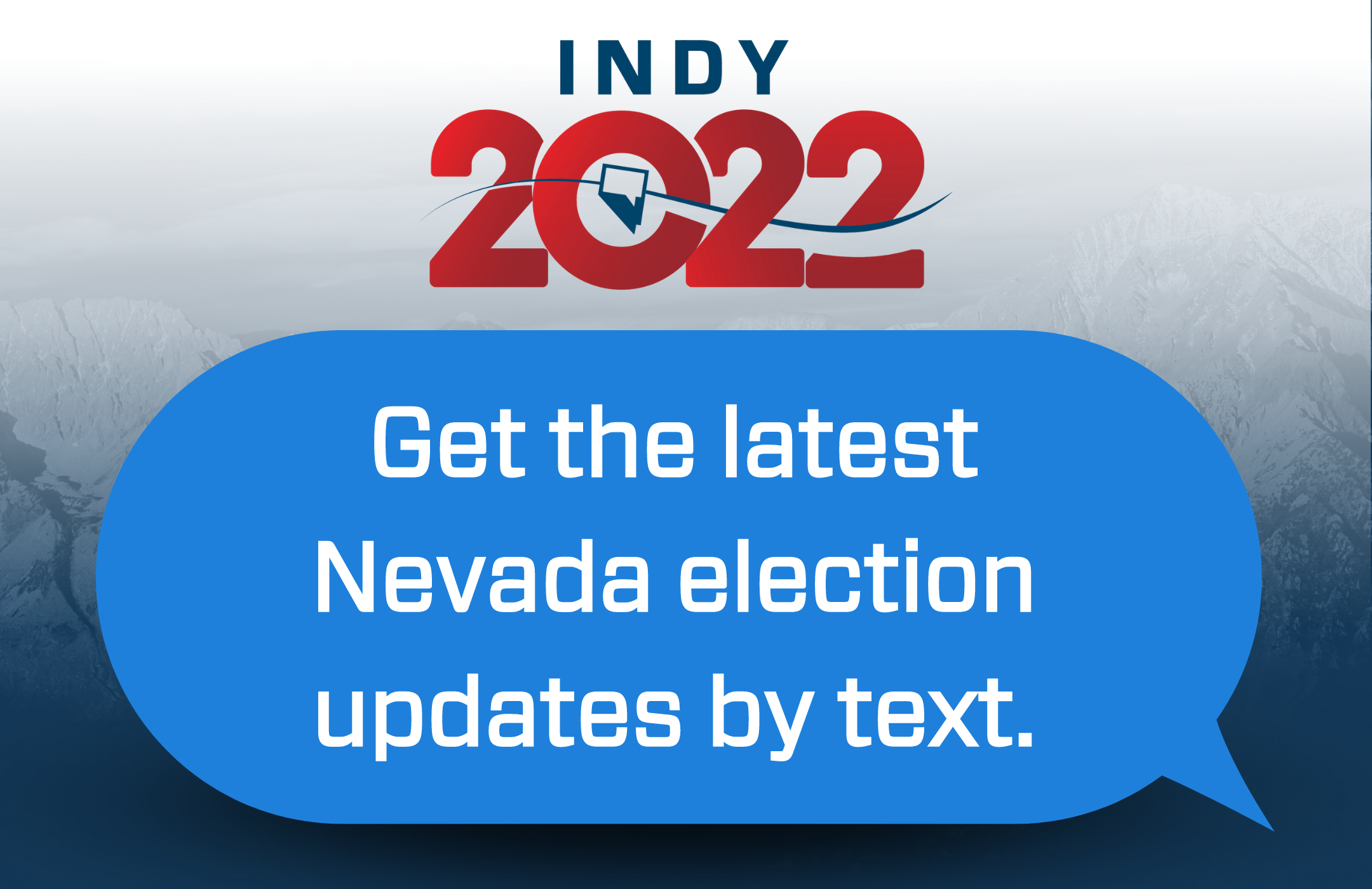 Featured Videos
Comment Policy (updated 4/20/2021): Please keep your comments civil. We reserve the right to delete comments or ban users who engage in personal attacks, use an excess of profanity, make verifiably false statements or are otherwise nasty. Comments that contain links must be approved by admin.