Organizers hope to keep Esperanza Fund alive as aid for undocumented immigrants runs dry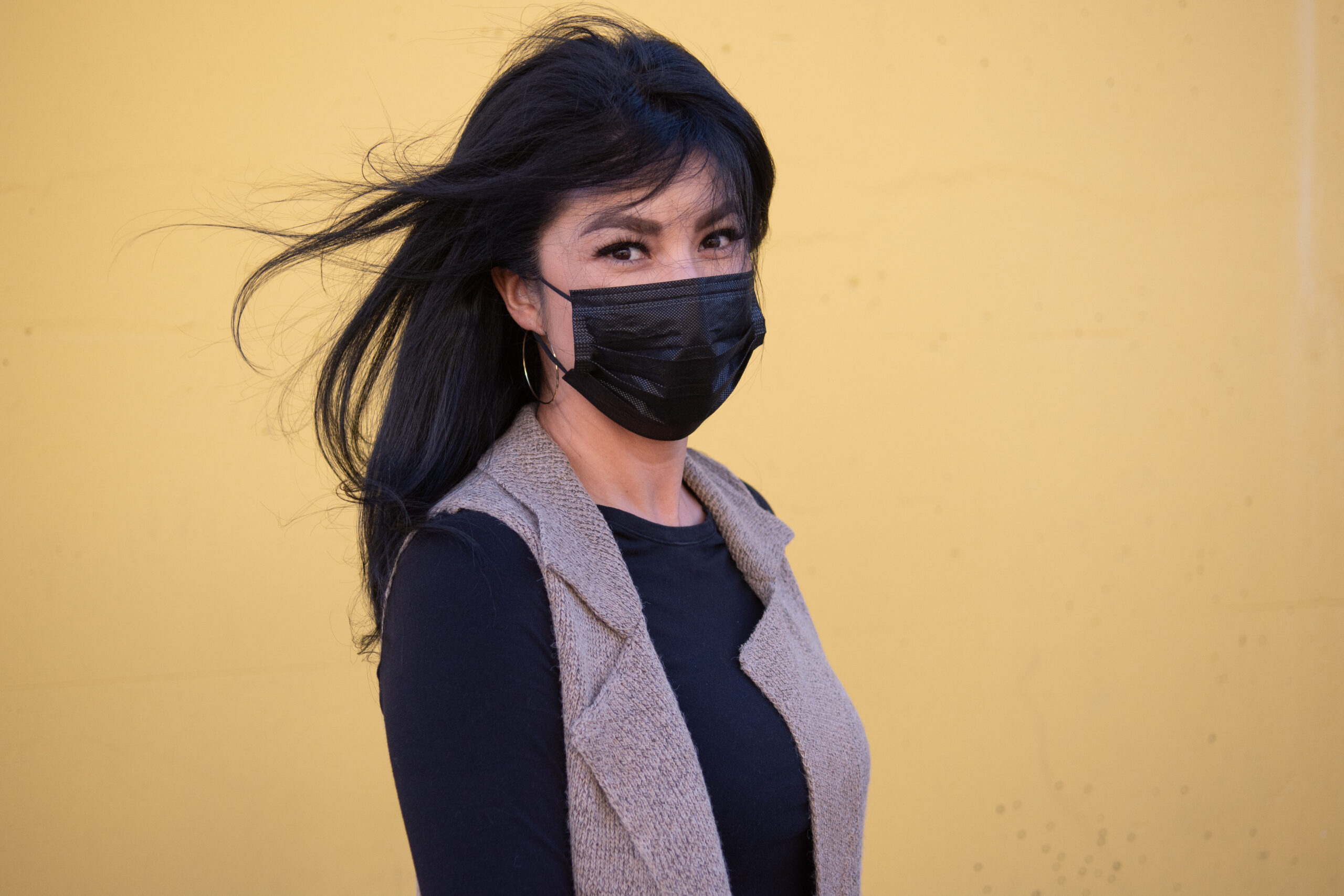 The Nevada Independent refers to the woman quoted in this story by the pseudonym 'Maria' because of the vulnerable nature of her immigration status.
When Gov. Steve Sisolak issued an order to shutter businesses across the state because of the pandemic nearly a year ago, a Reno hairstylist and her husband, who works in construction, were among the hundreds of thousands of Nevadans whose jobs and income came to a screeching halt.
Unlike other Nevadans, however, Maria (whose last name will not be identified because of the vulnerable nature of her immigration status) and her family were ineligible to receive federal aid afforded by the CARES Act because she is undocumented. She's lived in the U.S. for 24 years, since she immigrated from Mexico in 1997. Her husband and her daughter, a student at UNR, are both U.S. citizens.
"We're still surviving and adjusting to what we do have," Maria, 46, said in Spanish during an interview with The Nevada Independent.
The mixed immigration status family was among those who received a one-time $300 payment from the Esperanza Fund, an initiative created last summer to bridge the lack of federal and state aid available for ineligible individuals and families in Nevada.
As of earlier this year, though, the Esperanza Fund had exhausted its piggybank of more than $1 million, distributed to 13 non-profit organizations.
"Those funds are all used now," said Francisco Morales, previous director of public affairs and community relations for Gov. Steve Sisolak's office and current student at the William S. Boyd School of Law. Morales helped raise the million dollars for the Esperanza Fund and recruited the initiative's board of directors.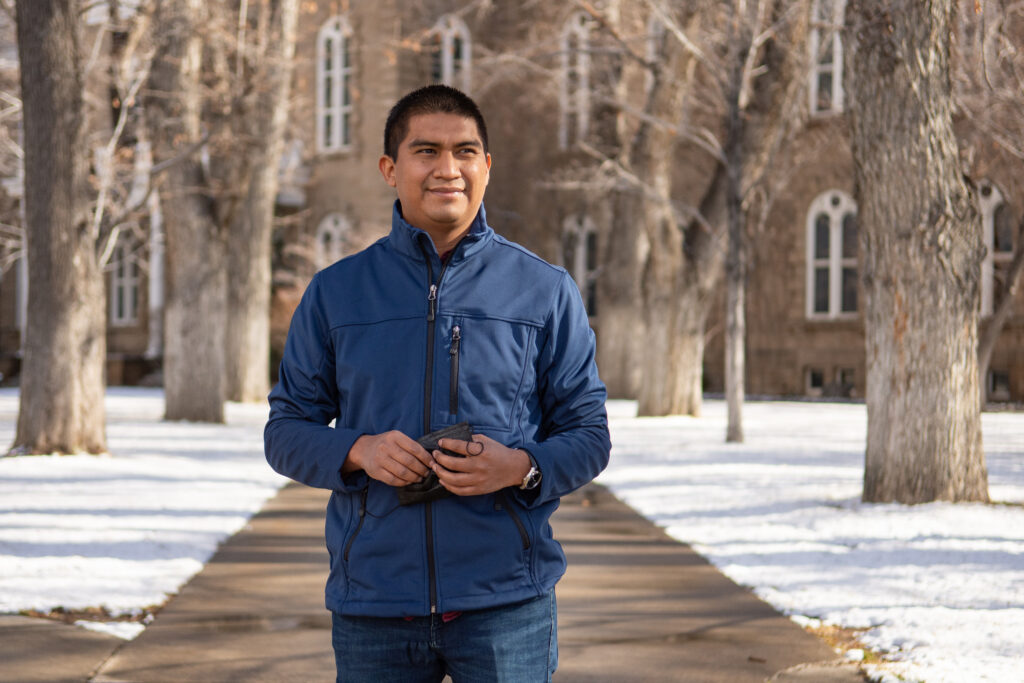 Despite the empty bank account, Morales said this won't be the end of the group's efforts to provide financial aid to immigrant families in the state.
"The plan is to just aggressively tap every possible funding source that's out there, and continue to provide aid to these families. As you know, they've been excluded from basically all the COVID relief packages, and we just haven't been able to get them the help they need," he said.
According to Esperanza Fund spokesperson Melissa Warren, the Nevada Community Foundation, the operating umbrella for the fund, estimates that more than 3,000 individuals have received a $300 payment to date based on feedback from participating organizations.
For now, the initiative leaders are still in the early stages of applying for additional grants.
"We have a very compelling case," Morales said. "We hope that the funders will see that and continue to fund this really important project."
Most of the funding had been allocated as early as October, according to Warren, who then wrote in an email to The Independent, "The need is so high that there are waiting lists for everyone."
Stretching $300 during a global emergency
The $300 gift card Maria received from Faith in Action Nevada in early January helped her pay for groceries for a few weeks, but the payment was still $1,500 less than what individuals with legal immigration status collected through federal stimulus payments in the past year, which would amount to $3,600 per household with two eligible adults.
Furthermore, the privately-funded $1 million initiative created to help undocumented immigrants in Nevada pales in comparison to the more than $20 billion available to the general population through state funds.
According to the American Immigration Council, there are more than 200,000 undocumented immigrants in Nevada and more than 250,000 people who live with an undocumented family member, including one in seven children (more than 95,000) across the state.
State and local jurisdictions, at times, have had more federal funding than they could spend before deadlines afforded by the CARES Act (and which were eventually extended). In October, the City of Las Vegas was criticized for spending 90 percent of the $119 million federal funding it received on payroll for public safety workers rather than spending the funds on COVID-related services for residents.
The most recent coronavirus relief bill approved by Congress in late December allowed mixed-status families to receive the $600 direct payment included in the measure and also retroactively made them eligible for the $1,200 CARES Act payment from March. The measure required both spouses to have valid Social Security numbers, therefore excluding undocumented immigrants, but extending eligibility to others, such as lawful permanent residents.
In early February, Congress approved an amendment to the proposed $1.9 trillion pandemic aid package that prohibits undocumented immigrants from receiving the potential $1,400 aid payment. However, the bill only requires one spouse to have a Social Security number, extending eligibility to families such as Maria's.
Maria and her family haven't missed any important bills yet, but say they have fallen behind at times. In mid-February, Maria said she hadn't yet paid their mortgage for the month.
And while local community members have stepped up to help bridge the financial aid gap for immigrant families, such as donating food boxes, Maria said she hasn't accepted the help because she feels there are others who may need it more.
"We haven't wanted to use [the help] because when we are really in need, there will be no other option other than to use it. We all need each other, but sometimes there are people who need it more, in reality, and we should let them have the opportunity," she said.
Despite surviving up to this point without federal aid, Maria said she thinks excluding undocumented immigrants from the federal aid payments was unjust.
"I think we all have a right to receive help. I think the majority [of immigrants] pay our taxes and when we need to pay the government, they have no problem with that. Instead, they're charging you interest," she said.
According to the Center for American Progress, undocumented immigrants in Nevada contribute $1 billion in federal taxes and more than $4 million in state taxes annually. In a 2007 report from the Congressional Budget Office, the Internal Revenue Service (IRS) estimated that 6 million undocumented immigrants had filed taxes using an Individual Taxpayer Identification Number (ITIN) across the U.S., or about half of the undocumented population that year.
Organizers seek to continue supporting immigrant community
Social justice organization Faith in Action Nevada (previously known as ACTIONN) distributed $300 gift cards to 300 individuals in Northern Nevada, according to Regional Director Victoria Rios.
The outcome overshot the organization's initial goal of reaching 100 individuals, but reaching immigrant community members posed a variety of challenges.
Right off the bat, Faith in Action organizers grappled with getting the word out about the stimulus payment and the subsequent application that needed to be filled out, facing gaps in technology and language barriers. The issue was resolved by meeting the community where they are, which in this case, was in places of worship.
"Thankfully, we were able to put together an application and share it with our leaders to be able to then have folks come into congregations and sit comfortably and submit their application so that that would then lead to them qualifying," Rios said during an interview with The Independent.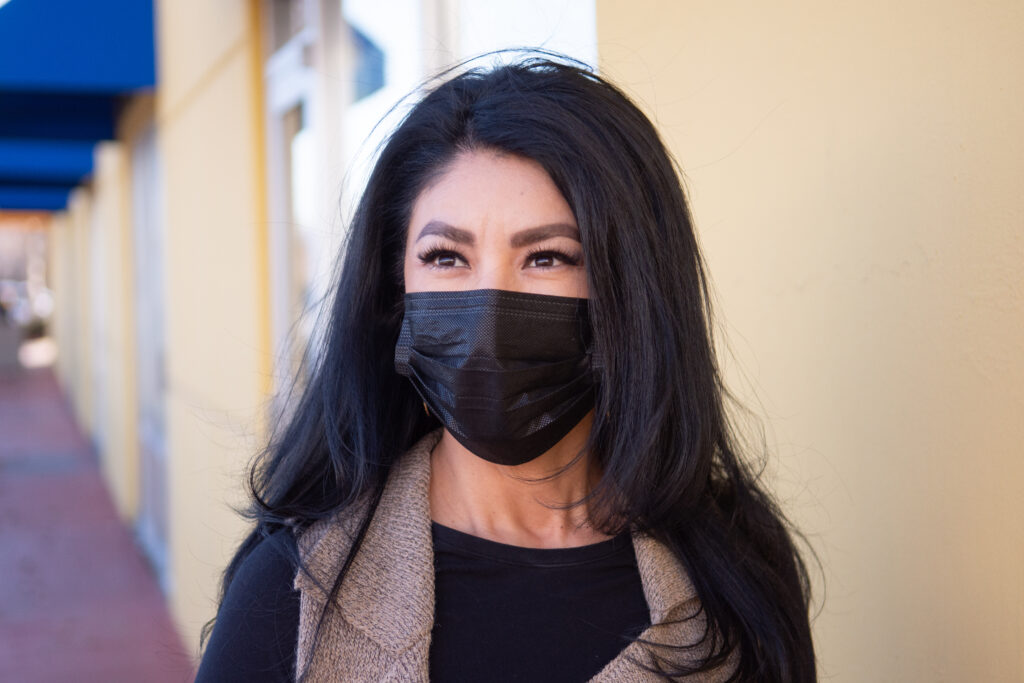 The approach also helped foster a sense of trust and safety, which is critical when reaching out to vulnerable community members, added Rios.
But even as the organization surpassed its goal of reaching immigrant families in need, Rios didn't feel like it was enough.
"We also felt like $300 may not suffice. Beyond that, the families needed additional resources, they needed information for immigration attorneys, they needed resources for local health care, local food distributions, and so it wasn't like, 'Hi, thank you for applying for these funds, we are happy to assist you, here's a card and have a nice day' — we can't continue to do that. It was more of a temporary Band Aid solution for me," she said.
But Rios also acknowledged that while the one-time $300 payment is small in comparison to the federal or state aid extended to others, it still made a difference and prevented people from falling too far behind on housing payments (thus facing eviction) or car payments, as well as to help keep food on the table.
The organization also found itself faced with a new reality: an entire community was now looking to them for resources amid a national emergency.
"But the biggest challenge is once we open the door to provide assistance, and you are a trusting organization that is serving the community with organizing work, I think it was very hard to decide on how we could continue that on, protect our community at the same time with COVID, and also, how could we expand our capacity overnight, so that we can also give them additional information like local resources?" Rios said.
Rios also said that any organization working with the Latino or immigrant community has to be cognizant of the chilling effects of the public charge rule, which limits what state resources immigrants hoping to update their immigration status can apply for. The rule is no longer applicable in Nevada after a court decision to block it.
"There's so much fear in requesting any sort of help, even if that means just getting food on the table. There are so many people who are in hiding, there are so many concerns, in general, about is this going to become a public charge? There's so much uncertainty of their pending immigration cases or pending deportation orders," she said.
Rios said Faith in Action hopes to make a greater difference not just in locally, but also on a national level by pushing the Biden administration to grant citizenship to undocumented immigrants who have largely gone without aid during the most severe global crisis in modern history, all the while serving in frontline essential industries.
"We collectively put letters in support of what we're asking, and whether it's … to provide them with a path to citizenship, to include them into the stimulus that's coming up … but also to create another path that will create solutions, so that we're not just putting them in the frontlines and also continuing to not provide support, but yet expect families like that to sacrifice and give so much," Rios said.
Moving forward, Rios said Faith in Action will continue to independently raise funds and provide financial support for immigrants and their families.
Hope in health
Despite the significant economic implications of being excluded from state or federal aid, Maria's greatest concern lies in her family's health and protecting against becoming infected with COVID-19.
Her husband is 58 and has hypertension and diabetes, which is more common among Latinos and people of color, making him high-risk when it comes to exposure to the virus.
At one point during the pandemic, Maria's 20-year-old daughter, who lives at home with her parents, tested positive for COVID-19. Maria and her husband took all the necessary measures and dodged the virus, but the increasing number of people they know becoming infected with or dying from the virus has them on edge.
"We've been lucky that we haven't contracted it, but sometimes I hear so much from people whose friends have gotten sick or others who have died here and there. It's still a risk," Maria said.
In addition to her husband's high-risk situation, Maria and her family don't have health insurance, posing another obstacle should they need care for an aggravated case of the virus.
Health comes before any economic situation for Maria. As long as she and her family are healthy, she said, they can work and provide for themselves. But without their health, they would be left without options. And like many, Maria said she hopes the vaccines will bring an end to the perilous pandemic that has disproportionately hit her community and the broader Latino population.
"Let's hope that with the vaccines and everything that's coming out and with people continuing to comply with mask-wearing, that all this can be over soon, that we can see the light a little bit and be able to return a little bit to life beforehand. Having faith in God that we find our way out of this."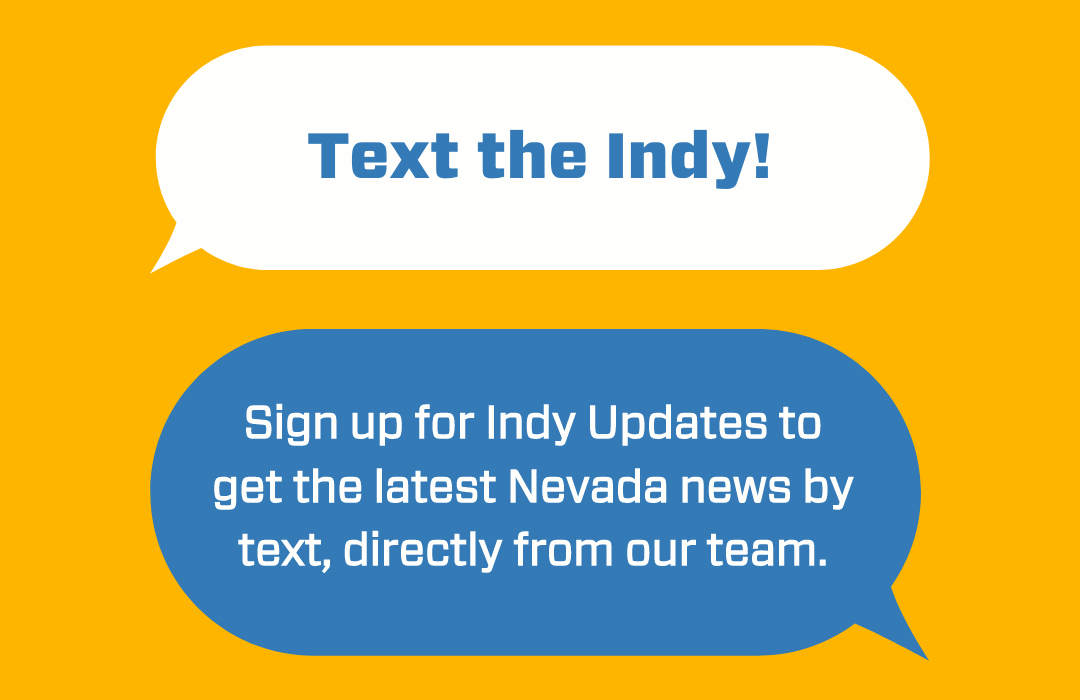 Featured Videos
Comment Policy (updated 4/20/2021): Please keep your comments civil. We reserve the right to delete comments or ban users who engage in personal attacks, use an excess of profanity, make verifiably false statements or are otherwise nasty. Comments that contain links must be approved by admin.