Programa de artes marciales mixtas busca que estudiantes puedan 'luchar' en la vida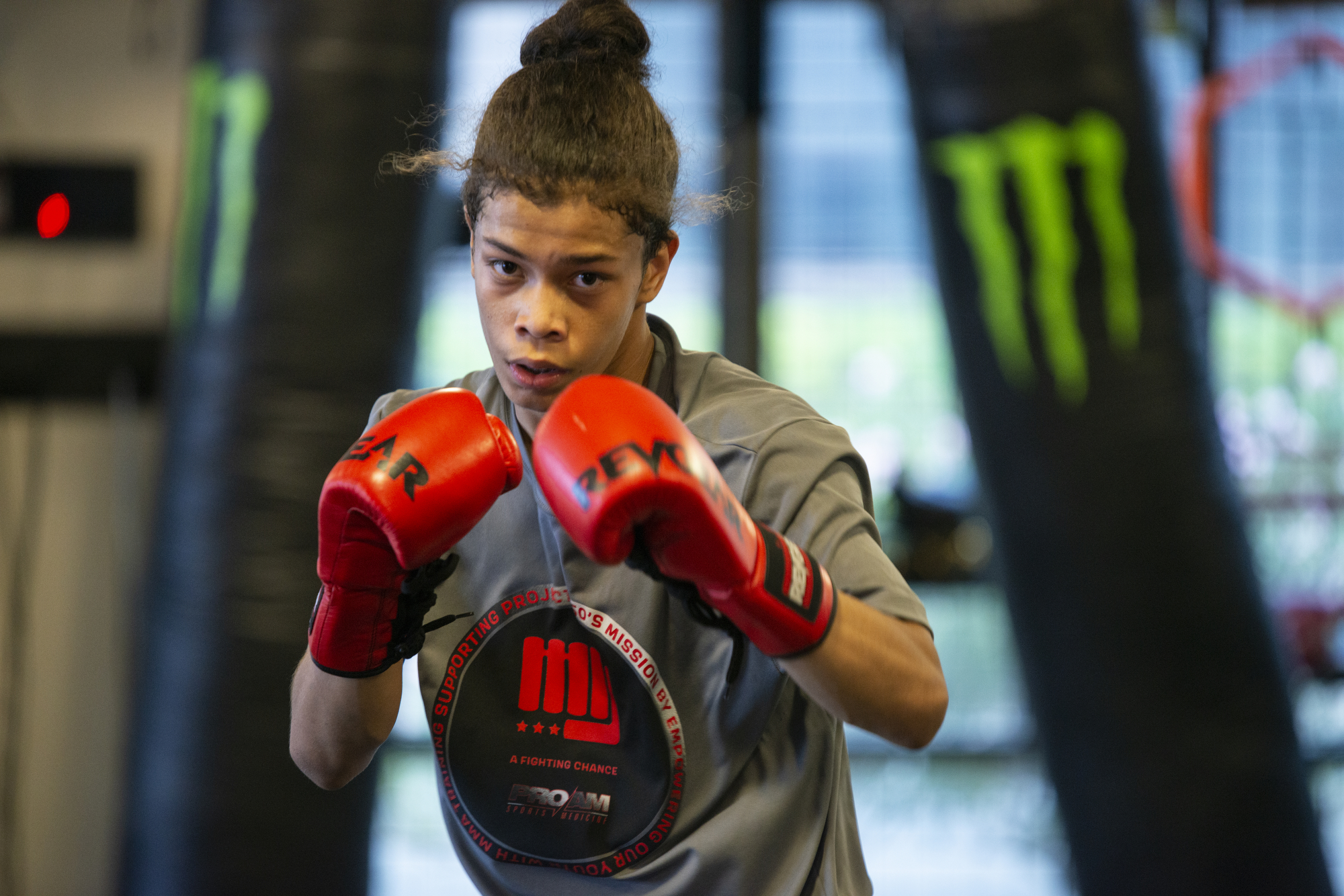 Esta nota fue traducida al español y editada para mayor claridad a partir de una versión en inglés.
Como practicante de luchas en la preparatoria, los ejercicios son sencillos para Nasier Parker, de 16 años.
Pero su clase de artes marciales mixtas tiene algunos retos adicionales. Después de cada balanceo, cuando están de rodillas, los estudiantes se empujan hacia arriba y practican golpear a un oponente desde abajo.
Parker también hace ese ejercicio con facilidad. Pero hay algo con lo que todavía batalla: controlar su respiración.
"Se vuelve agotador", dijo el joven.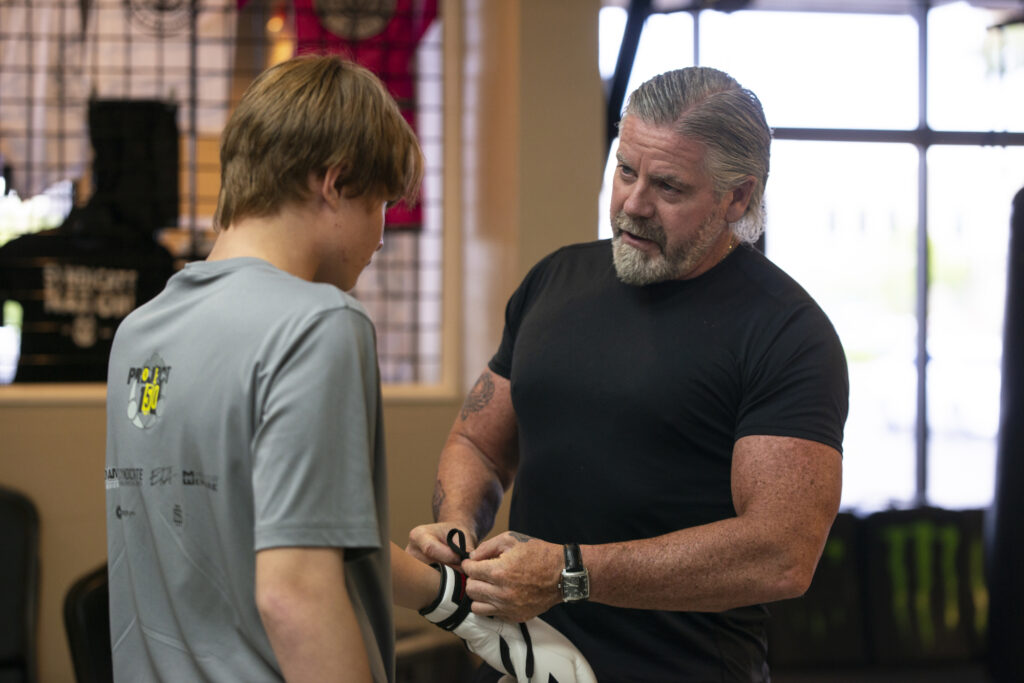 La capacidad de perseverar es justo lo que James Murphy, cofundador de la clase y director ejecutivo de ProAM Sports Medicine, espera que los estudiantes lleven consigo, dentro o fuera del gimnasio.
"Están ganando la confianza para creer más en sí mismos y ver su camino a través de situaciones difíciles en la vida", comentó. "Si lo siguen intentando y se siguen esforzando, eventualmente algo bueno va a salir".
Murphy inició la clase de 90 días "Una Oportunidad de Luchar" ("A Fighting Chance") en asociación con Project 150, una organización no lucrativa que apoya a estudiantes sin hogar, marginados y de bajos recursos en el norte y sur de Nevada.
La organización brinda gratuitamente a alumnos de más de 100 preparatorias en las dos regiones, alimentos, ropa, artículos de higiene personal, útiles escolares y actividades de enriquecimiento; como el programa de artes marciales mixtas (Mixed Martial Arts, MMA).
Murphy proporcionó a los estudiantes uniformes de entrenamiento, sandalias y guantes de boxeo.
"Es una gran oportunidad y los padres están emocionados", dijo Kelli Kristo, directora ejecutiva de Project 150. "Sus hijos pueden hacer algo que de otro modo no habrían podido hacer por razones económicas".
Murphy comprende muy bien las dificultades de vivienda que enfrentan los estudiantes. En su niñez, pasó un año viviendo con vecinos después de que sus padres se separaron.
"Todos los niños necesitan una oportunidad de luchar en la vida", dijo. "Entonces, de lo que se trata es de darles la mayor cantidad posible de oportunidades para nivelar el campo de juego".
Instructores como Shane Mosley Jr., un boxeador profesional de peso mediano, enseñan a los estudiantes técnicas básicas de boxeo y de lucha de las MMA.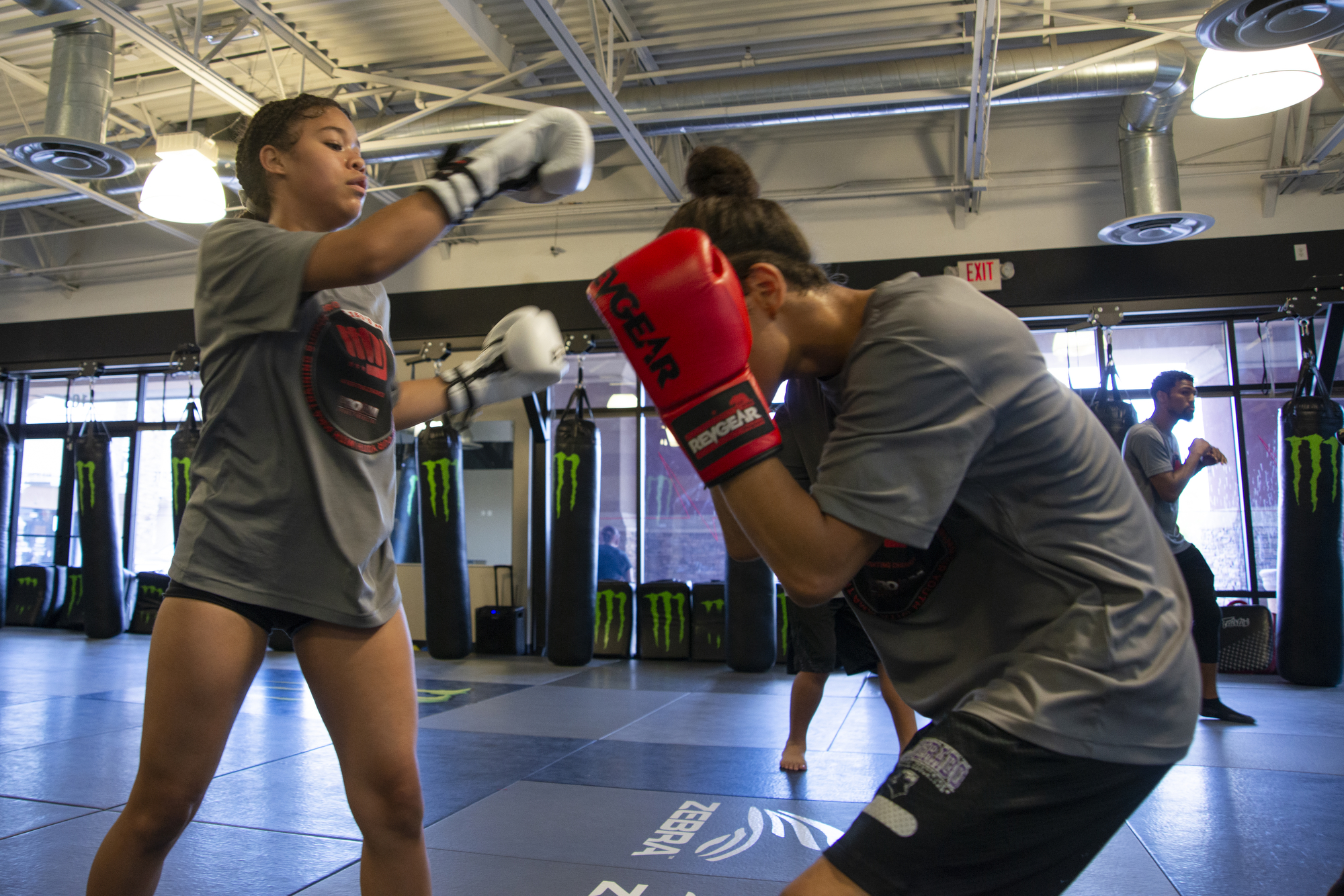 En un martes reciente, Mosley dirigió a los alumnos mientras hacían algunos ejercicios de calentamiento antes de dividirlos en parejas para comenzar la práctica de combate. Nasier hizo equipo con su hermana Nyele, de 15 años, quien juega voleibol en la preparatoria.
Nyele no estaba tan interesada o familiarizada con las MMA como su hermano cuando comenzaron la clase, pero la última semana comentó que se sentía más segura en el deporte, y atribuye su progreso al apoyo de sus entrenadores y a la ayuda personalizada de su hermano.
"Creo que he ganado confianza", dijo. "Antes, no sabía hacer algo como esto. Así que esto realmente me ayudó a crecer".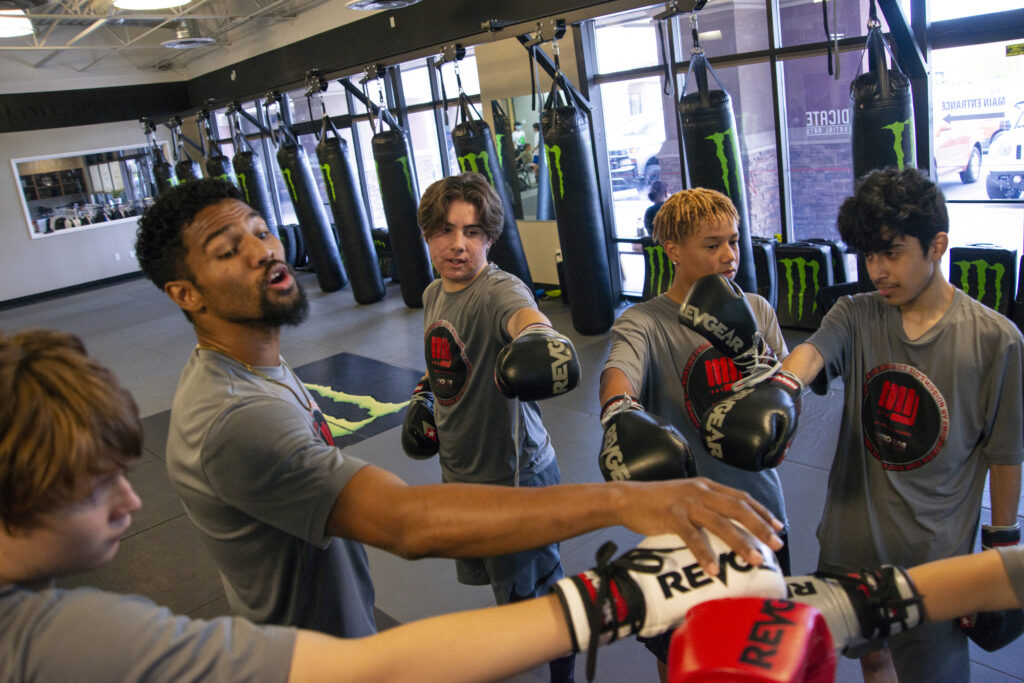 Mientras Mosley caminaba por el gimnasio, comentó que todos los estudiantes han avanzado mucho desde su primera reunión a principios de mayo.
"Cuando tienes algo que te apasiona … te esfuerzas", dijo. "Así que es bueno darles algo por lo que puedan esforzarse y trabajar para lograrlo, y darles metas. Ojalá puedan transferir eso a todo lo que hacen".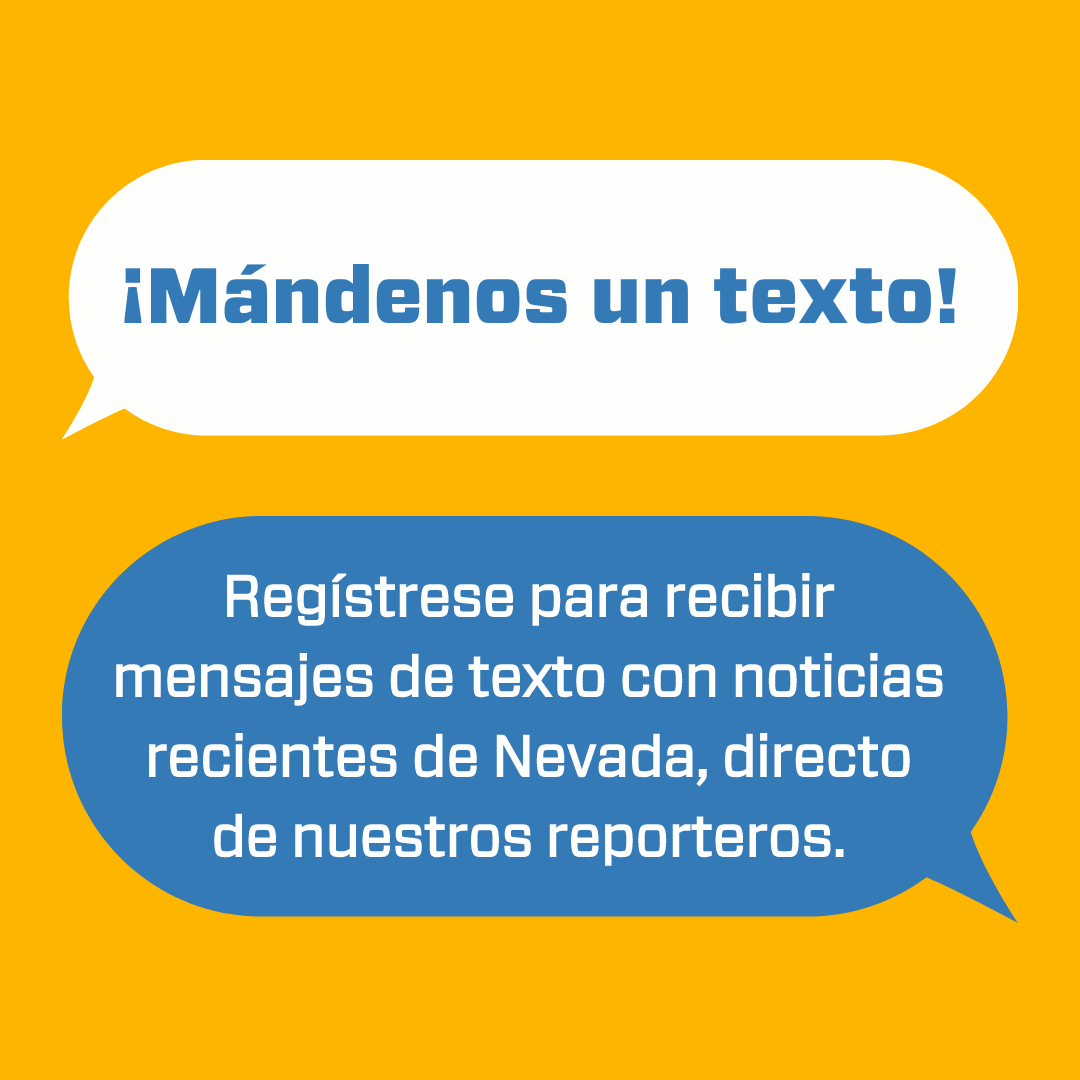 Featured Videos
Comment Policy (updated 4/20/2021): Please keep your comments civil. We reserve the right to delete comments or ban users who engage in personal attacks, use an excess of profanity, make verifiably false statements or are otherwise nasty. Comments that contain links must be approved by admin.