Prosecutors: Clark County man touted in Republican election fraud allegations voted his dead wife's ballot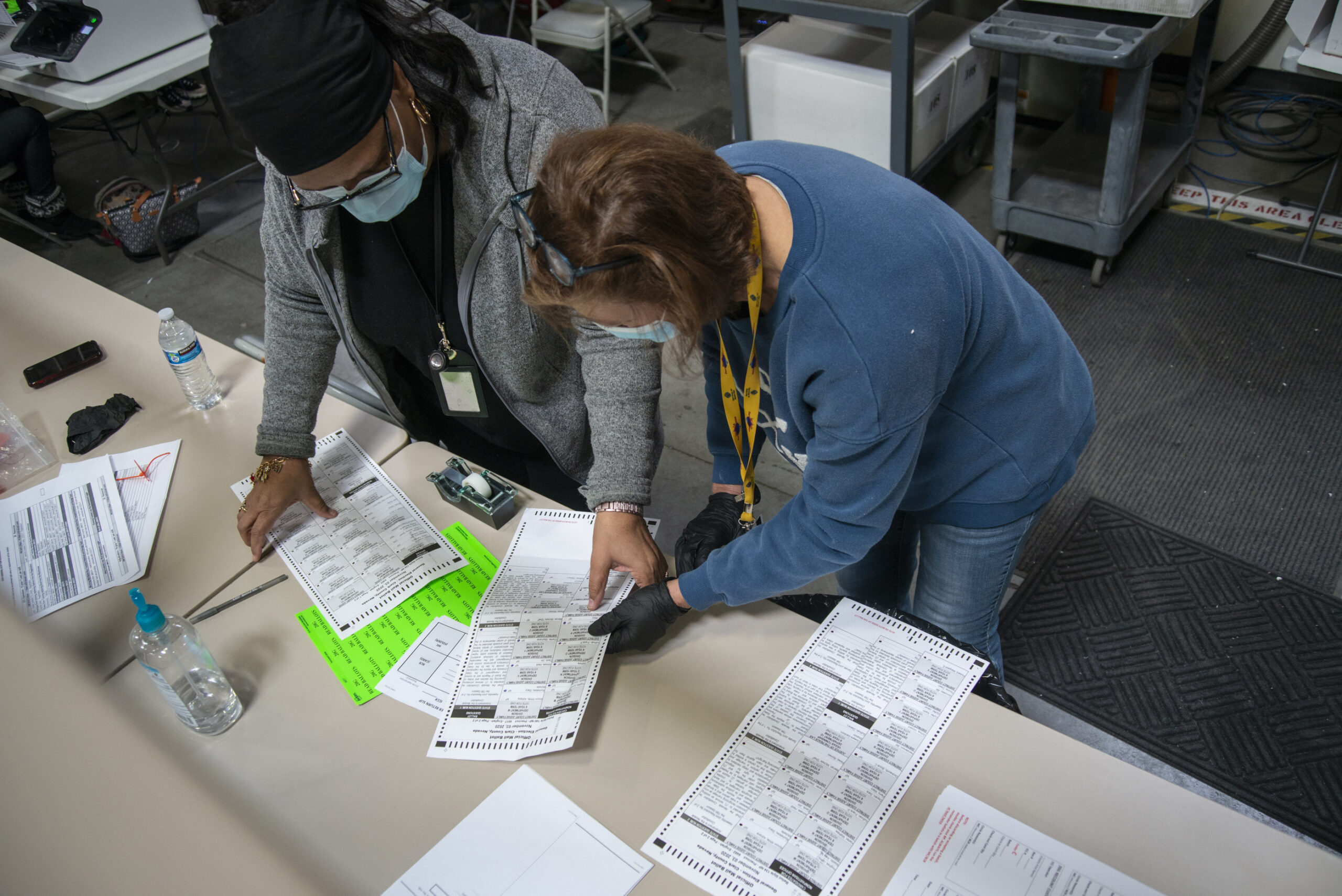 A man who once described a ballot being cast in his dead wife's name as "sickening" and was cited by the Nevada Republican Party last November as evidence that massive voter fraud swayed the results of the 2020 presidential election has been charged by prosecutors with voter fraud.
According to a lawsuit filed in the Las Vegas Justice Court this month, the man, Donald Kirk Hartle, voted his deceased wife Rosemarie Hartle's ballot. At a November press conference, Matt Schlapp, chairman of the American Consevative Union, named Rosemarie Hartle as one example of the "hundreds of dead people" he said had voted in the election in Clark County. The Nevada Republican Party also cited Hartle's interview with KLAS Channel 8 in their voter fraud allegations.
Hartle told the TV station, which first reported the lawsuit, that his wife died at 52 from breast cancer in 2017 and that no ballot ever came to his house, despite a ballot for her being issued and received by the county.
"That is pretty sickening to me to be honest with you," Kirk told the TV station at the time.
Hartle has been charged with two category D felonies, according to the criminal complaint. Both are punishable by a prison term of up to four years, as well as a fine of up to $5,000.
Hartle is the senior chief financial officer and treasurer for the Ahern Family of Companies, according to his LinkedIn page. The company's owner, Don Ahern, is a major supporter of former President Donald Trump, whose rally the company hosted at one of their manufacturing facilities in September in violation of COVID-19 health and safety protocols.
Hartle did not immediately respond to a request for comment left at his office Thursday afternoon.
"Voter fraud is rare, but when it happens it undercuts trust in our election system and will not be tolerated by my office," Attorney General Aaron Ford said in a statement. "I want to stress that our office will pursue any credible allegations of voter fraud and will work to bring any offenders to justice."
A review by Secretary of State Barbara Cegvaske's office this spring of evidence of voter fraud presented by the Nevada Republican Party found that of 1,506 voters the party alleged to have voted by mail even though they were deceased, only 10 were actually deceased, according to the Office of Vital Statistics. The report said those 10 individuals were referred for investigation by law enforcement.
Cegvaske's office concluded in the review that the evidence presented by the party "do not amount to evidentiary support for the contention that the 2020 general election was plagued by widespread voter fraud."
"Our office takes voter fraud very seriously," Cegavske said in a statement on Thursday. "Our Securities Division worked hard to bring this case to a close."
In the wake of the election, the Nevada Republican Party and Trump election officials alleged widespread irregularities in the voting process tipped the results of the presidential contest in favor of Joe Biden. When all ballots were tallied, Biden won the state by 2.39 percentage points, or 33,596 votes.
Representatives of the Trump campaign filed a lawsuit in mid-November contesting those results, alleging, among other things, that it had identified several pools of allegedly invalid voters cast a ballot in the election. In the lawsuit, Trump campaign officials alleged that 15,000 voters voted in another state, 1,000 votes were cast by individuals who did not meet residency requirements and at least 500 votes cast by deceased individuals.
The lawsuit also raised issues with Clark County's Agilis signature verification machine, which was used as a first-pass check on signatures on ballots, a voting drive arranged by the Nevada Native Vote Project, and the distribution of provisional ballots.
In early December, Judge James Russell ruled against the Trump campaign's request to either block certification of the state's presidential election results or award the state's electoral votes to Trump. In a 35-page written order, he said the campaign's claims of voter fraud fell far short of the evidentiary standard needed to contest the results of the presidential election.
"Contestants did not prove under any standard of proof that any illegal votes were cast and counted, or legal votes were not counted at all, for any other improper or illegal reason, nor in an amount equal to or greater than 33,596, or otherwise in an amount sufficient to raise reasonable doubt as to the outcome of the election," Russell wrote in the order. "Reasonable doubt is one based on reason, not mere possibility."
Read the complaint below: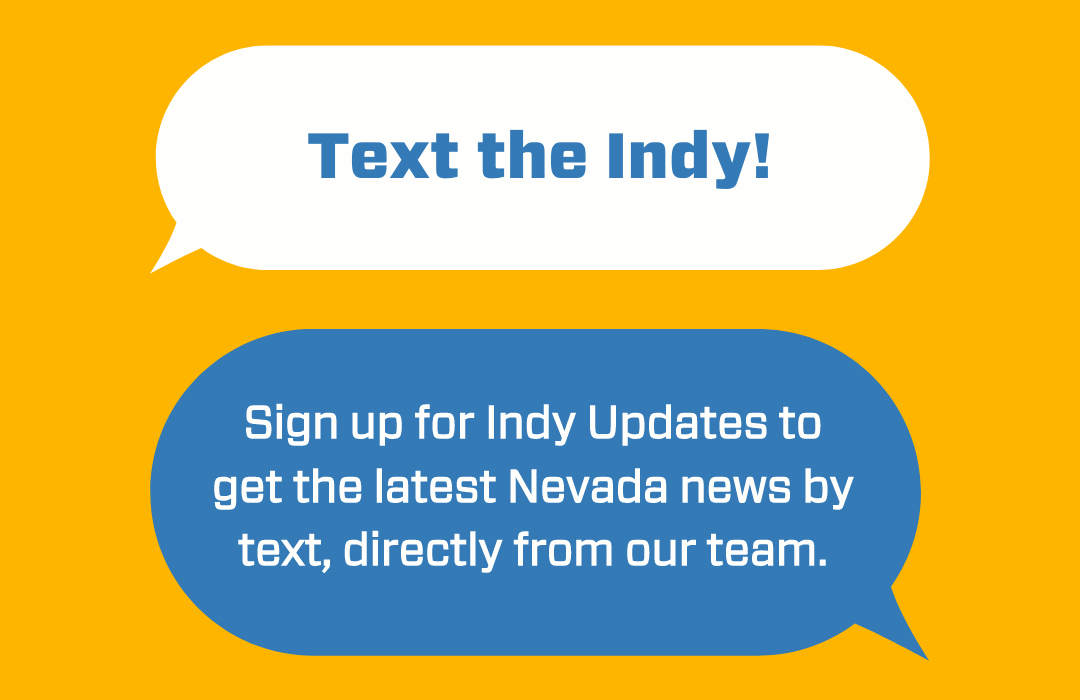 Featured Videos