Republican challenger in District 3, Dan Rodimer, missed deadline for updated 2020 financial disclosure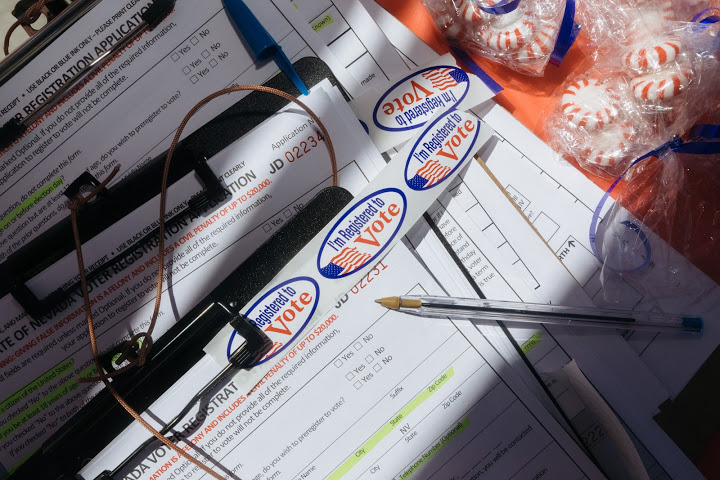 More than a month after the campaign for Nevada's 3rd Congressional District has pivoted toward a general election contest between incumbent Democrat Susie Lee and Republican challenger Dan Rodimer, records show more than eight weeks have passed since Rodimer was required to file a personal financial disclosure form.
Those same records also show that no attempt has been made to request a filing extension, as Rodimer did when he filed an initial financial disclosure in late 2019.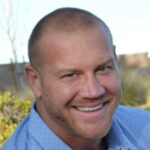 Candidates for the U.S. House who have raised or spent more than $5,000 are required by law to file financial disclosures with the clerk every calendar year, with deadlines being set generally as May 15.
So long as candidates remain qualified candidates by then, they are required to file an additional disclosure as of that date, and are only freed of the obligation if they lose a primary or withdraw their candidacy, according to Bradley Schrager, a lawyer at the firm Wolf, Rifkin, Shapiro, Schulman and Rabkin who specializes in campaign finance compliance.
Schrager explained that there are ways to request an extension for such filings, and that a failure to file does not necessarily imply a violation of filing laws. But records show no such request on file, and the Rodimer campaign did not initially respond to eight requests for comment, including messages left over email, phone and text.
The Nevada Independent did eventually reach a campaign spokesperson and supplied questions in writing, but the campaign did not return a response.
The penalty most often handed down for late reports is a $200 fine, though harsher punishments — up to $60,517 in fines in a civil case as well as up to one year in prison in a criminal case — can be reserved for willfully falsifying a statement or failing to file one at all.
The pro-Trump Rodimer, a one-time professional wrestler, garnered support from the Republican establishment, including an endorsement from House Minority Leader Kevin McCarthy in March. 
He has since staked much of his campaign on more than a decade in business, where he has participated in or managed operations in real estate, restaurants and more.
That business record includes a more recent history as president of two companies, Gemini Holdings LLC and Big Pain LLC, both of which provided him earned income through 2018 and 2019 through "consulting fees." That includes a reported $297,000 from Gemini and an additional $40,125 from Big Pain — a company that was dissolved in 2018 and did not conduct business activities since 2015, according to a dissolution filing with the Nevada Secretary of State.
House ethics rules dictate that, should candidates or members receive income through a business that serves clients, they "must identify each of those clients."
Rodimer has become the latest Republican hopeful looking to flip the swingy District 3, emerging from a frequently combative and attack-filled primary race with more than 49.8 percent of the vote.
The ex-wrestler entered the race as a relative unknown. His only political experience came as a state Senate candidate in 2018, where he narrowly lost his primary bid by just 2 percentage points, and he must now contend against a well-funded incumbent in Lee.
Lee has raised more than $2.7 million over the course of the 2020 campaign cycle, and ended the last filing period with at least $2 million in cash on hand. Lee may also stand to benefit from a possible presidential coattail effect, should Democratic presidential nominee Joe Biden carry the state in November.
As a sitting member of Congress, Lee is required to file much more frequent disclosures than if she were only a candidate. Through 2020, records show she has filed five such disclosures, with the most recent filings appearing on June 15.
Still, the race is expected to remain competitive. Democrats hold a narrow voter registration advantage of roughly 3 points, and the district was narrowly won by President Donald Trump in the 2016 race, even as the House seat fell to freshman Democrat Jacky Rosen.
Both candidates will likely remain dogged by accusations and attacks from third party groups, though for vastly different reasons; Rodimer has sought to distance himself from a 2011 arrest following an assault at a Florida Waffle House in 2010, saying in 2018 that he "pushed a bully." Charges against Rodimer were ultimately dropped after he completed an anger management course, and the incident did not create a criminal record.
Lee, meanwhile, has for weeks defended her role in a change to federal policy that opened the door for small casinos to federal coronavirus relief funds. Those casinos include her husband's company, Full House Resorts, which received more than $5 million through the government's Paycheck Protection Program.
In an interview with The Nevada Independent Thursday, Lee said that she was "doing my job" in requesting the change, and charged that she would be facing criticism today had she not acted as she did.
The Cook Political Report, which analyzes and rates individual House races, assessed the seat as "Lean Democratic" despite a voting history that shows a slight edge toward Republicans.
Update, 7/11/20 at 2:35 p.m. - This story was updated to include additional details on the legal punishments reserved for late filings or an outright failure to file.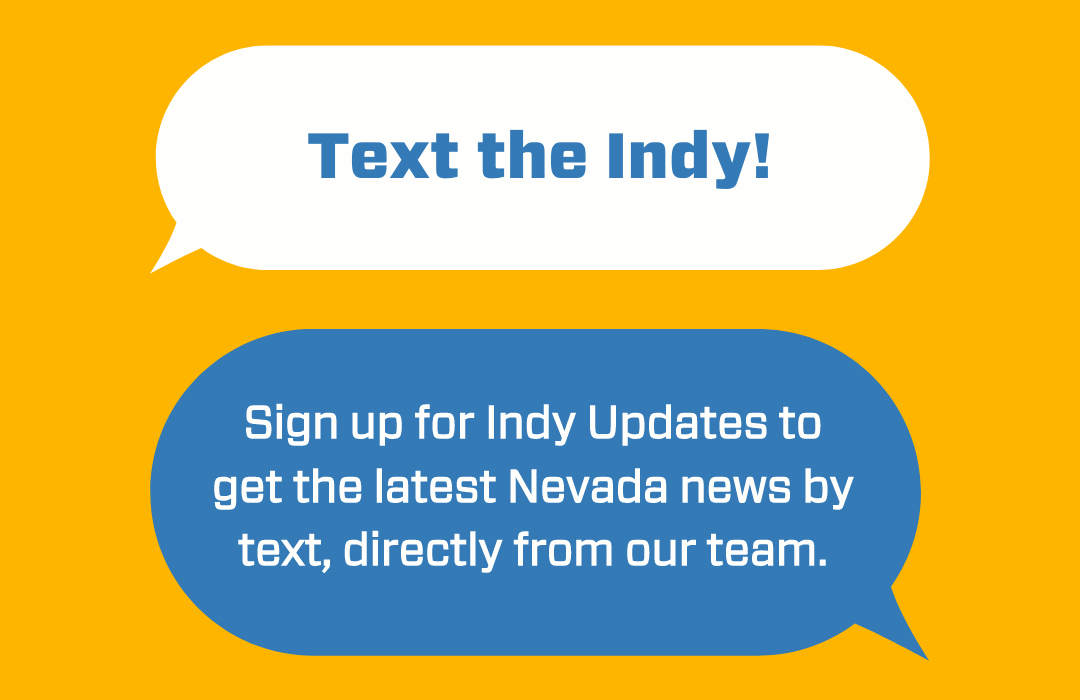 Featured Videos
Comment Policy (updated 4/20/2021): Please keep your comments civil. We reserve the right to delete comments or ban users who engage in personal attacks, use an excess of profanity, make verifiably false statements or are otherwise nasty. Comments that contain links must be approved by admin.