Republican Stavros Anthony files for recount in Clark County Commission race he lost by 10 votes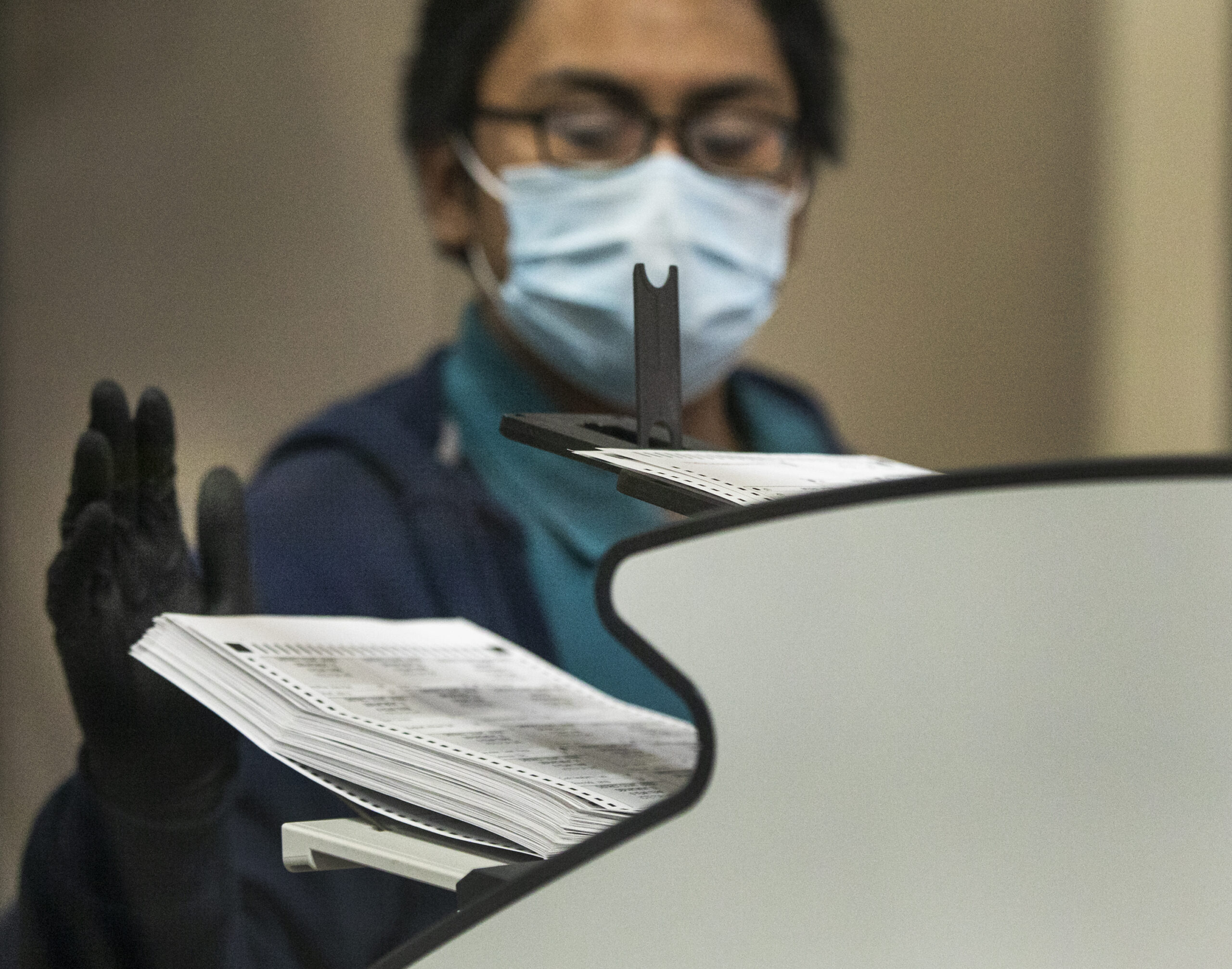 Republican Stavros Anthony filed for a recount Thursday in the race for the District C seat on the Clark County Commission, hoping for a different result in a race he lost by 10 votes to opponent Ross Miller.
The Clark County Commission certified Miller's win on Tuesday after choosing not to certify those results alongside the rest of the election and instead call for a special election. The commission originally held off on certification because of 139 ballot discrepancies, which outnumbered the margin of victory.
The commission's initial decision was followed by a suit from Miller and a hearing in which District Court Judge Elizabeth Gonzalez said that the discrepancies did not qualify as "cause" for a new election.
In a release on Friday, Anthony accused the commission of misusing the judge's statement to justify its decision.
"Larry Brown was not compelled by a judge to make his motion to certify the election and the others were not compelled by a judge to vote in favor," his campaign said in the release.
Anthony has also been vocal on Twitter about his disappointment with the commission's decision, saying Tuesday that it was made with "zero justification and no discussion" and on Wednesday that the all-Democrat board will "do anything to not seat a Republican."
"I will continue to fight for integrity of election process and residents of District C who demand Special Election," Anthony said in a subsequent tweet on Thursday. "Today I will ask for a recount with the outrageous price of $80,000."
District C saw 77 percent voter turnout for the commission race in November, with more than 153,000 voters casting ballots. The recount of those votes will begin on Monday, Dec. 7 and continue through Friday, Dec. 11. Election department staff will count from 5 a.m. to 10:30 p.m. daily.
Former Secretary of State Miller previously said that he does not expect a recount to affect the outcome of the race.
"My opinion is they're unlikely to change the outcome because when the election officials do their job and they count, they get the votes accurate the first time. It's unlikely to get a different result," he said. "It would be scary if people asked for recounts and every time we got a different tally."
Las Vegas City Councilman Anthony first won his seat on the council after a recount requested by his opponent Glenn Trowbridge in 2009. That recount upheld the race's initial outcome — a 10-vote margin of victory for Anthony.
Miller did not immediately responded to a request for comment Thursday evening.
This story was updated at 12:13 p.m. on Friday, Dec. 4 to include a statement from Stavros Anthony.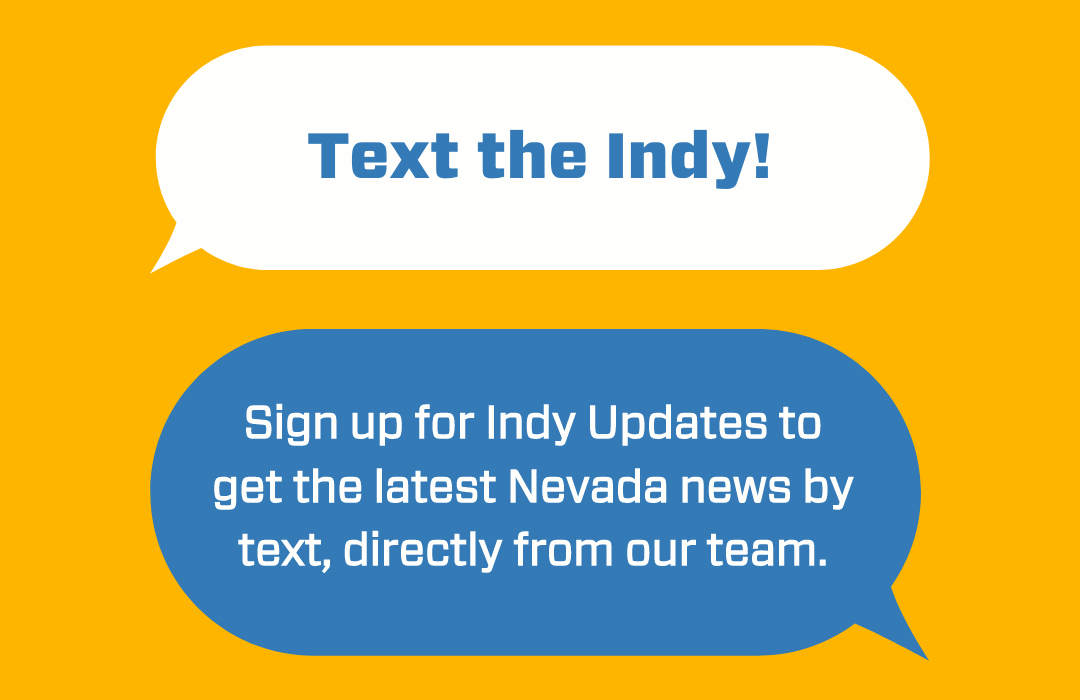 Featured Videos