Commission candidate's motion to stop vote certification in District C race denied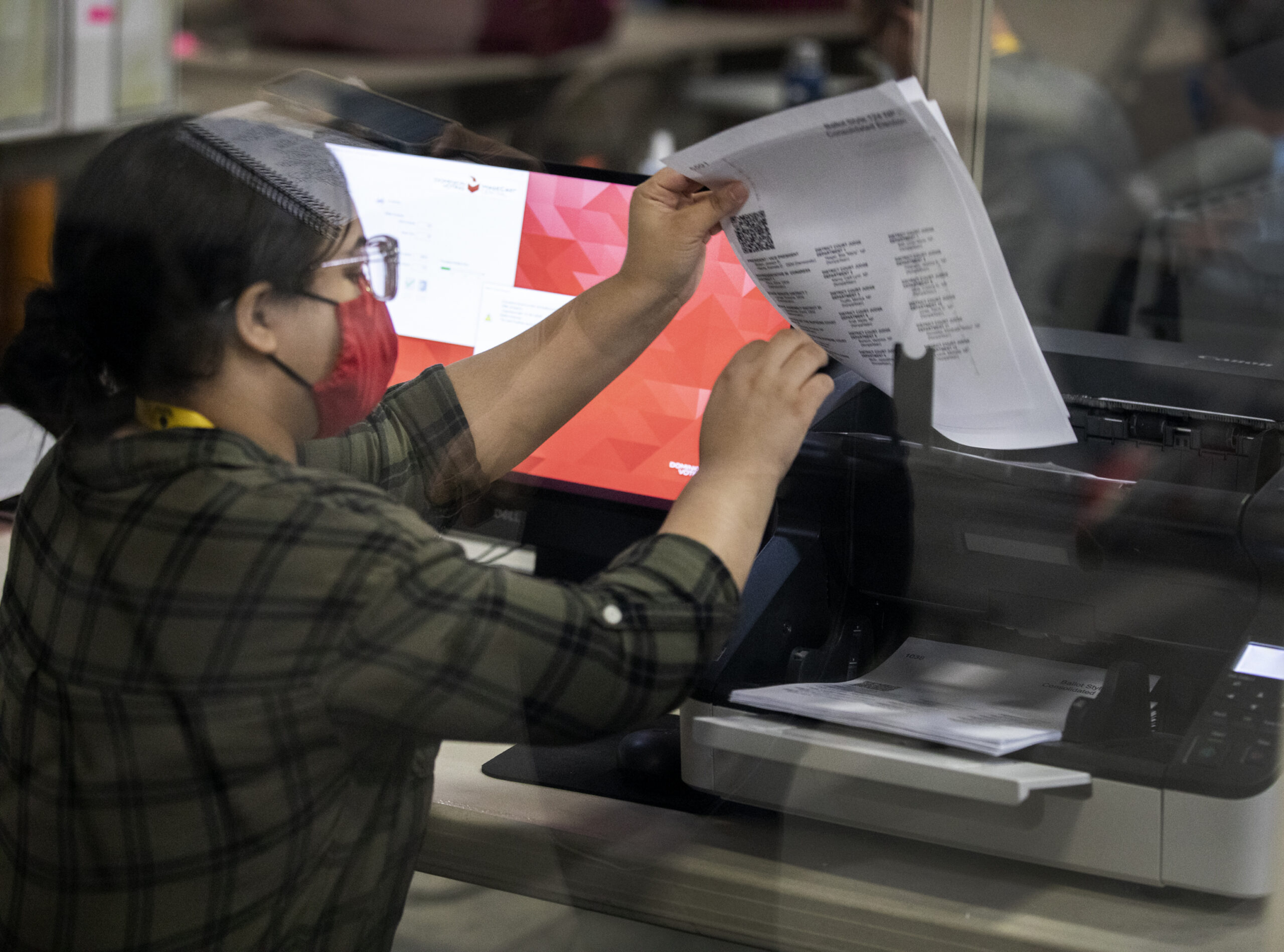 A judge in Clark County has denied Republican candidate Stavros Anthony's motion for a preliminary injunction to prevent the County Commission from reconsidering certifying results in the District C race.
The motion was filed on Wednesday after the commission released an agenda that included a motion to reconsider requested by Commissioner Tick Segerblom allowing board members to vote on canvassing and certifying results for the race. The commission chose not to certify those results at its initial canvassing meeting because the 139 ballot discrepancies noted in the region outnumbered the 10-vote margin of victory held by Las Vegas City Councilman Anthony's Democratic opponent Ross Miller, a former secretary of state.
Miller filed a suit against the county after the decision not to certify, which he said exceeded the board's "authority under law." Anthony is an intervening plaintiff in the case.
The candidate's motion for preliminary injunction referenced a stipulation agreed to by the county that the board would not proceed with a special election until the court made a decision. Anthony said that preventing the county from reversing its certification decision would also violate that stipulation which was the motion said was intended to "preserve the status quo."
Anthony's attorney, former Lt. Gov. Mark Hutchison, argued at Monday's hearing that comments made by Registrar of Voters Joe Gloria showed that an effective election had been "prevented" in the district because of ballot discrepancies.
"As a result [of the discrepancies], I cannot certify that the vote is an accurate representation of the will of the voters in that district," Gloria said in the affidavit. "In my professional opinion as an election official, it raises a reasonable doubt as to the outcome of the election."
Hutchinson said that these discrepancies entitle Anthony and District C voters to a new election according to NRS 293.465 which says that a new election is appropriate if "an election is prevented in any precinct or district by reason of the loss or destruction of the ballots intended for that precinct, or any other cause."
However, Judge Elizabeth Gonzalez did not agree that ballot discrepancies qualified as "cause" under the statute.
Ballot discrepancies can occur when voters cast multiple ballots, when check-in numbers at voting sites don't match up with the number of ballots cast at that site or as a result of various mail-in ballot issues. Gloria previously said that these discrepancies occur in every election.
Without an injunction from the court, the Clark County Commission will meet on Tuesday to canvass results in the District C race and discuss certification.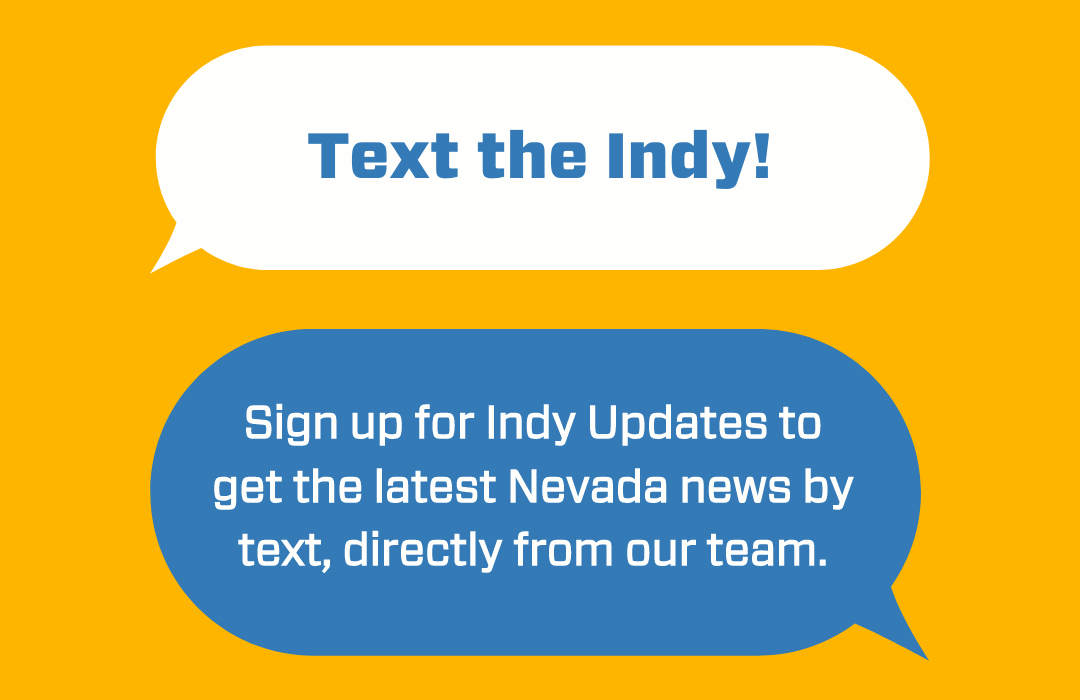 Featured Videos