Resorts World Las Vegas, company president cleared in control board investigation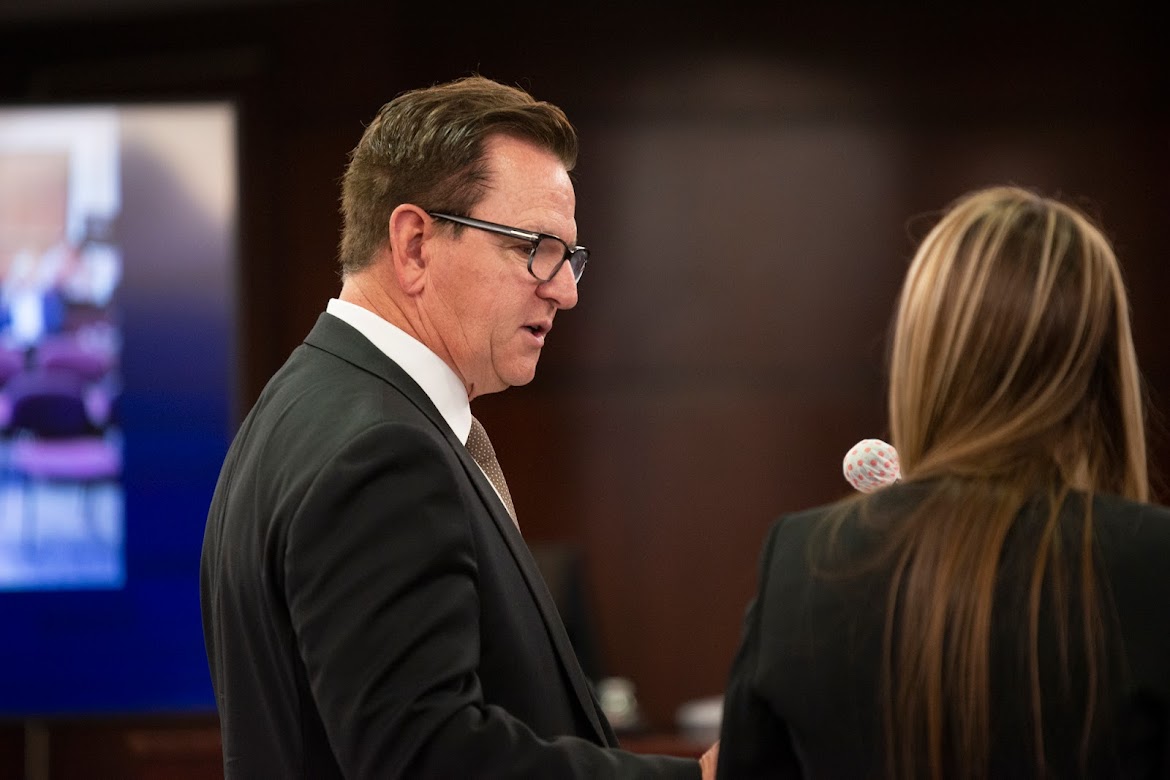 The Gaming Control Board has ended a nearly year-long investigation into Resorts World Las Vegas and President Scott Sibella, clearing them over questions about the Strip property's relationship with a restaurant partially owned by a convicted felon.
Last April, the agency said it would look into the claims of questionable practices made in a sworn deposition by Brandon Sattler, a Las Vegas gambler, in connection to his defense of a multimillion-dollar bankruptcy fraud litigation.
"After a thorough investigation by the Nevada Gaming Control Board, the allegations by Brandon Sattler against Resorts World and its president, Scott Sibella, were found to be unsubstantiated," control board representatives said in an emailed statement Tuesday from the office of board Chairman Kirk Hendrick.
An outside spokeswoman for Resorts World said property executives declined to comment on the board's decision. She also confirmed the restaurant in question, Tacos El Cabron, left Resorts World Las Vegas last April.
The control board's enforcement division confirmed the existence of the investigation last year.
During a hearing last March into the licensing of Sibella and executives from Genting Berhad, the Malaysian company that owns the 3,500-room property, board member Brittnie Watkins asked Sibella about a subpoena he received to give a deposition in a legal matter involving Sattler. Watkins did not name Sattler in her question, and the subpoena was later withdrawn. Sattler claimed in his deposition he did work at Tacos El Cabron.
"I guess there's a person that they're investigating on a fraud, well, he threw my name out there that I know this person," Sibella said at the time. "I met the person twice. He's been a customer for 20 years. I don't know him from Adam. He's done no work at Resorts World."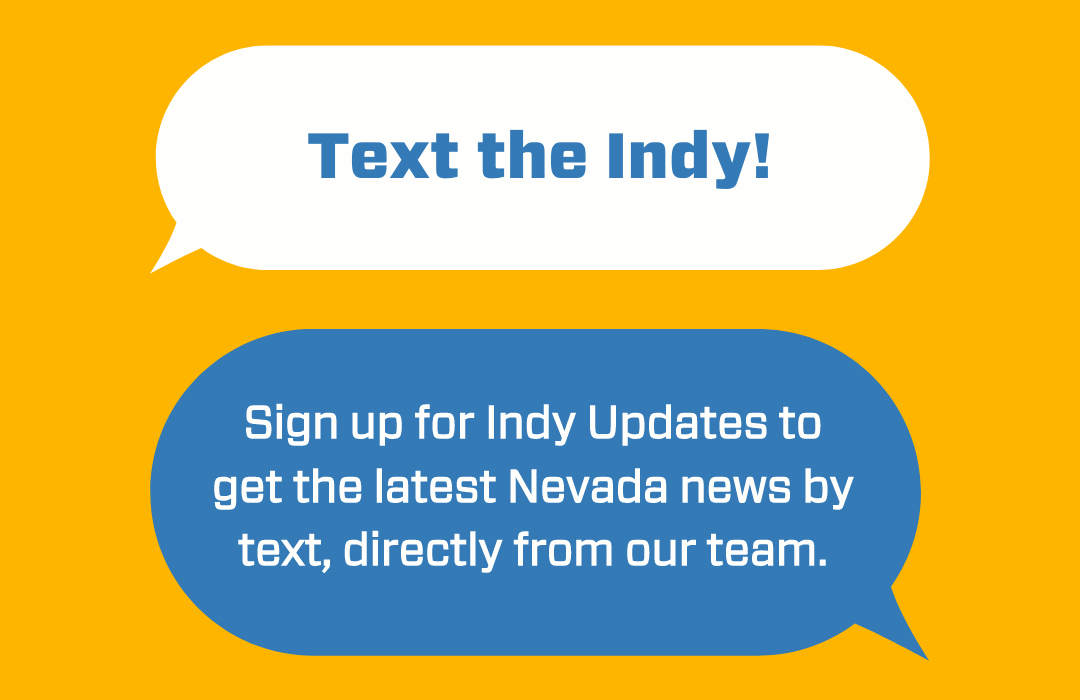 Featured Videos