Resorts World Las Vegas was 75 percent cash flow positive following 2021 opening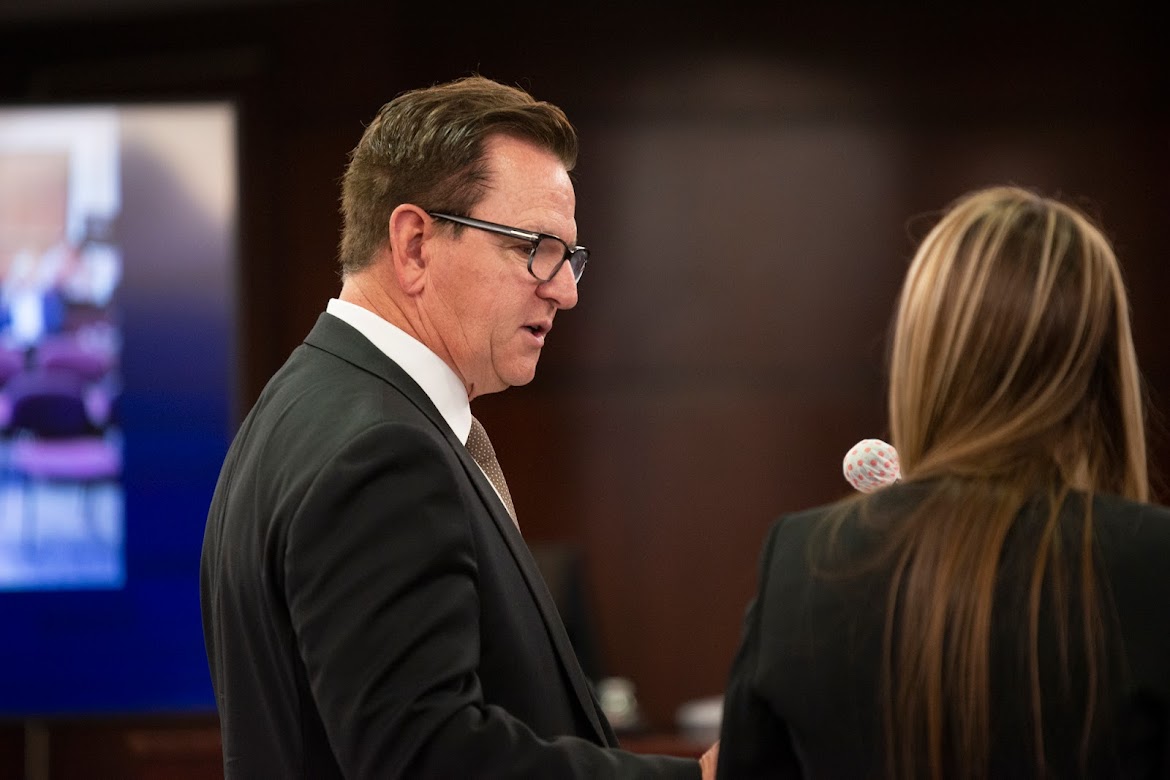 Just three months shy of its one-year anniversary, Resorts World Las Vegas hit 75 percent of its cash flow projections during 2021 and is making plans for a second phase of the $4.3 billion, 3,500-room Strip hotel and casino.
In a presentation to the Gaming Control Board Wednesday, Resorts World Las Vegas President Scott Sibella said COVID-19 restrictions and delays in opening several of the property's entertainment venues slowed the Strip resort's progress following a grand opening celebration on June 24, followed by a busy July 4th holiday weekend.
Yee Fun Wong, chief financial officer for Malaysia-based Genting Berhad, which developed and owns Resorts World, told the control board that the Las Vegas property contributed $352 million in revenue and $54 million in cash flow to the company's balance sheet over the last half of 2021.
Genting Berhad, a multifaceted conglomerate that has Resorts World branded casinos throughout Asia (including Singapore) and in New York, said the casino group's revenue as a whole was $3.2 billion in 2021.
Because Genting doesn't break out the financial figures for its individual casinos, Wednesday's hearing allowed for the first look at how the property is performing financially.
"The groups are starting to come back," Sibella said. "(The convention and meeting business) never canceled, but they postponed and are now moving into [the] later part of the year."
Sibella said construction issues with the venues were finished by the end of the year and the reduction of COVID-19 health and safety protocols, including the elimination of the state's mask mandate, have given the property a boost in business over the past month.
He said January was slow because of the Omicron variant, which played a role in reducing attendance at the Consumer Electronics Show (CES) by some 75 percent. The property is also still developing its customer database.
"We're building it quickly, and we know we'll get it," Sibella said.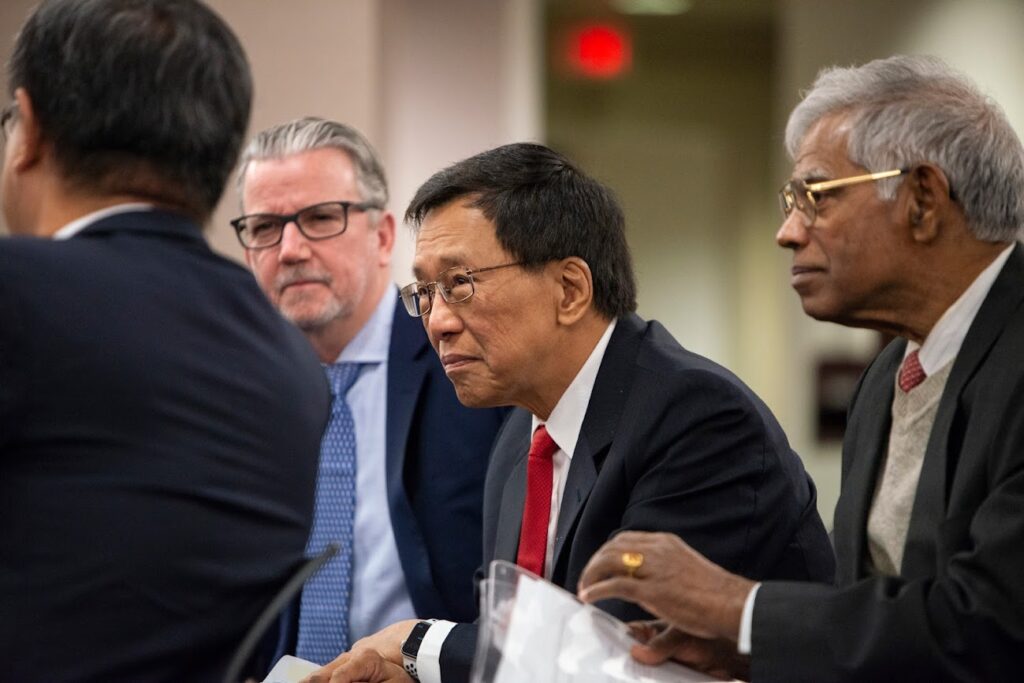 Sibella and Genting executives, including chairman K.T. Lim, were recommended for approval for full gaming licenses by the control board following the hearing. The Nevada Gaming Commission will make a final ruling on March 17.
The individuals were granted conditional licenses last year ahead of the property's opening because gaming agents needed more time to complete their investigation amid COVID-19 travel restrictions.
Resorts World Las Vegas was the first all-new Las Vegas Strip hotel-casino development to open in more than a decade.
Sibella also gave an update on Resorts World's cashless gaming system, in which the property partnered with five gaming technology providers to create a cashless payment program for both gaming and non-gaming activities throughout the resort, such as retail, restaurants and entertainment.
"Customers like it, but it takes a little education because it's very sophisticated," Sibella said. "What we're doing so far has been very successful."
Sibella said Resorts World could be connected as soon as next month to the Las Vegas Convention Center through underground tunnels built by Elon Musk's Boring Company. He said the station is under construction, and Resorts World will be the first property connected to the underground transportation system expected to link other properties in the Strip corridor.
Resorts World sits on an 88-acre site with about half of the land still undeveloped. Sibella said plans for a second phase could include more hotel rooms, additional convention space and an arena could be in place by the end of the year.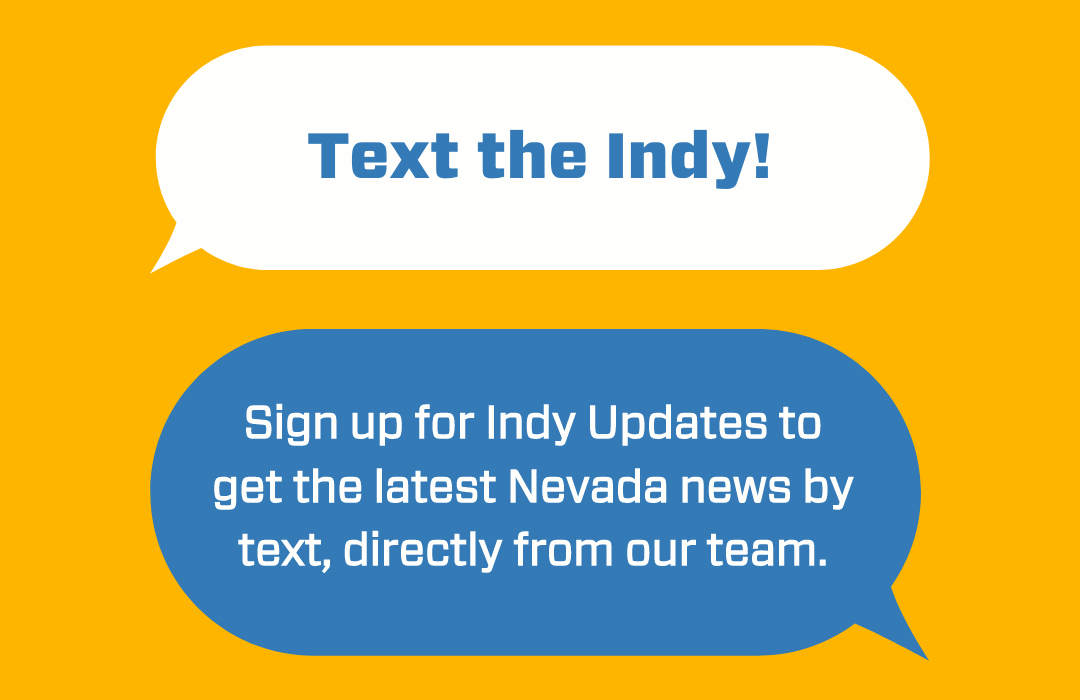 Featured Videos