Rosen up with first television buy of 2018 election cycle in U.S. Senate race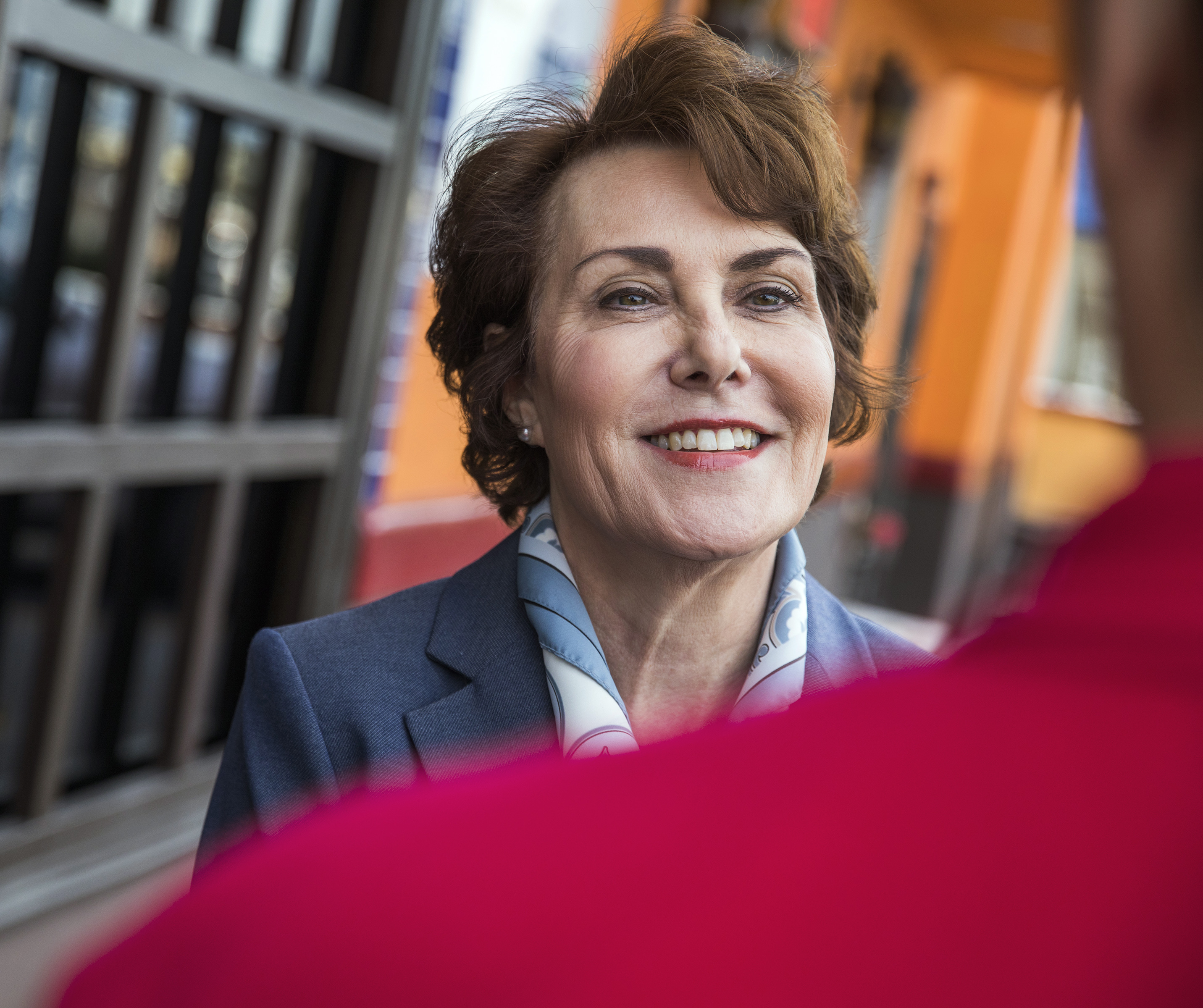 Democratic Rep. Jacky Rosen is going up on television with her first ad of the 2018 cycle in her campaign to oust Republican Dean Heller from his U.S. Senate seat in November — five months after Heller's first ad but still nearly seven months before the general election.
The 30-second biographical spot, which will begin airing tomorrow, highlights Rosen's experiences waitressing in college, working as a software developer in a field dominated by men and caring for her ill parents. The ad is backed by a weekly, six-figure buy and will run statewide on broadcast and cable television. Fifteen- and 30-second versions of the spot will run online as well.
In the ad, titled "Remember," the present-day Rosen balances five plates on her arm, remarking, "It's funny what you remember," walks through rows of cubicles as she recalls having to prove herself managing a male-dominated team and sifts through old family photos as she remembers acting as a caregiver for her aging parents and in-laws.
"We all remember things like that and you deserve a senator who won't forget," Rosen says in the ad.
Rosen's campaign manager Danny Kazin said in a statement that Rosen "hasn't forgotten about the struggles" Nevadans face.
"Jacky Rosen knows firsthand the kinds of challenges so many regular Nevadans have in making ends meet every month," Kazin said.
Heller's first ad, released in November, was also a positive, biographical spot in which the Republican senator talked about how his responsibility growing up as a kid was cleaning up the garage and touted his priorities, including the tax overhaul bill and efforts to confirm conservative judges in the Senate.
Watch the ad here: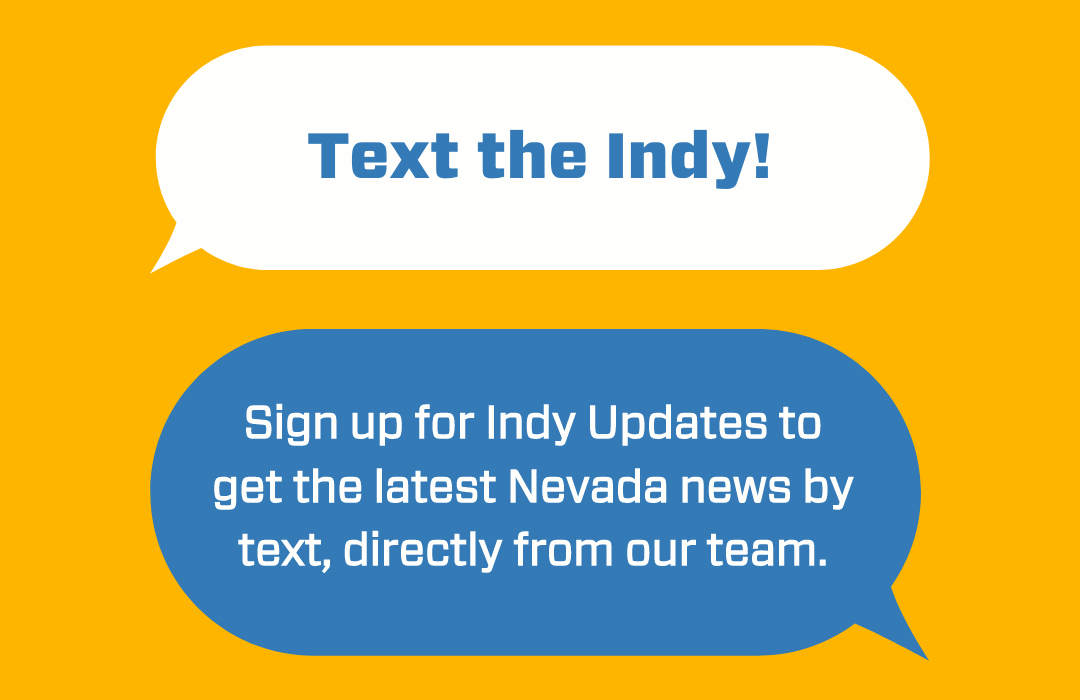 Featured Videos