Sandoval doubles down on Laxalt proposal to repeal Commerce Tax, calls it 'slap in the face' to families, teachers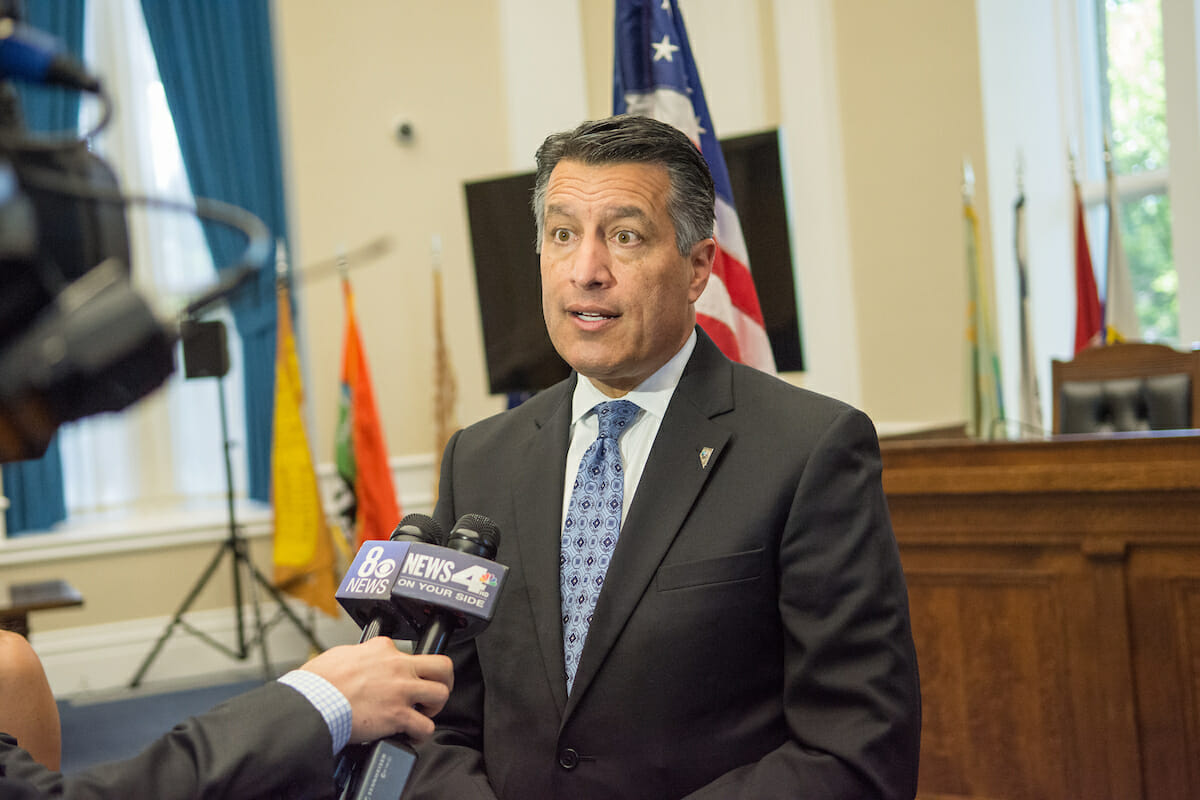 Without naming attorney general and likely gubernatorial candidate Adam Laxalt, Nevada Gov. Brian Sandoval doubled down on criticism of his fellow Republican's plan to repeal a major business tax, calling it a "slap in the face" to parents, children and the state's education system.
Speaking with reporters before the start of the Clean Energy Summit at the Bellagio in Las Vegas, Sandoval again lambasted a proposal by Laxalt — set to announce his gubernatorial aspirations on Nov. 1 — to repeal the state's Commerce Tax, assessed on annual business revenue of more than $4 million and is one of Sandoval's primary achievements after seven years in office.
"I think if somebody's going to make a proposal like that, they've got to stand in a schoolroom with a room full of parents and teachers and be able to explain who they're going to cut," he said. "You're going to cut autism funding? You're going to cut special (education)? You're going to cut gifted and talented? You're going to cut technology? Are you going to cut career and technical education? All those are things that we've been able to fund in an unprecedented way, and with a proposal like that, it's gone."
The Republican governor said he hasn't spoken with Laxalt this week about his proposal — though the two serve on the state's Board of Examiners, which met on Tuesday — and called the news of Laxalt's desire to repeal the tax a "complete surprise."
The Commerce Tax is projected to raise an estimated $381 million over Nevada's two-year budget cycle, according to a May analysis by the state's Economic Forum. In 2017, state taxation officials estimate that roughly 5,500 businesses paid the tax.
Sandoval proposed the tax as part of a group of $1.4 billion in new and extended taxes during the 2015 legislative session to kickstart the state's low-achieving public education system. Though a bipartisan group of lawmakers eventually passed the tax, several Republicans have launched bids to put a repeal of the tax on the ballot.
Sandoval — who in his first term was forced to make massive cuts to the state's budget amid rising unemployment and an economic downturn — said that any proposal to remove the taxes will likely result in cuts to essential state services including education.
"I've been in this position for seven years, and 90 percent of the budget is education, higher education, health care and the state prison system," he said. "I know that if I had a 400 million dollar hole in my budget, it'd create some really difficult positions, so I think anybody who proposes something like that has to answer the question as to what they're going to cut."
Laxalt detailed his plans to repeal the tax on a campaign website last week that was quickly shuttered in the wake of a deadly Las Vegas shooting the left 58 dead and more than 500 wounded. An email to one of Laxalt's campaign consultants wasn't immediately returned Friday morning.
Sandoval, who is termed out of office, said no gubernatorial candidate has yet to ask for his endorsement in the governor's race. Republican state treasurer Dan Schwartz is also running to replace Sandoval, and the Democratic gubernatorial primary is shaping up between Clark County Commission Chairman Steve Sisolak and fellow commissioner Chris Giunchigliani.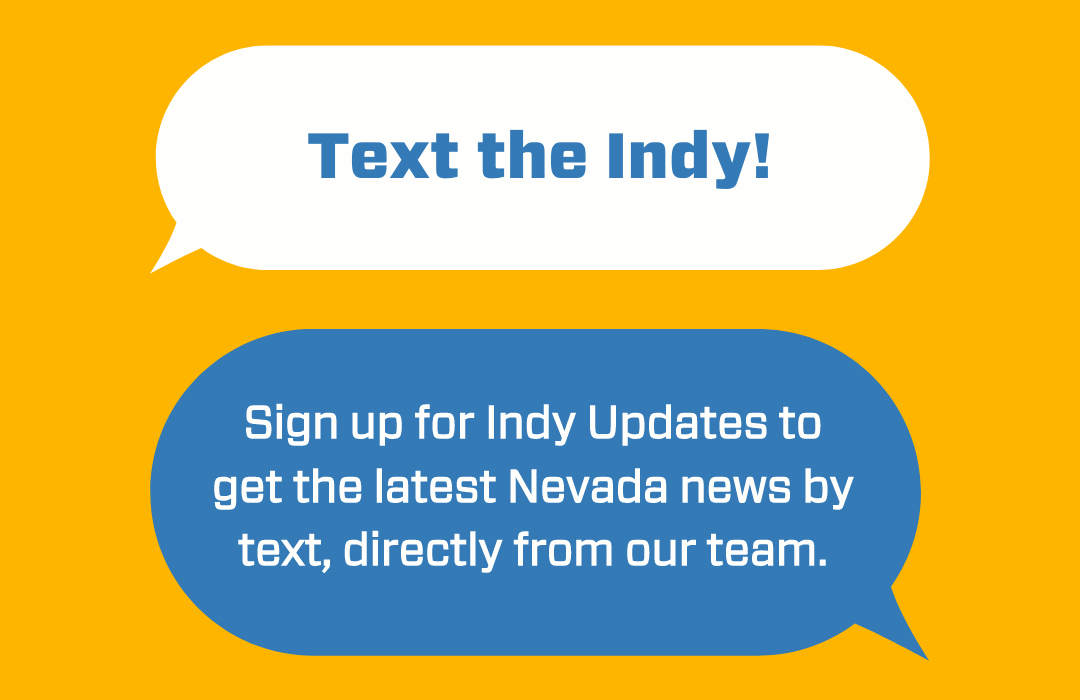 Featured Videos
Comment Policy (updated 4/20/2021): Please keep your comments civil. We reserve the right to delete comments or ban users who engage in personal attacks, use an excess of profanity, make verifiably false statements or are otherwise nasty. Comments that contain links must be approved by admin.