Knecht, Beers launch new effort to repeal commerce tax through statewide vote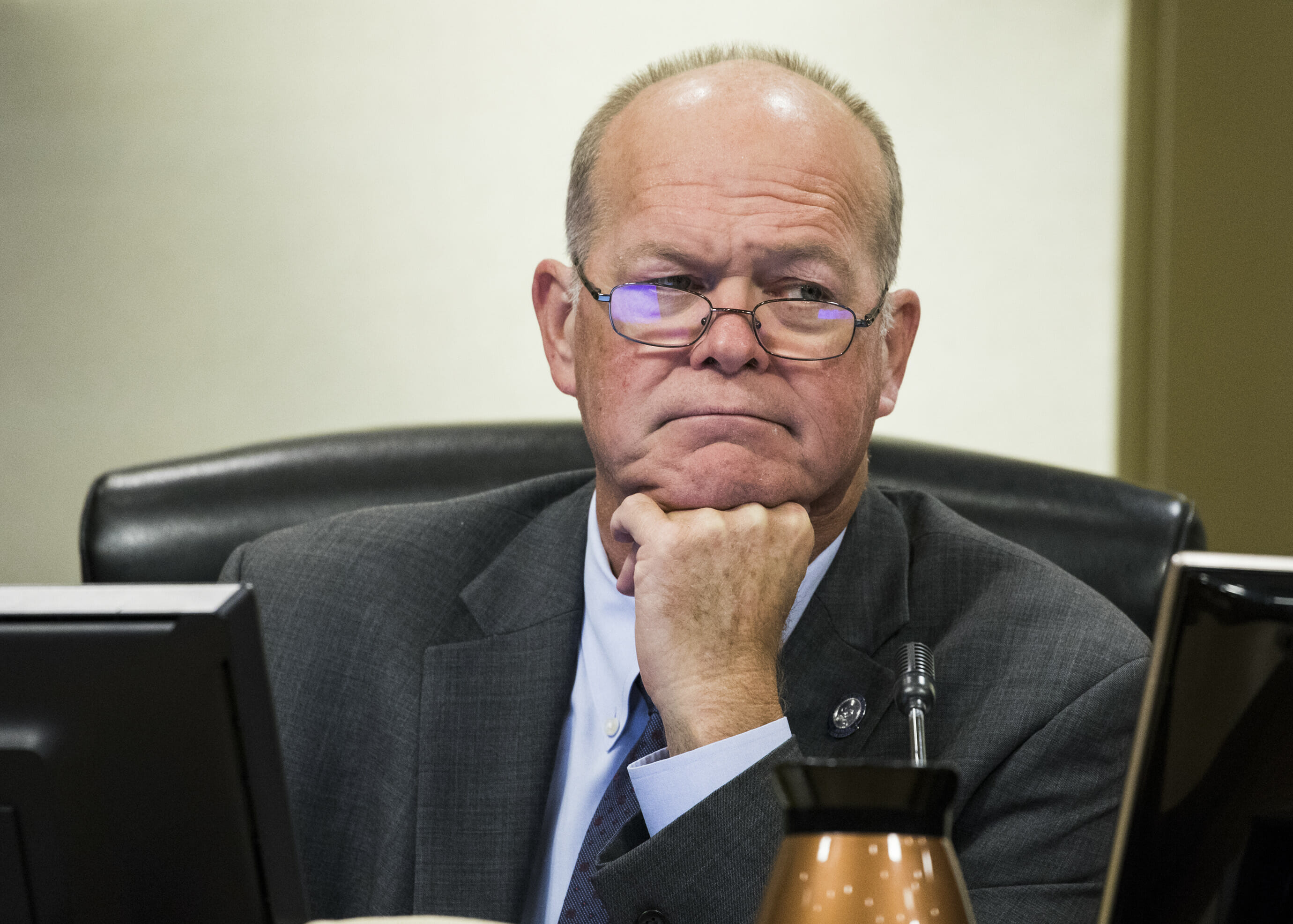 Opponents of a recently established tax on large businesses are once again trying to repeal it in a statewide vote after a similar attempt to put it on the ballot failed last election cycle.
Controller Ron Knecht and former Las Vegas City Councilman Bob Beers, both Republicans, filed paperwork with the Nevada Secretary of State's Office on Wednesday.  The proposed referendum calls for voters to approve or disapprove of portions of the state's "Commerce Tax," which applies to gross revenue of businesses making more than $4 million a year and has different rates based on industry type.
Legislators approved the tax in 2015 as part of a $1.1 billion package of new and extended taxes proposed by Republican Gov. Brian Sandoval to boost K-12 education funding. A handful of Republicans joined Democrats to support the measure, and several lost primaries in large part due to their tax votes.
If the referendum qualifies for the ballot and is approved, the tax and its rates would be set and unable to be amended or changed by anything other than another voter-led petition. Disapproval would lead to a full repeal of the tax, and an approximately $102 million hole in the 2018-2019 state budget. Backers have until June 19, 2018, to submit 112,543 valid signatures to qualify the measure for the ballot.
Knecht's "RIP Commerce Tax" effort in the 2016 election cycle was financially outgunned by a PAC largely funded by casinos and faced stiff opposition in court. The Nevada Supreme Court ultimately invalidated the petition language and tossed out about 20,000 signatures supporters had gathered prompting the controller to abandon the project because it would be too difficult to recover from the loss of the signatures.
Beers called it an "upside-down tax" that's bad policy and hurts businesses. The referendum to repeal it would give voters — whose voices Beers said he believes were muted during the session it passed — a chance to weigh in on the tax.
"It's just a bad system of taxation among all the system of taxations that have been devised out there," he said.
Beers said lawmakers should find a new way to raise the revenue if the state cannot live without it.
"If the Legislature really has to keep things ramped up like this, let's find another way," he said. "This way is simply unfair."
Knecht did not immediately return a call seeking comment.
Repealing the tax this cycle will be much harder than last time around, as more signatures are required to qualify the referendum for the ballot. Supporters must collect 112,543 valid signatures from the state's pool of about 1.3 million registered voters to put the measure up for a vote, while they only needed 55,237 last year.
Backers are also required to collect 28,136 signatures from each of the state's four congressional districts. Signature thresholds are predicated on turnout from the last election cycle, meaning it's harder to qualify measures for the ballot after a high-turnout election like the one in 2016.
The Commerce Tax is bringing in more revenue than originally projected. Economists who estimate state revenue as part of the Economic Forum projected in May that it would bring in $381 million over a two-year period — a figure that's partially offset by credits on a business' payroll tax. Commerce Tax revenue makes up a little more than 4 percent of the state's general fund revenue.
Republican Assembly Leader Paul Anderson cast doubt on whether the commerce tax opponents would be able to gather enough signatures, describing it as a "near impossible" feat. He also rejected the notion that it has hurt the economy.
"There's a lot of evidence that it's had no impact and no ill effects on the economy," he said. "I think the numbers speak for themselves."
A spokeswoman for Sandoval didn't immediately comment on the petition. Sandoval strongly opposed Knecht's previous effort to repeal the tax, which the governor sold as a way to fund a necessary slate of education reform initiatives, and has demanded that Knecht say what programs he'd cut if the Commerce Tax money goes away.
There was no serious push to undo the tax during the 2017 legislative session, when Democrats controlled both the Senate and the Assembly. A measure proposed by Republican Assemblyman Ira Hansen repealing the tax didn't receive a hearing during the session, and other measures seeking to modify the tax failed to make much headway.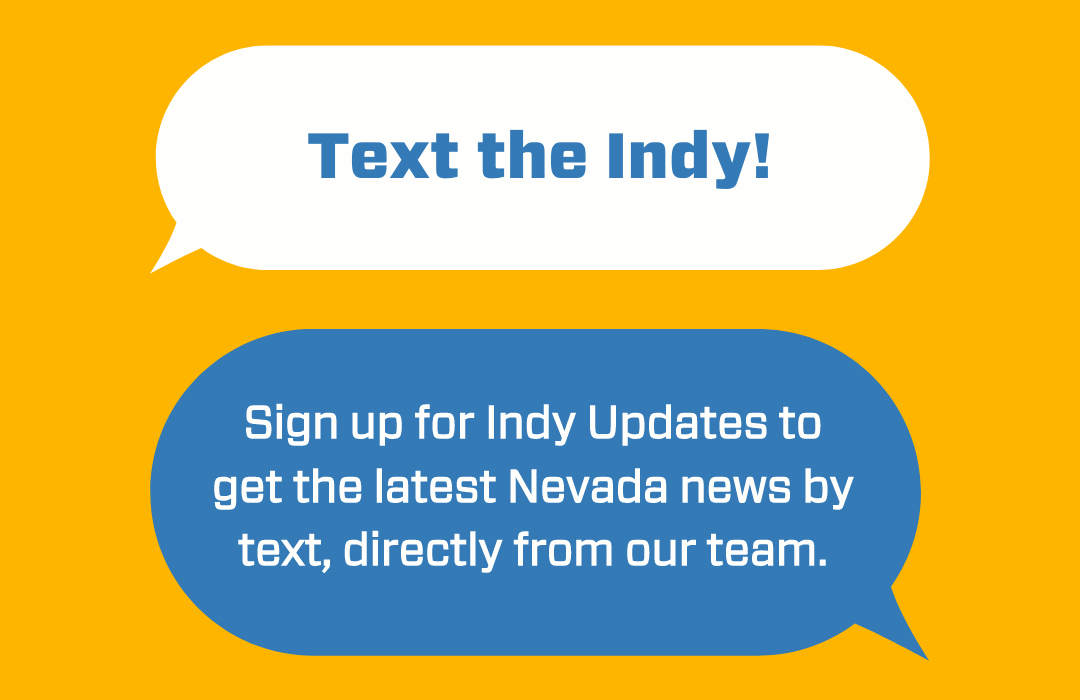 Featured Videos
Comment Policy (updated 4/20/2021): Please keep your comments civil. We reserve the right to delete comments or ban users who engage in personal attacks, use an excess of profanity, make verifiably false statements or are otherwise nasty. Comments that contain links must be approved by admin.