Sands reportedly drops legal online gaming efforts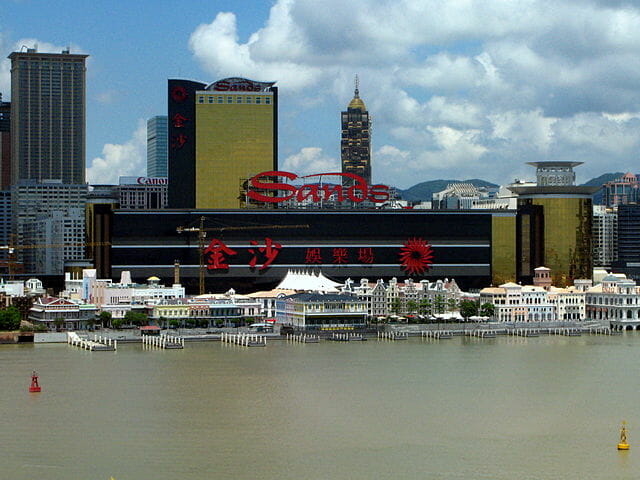 Las Vegas Sands has apparently pulled the plug on its online gaming investment division, less than a year and a half after launching the effort to crack into the digital gaming space — a business long shunned by the casino operator.
Earnings and More, a Substack newsletter produced by journalists Scott Longley and Jake Pollard, first reported in October that Davis Catlin, who was brought aboard by Las Vegas Sands in July 2021 to steer the company's investment into online gaming, had departed with a partner to build their own investment firm focused on digital initiatives.
Eilers & Krejcik Gaming analyst Chris Krafcik picked up on the news, telling readers of his advisory firm's newsletter last week that Sands' online efforts had been shuttered. He said the company made several investments into the online gaming sector, including financing provided to US Integrity, a sports betting monitoring service.
"Existing investments are thought to be broadly unimpacted, though there is speculation Sands could try to sell the investments to a third party," Krafcik wrote in the EKG newsletter.
Las Vegas Sands spokesman Ron Reese declined to comment on the status of the company's online business, saying there was "nothing to provide at this time."
Krafcik noted the shutdown by Sands left some companies hanging. Krafcik said Sands had pulled back "multiple signed term sheets" with various businesses. He said one startup business in the online gaming sector had courted investment from multiple financing sources, but Las Vegas Sands had committed to the full investment.
"Months later when Sands pulled the term sheet, none of the previously interested parties were willing to put in any money and the business was left high and dry," Krafcik said.
He said the investments were in the "single-digit millions," but a Sands-backed investment in Huddle Tech, a merger between two companies that were planning to provide wagering services to U.S. sportsbooks, was reportedly worth $40 million.
Las Vegas Sands executives teased its entrance into online gaming in January 2021, weeks after the death of company founder Sheldon Adelson, who vehemently opposed the expansion of online gaming. Rob Goldstein, who took over Adelson's roles as chairman and CEO, said the company was exploring different options in the online space.
Six months later, Catlin joined Sands to lead the company's effort to become a "strategic investor" focused on the business-to-business space. He previously spent 14 years leading investments in both public and private companies in digital gaming for an Arlington, Virginia-based firm.
"Digital gaming and other related offerings are still very much in the early stages of development, and we believe there is an outstanding opportunity for us to invest in the technologies being developed," Goldstein said in the July 2021 announcement.
Goldstein was not asked about the company's digital gaming initiatives during last month's third-quarter earnings conference call.
However, during Sands' second-quarter conference call in July, he said the company continued "to invest and (had) made a few investments" in digital gaming companies.
The Sands' primary focus is on its land-based casino operations in Macau and Singapore. In February, Las Vegas Sands sold its Las Vegas resorts for $6.25 billion.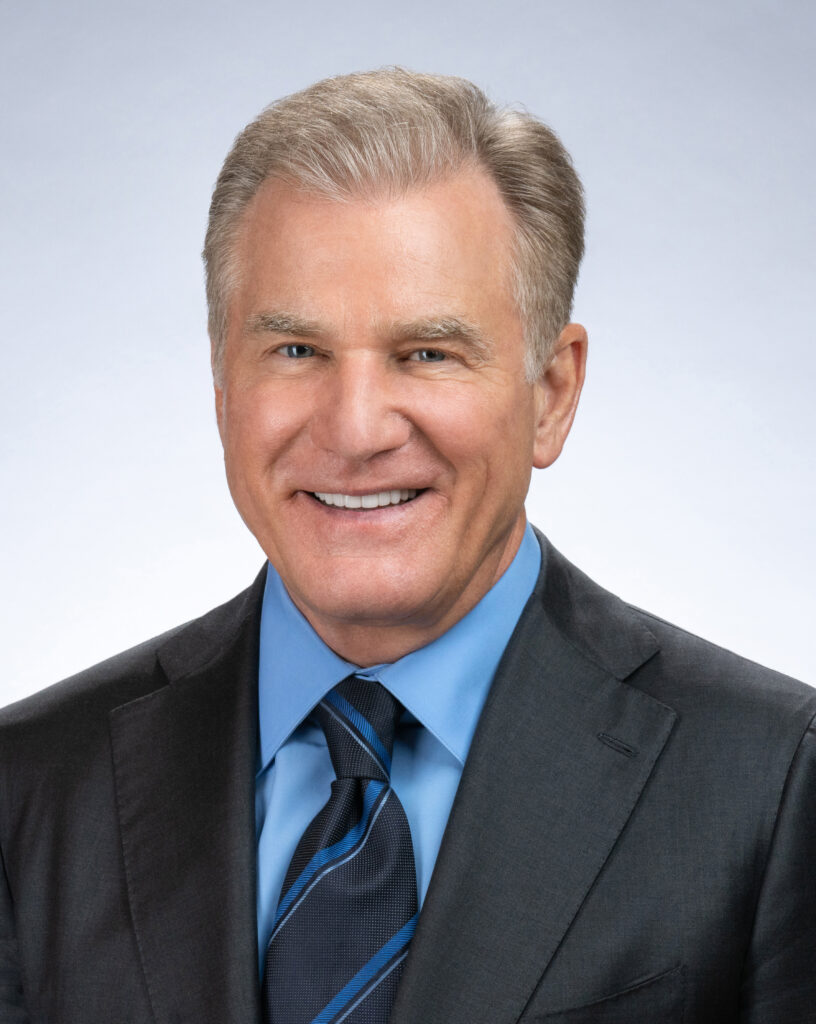 In Macau, gaming revenue is down more than 50 percent for the first 10 months of 2022, because of government-mandated travel restrictions in Macau and China's strict zero-tolerance policy for COVID.
Krafcik said the economic pressure on Sands because of Macau's revenue declines has weighed on the gaming company's balance sheet. The digital division, he said, "embodied Sands' online gambling strategy rather than launching a (business-to-casinos) brand."
Online gaming continues to grow
Adelson, who was credited with bringing Las Vegas-style gaming and tourism to Macau, disapproved of internet gaming, believing the activity would diminish revenue at traditional casinos and could lead to increased problem gambling and underage gambling. He spent millions of dollars funding like-minded grassroots organizations in efforts to kill any hint of favorable state-by-state legislative activity to legalize online gaming.
Six states have legal online casinos. In September, online gaming revenue — which does not include online sports betting — from those states was a combined $413 million, an 18 percent increase from a year ago. New Jersey was the leading online gaming state with $135 million, followed by Michigan with $129 million.
An Eilers & Krejcik report on the sector said total online gaming revenue in the U.S. was $5 billion for the 12-month-period ending Sept. 30.
"We believe that there is likely good headroom left for growth in maturing markets, like Pennsylvania," the firm wrote in the report.
Nevada remains an online poker-only state, although the expansion to add online slots and table games would require approval by state gaming regulators. Last year, a cross-section of Nevada gaming operators said any changes in the online gaming regulations should be explored by the governor's Gaming Policy Committee and ultimately approved by state lawmakers.
"A cohort of the state's casino stakeholders remain vehemently opposed to such a change," Eilers & Krejcik analysts wrote.
The Nevada Independent is raising $200,000 by Dec. 31 to support coverage of the 2024 election.
Tax-deductible donations from readers like you fund this critical work.
If you give today,your donation will be matched dollar-for-dollar.
Give + Get Matched
Featured Videos