Sisolak sets aside $5 million to 'explore' free community college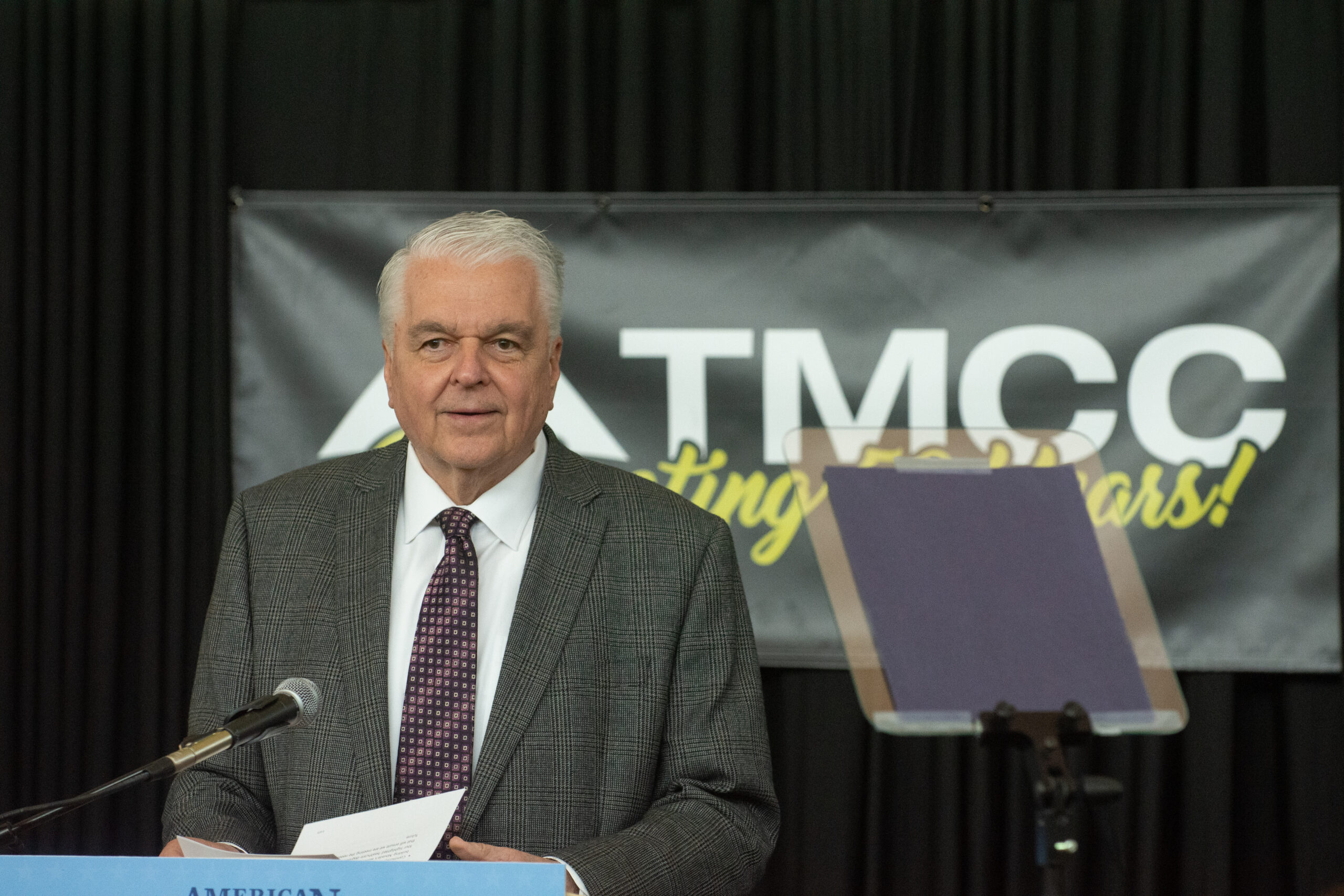 Gov. Steve Sisolak announced Tuesday that he would reserve up to $5 million of federal money from the American Rescue Plan toward future efforts to explore or implement free community college or training programs in Nevada. 
Tuesday's announcement follows a pledge by Sisolak during a rare, off-year State of the State address to explore new ways to implement free community college or provide more free training programs by 2025.
It also comes as Democratic politicians on the federal level have largely abandoned President Joe Biden's campaign promise of free community college in the course of broader negotiations over his legislative agenda.
According to a statement released by the governor's office, the money will be used to "kickstart" recommendations provided by an existing workforce development committee that began meeting earlier this year.
That committee — created last year by the Sisolak-backed bill AB450 — tasks a mix of higher education officials, state leaders and business and union representatives with correcting "misalignments" between the state's workforce development goals and existing community college programs.
The committee also plans to re-examine the state's now 10-year-old higher education funding formula, which splits a pool of state funds by weighted student credit hours, or a measure of completed credits adjusted for how expensive certain courses may be.
Community college leaders have long argued that the funding formula does not adequately account for non-traditional students unique to the state's four colleges, which comprise almost half of all public higher education students in Nevada.
However, state lawmakers have funded substantially discounted community college for some Nevada high school students through the Nevada Promise Scholarship program, created in 2017. The "last-dollar" scholarship program helps cover costs that remain for students after they receive all the money they are entitled to through other state and federal financial aid awards.
In the 2020-2021 academic year alone, nearly 1,400 students had received a promise scholarship to attend one of the state's four community colleges — an amount funded by more than $2.7 million in state money, but that covered only a fraction of the more than 48,000 community college students statewide.
The announcement Tuesday is the latest effort by the governor to expand or otherwise reform the structure of the state's community college system as part of Sisolak's broader goal of retooling workforce development programs statewide.
"We know that skills training is essential for workers and our businesses," Sisolak said during a visit to Truckee Meadows Community College earlier this month. "We should recognize that a high school diploma is no longer enough. Our students need more skills, training and certificates to succeed and compete in the world and our community colleges are ready to do the work."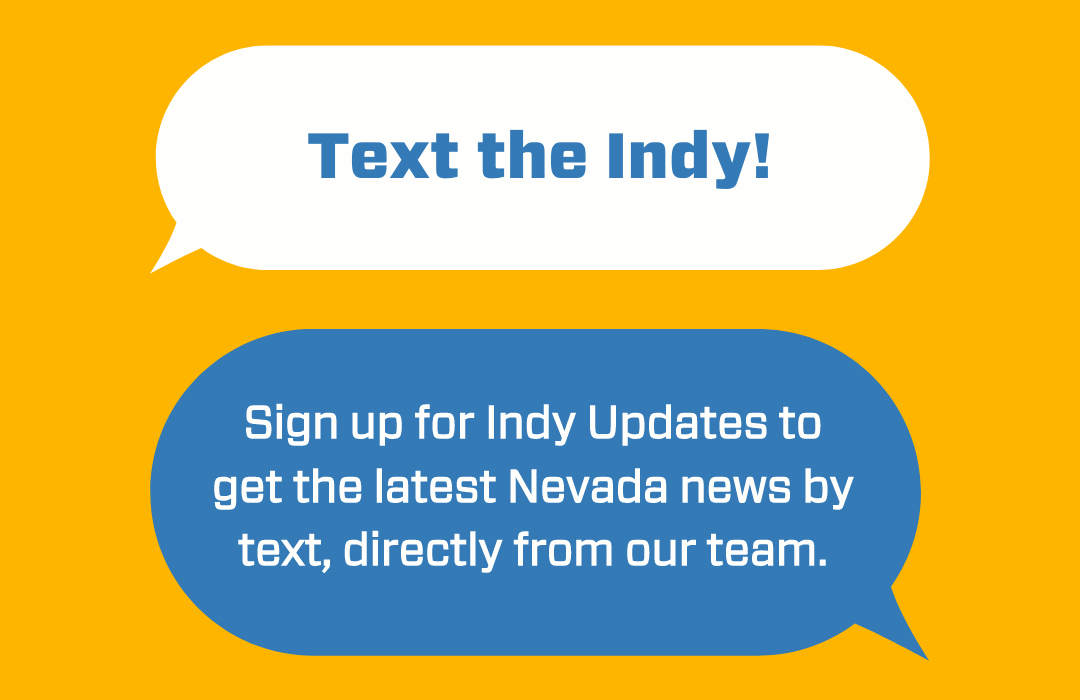 Featured Videos