Sisolak transition PAC launches TV buy highlighting education legislation he signed into law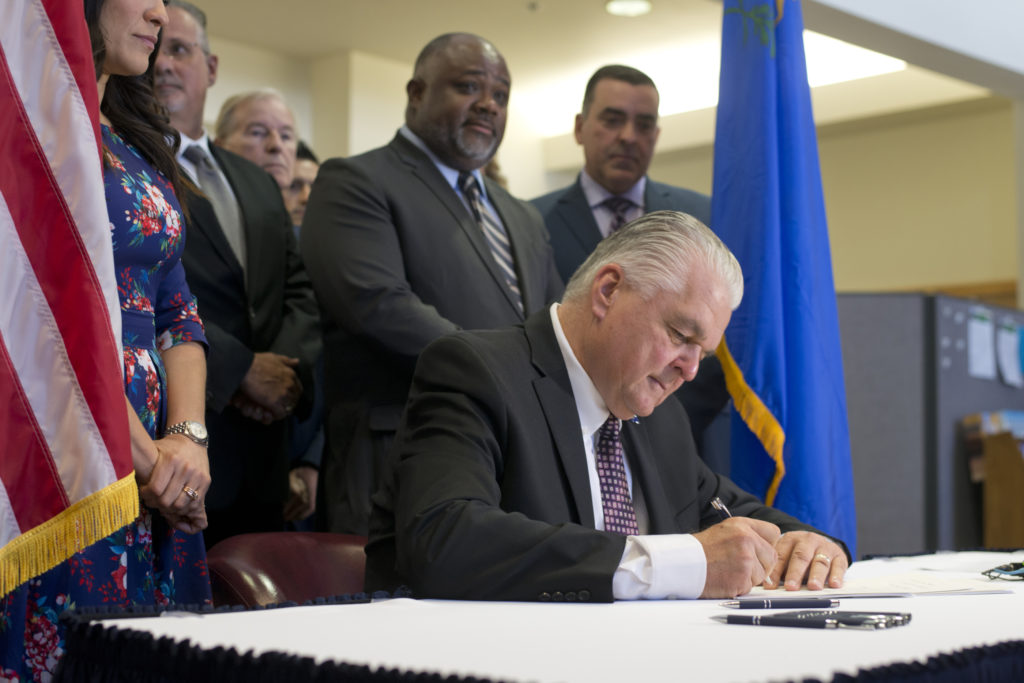 A PAC established to transition Gov. Steve Sisolak into office is up with a new 30-second television spot this week touting education legislation he signed into law this year.
The ad asserts that Sisolak "made a promise" on education and "he delivered," citing additional funding approved by the Legislature to give K-12 staff a 3 percent pay raise, an additional $63 million allocated to the state's Read by Grade 3 program and an additional million dollars in each year of the biennium for career and technical education. It contrasts that to the governor's promise from his State of the State address in January to ensure that "every child in every classroom gets a quality education."
It also highlights a pledge from Sisolak to donate his salary to fund education "until our schools are back on track." Sisolak has been depositing his full net salary into the state Department of Education's gift fund every quarter to be distributed in $1,000 allotments to the more than 400 Title 1 schools in the state.
"Because for Governor Sisolak, it's all about results," the ad says.
The spot, however, does not mention the ongoing budget issues at the Clark County School District, which argues that it doesn't have enough money to provide the pay raises while maintaining a balanced budget. The district decided to eliminate all deans at middle and high schools to shore up its budget, but is preparing for even more cuts in the 2021 school year.
The ad, paid for by the Home Means Nevada PAC, is backed by a $163,000 buy in the Reno market. It is not running in the Las Vegas market.
Watch the ad below: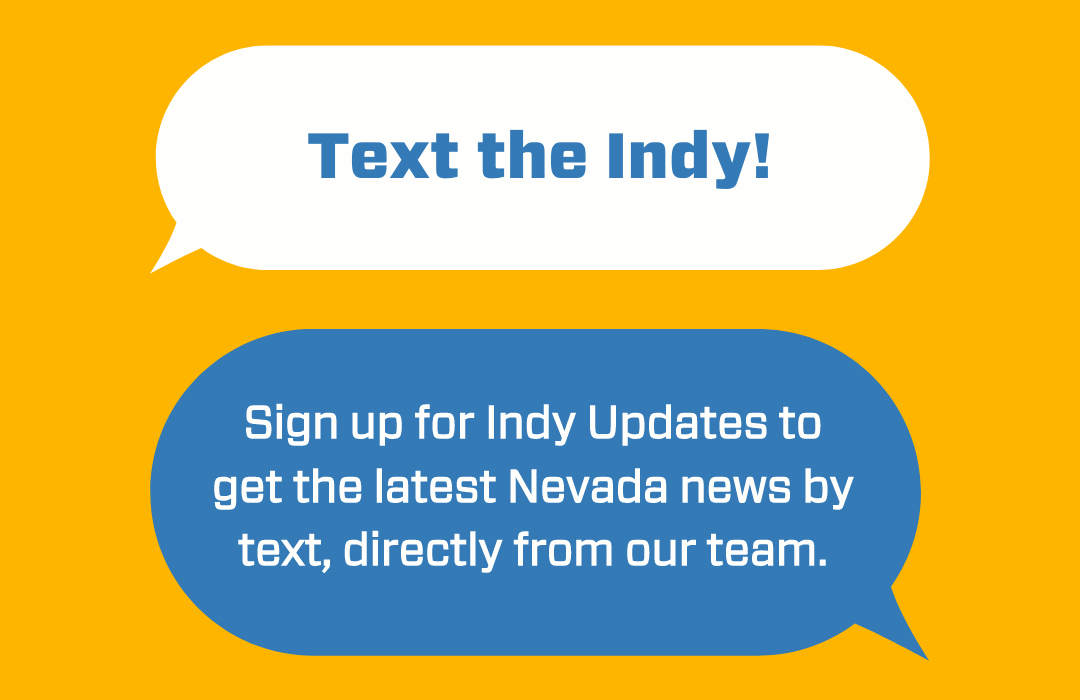 Featured Videos