Speaker Jason Frierson in line for U.S. attorney post pending Biden nomination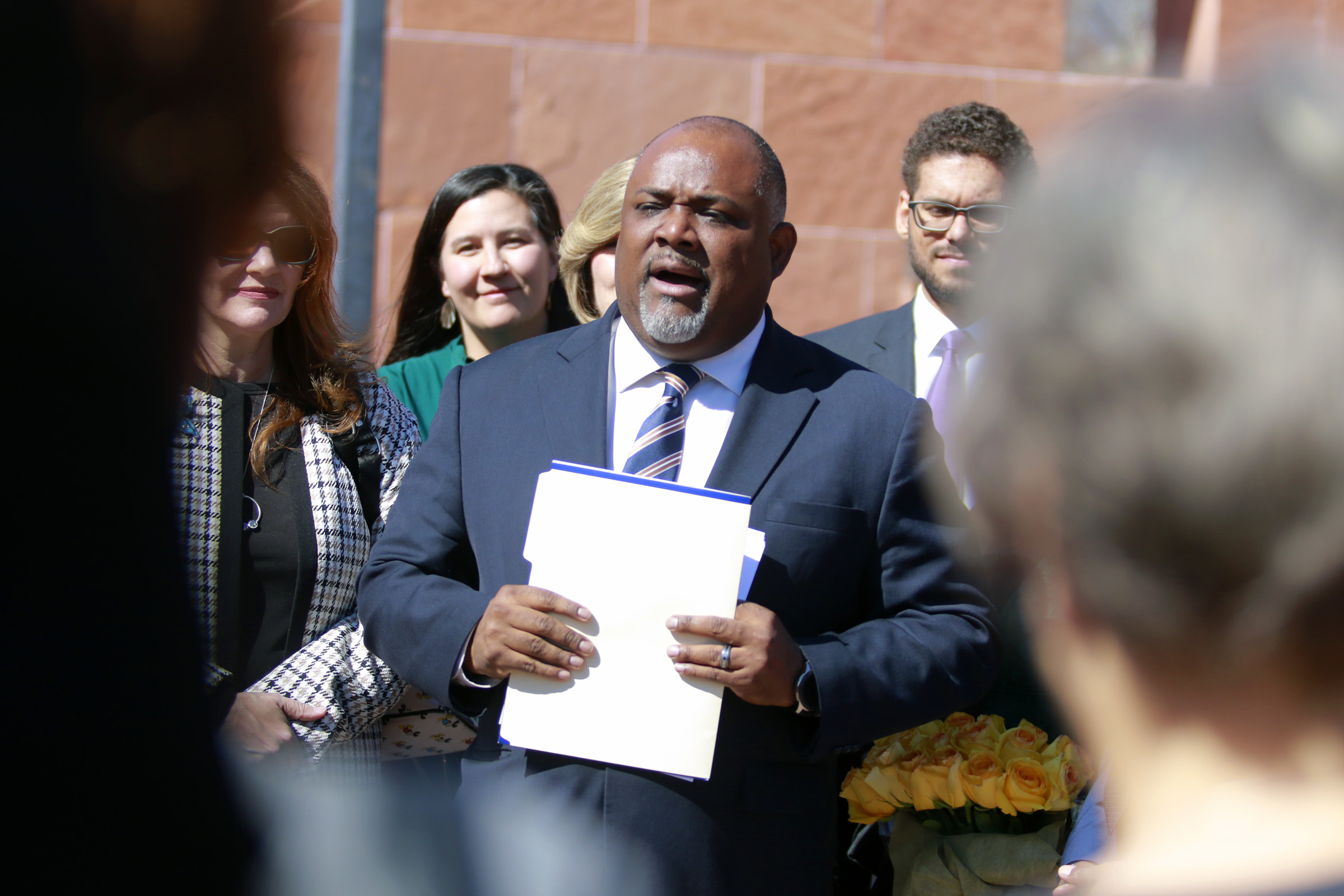 Assembly Speaker Jason Frierson (D-Las Vegas) is under consideration to be U.S. attorney for the District of Nevada, according to sources familiar with the matter.
If nominated by President Joe Biden, Frierson would need to be confirmed by the U.S. Senate. He would replace Acting U.S. Attorney Christopher Chiou, who was tapped for the role after Nick Trutanich stepped down in February.
Reached by phone on Thursday, Frierson declined to comment.
"I am focusing on being speaker," he said. "I am leader of my caucus and that's my focus."
Frierson was first elected to the Assembly in 2011, serving two terms before losing his 2014 re-election bid. He rejoined the Legislature in 2016 and has served as Assembly speaker since.
During the last legislative session, Frierson played a crucial role in negotiating a far-reaching mining tax package that won support from a broad swath of interest groups — including the mining industry, progressive groups, the Clark County Education Association, broader businesses interests and enough Republicans to clear the required two-thirds constitutional hurdle for a new tax increase.
The mining tax package will allocate a combined $500 million to public education through new and extended mining taxes and federal COVID relief dollars.
Earlier this year, Frierson revealed he had received treatment for prostate cancer at UCLA and received a favorable prognosis.
Born in Los Angeles, he graduated from UNR and earned his law degree from UNLV. Frierson is currently an assistant public defender in the Clark County Public Defender's Office.
Between 2017 and 2019, he was the chief deputy district attorney in the Clark County district attorney's office in the juvenile and welfare division.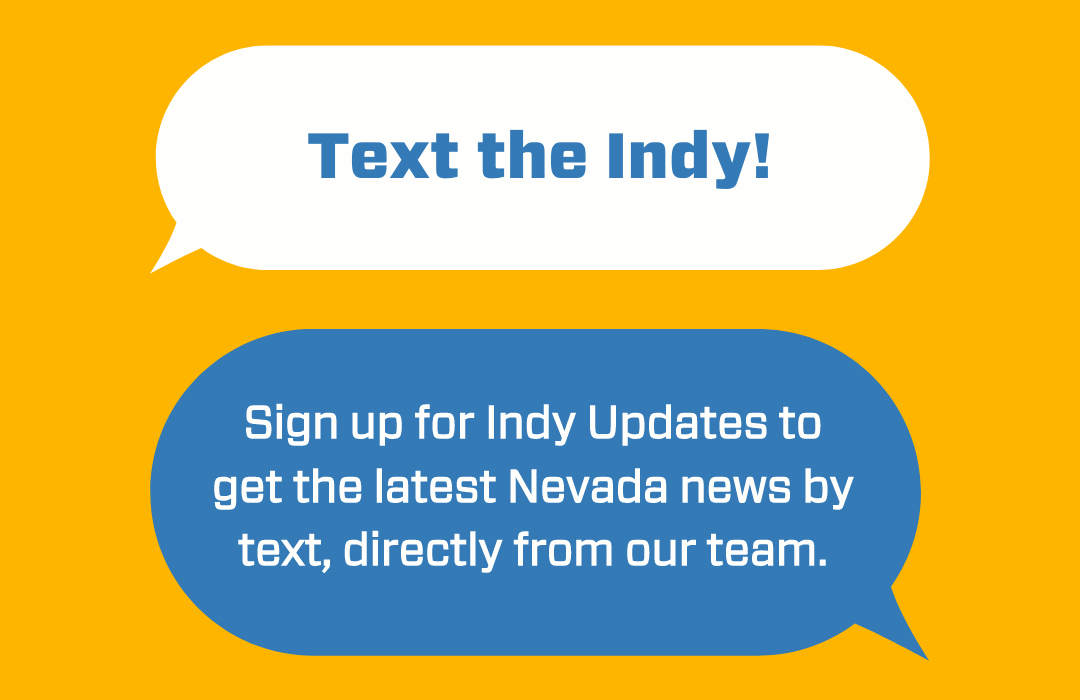 Featured Videos