State employee COVID vaccine mandate will include higher education employees; no clear timeline on possible student mandate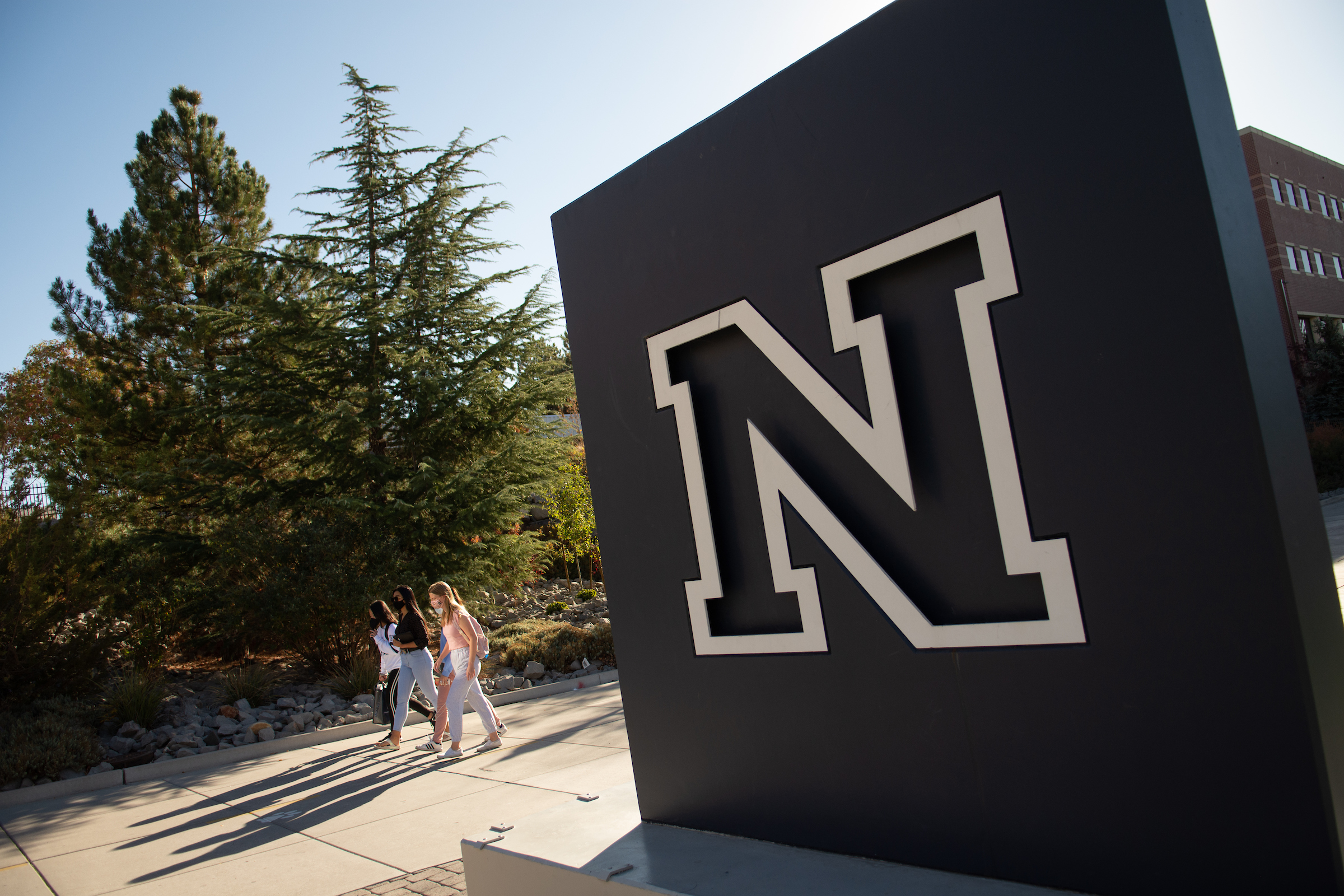 With just weeks left before the start of the fall semester — and the near-full scale return of college students, faculty and staff to in-person activity on campuses across the country — more than 600 colleges and universities have sought to implement requirements for the COVID-19 vaccine as cases and hospitalizations have surged. 
But that list does not include any of the eight institutions of the Nevada System of Higher Education, where more than 100,000 students are set to return to in-person instruction this fall.
Guidance released by Gov. Steve Sisolak's office on Friday confirmed that NSHE employees will be included in the recently announced policy change requiring state employees to either show evidence of a COVID-19 vaccine or undergo weekly testing.
But individual members of the Board of Regents, as well as administrative staff in the higher education system itself, have remained largely mum as to whether similar requirements may be put in place for students before the start of the fall semester.
The Nevada Independent contacted all 13 regents to assess their position on the necessity of a COVID vaccine mandate for NSHE and ask whether or not they would support a vote to urge the state Board of Health to implement such a mandate.
Only two regents responded with their positions: Reno-area Regent Jason Geddes — who said he supported a mandate but was unsure if he would support a vote to urge the Board of Health to act — and first-term Las Vegas-area Regent Patrick Boylan — who said he opposed both a mandate and a vote to direct the Board of Health to enact a mandate.
A third regent, Laura Perkins, responded but did not provide her position on the issue.
The final say over the regents' agenda items falls to the board's chair, vice chair and the chancellor. But neither Board Chair Cathy McAdoo nor Vice Chair Patrick Carter responded to requests for comment, including emails, calls and text messages.
A spokesman for Chancellor Melody Rose also did not respond to the same two questions, and it is unclear if or how the chancellor's office has sought to implement or otherwise plan any mandate beyond an initial announcement in mid-May instructing students and their families to prepare for the possibility of a mandate.
But, citing similar plans from the University of California system, Rose said that NSHE would wait for the full authorization of the COVID-19 vaccines by the FDA (and as a result, the lifting of the Emergency Use Authorization (EUA) currently in place for those vaccines).
Even then, the final say in approving a mandate would fall to the Nevada's State Board of Health, which, by law, already possesses the authority to add the COVID vaccine to a list of vaccines already required for enrollment in both K-12 schools and NSHE institutions, such as the MMR or tetanus vaccines.
Early this year, the degree to which the EUA presented a limiting factor for businesses, agencies and other institutions hoping to implement vaccine mandates were largely untested waters.
But months later — even after some colleges and businesses have already won key legal victories over such mandates and a July opinion from the U.S. Justice Department that the EUA language does not prohibit vaccine requirements — there are still few details on if or when either NSHE, the Board of Regents or the State Board of Health may act.
Things could still change over the course of the next few weeks. Regent Donald McMichael raised the prospect of formally voting to urge the Board of Health to add the COVID vaccine to the list of vaccines required for enrollment in Nevada school's during a regents meeting on Friday.
But the suggestion of an agenda item is no guarantee that the item will formally be discussed — nor does it come with any commitment to discuss the item at any particular meeting. Even if such an item does come before the board, it is unclear whether or not it has the seven votes needed to pass.
Regents are next set to meet as a full board at the end of August, and again for a two-day quarterly meeting in September. Regents could also accelerate the timeline by calling a new emergency meeting sooner, so long as the agenda is published publicly one week in advance, per Nevada's Open Meeting Law.
But even if the regents formally call on the Board of Health to act, the ensuing timeline of that board remains unclear. The board is not set to meet again until September, and the agenda for that meeting is likely far from being finalized.
When asked why the Board of Health has not already voted on a mandate, a spokesperson for the state Department of Health and Human Services, Shannon Litz, affirmed that the final decision lies with the Board of Health and added that the decision to regulate a vaccine requirement "is made with input from many stakeholders."
She added that once a decision is made, the Nevada State Immunization Program must follow an existing process to "promulgate a new regulation," including surveys and workshops.
A spokesperson for Sisolak, Meghin Delaney, did not respond to a question of whether or not the governor would similarly urge the Board of Health to act on any vaccine mandates.
Trudy Larson, the former Dean of the UNR School of Community Health Sciences and a new appointee to the Board of Health, said in an interview that the single largest barrier to the immediate implementation of a vaccine mandate — even as other higher education systems have acted — remains the lack of full FDA authorization.
"A single business, agency, corporation can easily mandate vaccines for their employees — it's their institution, they know what they want, they don't have to be transparent," Larson said. "All public institutions have to be transparent about the way they make their decisions. And when you get a system that's large, like the Nevada system or the California systems, then you have to be more conservative in the sense of erring on the side of caution."
Larson said the issue was not one of the vaccines' efficacy or its safety, but that without full FDA approval, "we would feel more confident on a legal basis if we had that approval, before we made the mandate."
"The science is clear, that is not the problem," she said. "This is really about the politics of trying to ensure that we keep people safe, both by giving the vaccine and through other mitigation measures to reduce the transmission, and that there are no legal issues that that brings forward."
Still, Larson left the door open for a possible emergency action sooner, should pandemic conditions on the ground continue to worsen.
"I do believe that if the surge continues, [and] we begin to see major impacts on the hospitalizations again, that that decision may be revisited," Larson said.
For many of the people faced with realities of returning to campus, the politics and lingering legal uncertainties come as ancillary questions to the greater issue: minimizing risks in a return to campus that many feel is a necessary step away from all-virtual learning.
Among the loudest voices have been faculty, many of whom have for months called on NSHE and individual institutions to expand vaccinations and implement stronger COVID mitigation measures.
Those calls came again this week, when the Nevada Faculty Alliance issued a statement urging mandatory vaccinations and supporting frequent, mandatory testing and universal mask requirements.
"Faculty, staff, and students persevered during the sudden transition to remote instruction in 2020 to maintain positive learning access," the statement read. "It would be a great shame to have to go back to remote instruction when safe and effective vaccines are available to all members of the community."
Among individual faculty, questions have intensified as the inaction over a potential mandate has continued over the course of the summer.
"I don't see this as hugely controversial," Gregory Brown, a UNLV history professor, said in an interview. "I see this as surprising that we're not doing it and disappointing on behalf of our campus community and our students."
Already in the midst of teaching in-person summer courses, including a period of several weeks in July in which all campuses were fully re-opened, Brown said that he didn't view a vaccine mandate as a faculty safety issue, but a campus safety issue.
"The whole reason we have this system, we're told again and again, is so policy decisions can be made in a uniform fashion," Brown said. "Why wouldn't this be the time to do it? It is honestly baffling to me."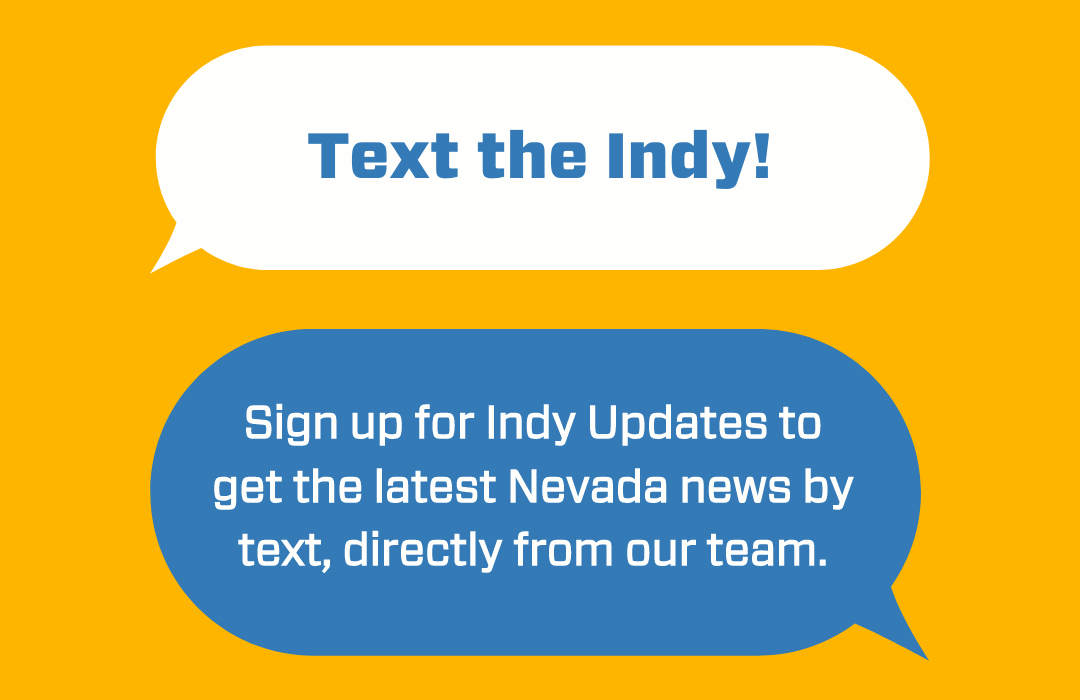 Featured Videos
Comment Policy (updated 4/20/2021): Please keep your comments civil. We reserve the right to delete comments or ban users who engage in personal attacks, use an excess of profanity, make verifiably false statements or are otherwise nasty. Comments that contain links must be approved by admin.