State treasurer latest to declare housing a human right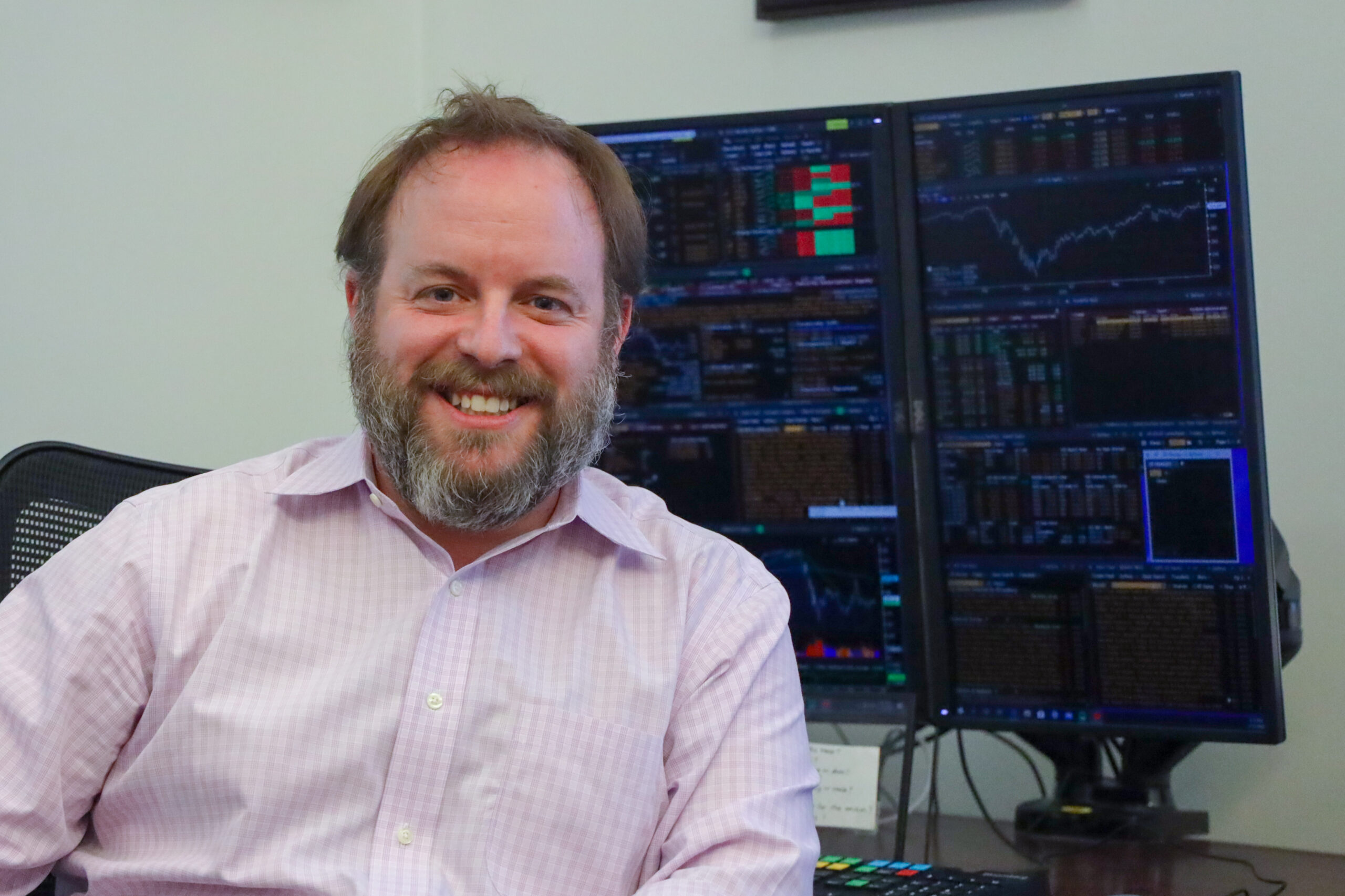 "Housing is a human right" is a phrase echoed by housing justice activists across the country. Only recently have Nevada officials taken up the cry.
At a Reno City Council special meeting last week focused on affordability problems, state Treasurer Zach Conine discussed his office's initiative to set up a state infrastructure bank serving as a revolving loan fund to support the development and acquisition of affordable housing. He explicitly tied that and other housing initiatives to what he called "our moral compass, which says unequivocally that housing is a human right."
"We're going to need to try things you haven't tried before," Conine said at the meeting. "We're going to have to take some risks."
In an interview Monday, Conine — who is up for re-election in 2022 — said his stance is far from unique, and housing insecurity is tied to long-term mental health issues, gaps in education and other problems.
"When we look at housing being a right, we're simply focused on 'these are things that Nevadans need to exist,'" he said.
Conine's recent statements echo a shift in the political sphere among Democrats. The statement is a recognition of a right that advocates note could be a harbinger for more resources dedicated to solving the affordability crisis and increased accountability measures surrounding evictions, rent increases, and criminalization of unsheltered people.
Lawmakers in the 2021 legislative session such as state Sen. Dina Neal (D-North Las Vegas) declared housing to be a human right, but several measures directed at making housing more affordable failed to make headway during the 120-day session.
Conine said before he was born, his parents lived in a Volkswagon van until they could afford a place. He remembers his parents' struggles and knows that it's even more challenging to find stable housing in today's economic climate.
"I don't have to worry about housing; I'm lucky," he said. "But a lot of Nevadans are spending too much of their time focused not on how they can build a better life for themselves and their family, but on how they can get through tomorrow, how they can make rent this month."
Editor's Note: This story appears in Indy 2022, The Nevada Independent's newsletter dedicated to comprehensive coverage of the 2022 election. Sign up for the newsletter here.