Switch sues state energy regulators, claiming investigation is 'retaliation' for past criticism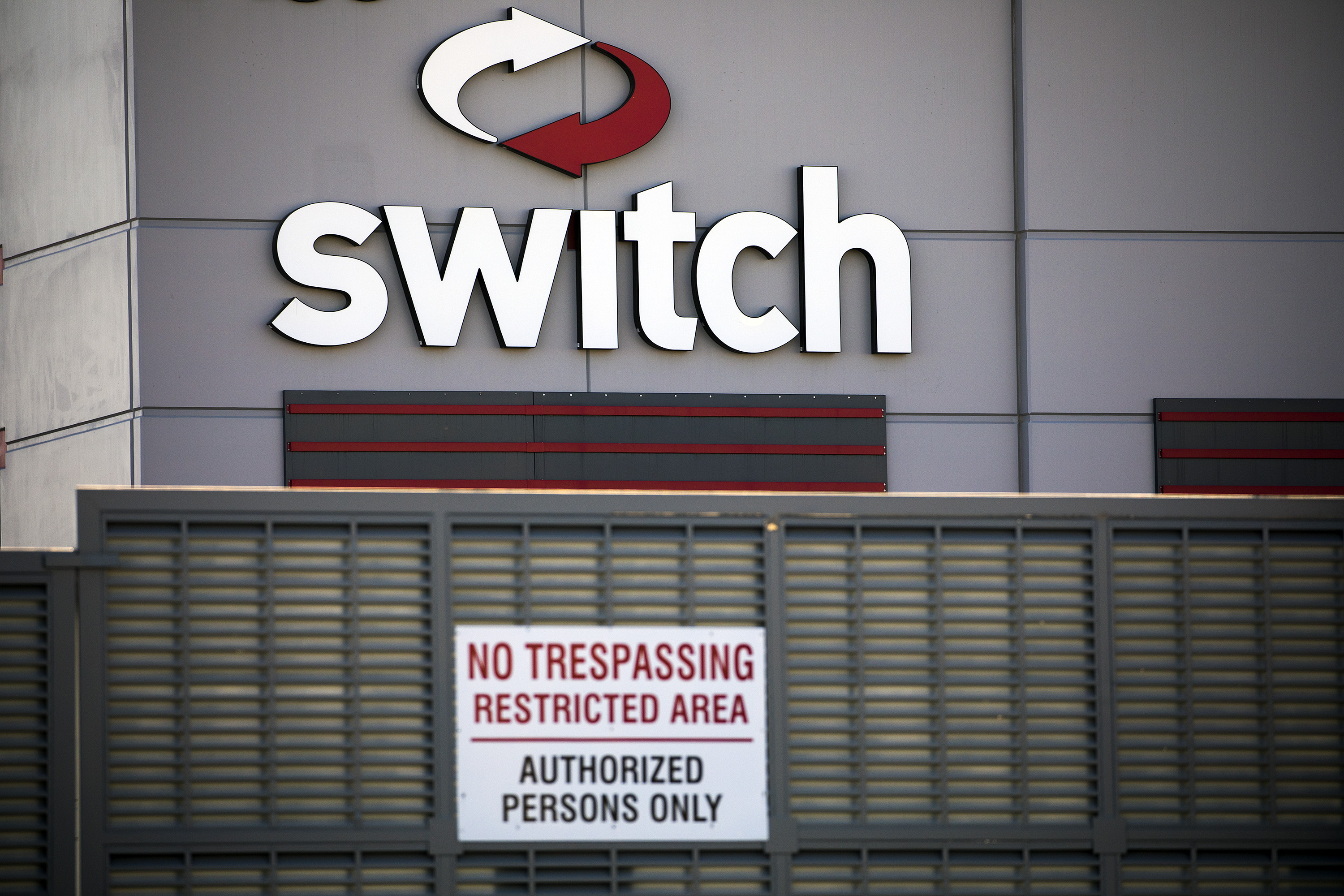 Data center giant Switch has filed a lawsuit against the Public Utilities Commission, claiming that state energy regulators were engaged in "retaliation" when they launched an investigation last month into the company's operations.
The lawsuit, filed Tuesday in Clark County District Court, takes aim at an investigation and request for an advisory opinion filed by PUC staff last month seeking to determine whether Switch — through the sale of electricity to customers who use its data centers —  should be regulated as a public utility.
In its lawsuit, Switch claimed that the regulatory agency was retaliating against them for the company's outspoken and aggressive posture on energy issues — starting with the company's attempt to "unbundle" and leave NV Energy's electric service, a related lawsuit against the PUC, criticism of NV Energy and the PUC and the company's support of the 2018 ballot question that would make Nevada a competitive retail electric market.  
"Within the PUCN, the hostility to Switch, the desire to penalize Switch and to teach Switch a lesson for its expressive activities has been openly discussed. It is not a secret," the lawsuit states. "Just like it is not a secret that in retaliating against Switch — after Switch has already paid tens of millions of dollars to unbundle from NV Energy's monopoly — will have the effect of discouraging others from exercising their rights to unbundle or from criticizing the PUCN's actions."
The investigation conducted by the PUC focused on the practice of Switch charging its customers a per-kilowatt hour rate for electricity consumed by businesses with equipment housed in data centers, as well as a separate rate for the cooling of the equipment also based on kilowatt hours consumed (a kilowatt hour is a measurement of electricity consumed over time; a 100-watt light bulb would consume one kWh over 10 hours).
Commission staff argued that such a practice constituted a loophole for Switch to "skirt the long-established public utility regulatory structure and begin providing public utility service without proper regulatory oversight."
In its lawsuit, Switch claimed that it had previously given a tour to multiple PUC staff of one of the company's data centers in 2016, and that no concerns had been raised that its business practices would render it a public utility. The company also claimed that PUC staff called and "raised accusations" prior to the public filing of the investigation, which Switch attempted to alleviate by calling a meeting that was "unexpectedly postponed" by commission staff.
"Despite extensive knowledge of Switch and its operations and business model, at no time did the PUCN or its regulatory staff claim that Switch was operating as a public utility monopoly, or that Switch's operations could be interpreted as those of a public utility," the lawsuit states.
The lawsuit disputes several claims made by the PUC, including defining the relationship between the data center and its customers as not "rent" but as a limited license to use its facilities. It also disagreed with the PUC's contention that the company's services were available to the public because of the use of "boiler plate" contracts, stating that historically business-to-business transactions have not been interpreted as "service to the public at large."
Switch also called any suggestion that it served as a "monopoly" ludicrous, stating that its customers were free to either host their own data on-site or use one of the company's 15 competitors in Nevada alone. It further said that the commission's staff was attempting to regulate data centers in a clear overreach of the powers granted to the regulatory agency by the Legislature.
"They are defining the scope of their own administrative power — and doing so to appease their regulatory appetite and their biggest ally, NV Energy," attorneys for the company wrote in the lawsuit. "This issue pervades the PUCN's very existence, including the vague foundational statues that purport to define 'public utility' which — according to the PUCN — effectively would include any business that uses electricity to provide a service to its customers. That claim of power is beyond the realm of any legitimate jurisdiction."
Instead, Switch's lawsuit claimed that the investigation was retaliation for the company's aggressive actions against the PUC and NV Energy. The company and NV Energy have long butted heads. Switch filed two applications and a lawsuit in order to leave the electric provider's service in 2014, backing an adversarial group questioning proposed electric rates and funding a 2018 ballot question that sought to undo the utility's electric monopoly and open the state to retail competition.
Switch also claimed that PUC staff had made "disparaging public remarks" about the company and charged it with using its "bully pulpit" — in the form of a critical 109-page report analyzing the effects of the energy choice ballot question — to encourage voters to vote against the initiative.
Switch lawsuit against PUC by Riley Snyder on Scribd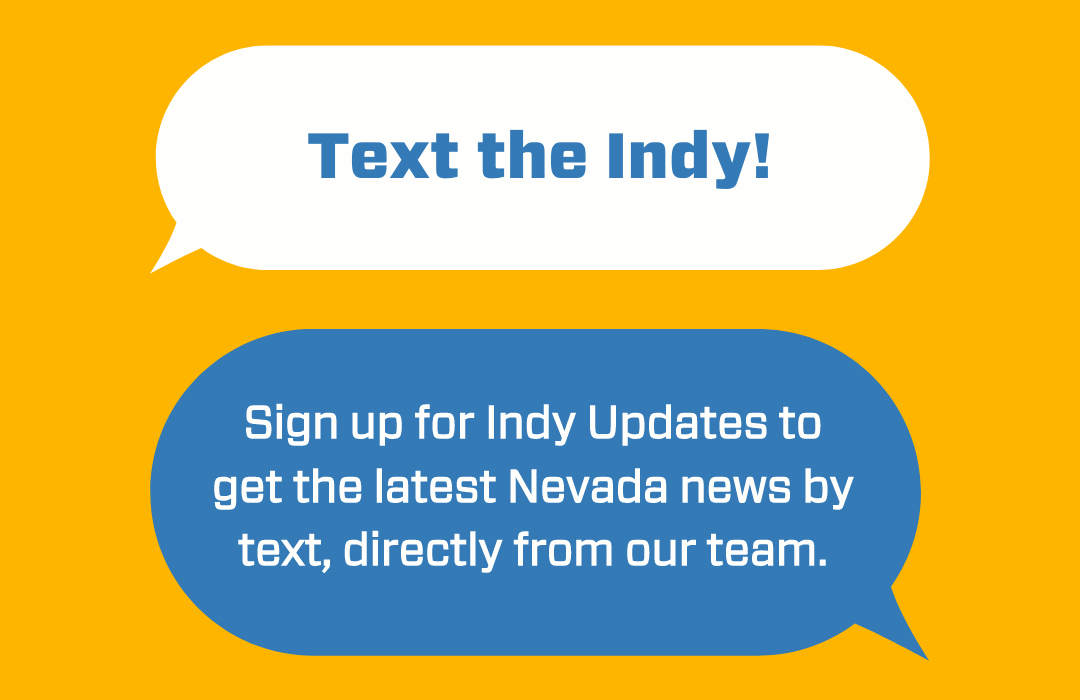 Featured Videos
Comment Policy (updated 4/20/2021): Please keep your comments civil. We reserve the right to delete comments or ban users who engage in personal attacks, use an excess of profanity, make verifiably false statements or are otherwise nasty. Comments that contain links must be approved by admin.