The Indy Explains: How legislative and commission vacancies are filled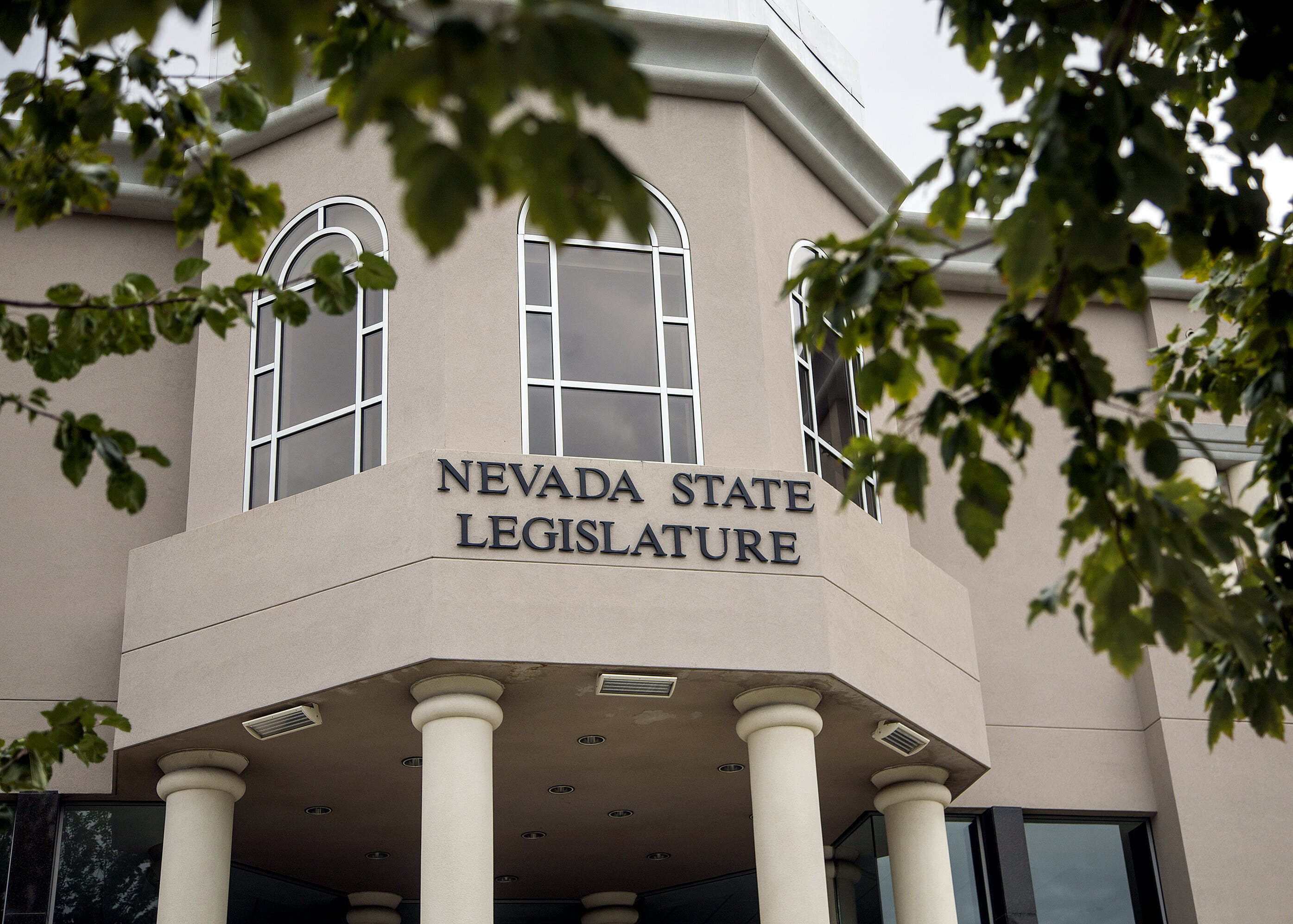 If nothing is certain but death and taxes, it's inevitable that some elected officials will pass away during their terms — or sometimes before they even begin.
Take brothel owner Dennis Hof, for instance. The Republican candidate for Assembly District 36 ran away with that race, capturing 63 percent of the votes despite his death just three weeks before the election. Per state law, candidates who die after the fourth Friday in July will remain on the ballot, but county clerks will post notices announcing the death at polling locations.
Other vacancies arise when lawmakers resign before their terms end. State Sens. Tick Segerblom (District 3) and Aaron Ford (District 11) are expected to announce their resignations soon. Voters elected Segerblom to the Clark County Commission and Ford as the state's next attorney general, meaning they'll need to give up their respective Senate seats.
So what happens when there's suddenly an empty elected seat?
In the Legislature, it's a pretty simple process. A short paragraph in Article 4, Section 12 of the Nevada Constitution outlines the procedure that's prompted by a legislator's death or resignation. When such a vacancy occurs, it's up to the County Commission from the county where the lawmaker was elected to appoint a replacement. The replacement Assembly member or senator must be from the same political party as the person who died or resigned.
The exception is when an election is already scheduled between the time the vacancy occurs and the next session of the Legislature, which runs for 120 days in odd-numbered years. In those cases, the seats remain vacant until the election — though replacement lawmakers can be appointed if a special session of the Legislature is called into session.
Clark County officials already have announced they're accepting applications for anyone interested in representing District 3 and District 11, given Segerblom and Ford's anticipated resignations. Applicants must be registered Democrats — the same party affiliation as Segerblom and Ford — and live in the district they wish to represent.
Applications are due by noon Nov. 26. Afterward, county staff will review the applications to ensure they meet the qualifications and then forward the approved ones to the Clark County Commission for consideration.
Commissioners are expected to make a decision during their regular public meeting Dec. 4, which means governor-elect Steve Sisolak likely will play a role in choosing the appointed lawmakers. The people appointed to those Senate seats will serve until the November 2020 election.
Officials in three counties — Nye, Lincoln and Clark — also are accepting applications for the Assembly seat won by Hof. Because District 36 includes parts of those three counties, the process to fill a legislative vacancy is a bit more complicated.
The commissions from those three counties each will nominate a single candidate to fill the Assembly District 36 vacancy. Next, the commissions will have a joint meeting to select an appointee. The chair of each commission will cast votes based on the proportional share of their residents who live in District 36. That gives the county with the largest population residing in the district — in this case, Nye County — the upper hand in the selection process.
But if for some reason no candidate garners a plurality of votes, the decision would be made via a drawing.
Applicants must reside in Assembly District 36 and, like Hof, be Republican.
The other elected vacancy on the horizon is the Clark County Commission seat in District A— now held by governor-elect Steve Sisolak. District A covers parts of southwest and south Las Vegas as well as Henderson. Sisolak was re-elected to a four-year term in 2016.
Ultimately, Sisolak could get to name his own replacement on the commission. It all comes down to timing: If Sisolak does not resign from commission before becoming governor, he would make the appointment. It's unclear when Sisolak intends to resign.
"Except Carson City, all county commissioner vacancies are filled by gubernatorial appointment," according to The Nevada County Commissioner Handbook. "Appointees must reside in the commission district where the vacancy exists and must be a member of the same political party as the most recent holder of the vacated office."
This happened last year when Sandoval appointed Jim Gibson to the Clark County Commission District G seat after Mary Beth Scow resigned from that position to spend more time with her family. (Gibson served out the remainder of her term as an appointed commissioner and then ran for election in November. He handily beat his opponent, securing 56 percent of the votes, and will begin a four-year term as an elected commissioner for District G.)
Sisolak's replacement would serve out the remainder of his term, which will end in January 2021.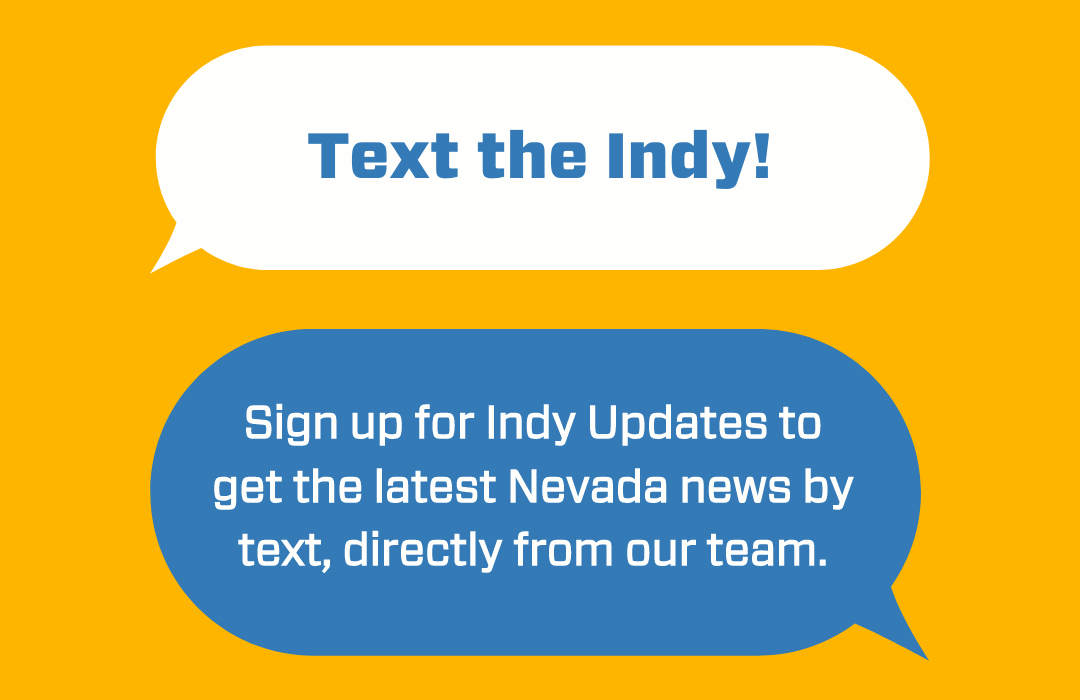 Featured Videos
Comment Policy (updated 4/20/2021): Please keep your comments civil. We reserve the right to delete comments or ban users who engage in personal attacks, use an excess of profanity, make verifiably false statements or are otherwise nasty. Comments that contain links must be approved by admin.