The Indy Explains: What 'essential' businesses can still operate in Nevada after emergency coronavirus shutdown?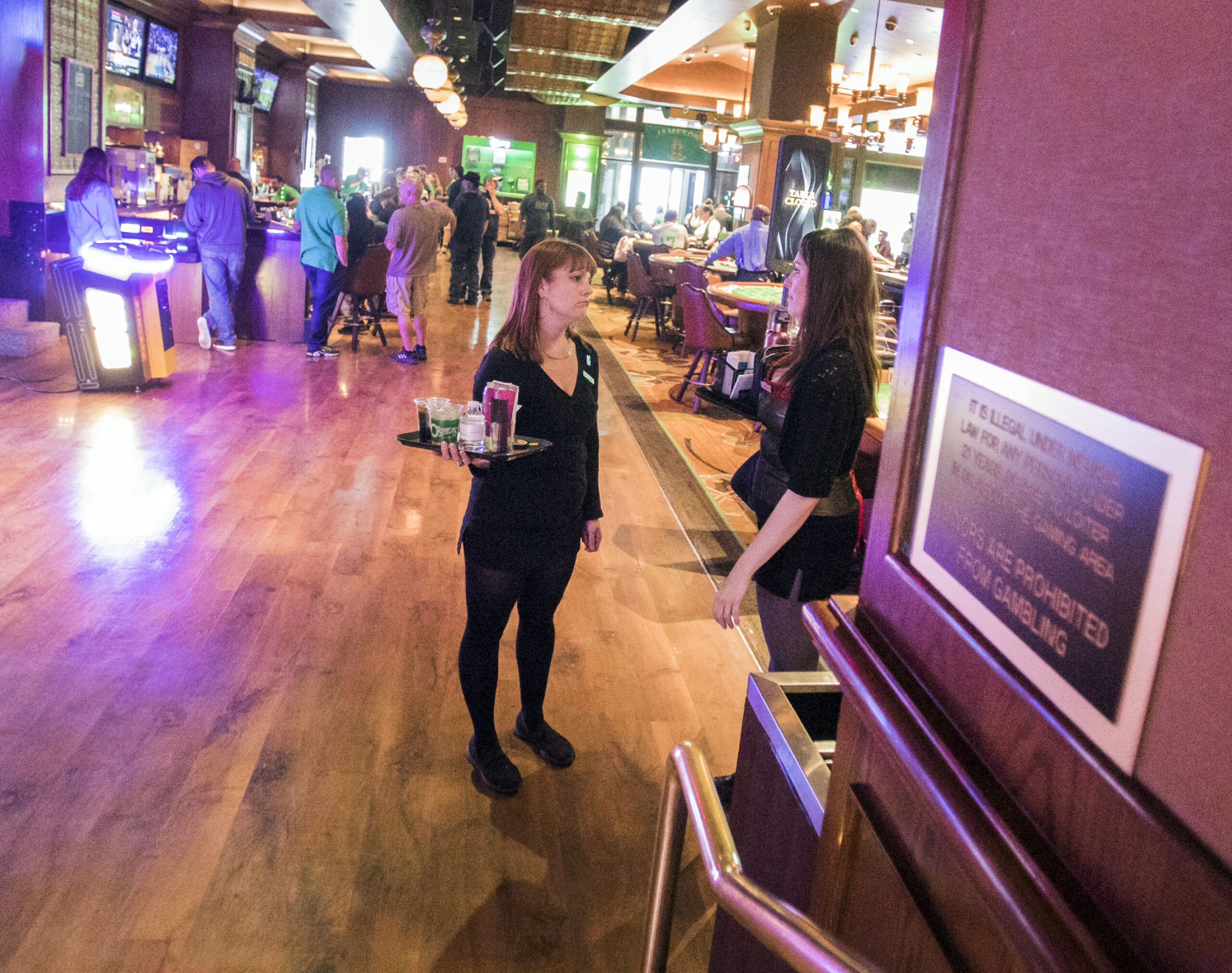 Gov. Steve Sisolak has ordered — not asked — all nonessential businesses in the state to shut down and cease operations at midnight Friday as part of a monthlong closure to avoid further spread of the novel coronavirus.
But what exactly is an "essential" or "nonessential" business?
Although state officials have released several general outlines and memorandums detailing the difference, questions have persisted among business owners and others confused as to what constitutes an "essential" business.
The clearest answer yet comes in the form of emergency regulations published and made effective Friday evening by the Department of Public Safety's Division of Emergency Management. A business that remains open in spite of the regulations could face license revocations and civil or criminal penalties.
The regulations give the most detail yet as to what kinds of businesses are allowed to continue operating during the shutdown period, creating a new category of "essential licensed business" that are allowed to continue limited operations during the shutdown period.
Any "essential licensed business" must follow social distancing guidance, which generally require six feet of separation between persons. They're also required to cease all door-to-door solicitation, follow applicable hygiene standards and adopt contactless payment systems such as credit cards or programs such as Apple Pay or Samsung Pay to avoid direct cash transactions.
Licensed marijuana dispensaries are allowed to continue operations, but must only offer delivery services. Businesses are only allowed to serve one customer or group of customers that originate at the same time or same household — meaning services like Uber Pool are prohibited.
As for stores that sell firearms and ammunition, a 2007 state law explicitly prohibits the state from imposing any restriction on the sale of firearms in an emergency situation, which means those businesses are still allowed to operate.
Additionally, any industry that is identified in a U.S. Department of Homeland Security memorandum on critical infrastructure workforce is allowed and is exempted from the requirements in the order. Any business type not mentioned directly is allowed to continue operations, but cannot do retail sales and has to meet the following requirements, including:
Performing operations without contact to the general public
Provide services without causing members of the public to congregate closer than six feet together
Provide services without causing ten or more people to congregate
The full list of essential and nonessential businesses are below:
ESSENTIAL / ALLOWED TO REMAIN OPEN
Essential health care operations including:
Hospitals
Medical offices
Clinics
Healthcare suppliers
Home health care providers
Mental health providers
Dentists
Orthodontists
Oral surgeons
Physical or occupational therapists
Speech therapists and pathologists
Chiropractors
Licensed homeopathic medical providers
Biomedical facilities
Non-governmental emergency service providers
Optometrist and ophthalmologist offices
Offices for certified nurse-midwives
Veterinary services
Pharmaceuticals
Essential infrastructure operations including:
Construction
Agriculture
Farming
Housing construction
Airport operations
Water
Sewer
Gas
Electrical
Mining
Public transportation
Solid waste collection and removal
Recycling services
Energy, including solar
Internet
Telecommunications
Manufacturing
Food processing
Grocery stores including:
Supermarkets
Food banks
Food pantries
Soup kitchens
Convenience stores
Farm and produce stands
Other retail sale of canned and dry goods, fresh produce, frozen foods, fresh meats, fish, and poultry
Retailers including:
Businesses that sell food items and other household consumer products for cleaning and personal care to promote safety, sanitation, and essential operation of households
Businesses that sell or rent medical supplies
Businesses that ship or deliver goods directly to residences
Mail and shipping services, including PO Boxes
Businesses that supply products necessary for people to work from home on a curbside pickup or delivery to consumer basis only
Licensed cannabis entities including:
Dispensaries (delivery only; no curbside pickup)
Producers
Cultivators
Pet supply stores
Animal shelters
Financial Institutions including:
Restaurants and food establishments that offer meals on a take-out, curbside pickup, delivery, or drive-through basis only and food distribution pods to provide meals to students
Services for vulnerable people
Businesses and other entities that provide food, shelter, or social services for economically disadvantaged individuals, vulnerable populations, or victims of crime
Hardware stores, including home improvement centers
Auto services including:
Auto supply
Automobile repair facilities
Tire shops
Laundromats and Dry Cleaners
Warehouse and Storage facilities
Transportation services including:
Taxicabs
Rideshare services
Maintenance services
Plumbers
Electricians
Exterminators
Home security
Other service providers who provide services necessary to maintain the safety, sanitation, and essential operation of residences or businesses
Professional or technical services including:
Legal
Accounting
Tax
Payroll
Real estate
Property management services
Child care facilities
Residential facilities including:
Shelters for seniors, adults, and children
Retirement homes
Assisted living facilities
Media including:
Newspapers
Television
Radio
Other media services
Lodging including:
Hotels and motels
Short-term rentals
RV parks
Campgrounds
Dormitories
Commercial lodging
Gas stations, with or without attached convenience store
Firearm and Ammunition stores
NON-ESSENTIAL / ORDERED CLOSED
Recreational activities including but not limited to:
Recreation and community centers
Sporting event venues
Fitness facilities and gyms
Clubhouses
Racetracks
Zoos and aquariums
Golf and country clubhouses not to include golf activities outside clubhouse settings
Bowling centers
Cinemas and movie theaters
Skiing facilities
Amusement parks
Adult entertainment
Brothels and houses of prostitution
Live entertainment venues, including theaters and adult entertainment establishments
Retail facilities not defined as essential and that are unable to sell goods through shipping or direct delivery
Sporting goods and hobby shops
Restaurant services providing in-house dining only
Nightclubs
Pubs, wineries, bars and breweries
Casinos
Gaming machines and gaming operations
Beauty and grooming services
Hairdressers
Barbers
Nail salons
Tanning and air brush salons
Massage not provided by a physical therapist
Waxing
Diet and weight loss centers
Other cosmetic services
Museums and art galleries
Liquor stores
3.20 Emergency Regulations by Riley Snyder on Scribd
Updated at 11:49 a.m. on 3/23/20 to include additional information on firearms stores and liquor stores.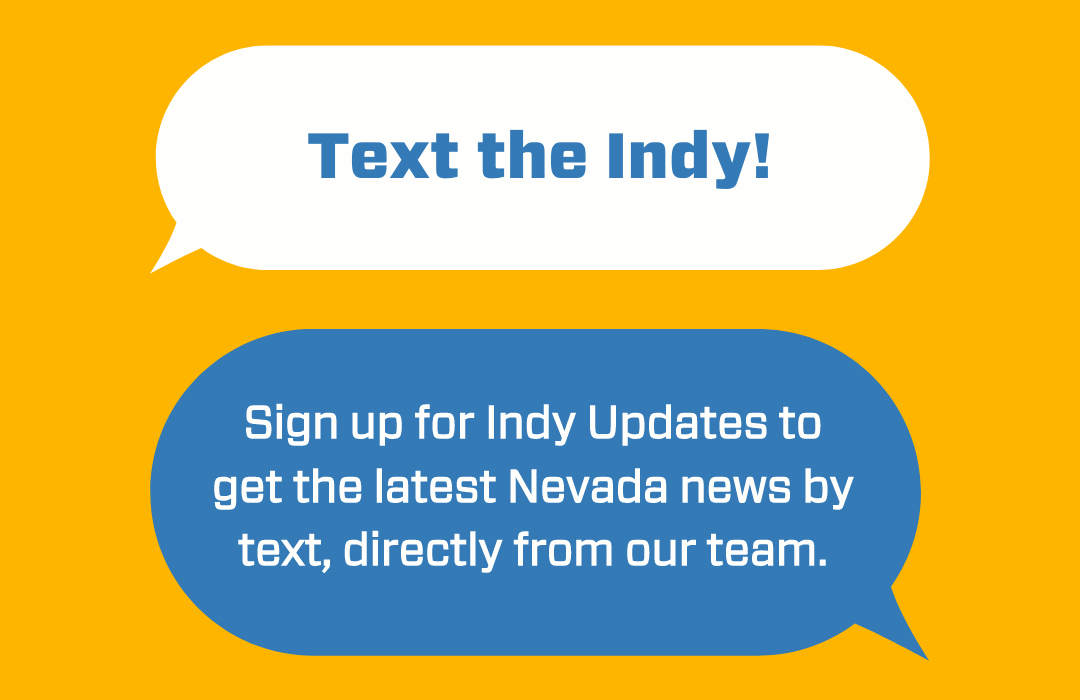 Featured Videos