UNR added to Carnegie's Tier 1 category, days after UNLV lands long-sought distinction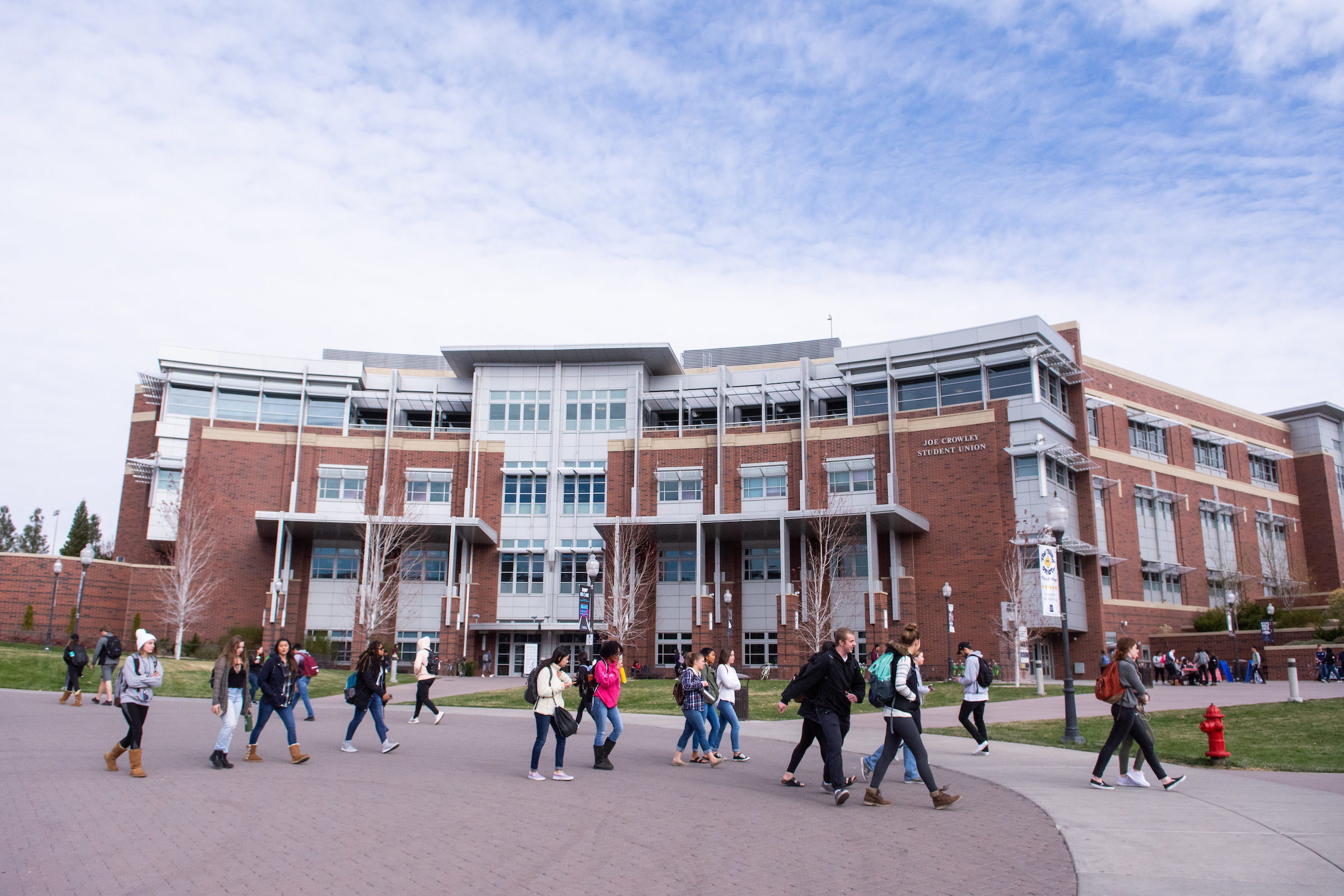 A few days after UNLV landed the coveted distinction as a Tier 1 institute, the University of Nevada, Reno has been added to the prestigious list.
UNR spokeswoman Kerri Garcia confirmed Friday that the school had been classified as an "R1" or school with "very high research activity" by the Carnegie Classification of Institutions of Higher Ed. Carnegie had listed 120 such schools on Wednesday, when UNLV announced its promotion, but the list had grown to 130 schools by Friday.
"This is a momentous accomplishment for UNR," Chancellor Thom Reilly said in a statement. "We now have two doctorial granting universities in our state that have reached the prestigious goal of becoming 'R1' research institutions. I believe this will attract significant academic talent to Nevada, which in turn will create opportunities for businesses and help Nevada's economy grow."
Carnegie did not immediately answer an inquiry about why UNR's new status came days after UNLV's. Asked whether UNR reached out to Carnegie after seeing it was not on the list, Garcia said the list published earlier this week was preliminary.
"In discussions with the Carnegie Foundation, discrepancies were identified that had implications for us and other schools' classification. Carnegie then notified us of being elevated to R1," she said.
In its latest round of reclassification, Carnegie defined doctoral degree-granting institutions more broadly than in the past, adding schools that award a significant number of "first professional degrees" such as medical or law degrees rather than only counting pure research doctorates.
UNR President Marc Johnson said in an interview Monday with the IndyMatters podcast that the school needed to make investments to ensure UNR received the same top-level classification that UNLV just did.
"A top research university produces knowledge," he said. "It attracts really serious scientists. And the third thing I would say: It builds the reputation of the university, the city and the state."
UNLV had been explicitly seeking the distinction for years, designing a strategic plan around the goal of achieving Tier 1 status by 2025.
Updated at 10:20 a.m. on Dec. 21, 2018 to add a quote from Thom Reilly and Kerri Garcia, and to correct spelling of Kerri Garcia.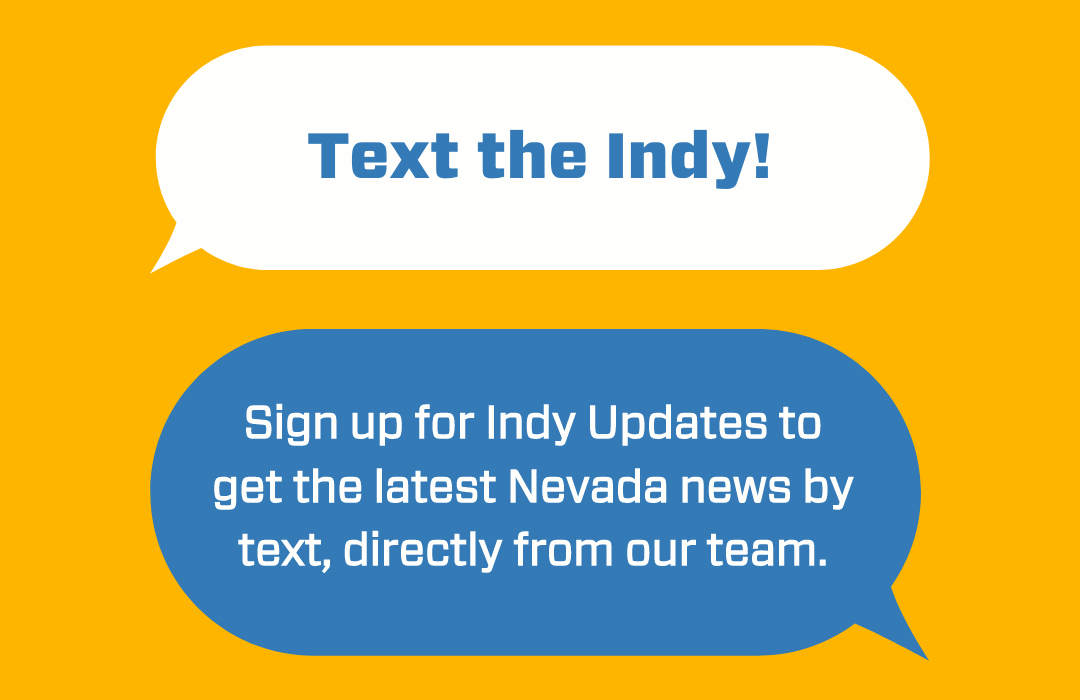 Featured Videos