Amodei blames "fake news" for Trump 2020 snub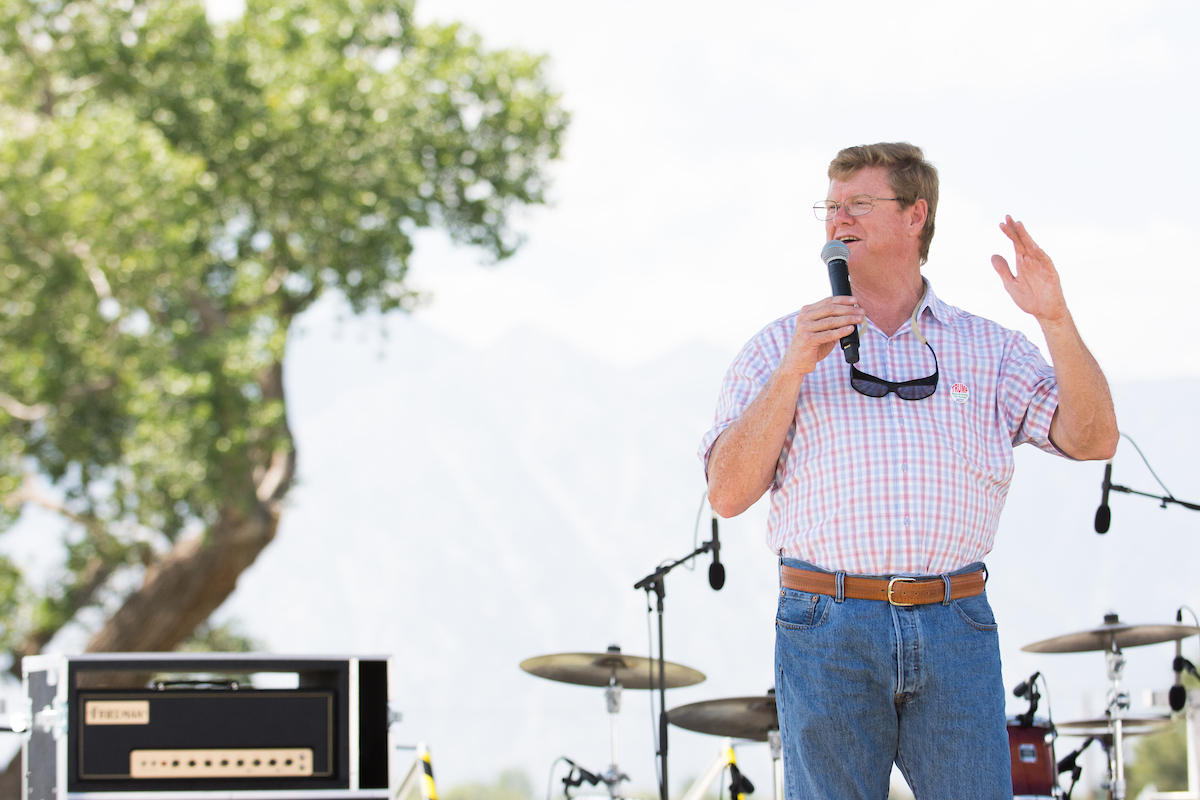 Rep. Mark Amodei blamed "a fake news story from a few weeks ago" for President Donald Trump's 2020 re-election campaign not choosing him to be a campaign chair, a position he held in 2016.
"Since I have yet to hear from their campaign, your guess is as good as mine," he said in a statement from his office on the matter.
"I can only assume that a fake news story from a few weeks ago has obviously created some discomfort for them, so they acted accordingly," Amodei continued. "In today's political climate, even if a story is proven incorrect, there clearly isn't any margin for even a wrongful claim."
A spokeswoman for Amodei could not be immediately reached to comment on which article he was referring to.
His comments come as the House is conducting an impeachment inquiry into President Donald Trump's efforts to press Ukraine to interfere in the 2020 election against a political rival, his withholding of military aid and a White House meeting to the country and possible efforts to cover up his actions.
Amodei has said that he supports Congress exercising its oversight authority in the matter. But he has been critical of the process.
"I'm where I was before," Amodei said last week. "I don't know whether it is or isn't instantly, it's like, let's see what happened with some level of credibility, and then you let the chips fall where they are."
He first laid out his position in September, which was taken by some to be support for impeachment, rather than just an inquiry. He subsequently issued a statement clarifying his position
The Trump 2020 campaign announced Tuesday that it had named former Attorney General Adam Laxalt, Republican Senate Leader James Settelmeyer and Republican Assembly Leader Robin Titus as his Nevada campaign chairs ahead of his re-election bid next year.
Amodei wished them well.
"The three individuals they've selected in my stead for 2020 are all good people and I look forward to their success."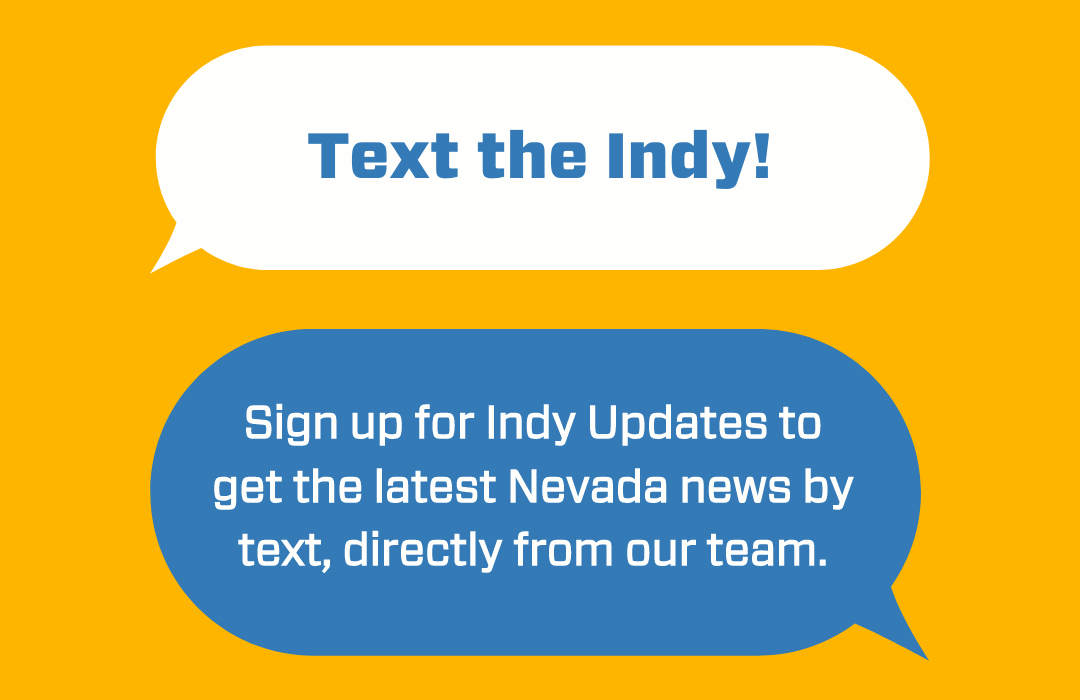 Featured Videos