Audit: Secretary of State should have initially declared state Senate recall petitions invalid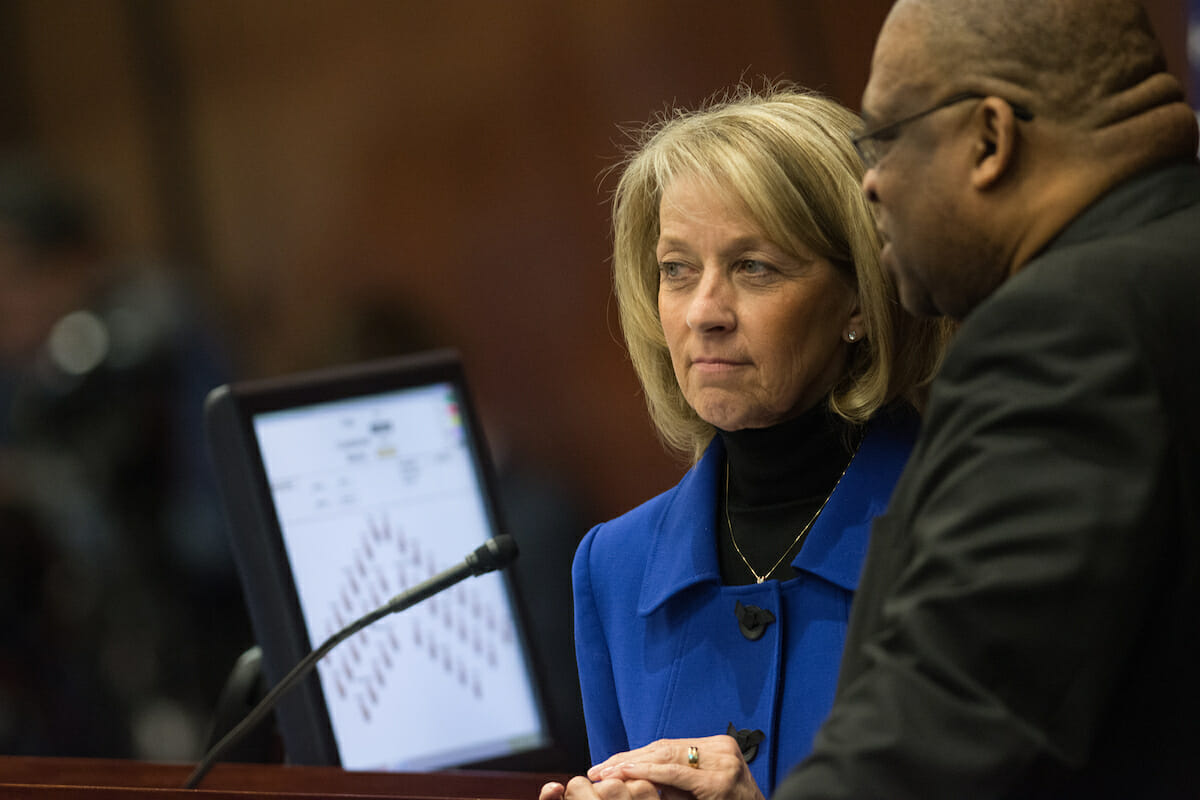 Signatures submitted for the recalls of two Democratic state senators last year should have initially been found below requirements for a special election had the secretary of state's office used a more effective sampling methodology, according to a new audit report.
State auditors on Wednesday recommended to members of the Executive Audit Branch Committee — composed of the governor, lieutenant governor, secretary of state, attorney general, treasurer and controller — that the office should use Oregon's process for verifying signatures for recall petitions, which it said had more safeguards and a higher chance of statistical validity. Auditors said the office's current method, which is required under state law, "may not ensure accurate recall petition sufficiency determinations."
For a recall petition to qualify for a special election, supporters must gather signatures from 25 percent of voters who cast a ballot in the last election of the officeholder, which must be collected within a 90-day period. After signatures are turned in, state law requires election officials to review them to remove invalid petitions and then use a statistical sample to determine whether or not the recall petitions qualify for a special election.
As an example, auditors said they used Oregon's methodology — which includes a larger sample size and statistical elements like margin of error and confidence limits — to test the signatures submitted last year as part of the recalls of state senators Nicole Cannizzaro and Joyce Woodhouse.
Although the Nevada secretary of state's office initially found both recall petitions exceeded the signature requirement, the updated methodology found they did not — the same conclusion reached after a District Court judge ordered a full accounting of the signatures in April.
"Nevada's methodology does not incorporate other statistical elements into its methodology, such as risk or margin of error," the report states. "Consequently, the methodology may lead to unreliable sample testing results, flawed conclusions regarding aggregate petition results and accuracy sufficiency determination."
In a response letter, Secretary of State Barbara Cegasvske said the office agreed with the recommendation and that the recent recall efforts made it "apparent that the current methodology may be insufficient." Cegavske said the office would evaluate the recommendation and determine what parts of state law or administrative code would need to be changed to comply with the suggestion.
In a statement sent Thursday, Deputy Secretary of State for Elections Wayne Thorley said that the audit was critical of existing state law on recall procedures but brought up no issues with how the office verified signature petitions for the 2017 recall efforts.
"The audit report found deficiencies in this process, and the Secretary of State's office agreed with the auditors that the law should be reviewed and potentially updated to address these deficiencies," he said in an email. "Any change in the law would require the approval of both the Nevada Legislature and the Governor. It is important to note that the audit report did not conclude that the Secretary of State's application of the recall petition signature verification law, as currently written, was faulty. Instead, the audit found fault with the law itself."
Nevada's laws on recalls have been under the microscope since last fall, when Republican-backed groups began collecting signatures to recall Woodhouse and Cannizzaro, both of whom were elected in 2016.
Although the state initially determined the petitions had enough signatures to trigger a special election, the recall efforts have been tied up in court ever since — primarily over a sizable bloc of "post submission strike requests," or recall petition signers who ask for their names to be removed after the recall petition is submitted to the state.
District Court Judge Jerry Wiese ruled in April that neither recall effort qualified and denied a request by recall supporters — who have been funded by the Republican State Leadership Committee and championed by Republican state Senate Minority Leader Michael Roberson — to declare the post submission strike requests as unconstitutional.
Backers appealed the case to the state Supreme Court in late May, where it is still pending after both sides submitted briefs in September.
The audit report made a handful of other suggestions for the office, including using a different methodology for post-election audits, revising certain out-of-date sections of state law and administrative code, improving policies to make sure voting systems comply with federal law and are properly documented, and updated internal procedures and policies to comply with the federal Help America Vote Act requirements.
The audit proposed a January 2020 deadline to adopt most of the recommendations.
SoS audit 101718 by Riley Snyder on Scribd
Updated at 10:38 a.m. to include a statement from the Nevada Secretary of State's office.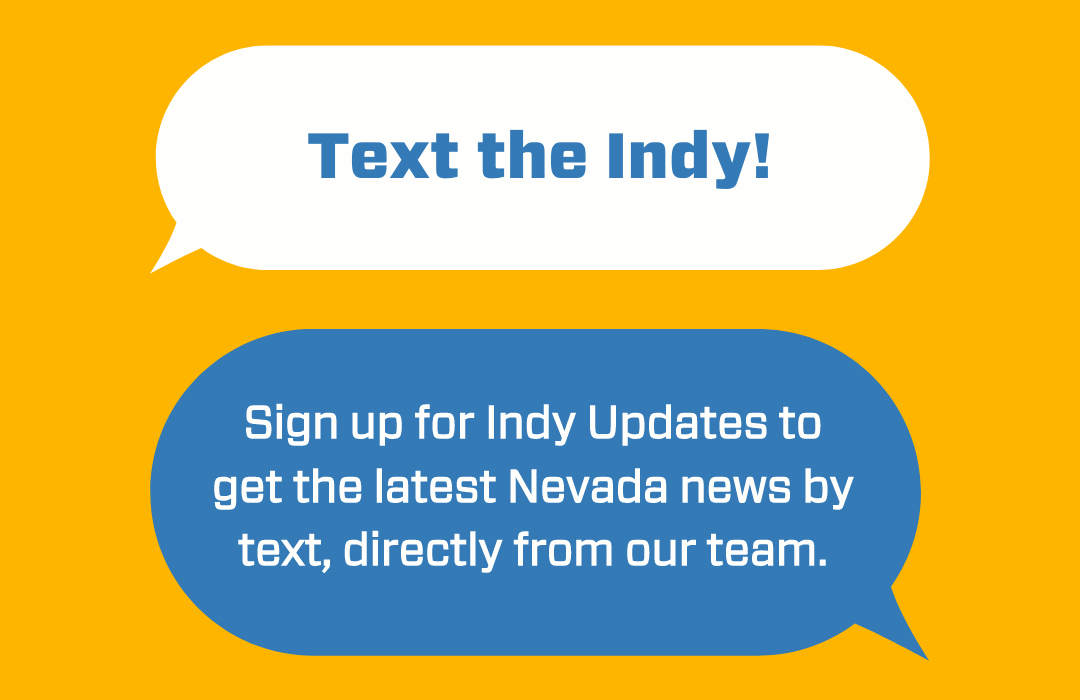 Featured Videos