Cortez Masto, DOE reach deal to remove secretly-shipped plutonium from Nevada beginning in 2021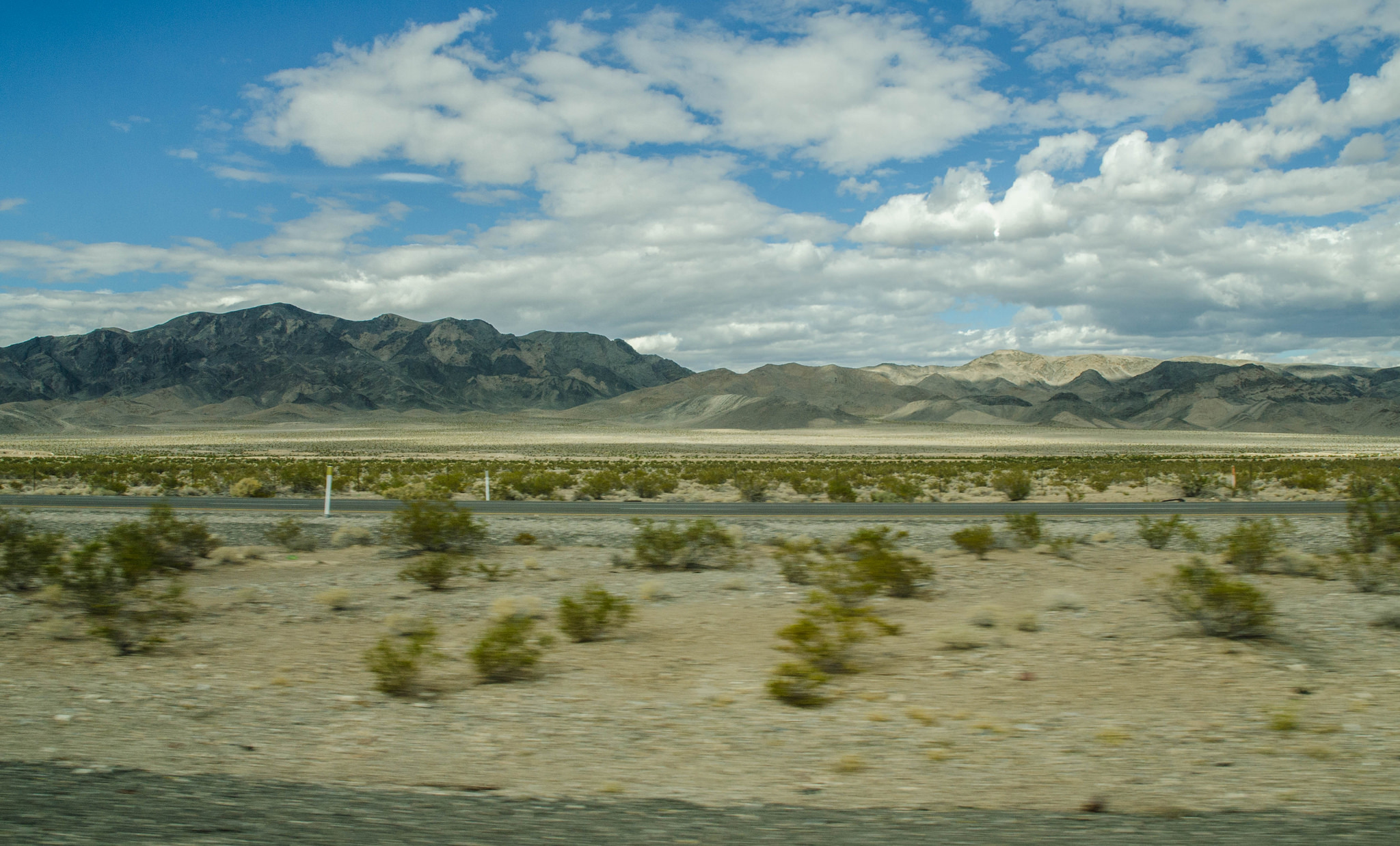 Democratic U.S. Sen. Catherine Cortez Masto brokered a deal with the Department of Energy to begin removing a half metric ton of weapons-grade plutonium from the Nevada National Security Site by 2021 and received assurances from DOE not to ship any more plutonium to the state.
The time between now and 2021 will allow the site in New Mexico, where the plutonium will be shipped, to be prepared, according to Cortez Masto's office. The agreement was first reported by the Las Vegas Review-Journal.
Cortez Masto had been working with DOE to get an agreement in writing since shortly after the agency disclosed in January that it secretly shipped the plutonium to the site sometime last year.
The move may temporarily defuse tension between DOE and Nevada. Gov. Steve Sisolak and Democrats in the delegation have been adamant that the plutonium was sent with no prior warning or courtesy to state officials despite negotiations, and subsequently a lawsuit, to prevent any plutonium shipments. DOE has said otherwise.
Sisolak praised Cortez Masto and the accord.
"Nevada is lucky to have a relentless fighter like @SenCortezMasto on our side," the governor wrote on Twitter. "I'm so grateful for her leadership and am committed to working w/ our entire federal delegation to ensure @SecretaryPerry keeps his word to Nevadans."
Perry took a respectful tone in the letter, dated April 24, outlining the agreement, which included a pledge from the DOE secretary to remove all of the plutonium by 2026.
"It is my intention to continue to our dialogue to find opportunities and work to overcome challenges as they arise," Perry wrote.
In a statement announcing the accord, Cortez Masto took a firmer line.
"While I thank Secretary Perry for working with me on this issue, make no mistake that we will have additional fights ahead of us," she said.
One of those fights is the push to revive a project to build a national nuclear repository at Yucca Mountain. President Donald Trump has pushed for Congress to provide funding for the project, which has not received federal dollars since fiscal year 2012 due to pressure from the Nevada delegation.
Cortez Masto also said that she has lifted her "hold" on DOE nominees. In March, she had pledged to delay those nominations until she got an agreement in writing from Perry regarding the plutonium.
The Nevada Democrat also said she is scheduled, next month, to visit the NNSS facility where the plutonium is stored.
"I want to see it for myself that, in the short time it's going to be there, that it's safe," Cortez Masto said in a brief interview in the U.S. Capitol, adding that there has been recent seismic activity in the area that concerns her.
Cortez Masto was invited to tour the site by DOE Secretary Rick Perry, according to a letter.
Along with Cortez Masto and Perry, Sen. Jacky Rosen and National Nuclear Security Administration chief Lisa Gordon-Hagerty, who oversees the NNSS, will also attend the facility tour.
Perry also agreed to not ship any more plutonium to Nevada.
DOE's decision to temporarily store plutonium in Nevada was the result of the agency's failure to meet a deadline to complete construction on a South Carolina facility that is meant to repurpose excess plutonium into fuel for nuclear reactors. A federal judge in May ordered that one metric ton of plutonium be removed from the site by 2019.
Cortez Masto and other Nevada Democrats were concerned that DOE would send the other half ton to the NNSS to comply with that lawsuit.
The Nevada Independent is raising $200,000 by Dec. 31 to support coverage of the 2024 election.
Tax-deductible donations from readers like you fund this critical work.
If you give today,your donation will be matched dollar-for-dollar.
Give + Get Matched
Featured Videos