In new television ad, Rosen acknowledges 'real problems' with Affordable Care Act, stresses need for fixes not repeal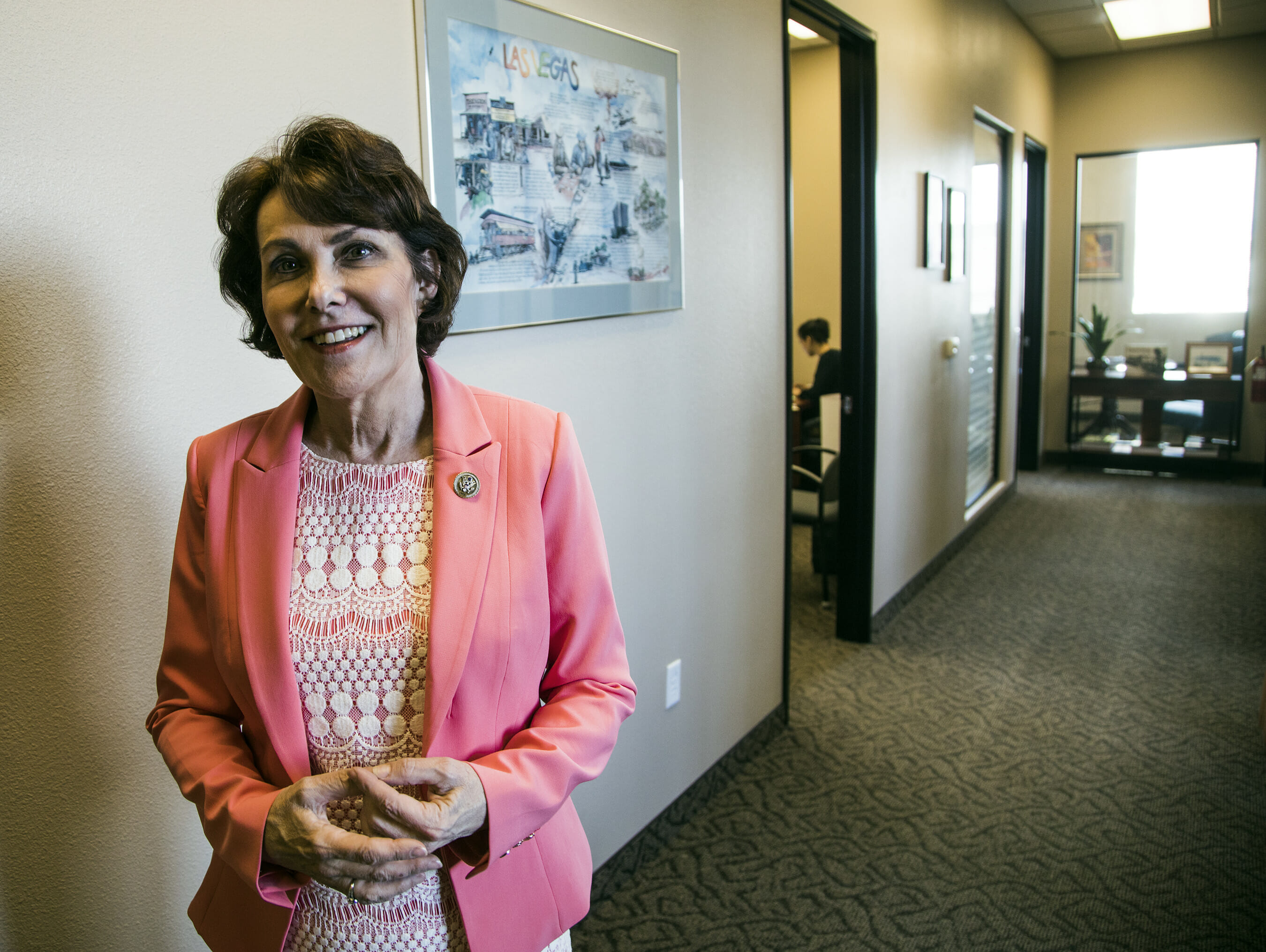 Democratic Rep. Jacky Rosen is going up on television Tuesday with the third ad of her U.S. Senate campaign highlighting her opposition to the efforts of congressional Republicans — which include her opponent, U.S. Sen. Dean Heller — to repeal and replace the Affordable Care Act.
The 30-second ad, which is backed by a six-figure buy and will run statewide on broadcast and cable television, features Rosen acknowledging that there are "real problems" with the Affordable Care Act (ACA) but urging that those problems be fixed to reduce costs for patients instead of repealing the law outright, as congressional Republicans attempted to do last year. Health care is a thorny issue for Heller, Rosen's Republican opponent who initially opposed a repeal-and-replace bill before backing a so-called "skinny repeal" of the federal health-care law in July.
In the ad, Rosen says that people don't talk about "partisan politics" when they talk about their health care, "they talk about their families." The ad features several clips of people talking about their personal health-care concerns — a niece with a pre-existing condition, few insurance companies offering plans on the exchange in Nevada and ever-increasing premiums.
"When they talk about repeal, I get really scared," one woman says.
Rosen says that repealing the ACA is "just partisan politics, and that hurts Nevada."
"Obamacare has real problems but we should be working together to fix it and bring down costs," Rosen says in the ad.
A poll last week by the Democratic-aligned Public Policy Polling found that 61 percent of respondents support keeping what works in the ACA and fixing what doesn't, 32 percent want to repeal it and start over and 7 percent are unsure. Overall, the poll found that 49 percent of respondents support the ACA, 38 percent disapprove and 15 percent are unsure.
Respondents to the poll also said that they are much more likely to vote against Heller after he voted for bills to repeal the ACA last year. Thirty-one percent of voters said the votes made them more likely to support Heller, while 49 percent said they made them less likely to support him.
Updated 5-7-18 at 3:28 p.m. to correct that this is Rep. Jacky Rosen's third ad of her U.S. Senate campaign, not her second.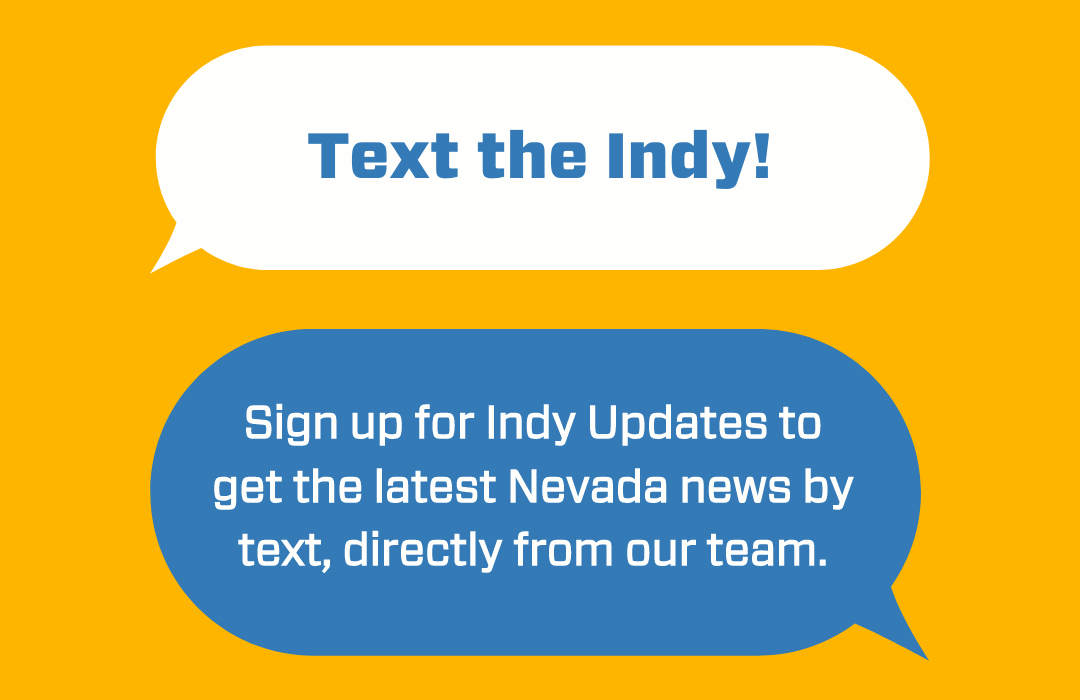 Featured Videos