Interim UNLV President Meana bows out of search for permanent president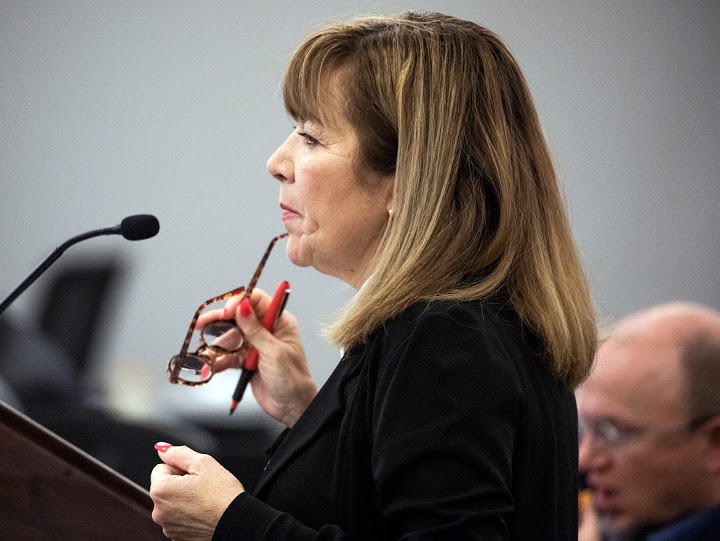 Interim UNLV President Marta Meana will not seek a permanent appointment to the presidency, making the announcement to a group of university deans and other administrators at a regularly scheduled meeting late last month. 
In a statement released Monday morning, Meana confirmed that she declined the opportunity to apply and urged the campus community to "get involved" in the selection process.
"Serving as your acting president for almost two years now has been the honor of a lifetime, but my plans do not align with UNLV's need for a president who can make a commitment for an extended period of time," the statement read.
Meana added that she has no plans to leave the university, and will continue on as the university's interim leader until a new permanent president is in place.
Meana's decision has left the door open for other major internal candidates — including William S. Boyd School of Law Dean Daniel Hamilton and longtime UNLV administrator and interim Provost Christopher Heavey — to throw their hats into the race ahead of last Friday's application deadline.
In an interview with The Nevada Independent, Hamilton, who confirmed he had applied for the post, said he would never have gone for the job had Meana stayed in the running.
"She has done a terrific job as president, and I was surprised when she decided not to apply for the permanent position," Hamilton said. "She's done a great deal in a short time for UNLV, and because of her leadership, and Len [Jessup's] before her, we are well positioned as a university so that when suddenly it became a possibility to apply, I decided, after a lot of thinking and talking it over with different people, to apply for president of UNLV."
Heavey confirmed that he, too, submitted an application for the search in an email, but did not comment further with the search process still ongoing.
The search comes as major question marks continue to cloud UNLV's future, namely the as-yet-unannounced successor to exiting system Chancellor Thom Reilly and the looming vote on AJR5, a constitutional amendment that would increase legislative control of the system by removing the Regents' constitutional authority.
It also comes with the history of a rocky relationship between the Board of Regents and Meana's predecessor Jessup, who left the university in 2018 and blamed his departure on "personal and professional attacks" by the regents.
With the application deadline passed, the next stage of the selection process will come in late March, when the selection committee will bring finalists to campus.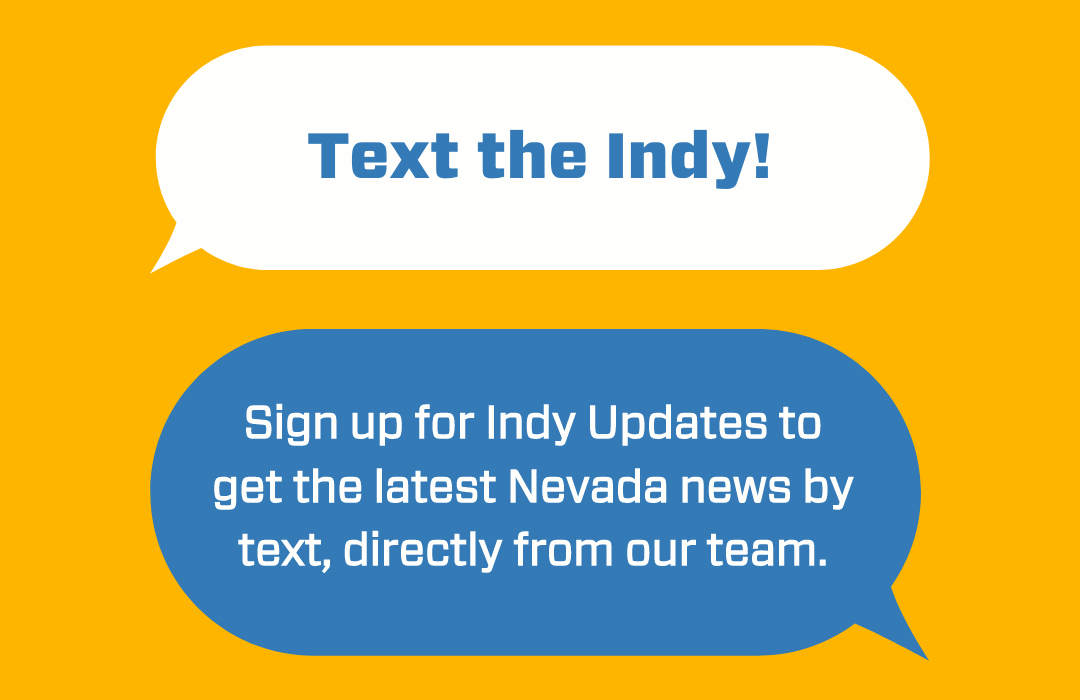 Featured Videos