Laxalt signs on to letter supporting "conscience protections" for health workers with religious objections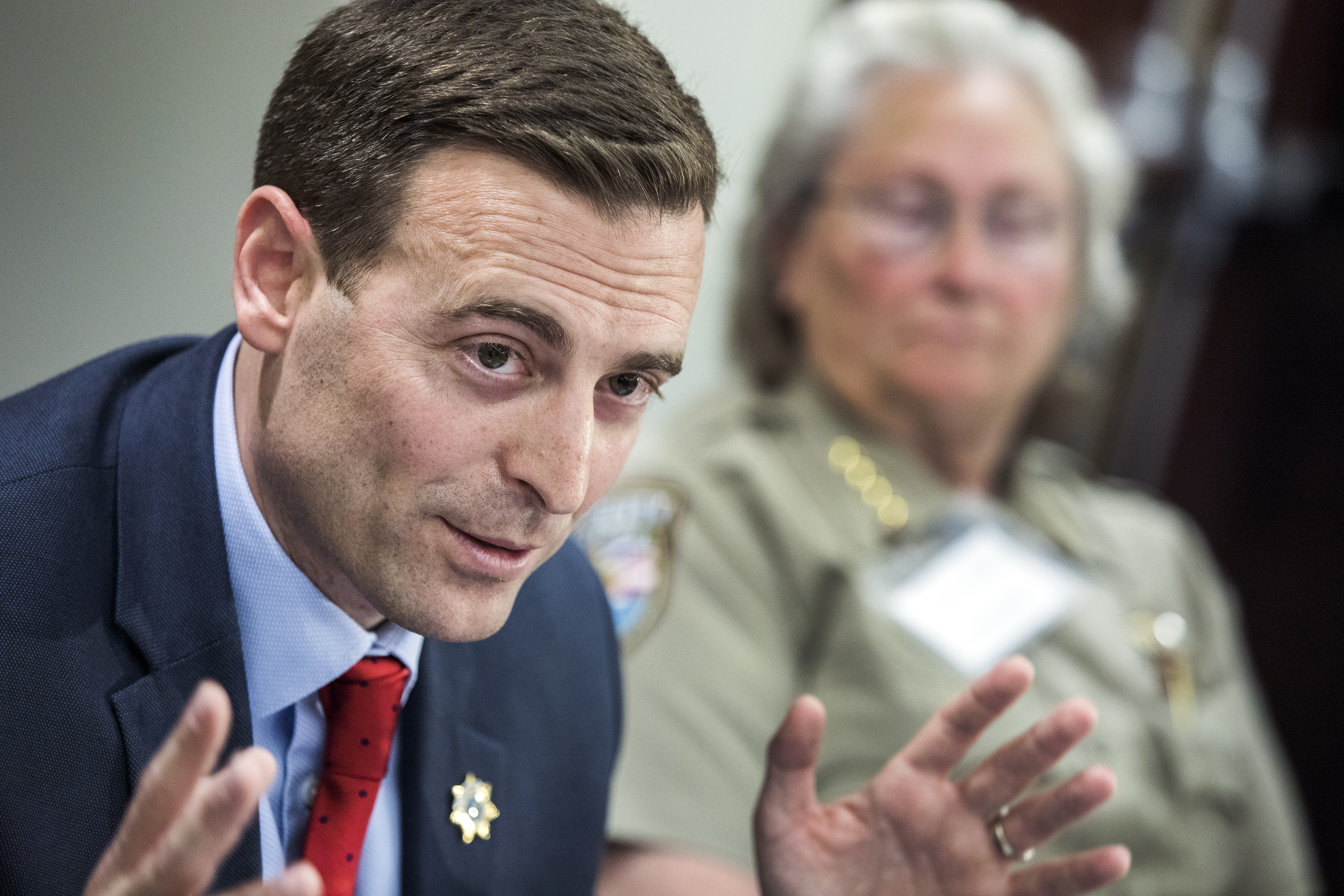 Republican gubernatorial candidate and Attorney General Adam Laxalt has signed on to a letter supporting a new set of regulations that aims to protect health workers who don't want to perform abortions, help transgender patients transition or take other actions because of religious or moral objections.
Laxalt joined 16 other attorneys general in signing the March 27 letter to Alex Azar, secretary of the U.S. Department of Health and Human Services. The letter lauds the "Protecting Statutory Conscience Rights in Health Care; Delegations of Authority" regulations, saying it's important to return to obeying conscience protections enacted by Congress and restore the rule of law in Washington.
"Despite the clearly-expressed directives from Congress set out above, the Department in recent years has failed to assure that participants in its healthcare programs honor these conscience and religious freedom protections," the letter said. "In particular, the Department has failed to adequately address situations where program participants have coerced healthcare professionals into participating in abortions, dispensing drugs that end human life, and providing health insurance coverage for abortions."
The letter praises the Trump administration's plan to create a Conscience and Religious Freedom Division within the health department's Office for Civil Rights. The division would be responsible for enforcing the rights of conscientious objectors within the medical community.
"The healthcare field necessarily involves actions and decisions that implicate religious and moral convictions about human dignity and the sanctity of human life," it says. "End-of-life care, final directives for those on life support, contraception, sterilization procedures, abortions, and various other invasive procedures all raise serious dilemmas for healthcare providers who hold a wide range of religious and moral convictions."
But critics, including LGBT legal defense organization Lambda Legal, say the new division is "explicitly intended to facilitate refusals of medically necessary health care in the name of religion" and could lead to everything from life-endangerment to harassment.
The group highlighted previous clients that have faced religion-based discrimination, including that of Guadalupe Benitez, who was refused infertility treatments because doctors objected to helping lesbian patients get pregnant, and Naya Taylor, a transgender woman who was refused hormone replacement therapy because of the religious beliefs of doctors at the clinic.
"This new proposal is alarming because it invites an increase in such religion-based mistreatment of LGBT people and others by licensed health professionals, including those receiving substantial federal funding," Lambda Legal wrote in an analysis of the policy. "This discrimination contributes to persistent health disparities for LGBT people and people living with HIV."
In announcing the new conscience protections, the Trump administration also rescinded 2016 guidance that limited states' authority to regulate providers in their states — namely, disqualifying abortion providers from their Medicaid programs.
"Americans of faith should feel at home in our health system, not discriminated against," then-Acting HHS Secretary Eric D. Hargan said in a January announcement. "And states should have the right to take reasonable steps in overseeing their Medicaid programs and being good stewards of public funds."
The American Civil Liberties Union, however, raises the prospect that the protections will lead to ambulance drivers refusing to transport a patient who is planning to have an abortion or refusing care to transgender patients.
"Religious liberty doesn't include a right to be exempt from laws protecting our health or barring discrimination," said Louise Melling, deputy legal director at the American Civil Liberties Union. "Medical standards, not religious belief, should guide medical care. Denying patients health care is not liberty. Choosing your patients based on their gender or gender expression is not freedom. Should the administration choose to move forward to implement a discriminatory policy, we will see them in court."
Laxalt's office didn't respond to a request for further comment about the letter.
The attorney general has been active in advocating for religious liberty policies, signing an amicus brief in August in favor of a Washington florist who objected on religious grounds to creating a custom arrangement for a same-sex wedding. He's also intervened in abortion matters, signing an amicus brief opposing the method most commonly used to carry out later, second-trimester abortions, and supporting pro-life crisis pregnancy centers against a California law requiring them to notify clients of abortion options.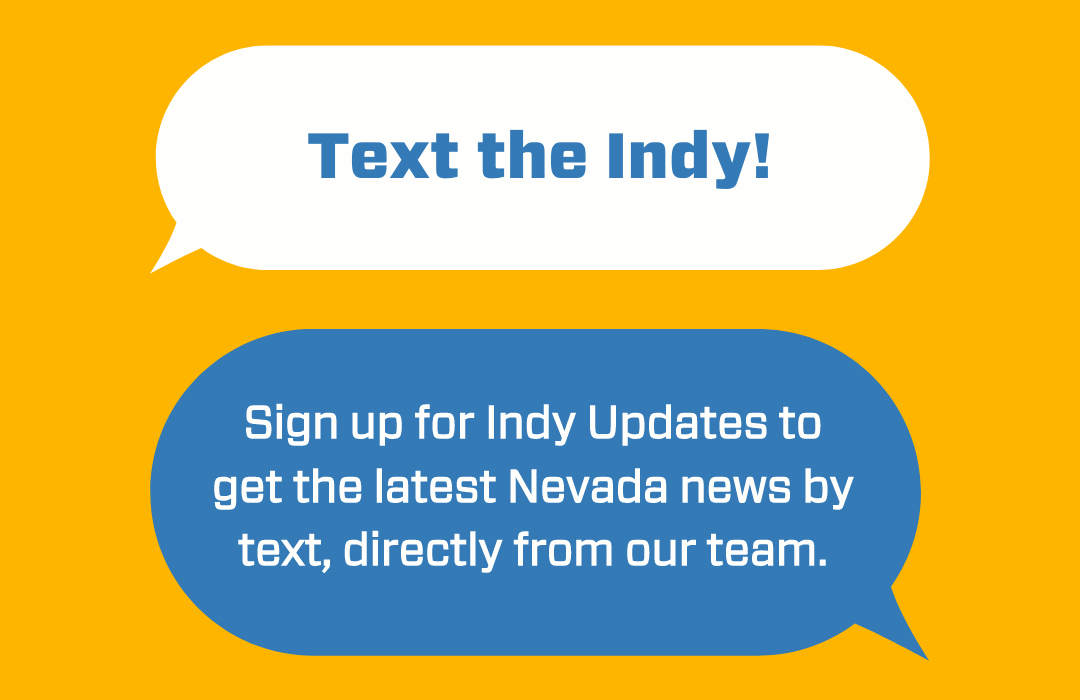 Featured Videos