Legisladores de Nevada revelan plan para ofrecer Medicaid para personas indocumentadas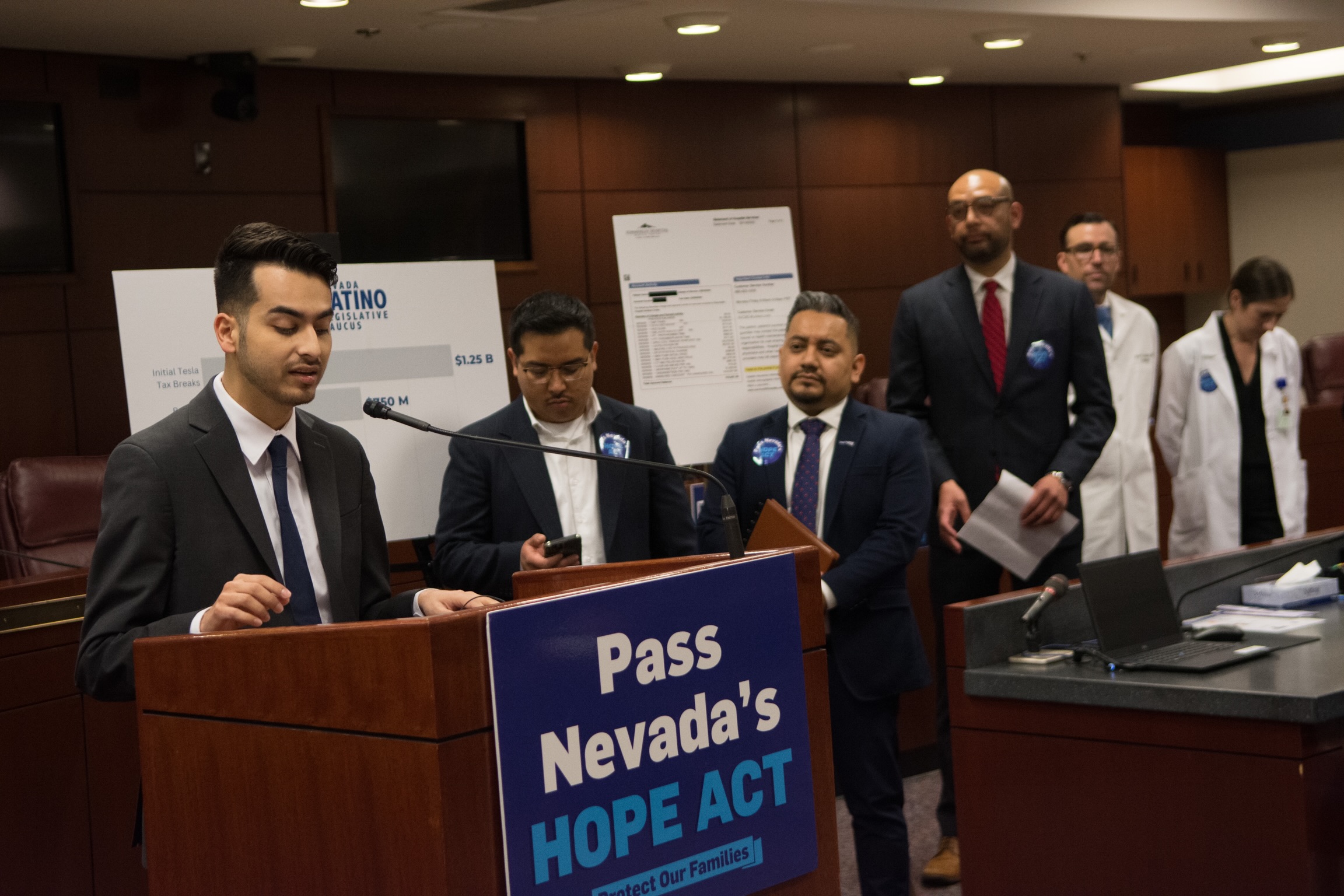 Esta nota fue traducida al español y editada a partir de una versión en inglés.
El Senador estatal Demócrata Fabián Doñate anunció este jueves más detalles acerca de su plan para ampliar la cobertura de Medicaid a todos los nevadenses, independientemente de su estatus de ciudadanía.
El mes pasado, durante una conferencia de prensa del Caucus Legislativo Latino de Nevada, Doñate presentó inicialmente el concepto de expandir Medicaid para personas indocumentadas, pero esta semana describió los objetivos de una medida de gran alcance que llamó "Ley de Oportunidades, Planificación y Expansión de la Salud de Nevada (HOPE)".
El legislador dijo que la iniciativa "construiría equidad", reduciría costos y mejoraría la infraestructura de atención médica del estado al expandir el acceso e invertir en tecnología y empleos.
"Los nevadenses merecen un estado que los cuide, donde usted no tenga que preocuparse por dejar el estado para recibir la atención que necesita, o preguntarse cómo va a pagar sus facturas médicas debido a la falta de cobertura de seguro médico", dijo Doñate durante la conferencia de prensa. "Ningún nevadense se queda atrás. Nadie se olvida".
Un anteproyecto de la propuesta de ley, que no se ha presentado formalmente, va más allá de ampliar la cobertura de Medicaid para las personas indocumentadas. También buscaría establecer una vía para que los nevadenses accedan a sus registros de salud directamente de su proveedor en cualquier lugar y en cualquier momento, y establecer asociaciones público-privadas para mejorar los resultados de la atención médica.
La propuesta también crearía el "Nevada Innovation Hub", una base de datos estatal para mantener la información de salud de los pacientes para evitar la duplicación de información entre agencias.
Un reporte de 2017 publicado por Kaiser Family Foundation indica que los inmigrantes indocumentados corren un alto riesgo de no tener cobertura médica.
Según la Conferencia Nacional de Legislaturas Estatales, California, Illinois, Massachusetts, Nueva York, Oregón, Washington y la capital de la nación han ampliado sus programas de Medicaid para brindar seguro a todos los niños, independientemente de su estatus migratorio. Pero para los adultos indocumentados, las opciones de atención médica pueden estar limitadas a servicios de emergencia y atención de caridad o sin fines de lucro.
Doñate dijo que él y otros defensores del proyecto de ley están en "discusiones preliminares" con el Gobernador Republicano Joe Lombardo y planean continuar con esos esfuerzos a medida que se presenta formalmente el proyecto de ley.
Un portavoz del gobernador dijo en un comunicado que la oficina está monitoreando "todos los proyectos de ley conforme avanzan en el proceso legislativo y que participan cuando lo consideramos necesario".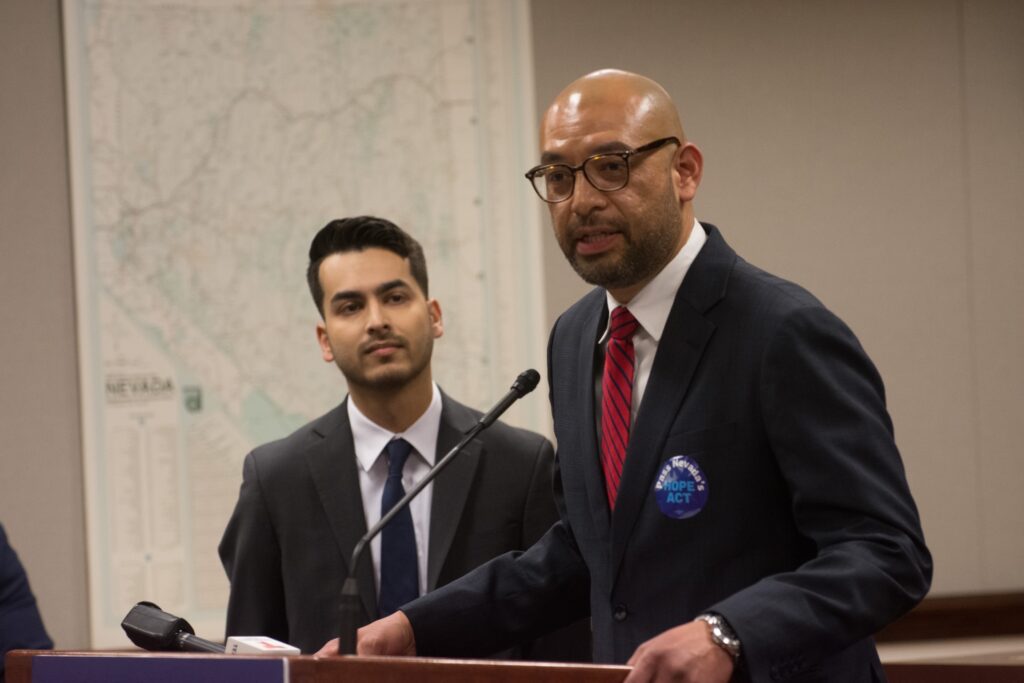 Nevada Medicaid, un programa federal y estatal conjunto, brinda seguro médico a más de 900,000 personas de bajos ingresos en el estado.
Un reporte del Guinn Center publicado en 2019 en cuanto a poblaciones sin seguro en Nevada, calcula que 210,000 habitantes del Estado de Plata (cerca del 7 por ciento de la población del estado) eran "inmigrantes no autorizados" o indocumentados en 2017.
Se estima que entre 94,500 y 109,000 de ellos carecen de seguro médico y reunirían los requisitos para Medicaid. Doñate dijo que esa cifra "sigue aumentando".
Con base en los costos promedio por miembro, por mes, Doñate dijo que al fondo general del estado le costaría cerca de $78.5 millones anuales para dar cobertura a las 94,500 personas que califican, pero no es "limitado".
Médicos y pacientes que se unieron a la conferencia de prensa para compartir sus experiencias acerca del sistema de atención médica y apoyar el proyecto de ley, dijeron que permitiría un mayor acceso a servicios y reduciría el estigma y las dudas que hay con la búsqueda de atención médica.
"Si nuestros hermanos y hermanas dudan en ir a servicios médicos primarios, es muy probable que sus condiciones sin tratamiento los van a llevar a la sala de emergencias", dijo Oscar Delgado, director ejecutivo de Community Health Alliance, una red de clínicas que atienden a pacientes independientemente de los ingresos o estatus de seguro de salud. "Todo porque su estatus migratorio les hizo pensar que no podían ver a un médico. Eso no está bien".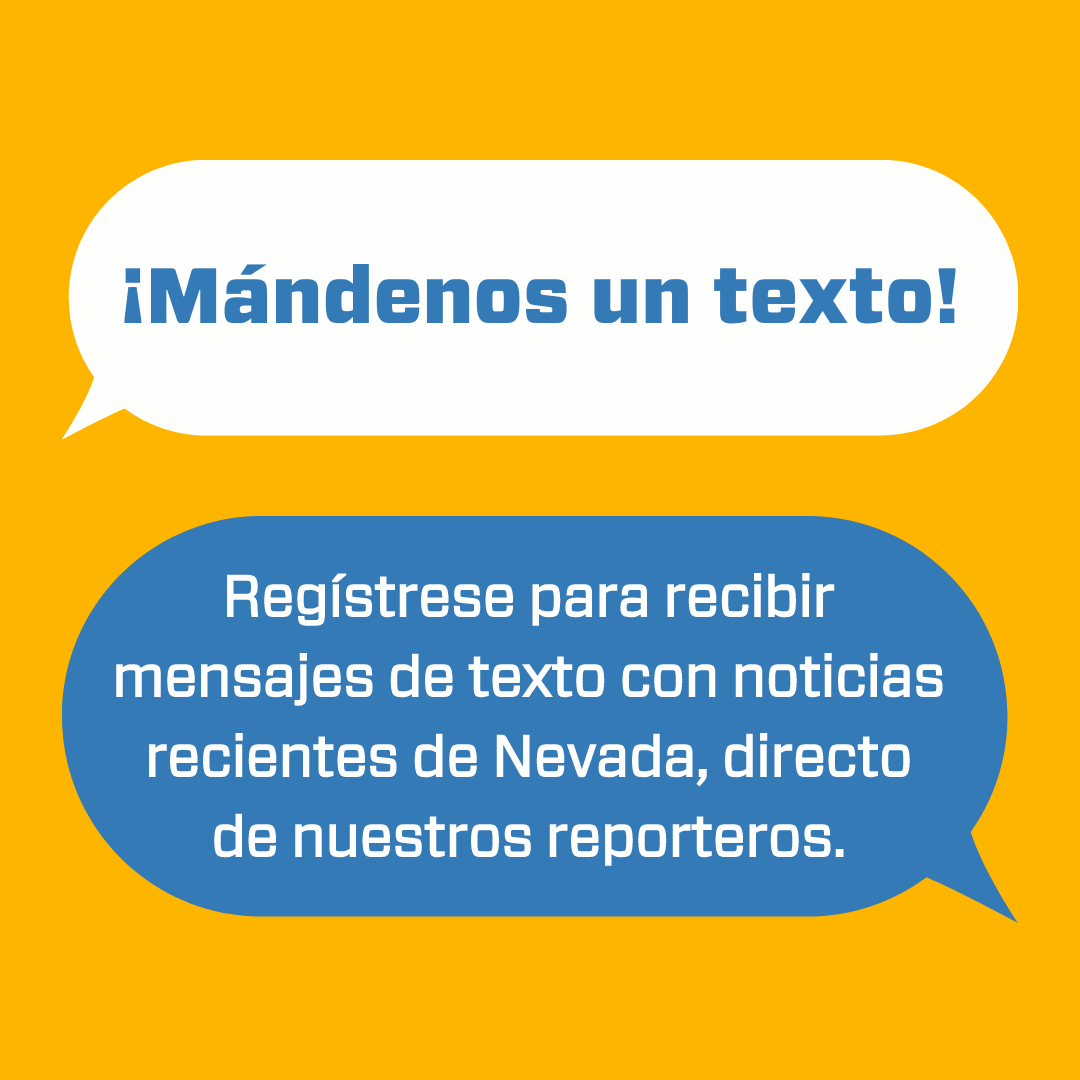 Featured Videos
Comment Policy (updated 4/20/2021): Please keep your comments civil. We reserve the right to delete comments or ban users who engage in personal attacks, use an excess of profanity, make verifiably false statements or are otherwise nasty. Comments that contain links must be approved by admin.