Nevada joins state alliance embracing tenets of Paris Climate Agreement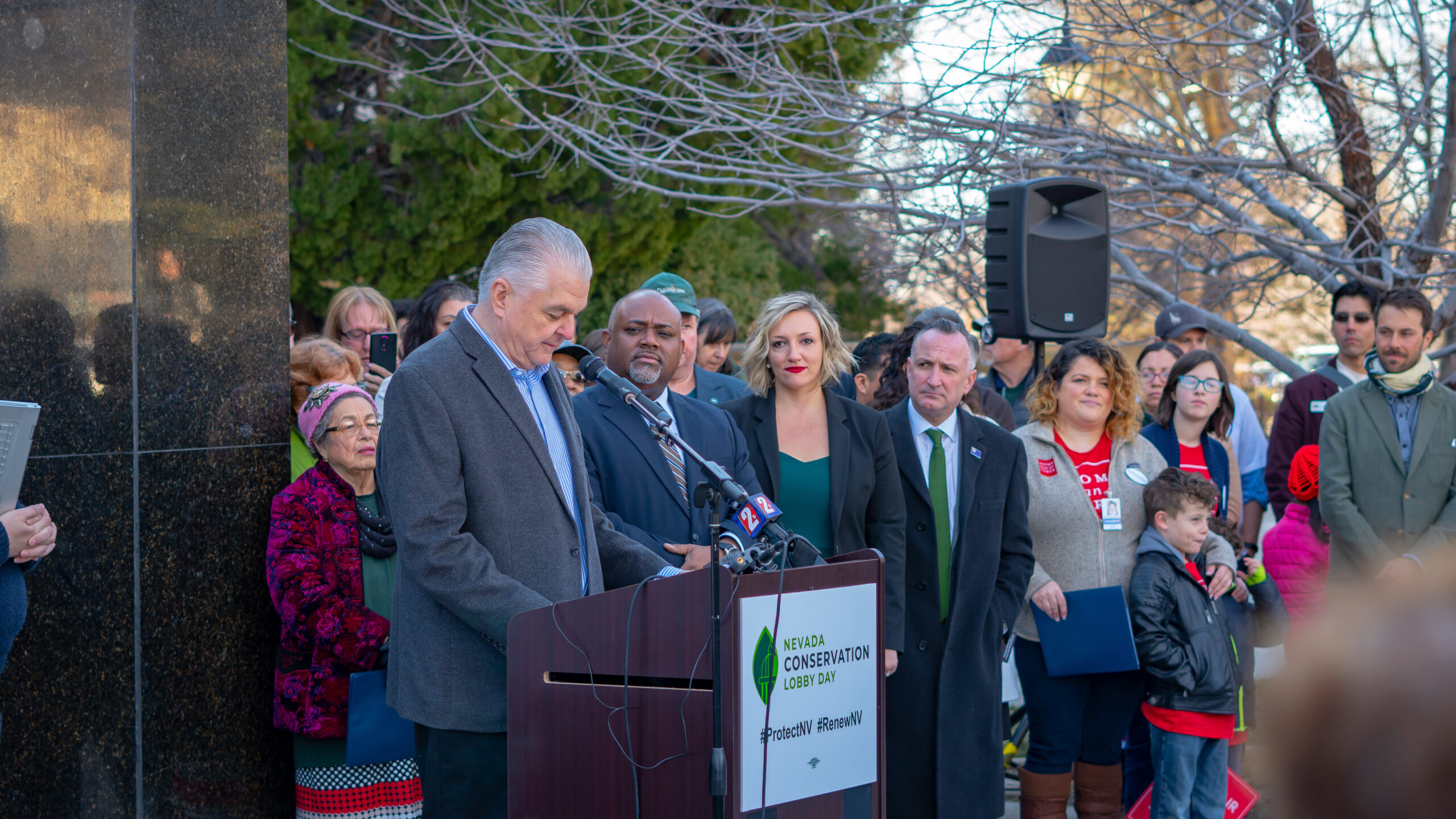 Gov. Steve Sisolak has signed Nevada on to an agreement to fulfill the greenhouse gas-reducing objectives of the Paris Climate Agreement, even though President Donald Trump vowed to withdraw the U.S. from the accord.
Sisolak announced Tuesday morning outside the Legislature that Nevada will join the U.S. Climate Alliance, which now includes 23 states representing more than half of the nation's population. The move also fulfills one of his campaign promises to meet the goals of the multinational agreement initially struck in 2015.
"By joining the Climate Alliance today, we are taking bold steps to ensure a better, healthier future for our children," said Sisolak, a Democrat.
He was joined at a press conference by lawmakers who spoke about the benefits of preserving public lands, a mother who urged anti-pollution action to help her asthmatic child and a skier who called for slowing global warming as a way to preserve the snow.
Sisolak reiterated his support for Nevada using at least 50 percent renewable energy by 2030 and praised the growth of Nevada's solar industry, but said it's now time to look at other drivers of carbon emissions, such as transportation, homes and buildings and the industrial sector.
"Today marks a new chapter in Nevada's clean energy future, one that will lead to better lives for our children, more economic development and continued job creation for working men and women of Nevada," Sisolak said. "Together, we're doing our part to take ambitious and sustainable action today that will lead to better quality of life for future generations of all Nevadans."
Joining the alliance commits Nevada to:
Try to reduce greenhouse gas emission by at least 26-28 percent from 2005 levels by the year 2025

Monitor and report progress on that effort when world nations meet to assess their work on the Paris Agreement, and

Speed up work on new and existing policies to cut carbon emissions and expand clean energy use
Democratic Assembly Speaker Jason Frierson framed clean energy as not only an environmental issue but one that should be thought of in terms of its impact on community health as well. He noted the high costs of treating respiratory diseases, such as asthma, and other diseases associated with climate change, such as the spread of West Nile virus, and the impact of poor health status on economic productivity.
"Clean energy is not just about doing what we can to deal with the effects of climate change. It's also a matter of health inequity, specially for those who are most vulnerable among us," Frierson said. "Communities such as seniors, low-income families and our children have to cope with the ramifications of power plants and polluting facilities placed in and around their neighborhoods, putting these populations at a disproportionately higher risk of asthma and other health issues."
Democratic Senate Majority Leader Nicole Cannizzaro emphasized the economic boon that outdoor recreation provides for the state in addition to tourism driven by the Las Vegas Strip. She cited a statistic from the Outdoor Industry Association that pegs the economic impact of Nevada's outdoor recreation at $14.9 billion.
"If you've ever wondered why it's important other than the pure beauty you can get from visiting places like Red Rock or Lake Tahoe or any of the amazing outdoor activities that we have, it is also a huge part of our success as a state and our economy," Cannizzaro said.
The announcement comes on the same day that lawmakers will consider SB254, a bill requiring the state to more frequently report its carbon emissions and make recommendations on how to scale them back further.
The Paris Climate Agreement sets voluntary targets for countries to reduce greenhouse gas emissions. Trump pledged America's withdrawal from the pact in 2017, saying the accord puts the country at a disadvantage and places "draconian" and "onerous" burdens on the U.S. economy.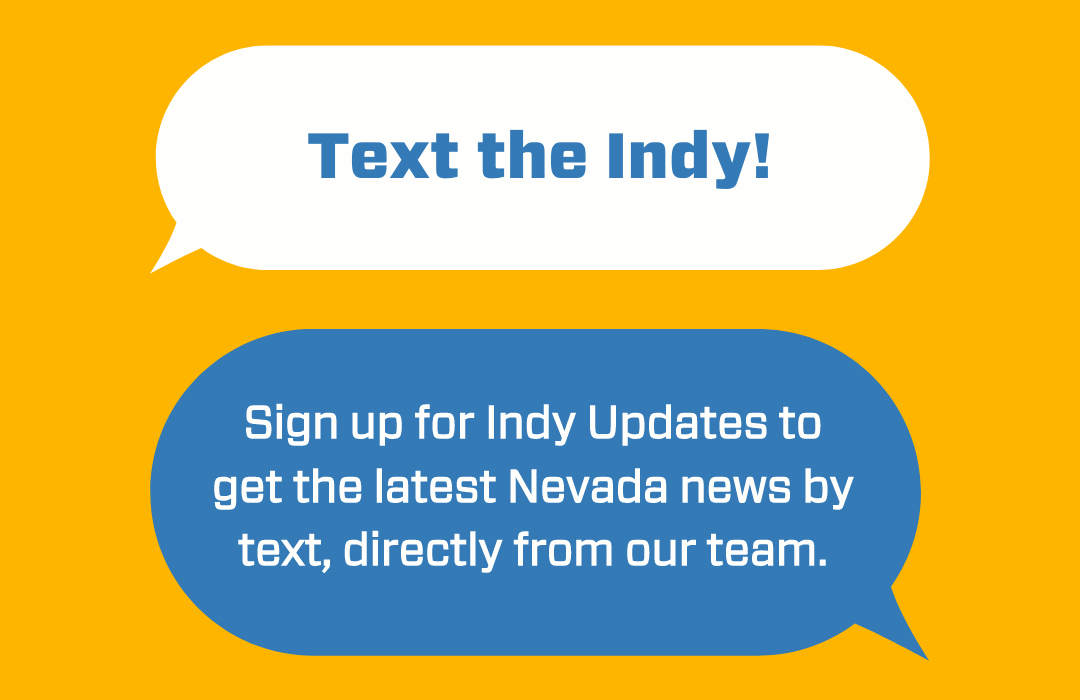 Featured Videos