NV Energy to pay $1.1 million annually to keep Clark County in the fold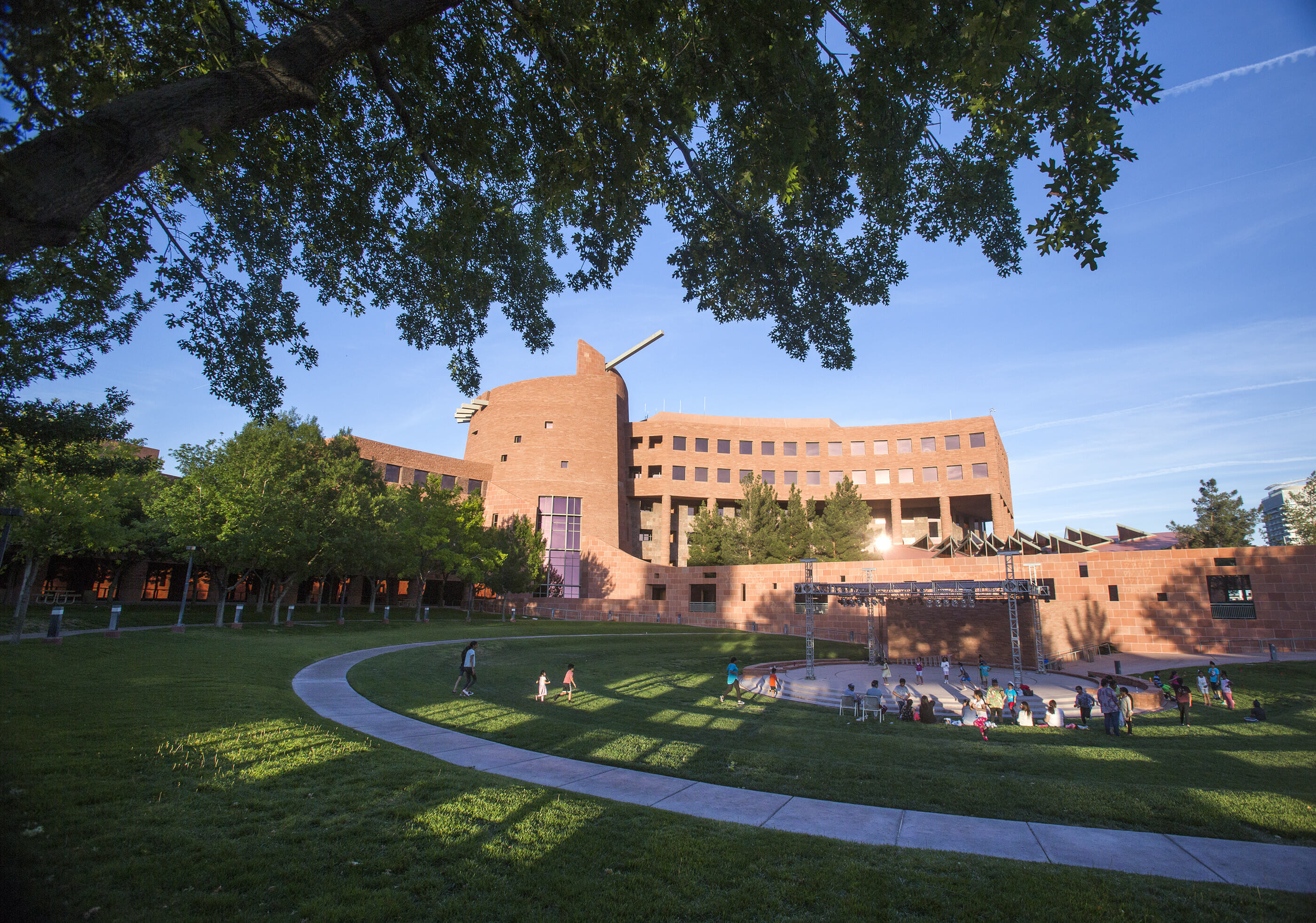 Clark County Commissioners have adopted a five-year agreement with NV Energy that will see the state's primary utility pay the county $1.1 million a year for promising not to leave its electric service.
Commission members voted unanimously on Tuesday to adopt the proposed contract, which makes the county at least the fourth government agency to receive direct cash payments from NV Energy in return for a promise not to consider leaving NV Energy for another electric provider.
Already, the utility has entered into similar contracts with the city of Henderson, the Las Vegas Convention and Visitors Authority and the Clark County School District exchanging cash payments for both a commitment not to leave the utility and a promise to enroll in a special Optional Pricing Program Rate (OPPR) for large utility customers by 2022.
In a statement, NV Energy spokeswoman Jennifer Schuricht said that approval of the contract would help the utility "actually protect other customers from potential cost increases."
"NV Energy is pleased that the Clark County Commission is considering a multi-year agreement to remain a customer, which will provide them with long-term value without increasing rates for other customers," she said in an email on Monday. "Our large business and government entity customers are seeking tailored solutions that meet their unique needs and we are responding to this demand."
Since May, NV Energy has announced similar long-term arrangements or deals with several other customers, including Station Casinos, the Cosmopolitan, Las Vegas Sands, the Atlantis, Golden Gaming and South Point. NV Energy has declined to say whether those deals, which are not required to be publicly disclosed to the Public Utilities Commission, included similar payments as part of their arrangements to stick with the utility.
The additional $1.1 million that will flow annually to Clark County every year would bring total payments from the utility to government agencies up to $3 million a year, including $1.5 million to CCSD, $250,000 to Henderson and $650,000 to the LVCVA. If similar financial payments are part of the deals struck with private businesses, the utility could be paying tens of millions of dollars annually to keep the business of its largest customers.
The contract itself largely follows the same outline as the contracts with other Southern Nevada agencies — guaranteeing $1.1 million in payments for 2019, 2020 and 2021, and requiring the county enroll in the OPPR program by 2022. The proposed OPPR pricing program, which would offer a flat rate based on new large-scale solar projects, has been touted by the utility as an alternative for large businesses that have flirted with leaving the utility, but has faced criticism as too generous to participants (the utility temporarily withdrew its OPPR application in June).
The exact savings under the OPPR program are still unclear, though in at least one example, the utility estimated that the Nevada System of Higher Education would save $381,000 on its power bills every year under the initially proposed program.
The growing number of large customers who have sought to leave the utility for another power provider under the 704B process — the state law allowing large power users to use an alternative power provider in return for an exit fee designed to keep other ratepayers whole — has prompted worries from NV Energy, which has warned in rate filings and public statements that the departure of its largest customers would cripple future electric demand and likely shift millions of dollars in costs to its other customers.
Since mid-2018, at least 14 large Nevada businesses and government agencies filed 704B applications with the PUC; six have withdrawn their applications, seven were granted the right to leave and one (the under-construction resort The Drew) is still pending.
The contract with Clark County — which never filed a 704B application — also contains language noting the utility plans to file for a $120 million rate reduction in 2021 and includes a requirement to reduce incentive payments based on estimated savings if the PUC approves a higher rate reduction. It also contains a promise to continue cash payments into 2022 and 2023 if the savings from the OPPR rate don't reach at least $1.1 million annually, and a requirement that Clark County refund all "incentive" payments if the five-year agreement is terminated early for any reason.
And as with the other contracts, the proposal with Clark County contains a confidentiality notice prohibiting either party from issuing "press releases or similar public announcements" without prior written consent of the other party.
Updated at 10:59 a.m. to reflect that the county commission approved the contract.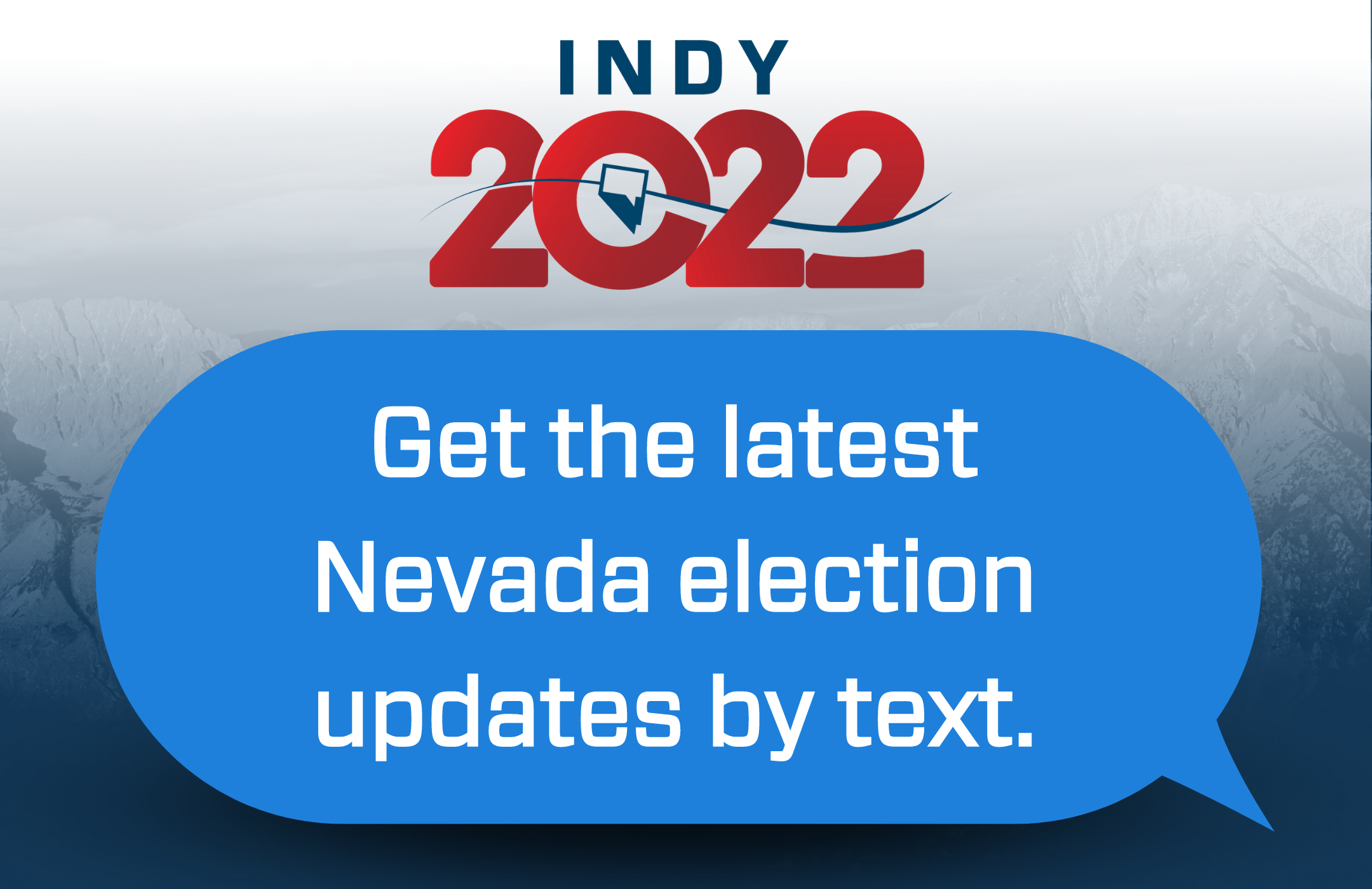 Featured Videos
Comment Policy (updated 4/20/2021): Please keep your comments civil. We reserve the right to delete comments or ban users who engage in personal attacks, use an excess of profanity, make verifiably false statements or are otherwise nasty. Comments that contain links must be approved by admin.