NV Energy to pay higher education system $500,000 yearly to remain a customer under proposed contract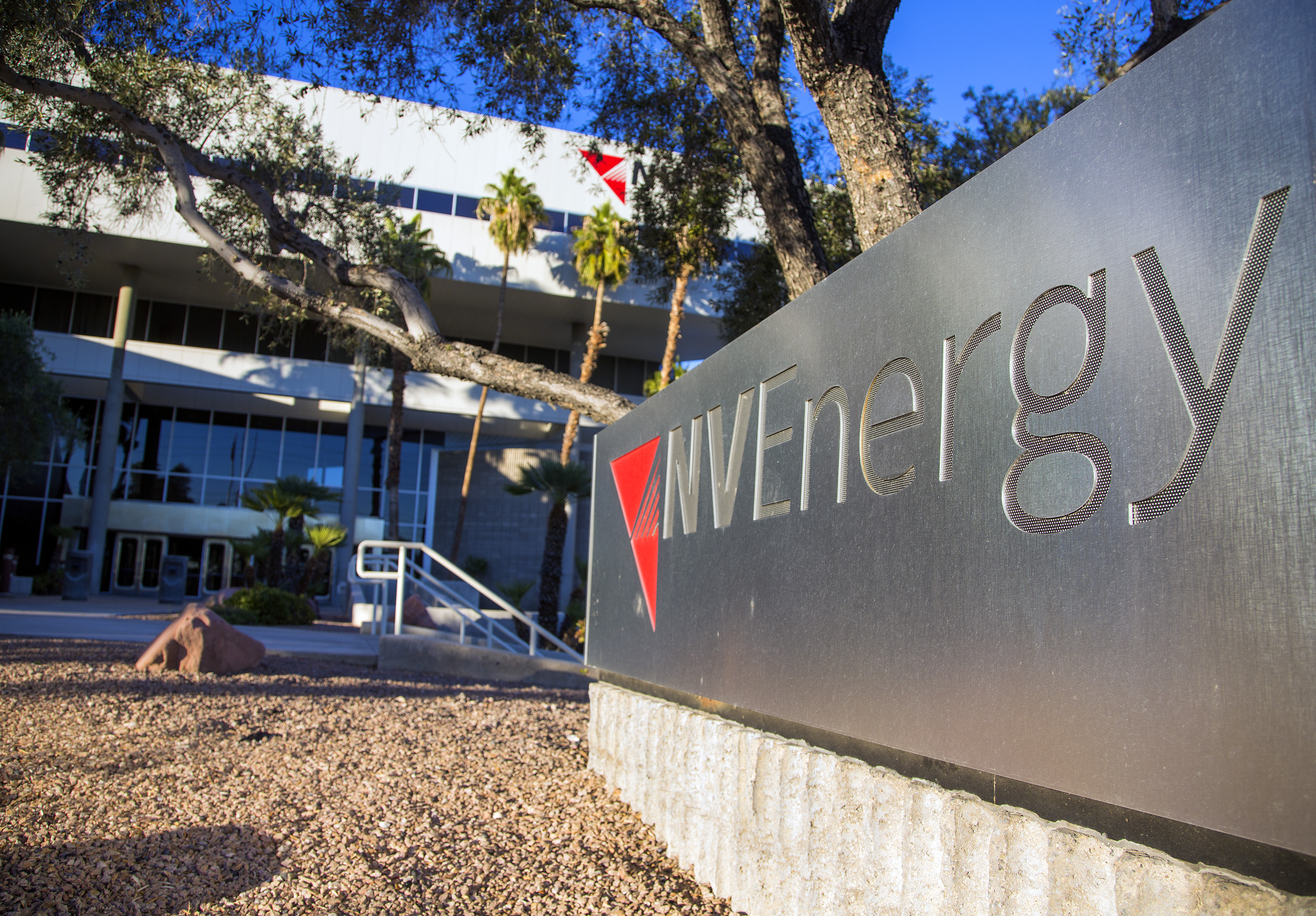 NV Energy will pay $1.5 million over the next three years under a contract that would require the higher education system to promise not to leave the utility as an electric customer.
The proposed contract, which is up for approval during the Board of Regent's meeting on Thursday and Friday, is the latest in a string of contracts by NV Energy that offer cash payments in return for sticking with the utility and promising to apply for a future fixed-rate renewable energy-based pricing program.
The contract, which outgoing Nevada System of Higher Education Chancellor Thom Reilly is recommending help pay for the transition to a replacement for traditional remediation college classes, is the fifth such arrangement between a governmental agency and NV Energy, following in the footsteps of Clark County ($1.1 million per year), the City of Henderson ($250,000), the Clark County School District ($1.5 million) and the Las Vegas Convention and Visitors Authority ($650,000).
In a statement, NV Energy spokeswoman Jennifer Schuricht said that the utility was pleased to have NSHE remain as a customer, which "will provide them with long-term value without increasing rates for other customers."
"We appreciate the opportunity to provide them with cost saving solutions that are tailored to meet their unique needs and advance higher education in Nevada," she wrote in an email.
It's the latest move by the Berkshire Hathaway-owned NV Energy to several of its largest customers to remain with the utility and not depart to an alternative electric provider — something that 14 large businesses and governmental agencies have applied to do since 2018.
But it also means the electric utility will be paying a minimum of $3.5 million a year just to keep five of its government customers from leaving its service. The total is likely to be much higher if other similar deals between the utility and private businesses such as Station Casinos or the Las Vegas Sands, which are not required to be disclosed or voted on in a public setting, also included cash payments.
The contract is similar to the ones entered by other public agencies — it pays NSHE and its eight institutions an annual $500,000 "incentive payment" over the next three years, before requiring NSHE to enter "good faith negotiations" to join the Optional Pricing Program Rate (OPPR) in 2022 and 2023, but the higher education system would still receive the half-million incentive payment if it, for any reason, does not enroll in the new pricing program.
Contract language also requires the incentive payments if paid in 2022 and 2023 be reduced if the utility's planned general rate case results in the Public Utilities Commission approving a revenue reduction for the company north of $120 million.
It also requires NV Energy to assist NSHE in satisfying its renewable energy goals and requires the higher education system to return all incentive payments if the contract is terminated without cause.
NSHE's side of the contract is more clear cut — stay as a customer of NV Energy, and don't file a 704B application (named after the provision in state law) with utility regulators that would allow the higher education system to leave and purchase power from another electric provider.
The contract comes several months after the regents voted in June to open negotiations to enter into a fixed-rate renewable energy program with the utility. Board of Regents Chairman Jason Geddes said he initially requested information and an agenda item on the possibility of cost savings through the 704B process at the meeting in June, but that NV Energy's OPPR program came up around the same time and the utility estimated that the pricing program could save an estimated $380,000 on power bills for the higher education system.
Reilly said that the ultimate decision on how to use the NV Energy funds was up to the regents, but that he was recommending the funds be used to implement planned "corequisite support" classes to replace traditional remedial classes that don't count for college credit.
"The board mandated this policy, there's a two-year period of time where faculty and our staff are working to develop how that will actually occur, so we're recommending this money be used to help implement that initiative," he said.
Geddes said he wasn't aware of any concerns the board had with the contract, and he said the funds would be a boost to implement the redesigned remediation program for new college students.
"It's a bit of a windfall for us to wait for the OPPR but be able to give the money to the campuses so they can help implement this program," he said.
The proposed contract also lines up another applicant for the utility's proposed OPPR, available to large power customers and expected to be in place by 2022. But the utility withdrew an initial version of the electric rate pricing plan in June, amid criticism from regulators and the state's Bureau of Consumer Protection over the program's design and potential to inequitably shift benefits from low-cost renewable agreements toward larger customers. NV Energy said at the time it planned to file another version of the plan at the time, but no subsequent pricing program has yet been filed with the PUC.
Use of the 704B law to exit the utility (which required PUC approval and payment of a usually substantial exit fee to hold other ratepayers harmless) has slowed in recent months, but was a substantial concern for NV Energy which feared higher prices and crippled electric demand as a result of the mass exodus. Of the 14 companies that filed to leave the utility since 2018, seven received permission to depart NV Energy, while the other eight ultimately backed away from the process. The under-construction Allegiant Stadium in Las Vegas, which received permission to go with another electric provider in September 2018, reversed its decision and announced a new partnership with NV Energy to provide a discounted, renewable-based rate in October.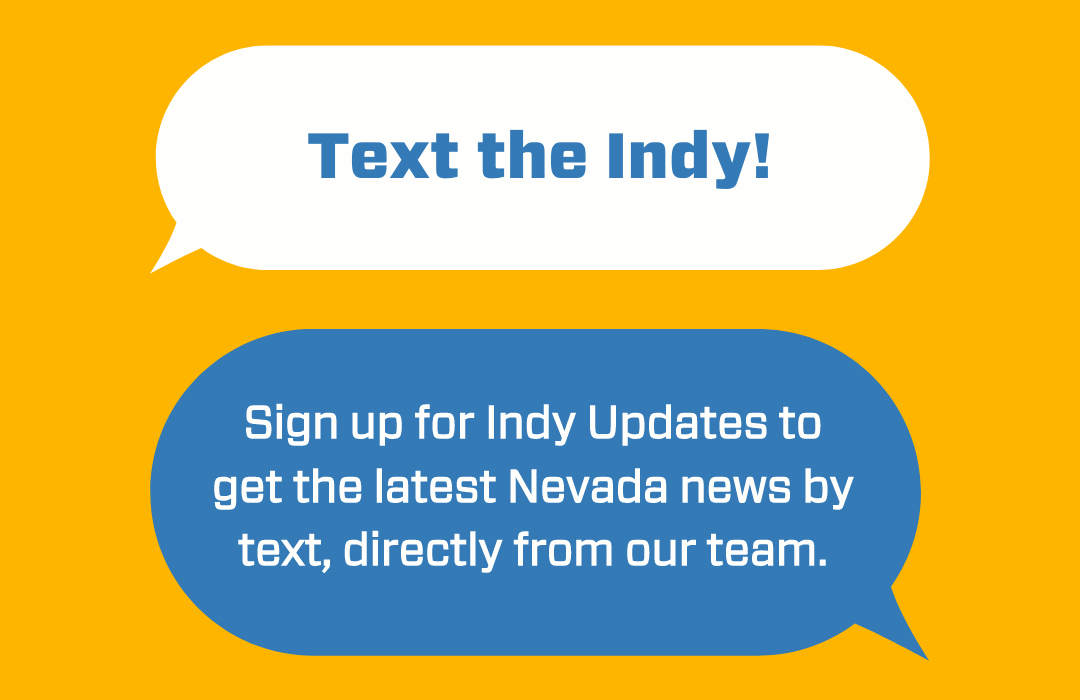 Featured Videos
Comment Policy (updated 4/20/2021): Please keep your comments civil. We reserve the right to delete comments or ban users who engage in personal attacks, use an excess of profanity, make verifiably false statements or are otherwise nasty. Comments that contain links must be approved by admin.