Proponen que no se requiera permiso de los padres para educación sexual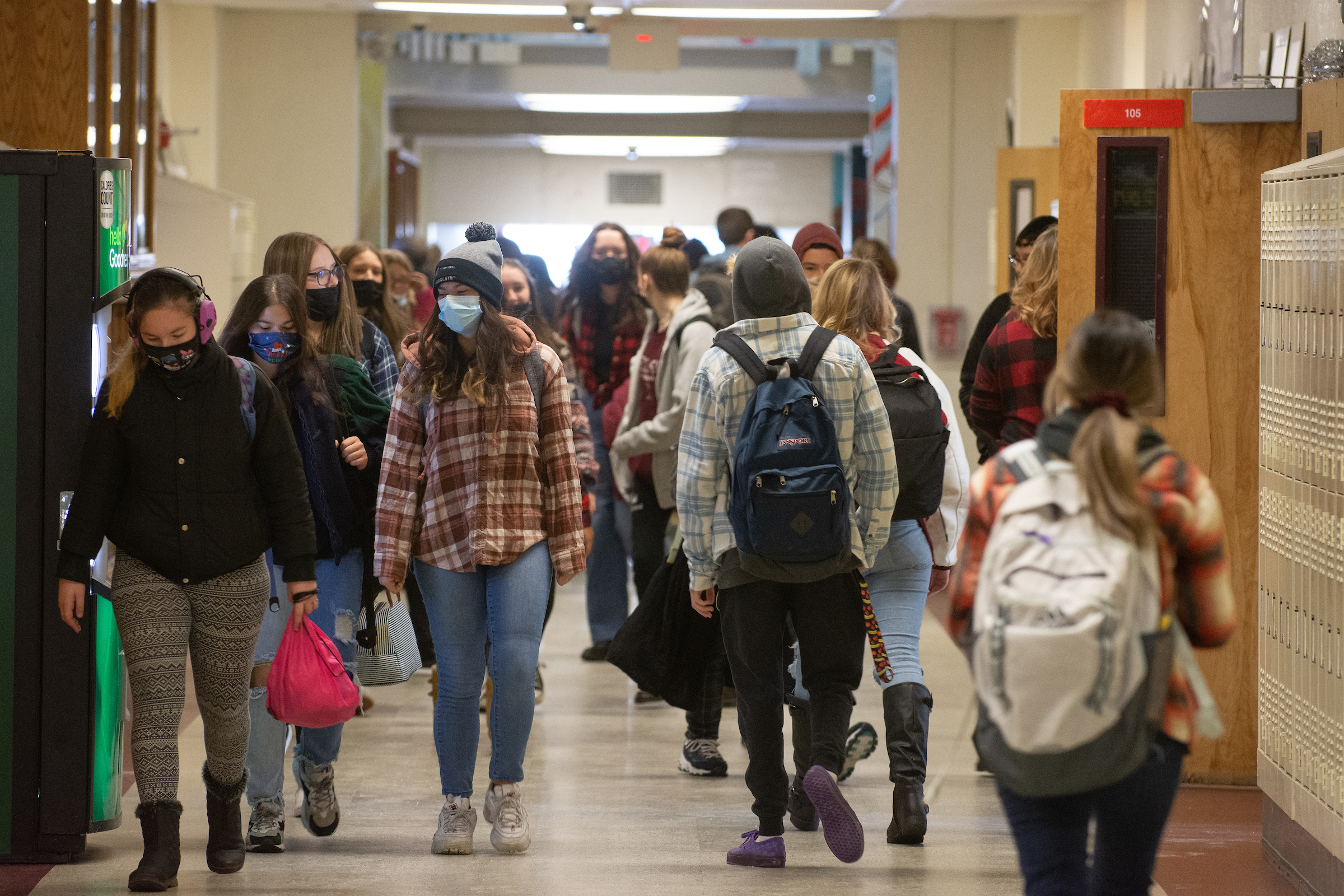 Un proyecto de ley propone cambiar una política arraigada en Nevada que requiere que los padres den su consentimiento o se inscriban de manera voluntaria para que sus hijos reciban un plan de estudios de educación sexual, en lugar de optar por no participar.
Nevada es uno de cinco estados que requiere que los padres de familia inscriban a sus hijos en enseñanza de educación sexual, lo cual no es un proceso automático, ya que tienen que tomar acción por separado para que sus hijos tomen dicha materia
La Asambleísta estatal Demócrata Shannon Bilbray-Axelrod dijo que su proyecto de ley, AB357, potencialmente podría permitir que más estudiantes tengan acceso a la educación sexual "basada en hechos y evidencias" para protegerse de embarazos no deseados y enfermedades de transmisión sexual.
A manera de ejemplo, Bilbray-Axelrod se refirió a estudiantes con padres o tutores no comprometidos, así como jóvenes sin hogar que tal vez no tengan un adulto que los pueda inscribir en la materia.
La legisladora dijo que, según el proyecto de ley, los padres serán notificados de cuándo se impartirá la educación sexual y se podrán reservar el derecho de rechazarla en cualquier momento.
"Si usted cree que esto no es apropiado, por Dios, opte por no", dijo Bilbray-Axelrod. "Pero esos otros niños que no tienen la suerte de tener un padre que esté activo en su vida todos los días, vamos a darles todas las oportunidades que estén a nuestro alcance".
En 2008, Nevada tuvo la segunda tasa más alta de embarazo adolescente en el país, con 90 casos por cada 1,000 niñas de entre 13 y 18 años. Sin embargo, la tasa de natalidad de adolescentes del estado ha disminuido a lo largo de los años.
En 2020, la tasa de natalidad de adolescentes de 15 a 19 años fue de 16.8 por cada 1,000 mujeres.
Hace dos años, Nevada ocupó el primer lugar en los EE. UU. en casos de sífilis, una enfermedad de transmisión sexual que, según los Centros para el Control y la Prevención de Enfermedades, presenta complicaciones graves si se deja sin tratar pero que puede ser curable con tratamiento adecuado.
El proyecto de ley enfrenta una ardua batalla. Esfuerzos similares en sesiones legislativas anteriores fracasaron en medio de una fuerte oposición de padres de familia que creen que la educación sexual es inapropiada en el entorno escolar y que se debe dejar en manos de las familias.
Janine Hansen, presidenta estatal del grupo de defensa Nevada Families for Freedom, calificó el proyecto de ley como "anti-familia" y "anti-padres".
Un cabildero del Distrito Escolar del Condado Clark señaló que esa entidad apoya un sistema de exclusión voluntaria, pero que está adoptando una postura neutral en cuanto al proyecto de ley.
Esta nota fue traducida al español y editada a partir de una versión en inglés que aparece en nuestro boletín informativo en inglés Behind the Bar.
The Nevada Independent is raising $200,000 by Dec. 31 to support coverage of the 2024 election.
Tax-deductible donations from readers like you fund this critical work.
If you give today,your donation will be matched dollar-for-dollar.
Give + Get Matched
Featured Videos