¿Qué es la Pregunta 2 de la boleta electoral 2022 de Nevada sobre el salario mínimo?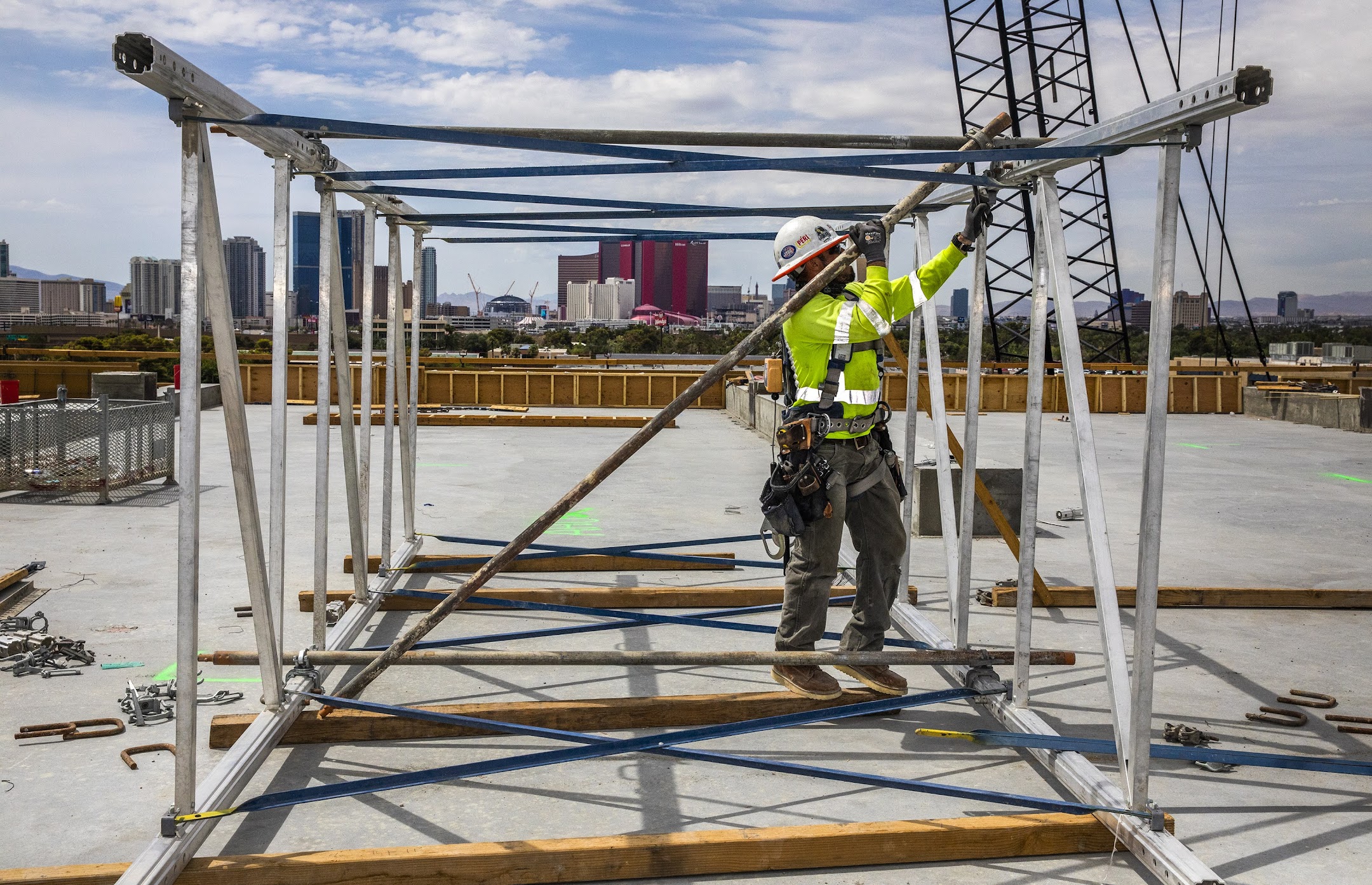 Esta nota fue traducida al español y editada a partir de una versión en inglés.
Si los votantes aprueban la Pregunta 2 en la votación de noviembre, entonces se establecerá un salario mínimo de 12 dólares por hora en la Constitución de Nevada.
Pero tal vez usted se pregunte: ¿Acaso el salario actual no está en camino de llegar a los $12 dólares por hora?
Técnicamente, lo es.
¿Cuál es su origen?: La legislación que se aprobó en 2019 creó un sistema de aumentos graduales del salario mínimo hasta el año 2024 que llevará la tarifa a $12 por hora para empleados a los que no se les ofrece seguro médico, y $11 por hora para los que sí reciben esos beneficios. Tal y como está ahora, el salario mínimo de Nevada es de $9.50 a $10.50 por hora, dependiendo de la existencia de un seguro médico.
Y es ahí donde radica la diferencia con esta pregunta en la boleta electoral. Todo comenzó como la Resolución Conjunta 10 de la Asamblea (AJR10), que los legisladores aprobaron en 2019 y 2021. Como una propuesta de enmienda constitucional, presentar la pregunta para consideración de los votantes marca el paso final en el proceso.
¿De qué se trata?: La aprobación de los votantes establecería una tarifa fija de $12 por hora, a partir del 1 de julio de 2024, independientemente del seguro médico.
La Pregunta 2 también convertiría los $12 por hora en un mínimo constitucional, lo que significa que la Legislatura no podría reducir la tasa por sí misma. Su reducción requeriría la aprobación de otra enmienda.
Por ejemplo, si un empleado trabajara 40 horas a la semana durante todo el año (52 semanas en total), ganaría $24,960 de ingresos brutos. Pero tal vez sea una estimación elevada, debido a que no es probable que alguien trabaje tantas horas todas las semanas del año.
Elogios y críticas: La resolución tuvo cierta oposición durante la sesión legislativa de 2021 por parte de grupos de tendencia conservadora como Familias de Nevada por la Libertad, y la sección estatal de Estadounidenses por la Prosperidad; esta última con el argumento de que el aumento del salario mínimo obliga a las empresas a recortar puestos de trabajo.
Pero el grupo progresista Battle Born Progress testificó en apoyo, diciendo que la disposición del seguro de salud de la ley actual crea una laguna que permite que los empleadores ofrezcan planes de seguro inaccesibles y luego pagar a los trabajadores el salario más bajo.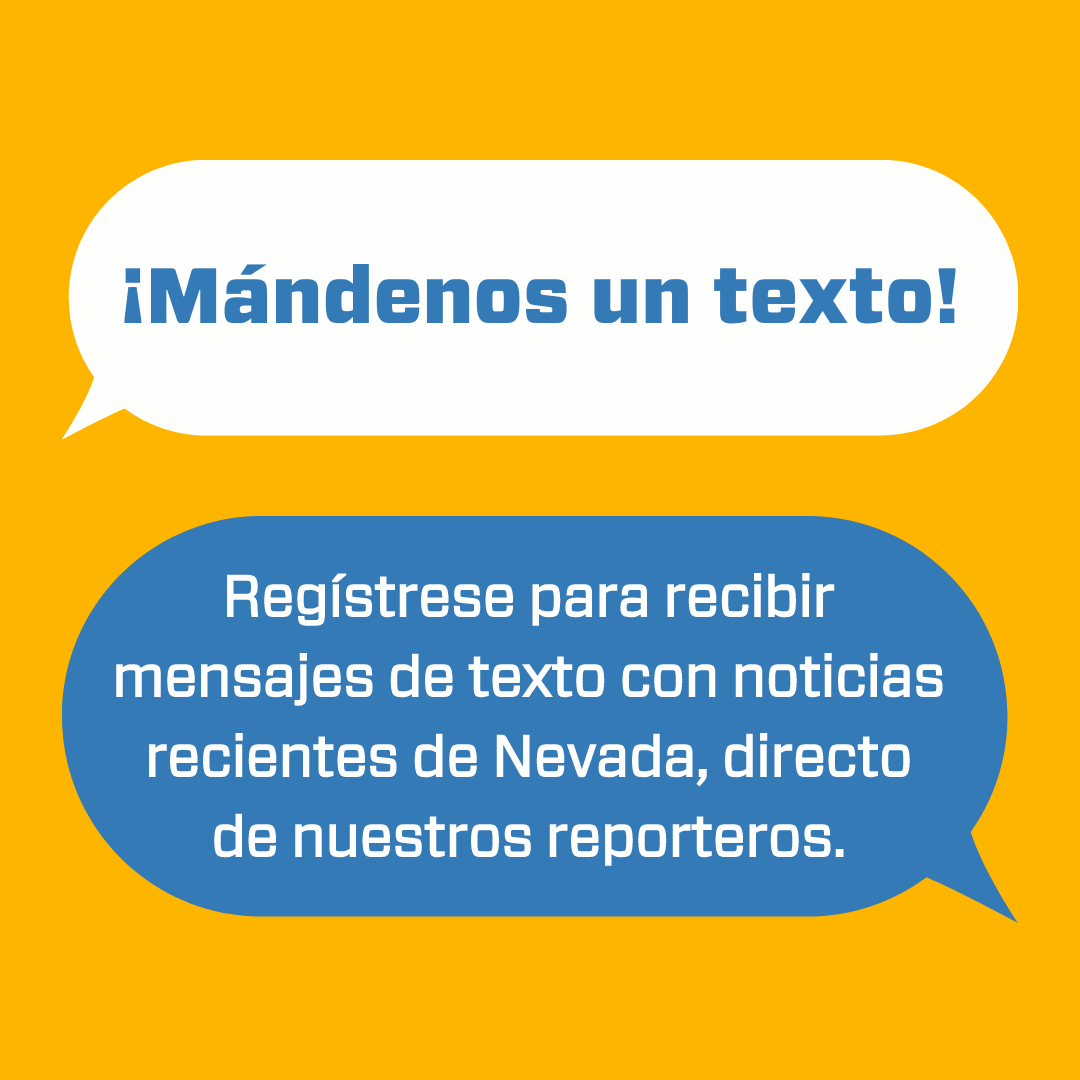 Featured Videos
Comment Policy (updated 4/20/2021): Please keep your comments civil. We reserve the right to delete comments or ban users who engage in personal attacks, use an excess of profanity, make verifiably false statements or are otherwise nasty. Comments that contain links must be approved by admin.