Recount reaffirms, widens Ross Miller's narrow victory in Clark County Commission race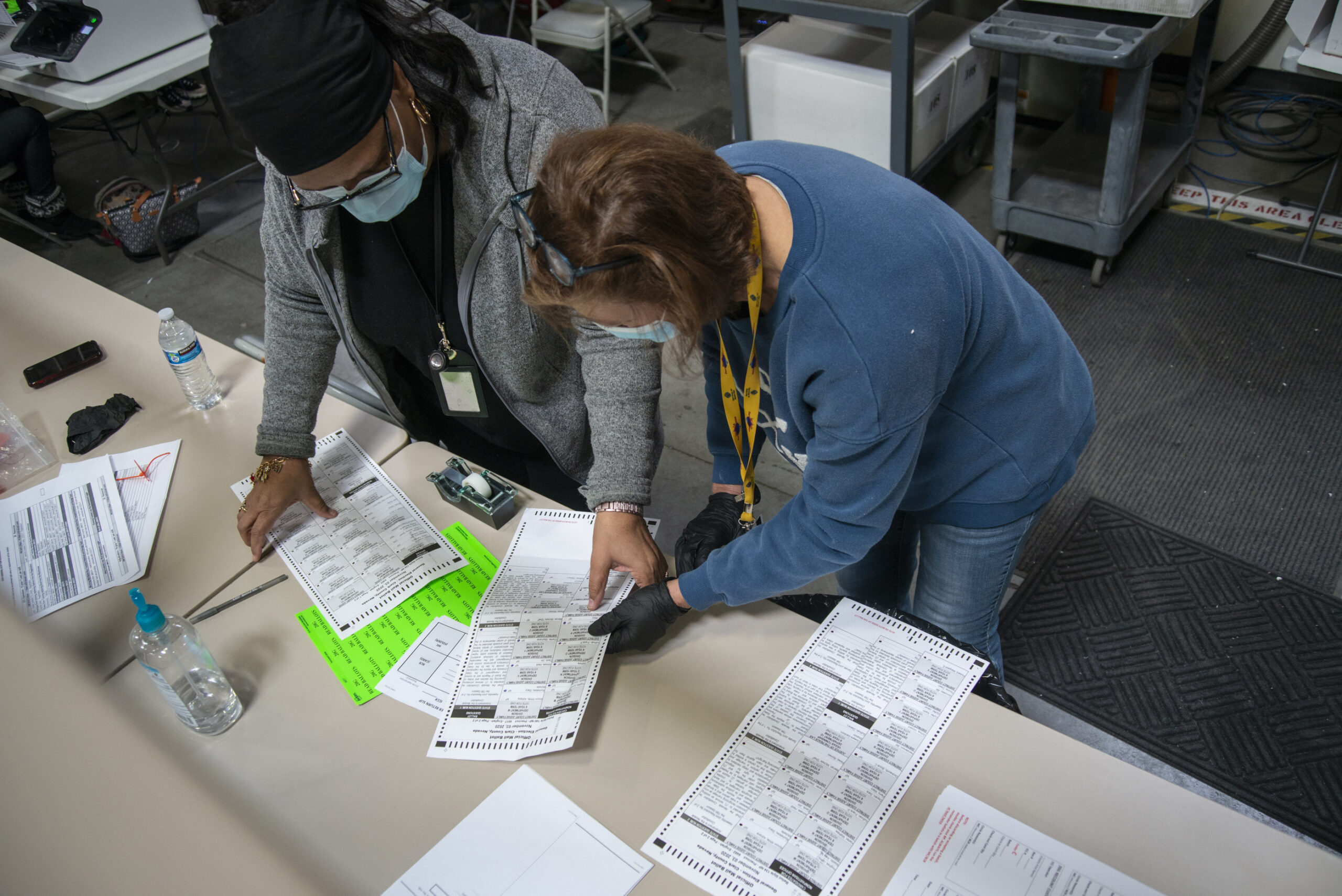 Clark County on Friday finished a five-day recount of more than 153,000 ballots that reinforced Democrat Ross Miller's commission victory, with his lead over Republican Stavros Anthony increasing from 10 votes to 30.
Anthony filed for the recount on Dec. 4, three days after the Clark County Commission certified the results of the District C election in spite of 139 ballot discrepancies in the region that had caused the board to consider a special election. The recount resulted in 74 new ballots included in the count.
An election department representative says they are looking into documentation to establish the reason for the difference in the ballot counts.
"I'd like to extend my deepest gratitude to the staff and volunteers who worked 18 hour days in the middle of a pandemic to uphold my victory," Miller said in a statement on Friday. "Now, I'm focused on getting to work speeding our recovery from Covid and assisting my new colleagues in their vital efforts to restore our economy."
The recount increased the number of ballots counted in District C from 153,162 to 153,236. Former Secretary of State Miller's vote count increased from 76,586 votes to 76,633, and Anthony's vote count increased as well, shifting from 76,576 to 76,603.
In a statement on Friday, Anthony said that the results are "still unofficial" and that his team will be at the election department warehouse on Saturday to reconcile "where the additional 74 ballots were derived."
"In addition, we have over 200 adjudicated ballots that need to be reconciled. Our fight in this race is not over," Anthony said. "We have 139 discrepancies that still exist and this additional fluctuation in ballots, only supports the fact that we need a new election."
On Monday, Anthony's campaign manager Lisa Mayo-DeRiso said the campaign was looking further into its legal options. The campaign cannot seek a new election, but it can challenge the election results in court. In an election contest, a judge can only remedy irregularities by awarding the seat to a candidate who can prove he or she "received the greater number of legal votes" or annulling the election, leaving the seat open.
The recount cost Las Vegas City Councilman Anthony a nearly $80,000 deposit to help fund the staffing and costs of operating the election department warehouse needed for the recount to occur. That deposit also went towards the county bringing in a representative of Dominion Voting Systems, the vendor that supplies Clark County's voting machines, to consult on any issues.
If the county determines the ultimate cost of the recount was less than the initial deposit, Anthony will be partially refunded.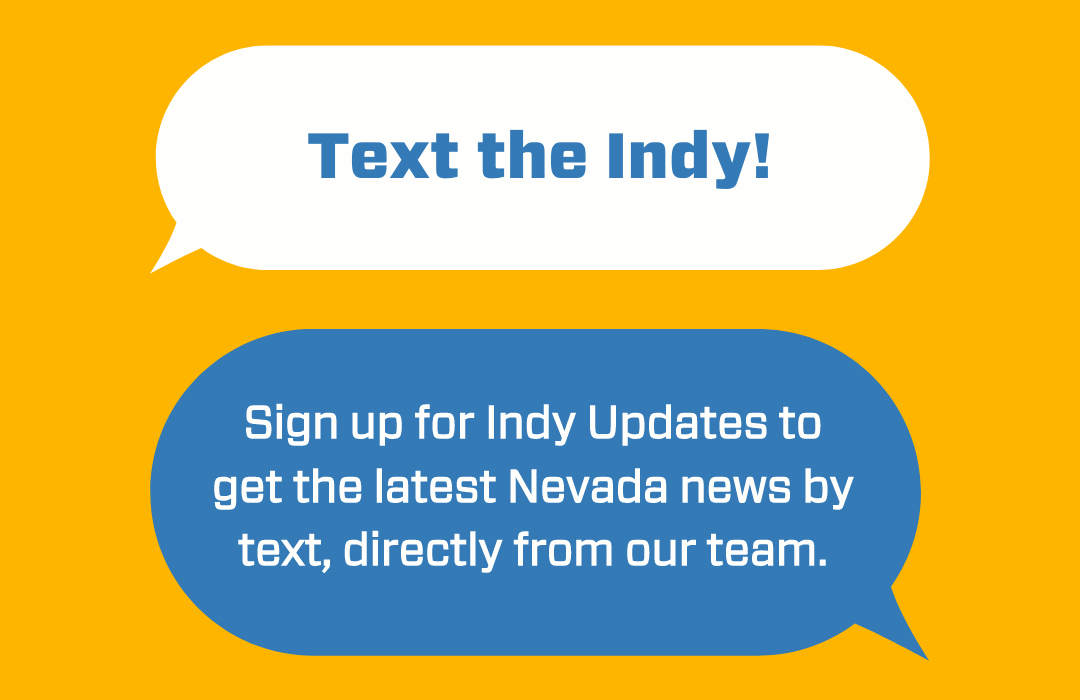 Featured Videos