Report: Nevada GOP chairman served FBI search warrant over 'alternate elector' actions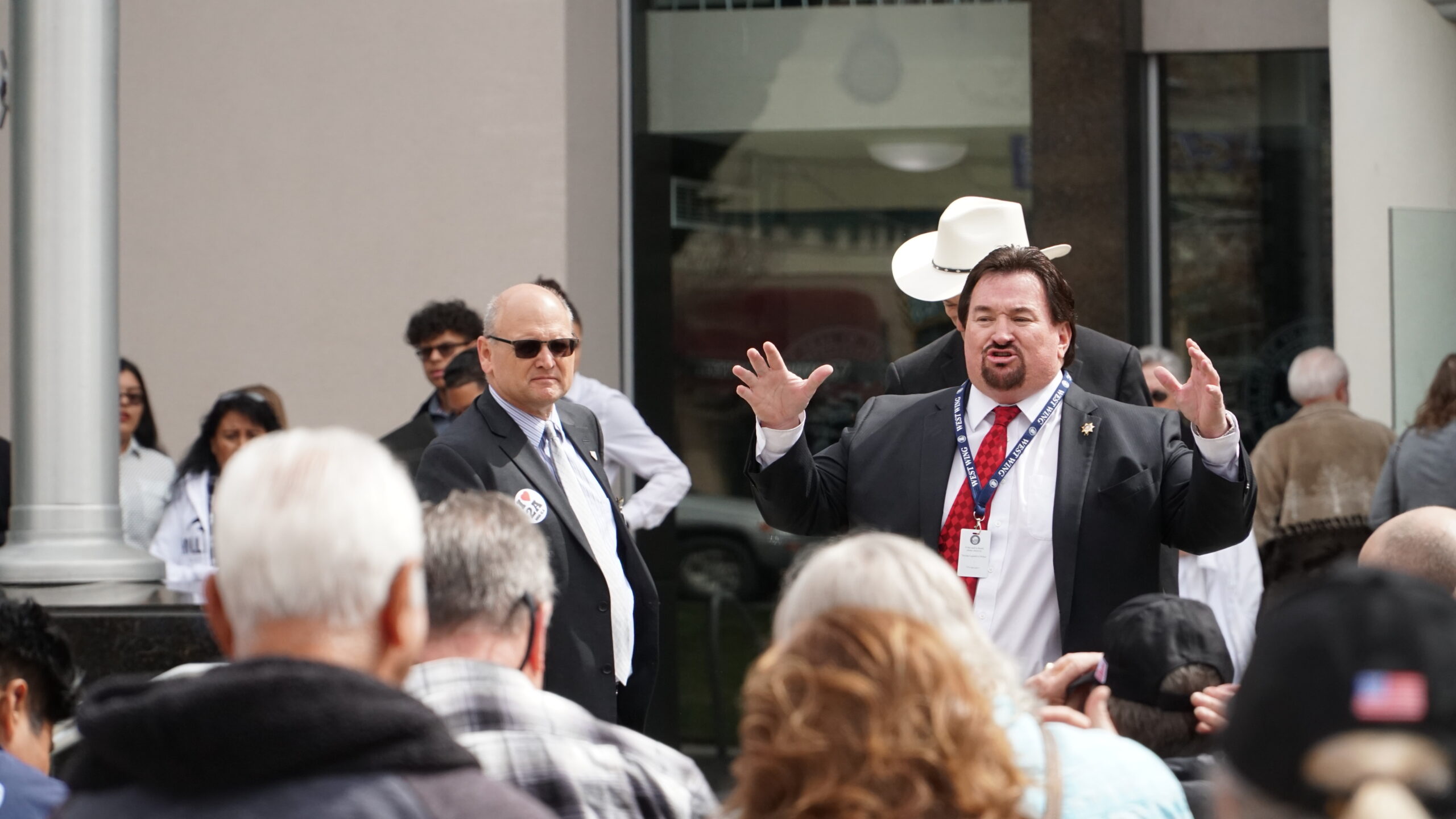 FBI agents on Wednesday served a search warrant involving Michael McDonald, the leader of Nevada's Republican Party, as part of an investigation tied to a fake elector scheme in the aftermath of the 2020 election, according to a report from KLAS 8 News Now that cited anonymous sources.
8 News Now reported that agents seized McDonald's cell phone as part of the investigation and issued a second search warrant involving the state party secretary James DeGraffenreid, but could not find him as of Wednesday evening.
Reports from the Washington Post and The New York Times indicate that federal agents issued subpoenas on Wednesday to officials in other states that were involved in similar efforts to promote Republican electors in states that President Joe Biden had won. The subpoenas reportedly included Republican Party officials in Georgia and Trump campaign officials in Michigan, New Mexico and Arizona.
The investigation centers on the decision by McDonald and five other self-purported "electors" to hold an illegitimate signing ceremony outside of the Legislature in Carson City in December 2020 that falsely pledged the state's six electoral votes to former President Donald Trump. McDonald and DeGraffenreid were subpoenaed by a congressional committee for their role in the false elector scheme in late January.
The state Republican Party submitted the illegitimate election documents to the secretary of state, Congress and the National Archives. Similar fake documents were also sent from six other states with close margins in the presidential race — Arizona, Georgia, Michigan, New Mexico, Pennsylvania and Wisconsin.
Joe Biden won Nevada by more than 33,000 votes, and Republican Secretary of State Barbara Cegavske has said no evidence of widespread voter fraud has been substantiated.
McDonald, DeGraffenreid, the Nevada GOP, lawyers Richard Wright and George Kelesis and Attorney General Aaron Ford's office did not respond to requests for comment from The Nevada Independent on Wednesday evening. The FBI referred inquiries to the U.S. Attorney's Office for the District of Columbia. Bill Miller, a spokesman for that office, said the office typically does not confirm the existence of investigations and said it had no comment.
The ceremony was criticized by Nevada Democrats, including by Ford, a Democrat who said in January that while he could not confirm or deny the existence of a state investigation, "rest assured that this matter is on our radar, and we take seriously any efforts to rob Nevadans of their votes."
The reported FBI investigation comes as the 2020 election aftermath is in the spotlight in Washington, D.C., where the House select committee is investigating the Jan. 6, 2021, insurrection at the U.S. Capitol. The committee held its fourth hearing on Tuesday, with hearings expected to continue into July.
Tabitha Mueller contributed to this report. Updated at 5:41 p.m. on 6/23/22 to reflect that federal officials declined to comment.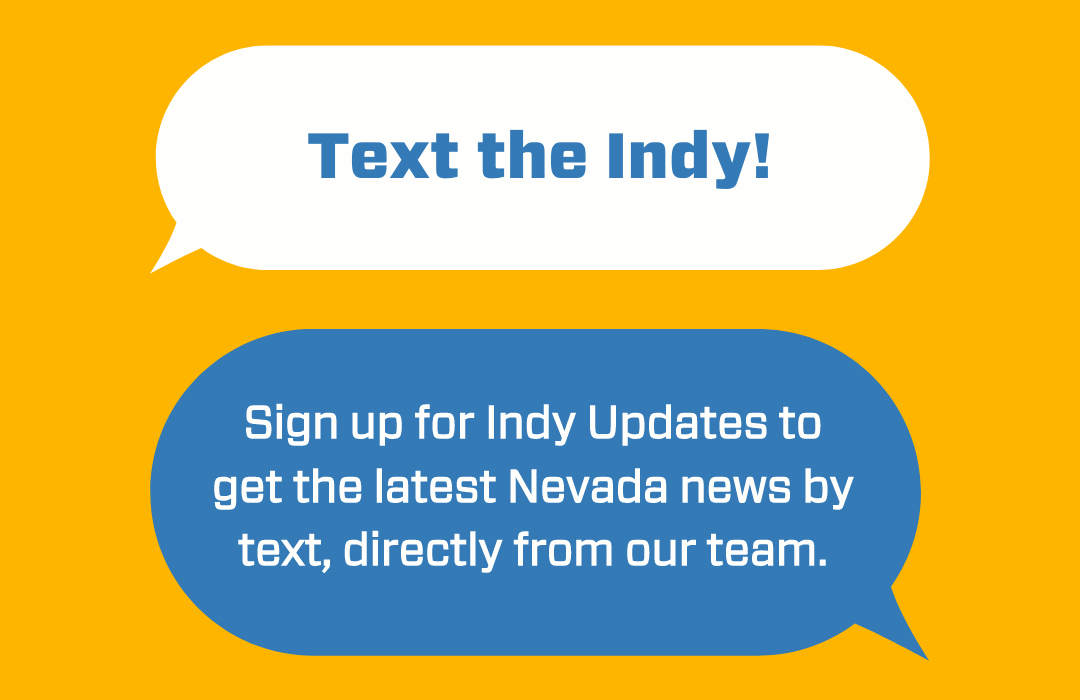 Featured Videos