Rosen says she supports 'responsible middle-class tax cuts' in new ad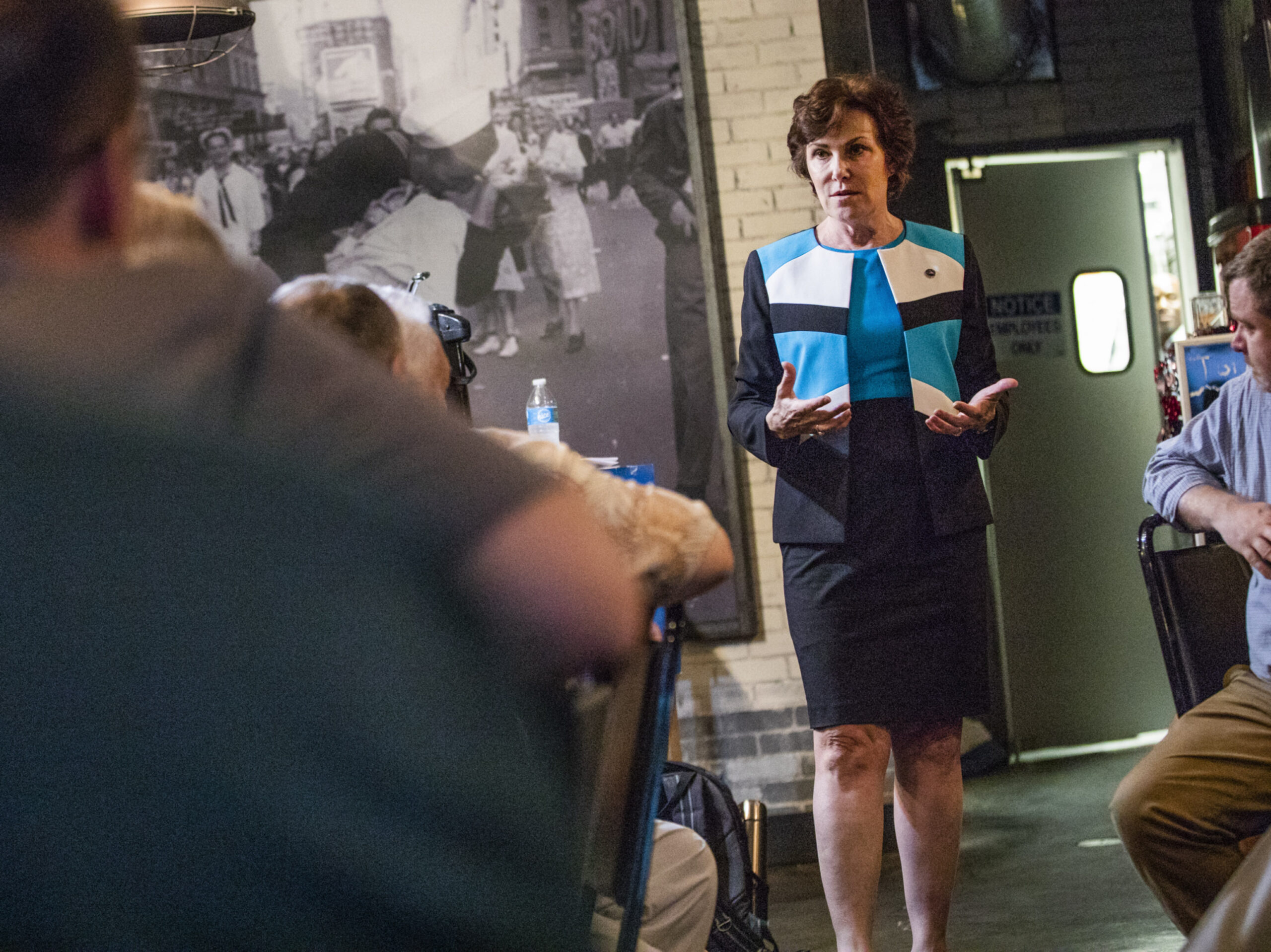 Rep. Jacky Rosen went up on television in Southern Nevada on Friday with a new ad focusing on taxes at the same time she started airing an ad pushing back on attacks over her work as an independent consultant and her degree in computing in the North.
Rosen, who directly addresses the camera in the 30-second spot, draws a line between herself and U.S. Sen. Dean Heller on taxes, saying that she supports "responsible middle-class tax cuts" while her Republican opponent "voted for the new tax law that gives almost all the benefits to the richest 1 percent and big corporations." The ad is backed by the campaign's ongoing seven-figure buy.
By contrast, Heller has been touting the benefits of the new tax law, saying in a recent ad that Nevada's job growth is the best in the nation, taxes are lower and "Nevada families are strong again." He has suggested that Rosen, a Democrat, would raise taxes, implement "job killing regulations" and operate under a "big government knows best" philosophy.
Rosen, in the ad, says that the new tax law "adds trillions of dollars in debt" and that Republicans want to pay for it by cutting Social Security and Medicare.
"Dean Heller caved to party leaders and the special interests. I approve this message because Nevada should come first," Rosen says.
Heller's campaign dismissed the ad as "fake news" on Friday, saying that the government will collect $1.1 trillion more in revenue because of the tax law and that Heller has "consistently voted against budgets that proposed unacceptable reductions to Social Security and Medicare."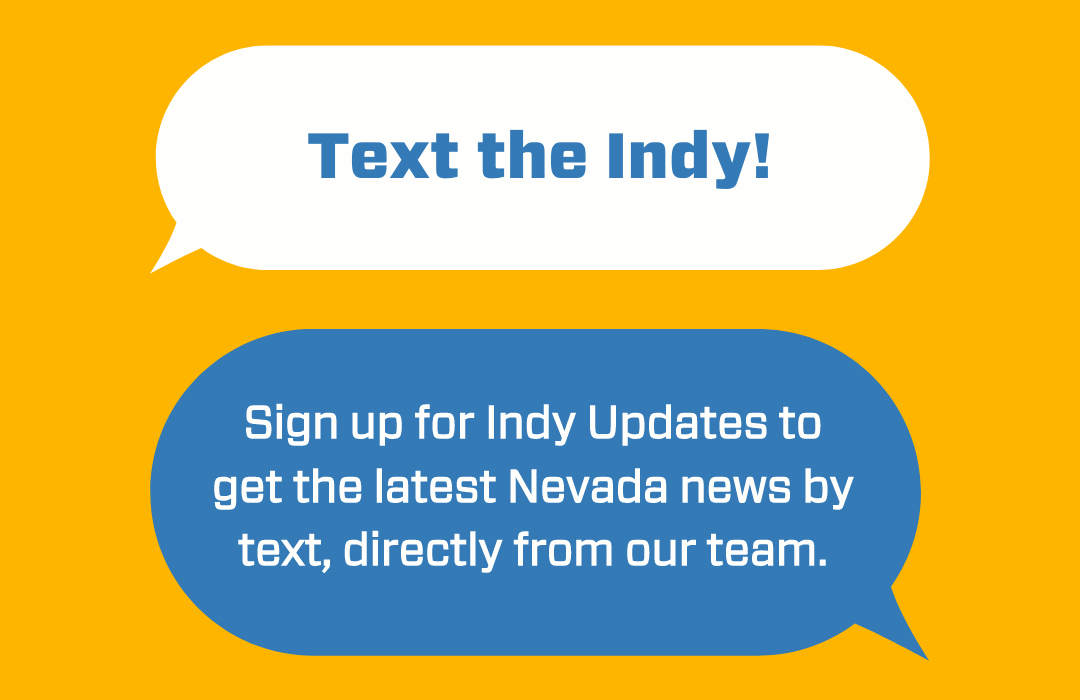 Featured Videos