State police union wins salary bump through collective bargaining arbitration, litigation possible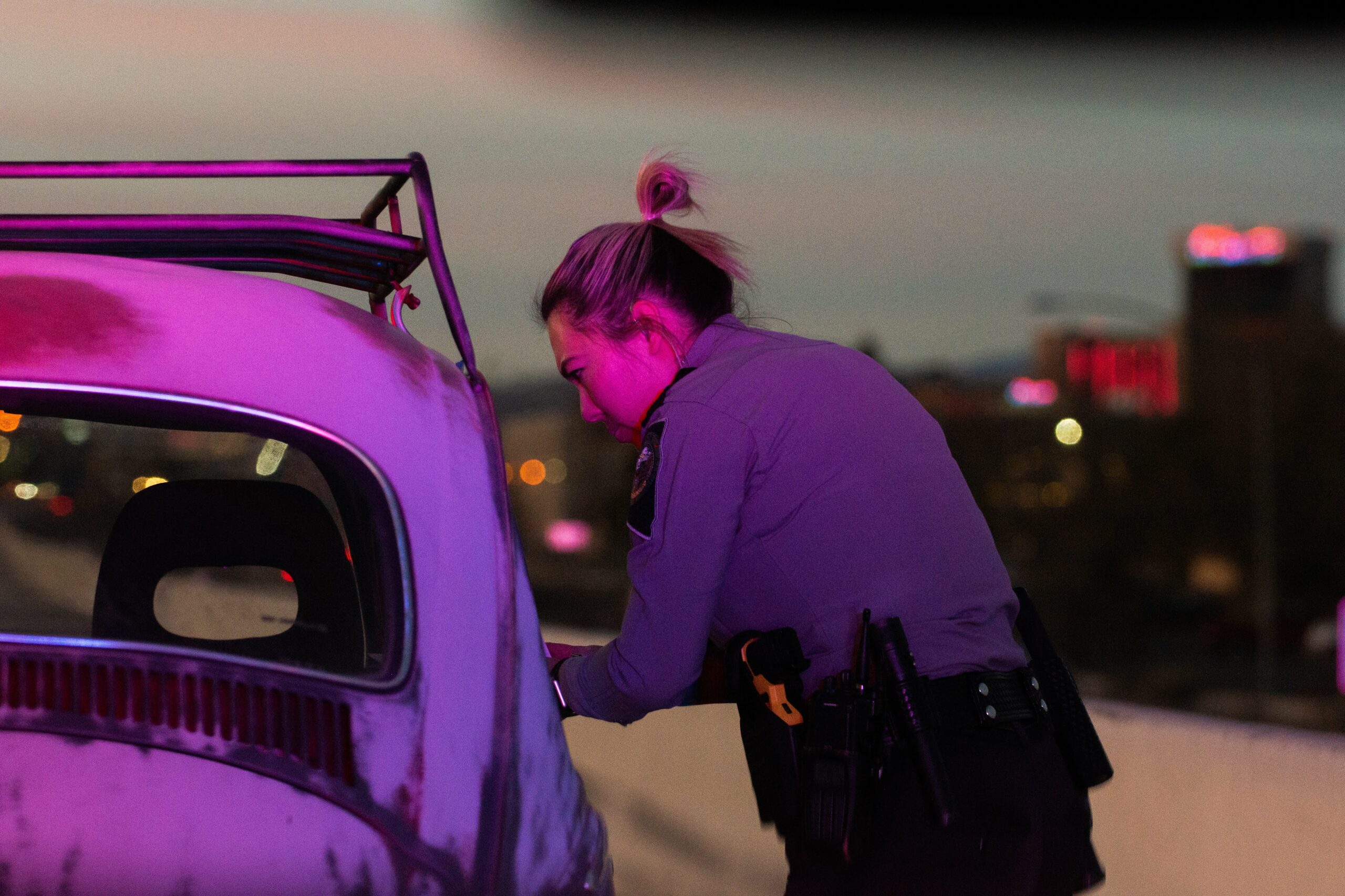 Hundreds of Nevada Highway Patrolmen and other state police officers could be in line for a pay raise after their union received a favorable ruling from an arbitrator charged with hashing out issues between the employee union and state government, though questions remain as to when and whether the state can actually pay for raises outside of the normal 120-day legislative session.
The arbitrator's decision, approved on Monday, requires the union's collective bargaining agreement with the state to include a requested two percent raise, annual bonuses for longevity and pay incentives for officers with associate or bachelor's degrees.
Beyond the pay issue, the arbitrator ruled in favor of the state, quashing requests by the union to limit review of body camera footage by supervisors over public records law concerns. Both sides agreed to seniority provisions requested by the union before the arbitration process began.
It's the latest development in the novel and at-times contentious state employee bargaining process — the Nevada Police Union, which represents the 735 highway patrol troopers, parole and probation officers, university police, public safety workers and other state-employed police included in the Category I Peace Officers category, is the only one of four recognized state employee unions that was unable to reach terms with the state before the legislative session wrapped up in June. State employees were granted collective bargaining rights in 2019, with the first agreements taking effect for the current two-year budget cycle.
Though state officials hinted Tuesday that they plan to appeal at least part of the decision related to compensation, leadership of the Nevada Police Union — which has sought pay raises and other benefits as ways to stem continually high turnover — still declared victory.
"After months of dealing with State representatives pushing an anti-union and anti-police stance during negotiations, we are finally nearing a contract thanks to the arbitrator's landmark decision," union president Matthew Kaplan said in an emailed statement. "It has been a difficult road because some of the State's representatives neither acted in the spirit of collective bargaining nor understood the needs of law enforcement, but we never gave up and won for the brave women and men of state police that risk their lives everyday to keep our communities safe."
The arbitrator's decision isn't the final step. Once amended, a final contract covering the next two fiscal years has to be ratified by union membership, and then approved by the state Board of Examiners (composed of the governor, attorney general and secretary of state). Any negotiations with a fiscal cost — such as a salary increase — are then supposed to be sent to the Legislature for final approval and inclusion in the bill implementing pay for state workers.
A spokeswoman with the state Department of Administration said Tuesday that the office does not believe that the Interim Finance Committee (the body of legislators that approves state spending decisions while the Legislature is out of session) can approve appropriations to pay for the 2 percent raise, given that the Legislature did not explicitly authorize the IFC to make such appropriations.
Litigation over compensation may be in the works; the department spokeswoman said that the state is "indeed evaluating its appeal options on compensation to seek clarity on the legal issues that we believe precluded us from sticking to the 3% (Cost of living adjustment) we offered NPU in May, which they declined, and the session-driven deadlines came and went without agreement."
"Unfortunately, NPU is likely to view an appeal by the state on compensation as a desire by the state to keep fighting," Department of Administration spokeswoman Stephanie Klapstien said in an email. "It's not about fighting. It's about encountering the pressure points in the new law as we implement it in the real world, and going through the process of getting legal clarity on those issues."
The process leading to arbitration was rarely smooth.
Union and state officials began meeting in November 2020 and continued meeting through February 2021, ultimately reaching an impasse over three issues — compensation, body cam review policies and seniority preferences. According to a filing made by the state last month, negotiators on both sides engaged in six additional mediation sessions between March and May, but no deal was struck before heading to arbitration.
In a "last best and final offer" filed by the state ahead of arbitration, attorneys wrote that negotiating sessions with the union "proved difficult," and that many of their requests — such as limiting the right of supervisors to review body camera footage — would create an "absurd (and unlawful)" process where supervisors had less of a right to view body camera footage than the general public.
That filing prompted threats of a state bar complaint from the Nevada Police Union, which said the state presented "dishonest" information based on initial proposed concessions as opposed to more recently negotiated figures and language. The state filed a corrected "Notice of Errata" soon after.
During arbitration proceedings, attorneys for the union officials filed a statement from former state Sen. David Parks (D-Las Vegas), the sponsor of the 2019 legislation allowing state employees to collectively bargain. Parks claimed that the measure was not intended to make the end of the 120-day legislative session as the hard deadline for negotiations — a point that attorneys for the union demonstrated that "the State representatives are either intentionally acting in bad faith or strategically trying to coerce the Union into yet another last-minute deal."
That 2019 legislation categorized 11 different groups of state employees, classified by employment type, as employee groups that could opt to select bargaining representatives and negotiate with the state over salaries and other benefits. But the law also allows the governor to have an effective veto on wages or other monetary compensation regardless of any approved collective bargaining agreement.
In order to be recognized as a bargaining unit and kick-start the collective bargaining process, a potential union has to show that it represents at least 50 percent of employees in any given occupational group before it files for recognition with the state's Government Employee-Management Relations Board.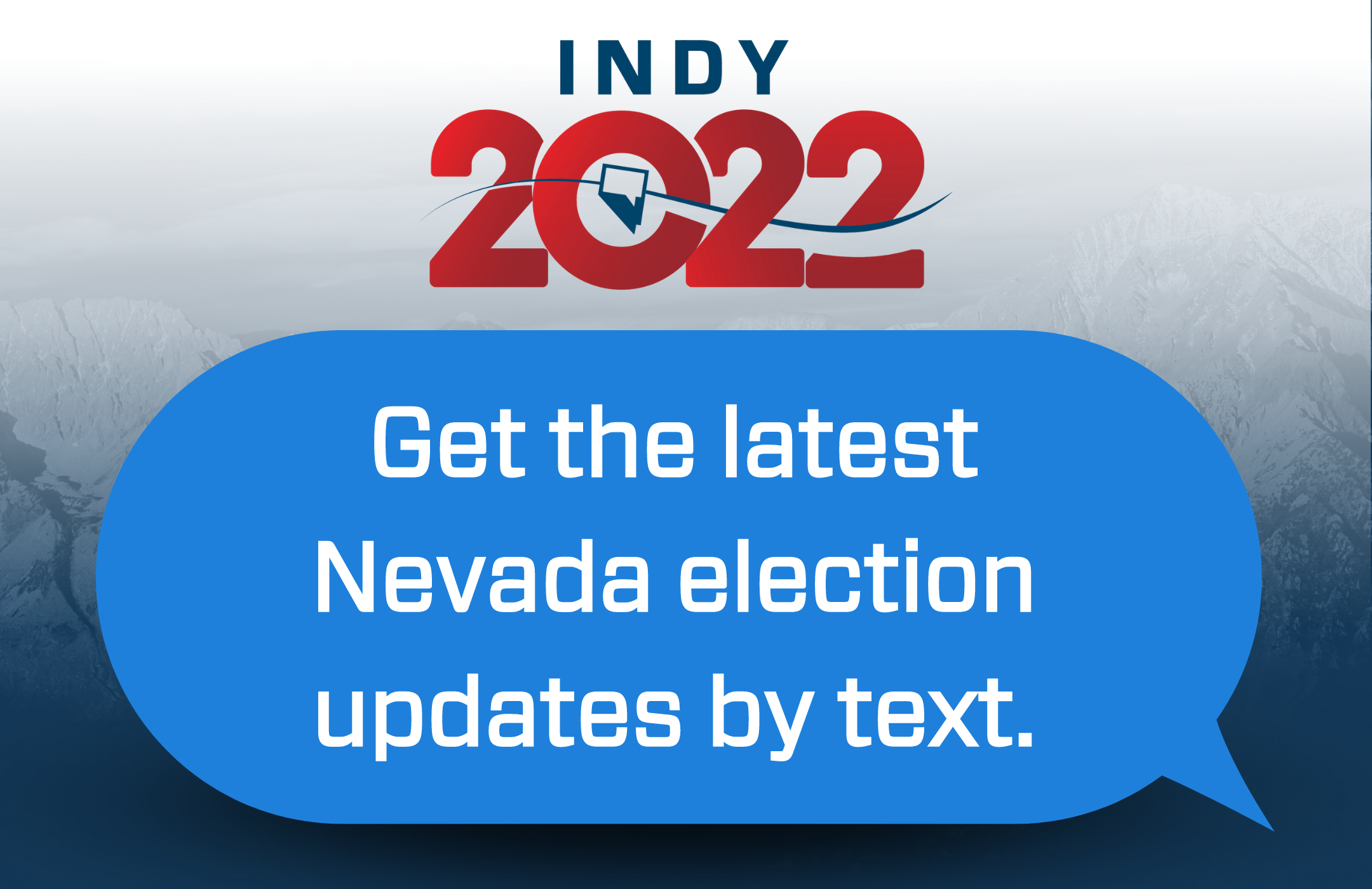 Featured Videos
Comment Policy (updated 4/20/2021): Please keep your comments civil. We reserve the right to delete comments or ban users who engage in personal attacks, use an excess of profanity, make verifiably false statements or are otherwise nasty. Comments that contain links must be approved by admin.