Study: States without online gaming losing out on 'billions in tax revenue'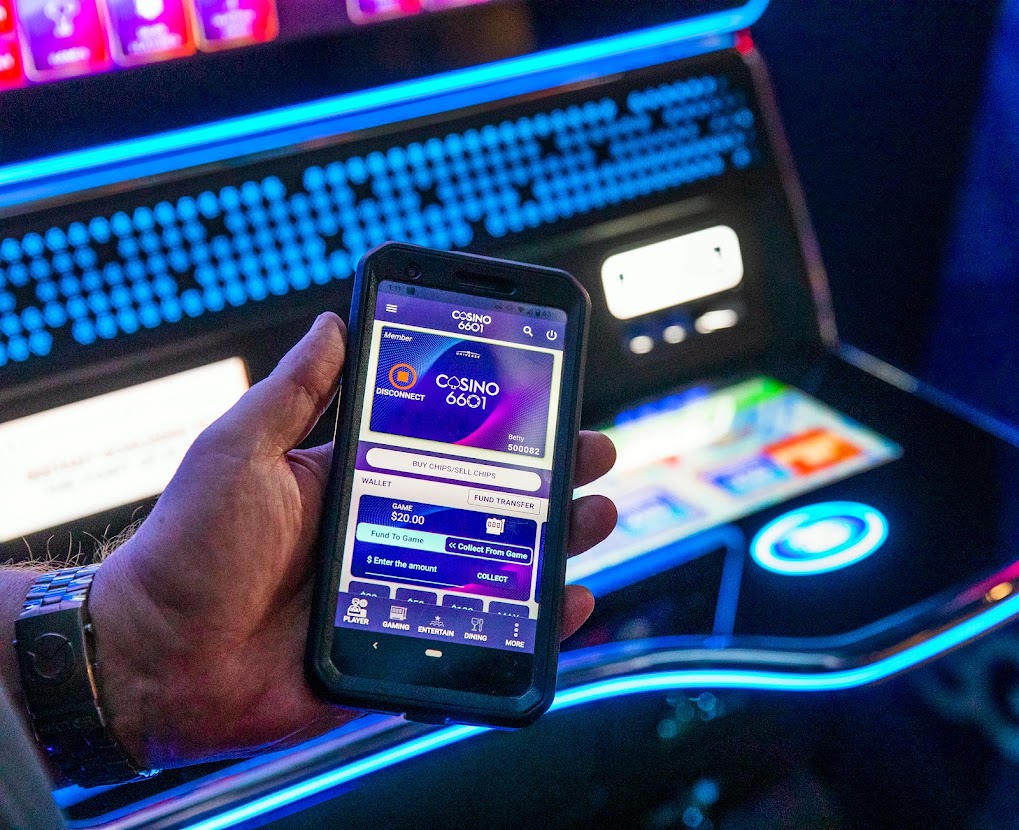 A study commissioned by gaming equipment provider and developer Light & Wonder found that expanding legal online casinos to additional states could produce annual revenue of more than $30 billion with tax revenue of $6.35 billion.
The report, produced by VIXIO GamblingCompliance, looked at the potential financial results if internet gaming – referred to as iGaming – was legal in the 42 states that currently allow land-based casinos, mobile sports betting or both. As it stands now, Nevada only allows online poker.
The $6.35 billion tax revenue figure was based on an assumed 20 percent tax rate for new states — higher than Nevada's 6.75 percent rate, in line with a 19 percent tax in Michigan, but lower than Pennsylvania's 54 percent tax for online slots.
VIXIO developed the forecasts independent from Light & Wonder, which changed its name from Scientific Games earlier this year. Online gaming includes slot-themed games and traditional casino table games played on a digital platform.
Las Vegas-based Light & Wonder provides online gaming platforms, gaming content and integration systems between traditional casino games and digital products.
In the report, VIXIO authors stated the projected tax revenue reflected an iGaming market that reached a point of maturity, which potentially doesn't take place until at least the second or third year of full operations.
Howard Glaser, Light & Wonder's global head of government affairs, said in a statement that expanding the legal online casino gaming would allow states to increase tax revenue and slice into the illegal offshore internet gaming market.
"States are leaving billions of dollars in tax revenue on the table which could fund a variety of public programs and services without resorting to broad-based taxes," Glaser said.
Six states – Connecticut, Delaware, Michigan, New Jersey, Pennsylvania and West Virginia – have legalized online casino gaming.
Last year, the Nevada Gaming Control Board postponed a planned workshop hearing to discuss potential regulatory changes that would allow the state to offer full online casino gaming. The hearing was never rescheduled.
The American Gaming Association said legal iGaming in those half-dozen states generated $3.71 billion in total revenue and $970 million in gaming taxes in 2021. By comparison, sports betting in 30 states generated $4.29 billion and only $560 million in taxes.
VIXIO authors highlighted Michigan as a state where a regulated iGaming market could ramp up to a point of relative maturity very quickly and provide "significant tax dollars" within just a few months. VIXIO said "suitable marketing and product investment" by operators and the promotion of iGaming to sports bettors helped Michigan's launch in 2021.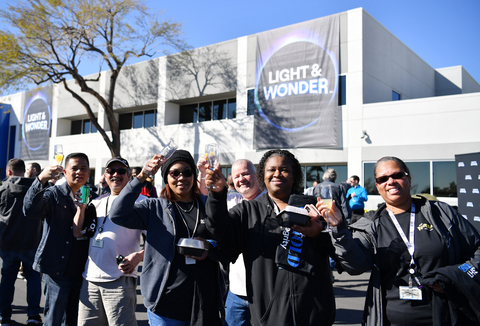 Five states – New York, Iowa, Illinois, Indiana and Kentucky – are considering iGaming legislation this year.
In a statement provided by Light & Wonder, Indiana Republican state Sen. Jon Ford, the president of the National Council of Legislators from Gaming States (NCLGS), said, "We certainly recognize that iGaming, when structured properly, has the potential to attract a broader demographic, and to become a meaningful source of state tax revenue."
For now, internet gaming expansion in Nevada beyond online poker is nonexistent as there is a lack of unanimity among the gaming community for adding online casinos.
Nevada legalized internet poker in 2013, but there is just one active site operated by Caesars Entertainment and based on the World Series of Poker.
A year ago, Red Rock Resorts' operating subsidiary, Station Casinos, headed a contingent of large and small gaming operators in opposing any online regulation expansion unless it was first considered by the governor's Gaming Policy Committee and ultimately approved by state lawmakers.
Two months later, in October, MGM Resorts CEO Bill Hornbuckle said Nevada's gaming industry is "missing a significant opportunity for growth" amid reluctance to legalize online casino gaming. But he noted, "there's a whole contingent of folks who own a lot of brick and mortar (casinos) in this state" that don't favor legalizing internet casino gaming.
"If you look at what the opportunity could be, I look forward to just talking more about all of it," Hornbuckle said during a panel discussion at IndyFest, The Nevada Independent's annual conference centered on political and policy issues. "It could be significant not only for the state, but for the industry and nationally, and potentially even on a global basis."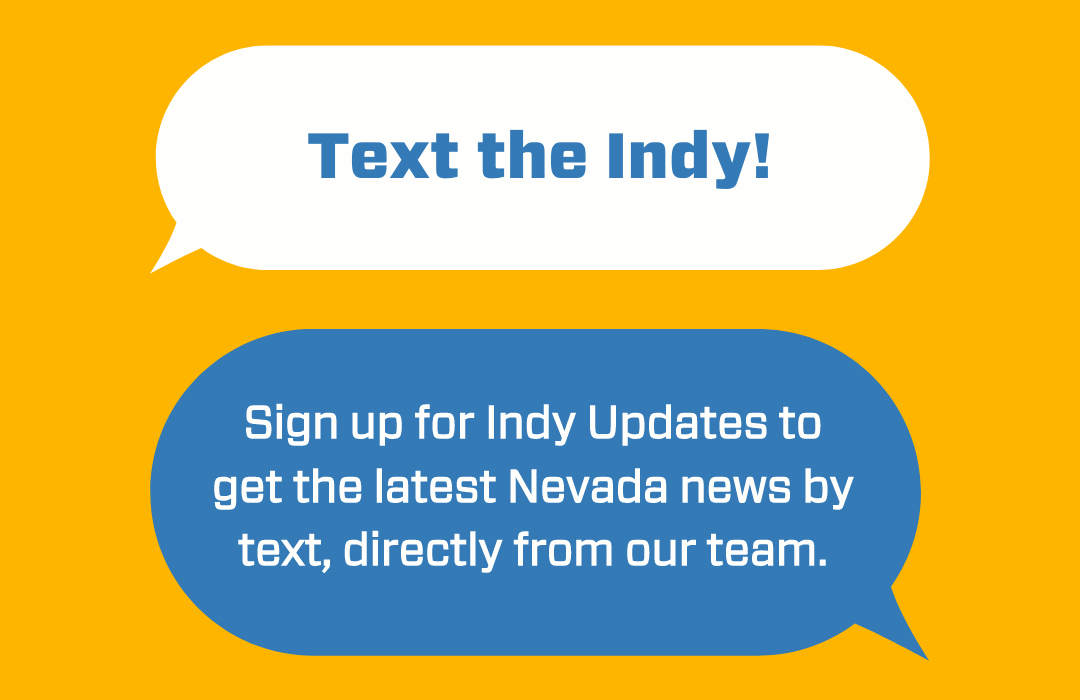 Featured Videos