UNR joins UNLV, announces plans for in-person graduation ceremonies in May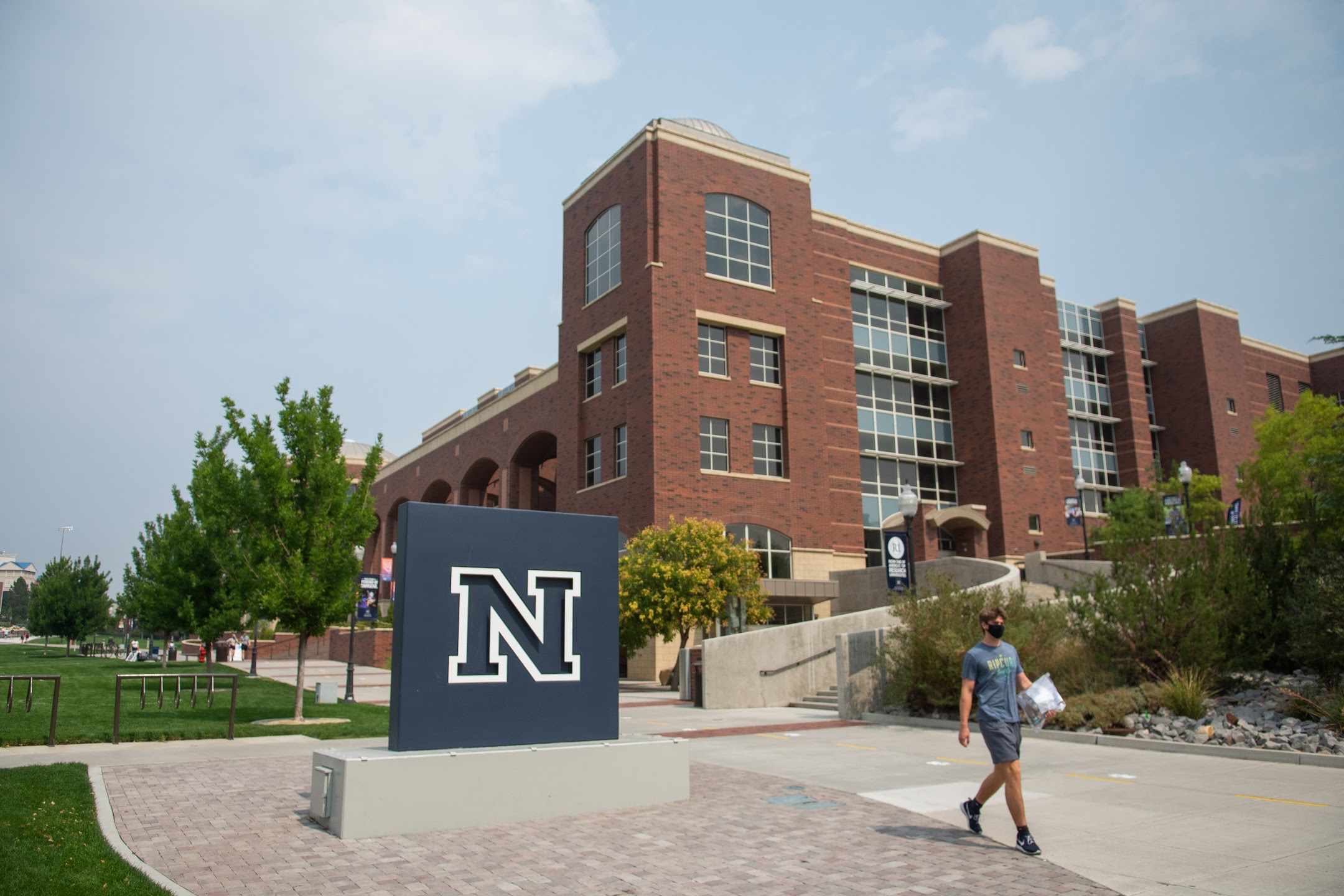 UNR announced Monday that state and local health authorities had approved plans for in-person graduation ceremonies to be held outdoors in May, making the school the latest to announce a switch away from virtual commencement as pandemic conditions have improved.
In a video announcement posted to social media, UNR President Brian Sandoval said seven to eight ceremonies will be planned for 2021 and 2020 graduates over the course of four days, with all ceremonies held at UNR's Mackay Stadium rather than the traditional venue of the historic quad.
"This plan will require cooperation, patience and understanding," Sandoval said. "It will be a different kind of ceremony, more socially distanced and more controlled. But it gives us the one thing we have needed for a long time — an opportunity to gather safely to celebrate our newest graduates."
The move is only the latest in a push by Nevada higher education institutions to return to some semblance of the old-normal. UNLV announced earlier this month that it would pursue plans for in-person graduation ceremonies at Sam Boyd Stadium, and Nevada System of Higher Education Chancellor Melody Rose announced last week that all NSHE institutions could plan either in-person, hybrid or virtual commencement events.
Monday's announcement marks a major shift from recent university messaging on how quickly in-person events would return to campus. Less than three weeks ago, Sandoval affirmed UNR's plans for a virtual commencement, saying that May would be "too early" for the health and well-being of graduates and families — and that the school "cannot afford to sacrifice the gains we have made" amid plans for a return to in-person instruction in the fall.
Even as that announcement was made, reported COVID cases, hospitalizations and deaths had all fallen dramatically amid rising vaccination numbers and expanding vaccine eligibility. Since then, hospitalizations have continued to fall, while reported cases and deaths have plateaued near levels at or below those seen just before the fall and winter surges.
Still, the progress on fighting the coronavirus remains at an inflection point. Vaccination eligibility was opened to all Nevadans with underlying conditions last week, and in one week's time will open to all Nevadans 16 years of age or older.
Federal health officials are sounding alarms over highly infectious variants of the coronavirus that could spread faster — and with more dire consequences — as states rapidly roll back restrictions.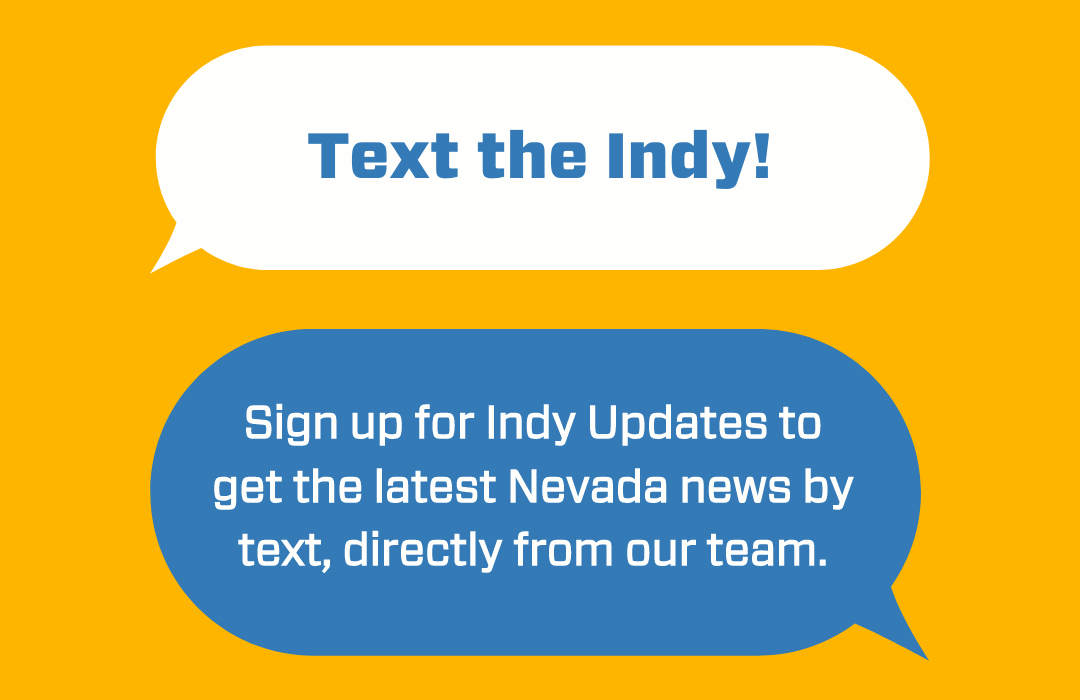 Featured Videos